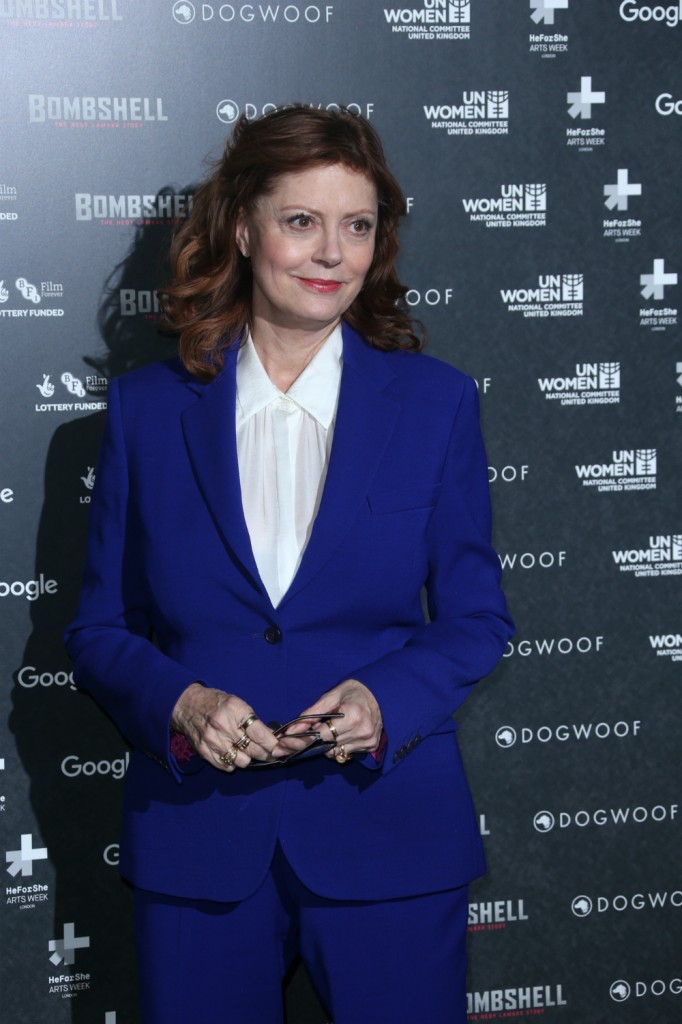 Did we actually need a reason to love Paul Newman more? I didn't need one, but I was thrilled to get one anyway. And from Susan Sarandon of all people. Susan is promoting the documentary she produced, Bombshell: The Hedy Lamarr Story. While being interviewed in London at BBC 5 live, Susan said that while filming Twilight with Paul and Gene Hackman, she found out she was getting paid less than them. When she addressed it, Paul offered up a portion of his salary to make up the difference.
Hollywood actress Susan Sarandon has revealed that the late Paul Newman once gave her part of his salary.

It's believed to have happened when they starred together in the 1998 film Twilight, which also featured Gene Hackman.

Sarandon told BBC 5 live that she discovered that her two male co-stars were getting paid the same as each other – and more than her.

She said Newman stepped in and said: "Well I'll give you part of mine."

In an interview to mark the release of her new project, Bombshell: The Hedy Lamarr Story, Sarandon told 5 live: "Emma Stone once came forward and said she got equal pay, because her male stars insisted upon it and gave up something of theirs.

"That happened to me with Paul Newman at one point, when I did a film with him ages ago."

She continued: "They said it was 'favoured nations', but they only meant the two guys.

The term "favoured nations" is an agreement between a producer and an actor, which ensures the actors are given the same terms as their co-stars.

"He stepped forward and said, 'Well I'll give you part of mine'. So, yeah, he was a gem."

In Twilight, all three stars were given equal billing on the poster, but Sarandon has now revealed that only Newman and Hackman benefited from the favoured nations arrangement.
Did anyone else cast the 2008, Stephanie Meyer Twilight movie with Newman, Sarandon and Hackman when they read this, just for fun? Like, that's the vampire/werewolf movie I want to see.
Obviously, this was not Paul's responsibility to balance the pay scale. Once the matter was brought up, the producers should have sorted it out. I mean, granted, the ideal would be that Susan was paid the same as her co-workers but we all know the reality. So, the fact that Paul did step up and do right by Susan is terrific. I'm not surprised, he was such a class act.
You can read more about a Favored Nations clause here, and how it differs slightly from a Most Favored Nations clause. It sounds to me like the FNs are added by the actor's management so Susan not being included in the same clause as the two men is on her agent, right? Although, I'm sure they were unheard of for women before. Now, however, I hope they become as frequent for women as inclusion riders.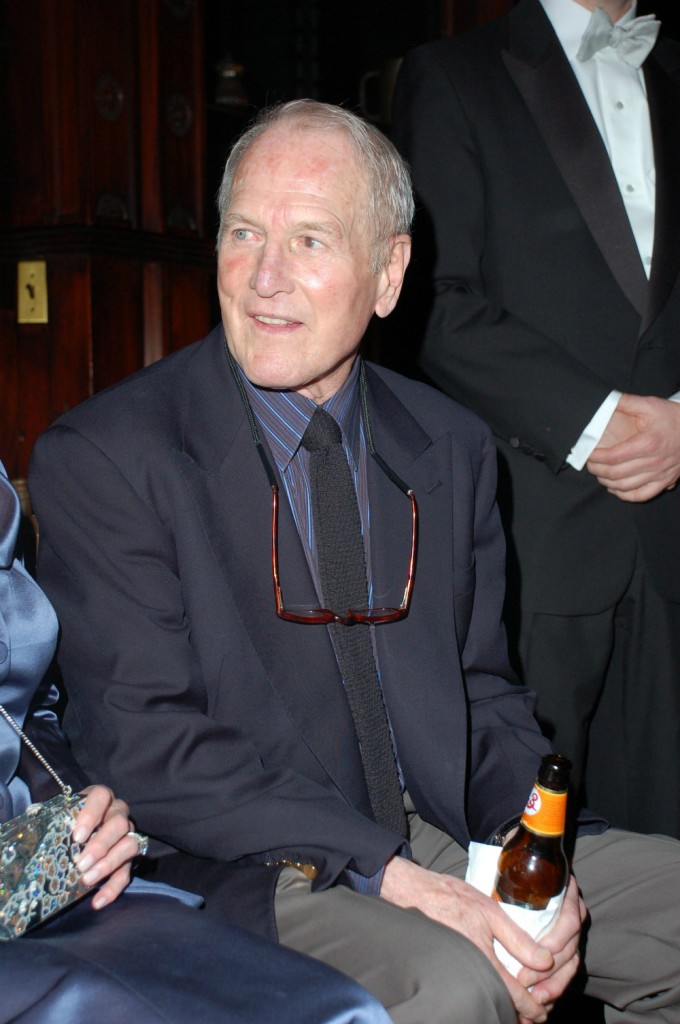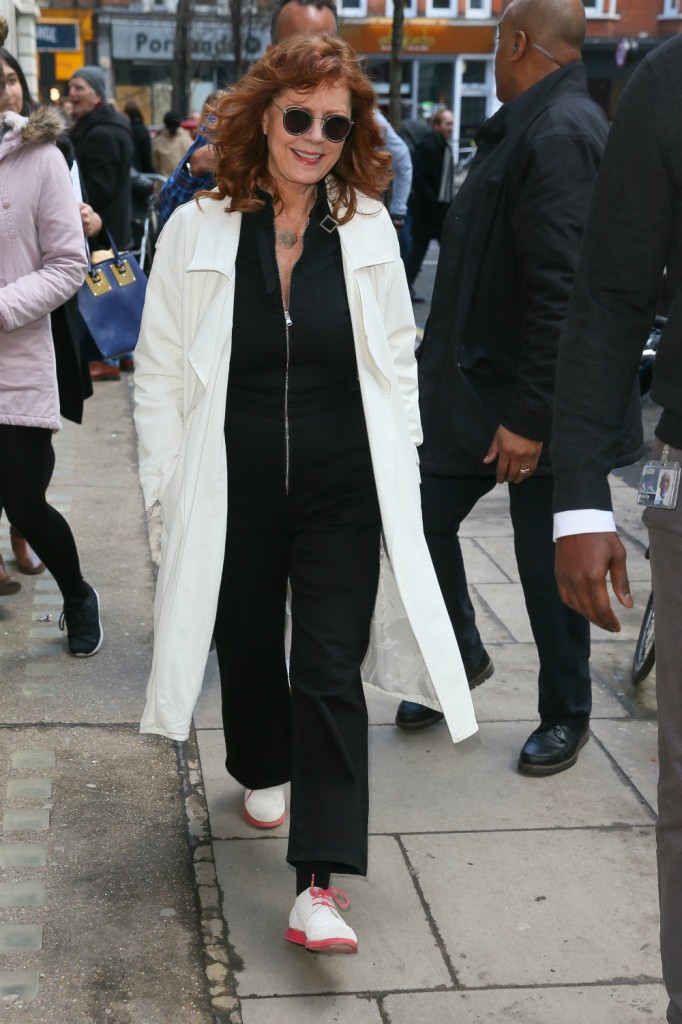 Photo credit: WENN Photos and Getty Images