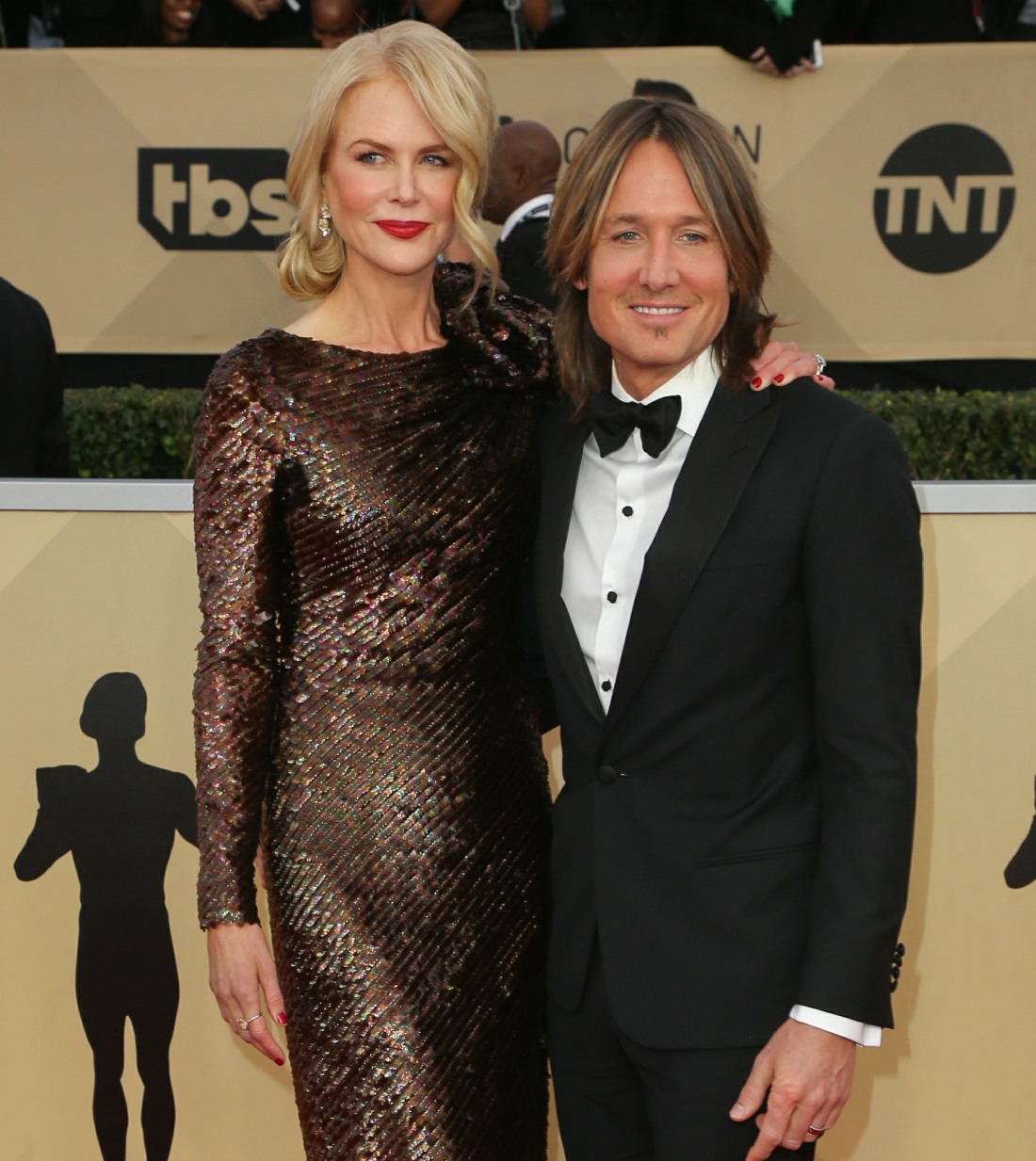 There are always rumors about Nicole Kidman and Keith Urban and the state of their marriage. I would believe those rumors, except that whenever I see Keith and Nicole on a red carpet or in an interview, they always seem to be on the same page about everything. Meaning… while we think they are a strange couple, their individual strangeness somehow mirrors each other and they are actually incredibly compatible, at least that's what I believe. Meaning, they're not anyone's idea of Couple Goals, but they seem happy enough and they're still into each other. In any case, I also sort of believe this In Touch Weekly story, about how they went to a private marriage-counseling retreat.
In Touch has learned that Nicole Kidman and husband of nearly 12 years Keith Urban, had a five-day visit to Marriage Quest, a private counseling retreat located in Cabot, Vt. "Nicole and Keith went for an emergency stay," an insider tells In Touch exclusively of the pair. "It was an extremely emotional and testing few days."

The couple, who share daughters Sunday, 9, and Faith, 7, "have been fighting constantly over Nicole's incessant jealousy and need to control Keith on every level," adds the insider.

The trip to Vermont marked their final attempt to patch things up. "It was Keith's idea to visit the boot camp," says the insider. The Lion actress resisted and only relented when Keith threatened to leave for good. "He gave her an ultimatum."

But in Vermont, the pair were side by side as they hashed out their problems. "They addressed a range of issues, including emotional intimacy, and focused on the root of their problems as they learned to break down walls and start working on their issues rather than plastering over the cracks," the insider explains.
"Nicole's incessant jealousy and need to control Keith on every level…" Yeah, I believe that. I believe she probably gets jealous when he pays attention to anyone else, and I believe she's controlling too. I just don't think they fight about it. I think Keith has always been happy to just sort of tailor his interests, his grooming, his life to Nicole. They botox together, get their hair done together (completely with his '90s boy bander highlights), dress similarly and seem to be morphing into each other. Maybe that IS the true intimacy for them. They also seem like the kind of couple that would go to a marriage-counseling retreat for the hell of it.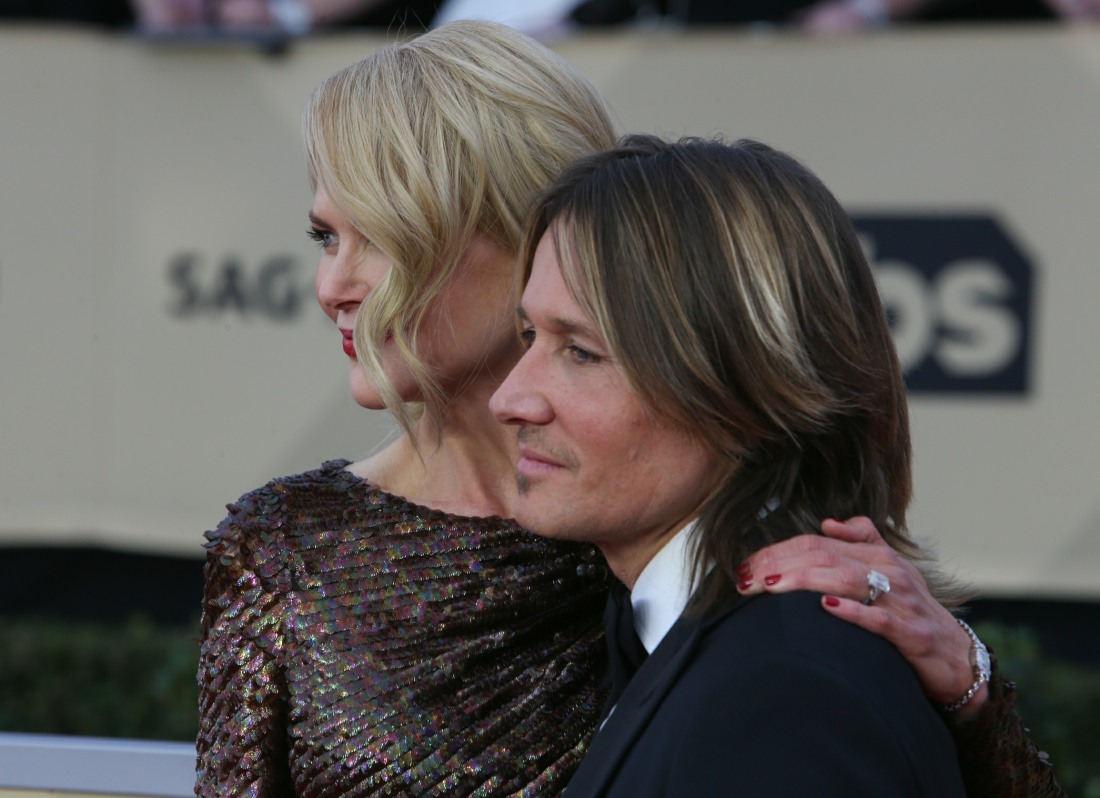 Photos courtesy of WENN.