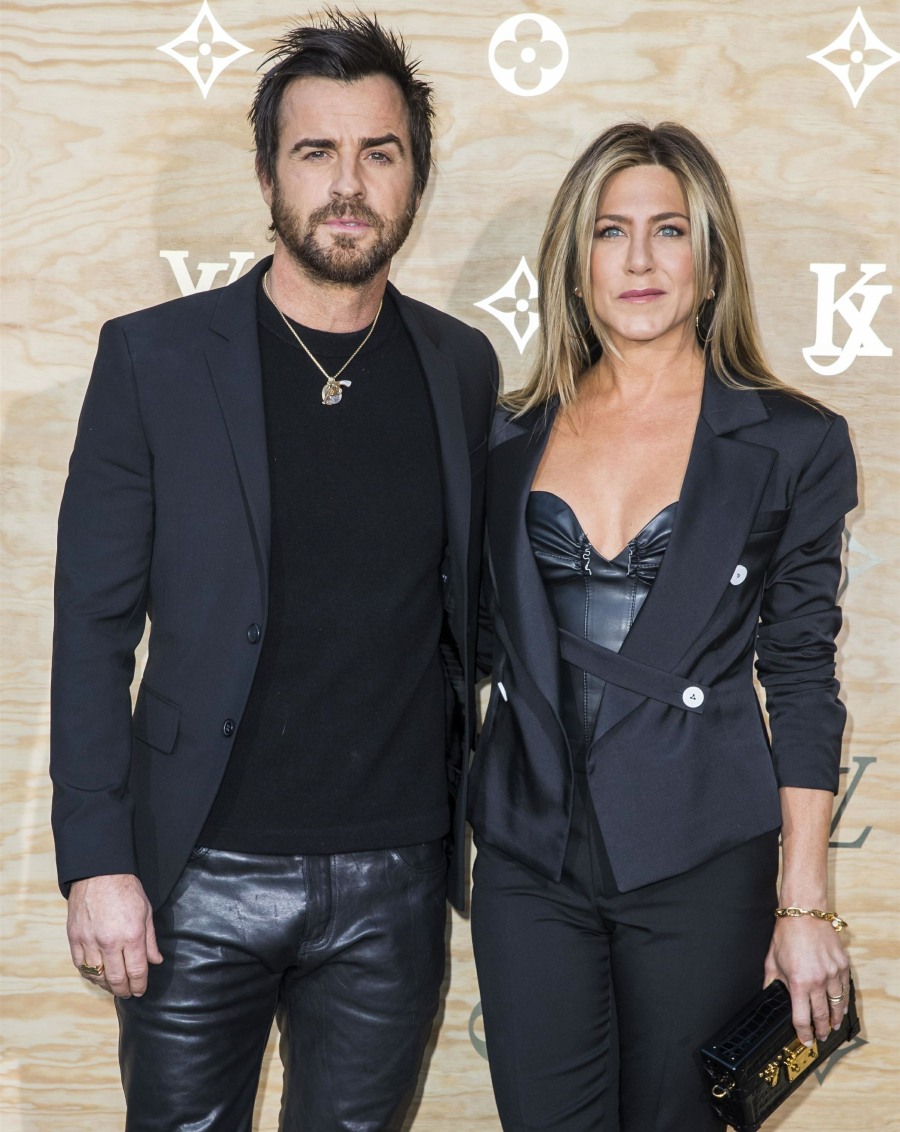 It's amazing to think of how little blowback there's been in The Edgiest Divorce of 2018. Jennifer Aniston and Justin Theroux formally announced their separation a little more than a month ago, and while there were nonstop stories for a week or so, at this point, the gossip about them is pretty limited. After all that time and effort trying to make JustJen the It Couple, their split was largely seen as gossip fait accompli, a surprise to few. As it turns out, even Jennifer doesn't really know what she saw in him. And they've barely spoken in the past month.
Moving on quietly. Jennifer Aniston doesn't have time to wonder what could have been. Since her February split from husband Justin Theroux, "she is keeping busy with dinners and social engagements," a source reveals in the new issue of Us Weekly.

"Her friends have really rallied around her." For which Aniston is grateful, adds the source: "She is loving being with her girls. She has a great attitude."

Toward both singledom and her ex. Though a source says the Friends star, 49, and Theroux, 46, have rarely spoken since calling off their two-year marriage, "she wishes the best for Justin. They had some wonderful times together but are better off going in separate directions."

"After taking a step back, it's very clear to Jen that they were not suited for one another," says a source close to Aniston.
I keep saying that Jennifer just needs to find someone with similar interests, someone who isn't a celebrity. There are loads of "nice guys" in their 40s and 50s who would love to be with someone low-key like Jennifer, someone who just wants to renovate mansions and hang out with her dogs and have goddess-circle lunches. The problem is that if she settles down with one of those nice guys, she worries that she wouldn't get the same kind of attention and gossip. Just my opinion. As for Jen and Justin "rarely" speaking now… my guess is that they were rarely speaking before they formally split. Justin was living in New York for months like a single guy.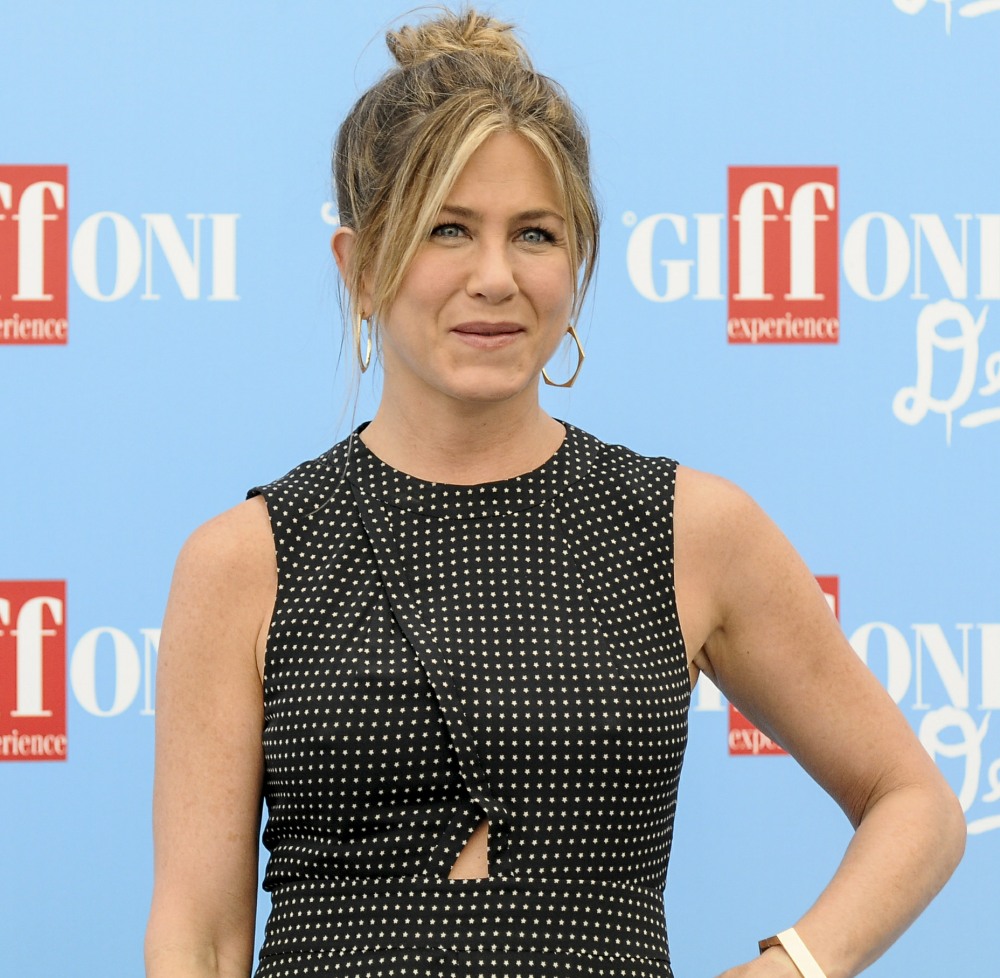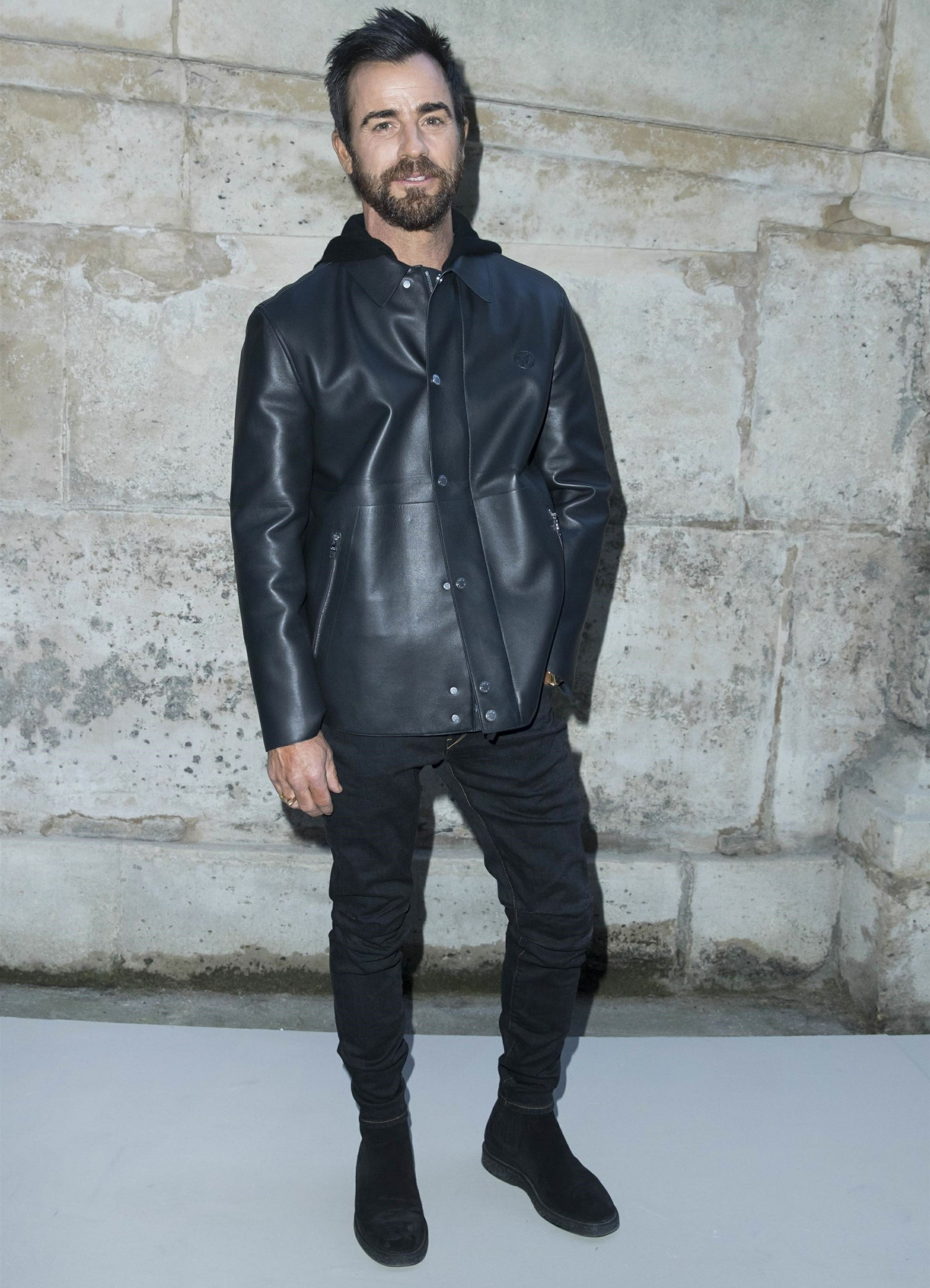 Photos courtesy of Backgrid, WENN, PCN.