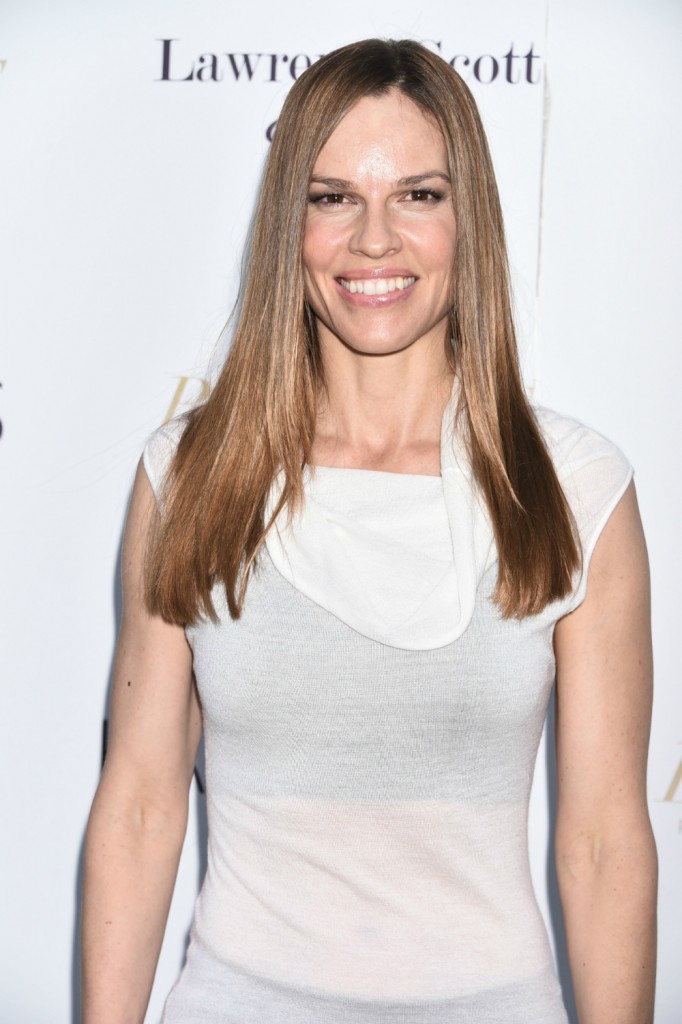 I've honestly wondered why Hilary Swank wasn't working more these past few years. I think she's a very talented actress, even in films I didn't care for. I know she took a big hit for the Chechen president scandal many years ago and always thought maybe that played a bigger hand in her sparse film career following. It turns out, it was planned hiatus so Hilary could nurse her father after a lung transplant.
Hilary Swank… revealed on HuffPost Live in 2015 that her father, Stephen Swank, had undergone a lung transplant and moved in with her. She said she was his sole caregiver, adding, "There's been job opportunities I've passed on, and things that I said 'I can't,' but really what we're here for is our family."

Swank, who recently returned to TV with the upcoming series Trust, talked about her father again in an interview on The Late Show With Stephen Colbert on Tuesday.

"He's great, thank you for asking," she told host Stephen Colbert. "They'd given him a short time to live if he didn't get a lung transplant and thankfully, he got one and he's alive and thriving and well. I took three years off to be with him and help him through that life journey."

Trust, which debuts on Sunday on FX, marks Swank's first TV series role she played Carly on Beverly Hills, 90210 in the late '90s. Swank stars alongside another actor who took a Hollywood hiatus in recent years, Brendan Fraser.
Man, a lung transplant is serious business. I'm delighted to hear it went well and that her dad is healthy now. Three years is a long time to take a break in any industry but potentially deadly in Hollywood. Hilary could have afforded round-the-clock care for her dad so she could keep making films. This was personal to her and I'm sure very emotional. Maybe this was another reason behind her producing her high-priced athletic wear, so she had something to supplement her income.
But she's back, now – and with Brendon Fraser, no less! I watched the Trust trailer when Kaiser posted it and thought it looked interesting (plus it scratched my Donald Sutherland obsession). I hope it does well for both Brendan and Hilary. I'll be watching.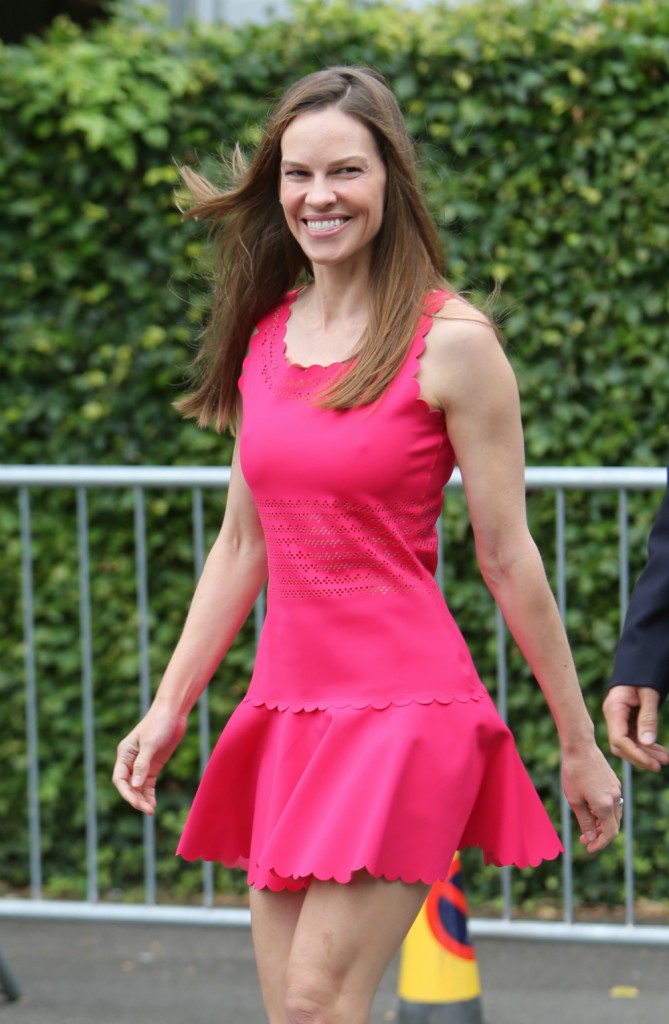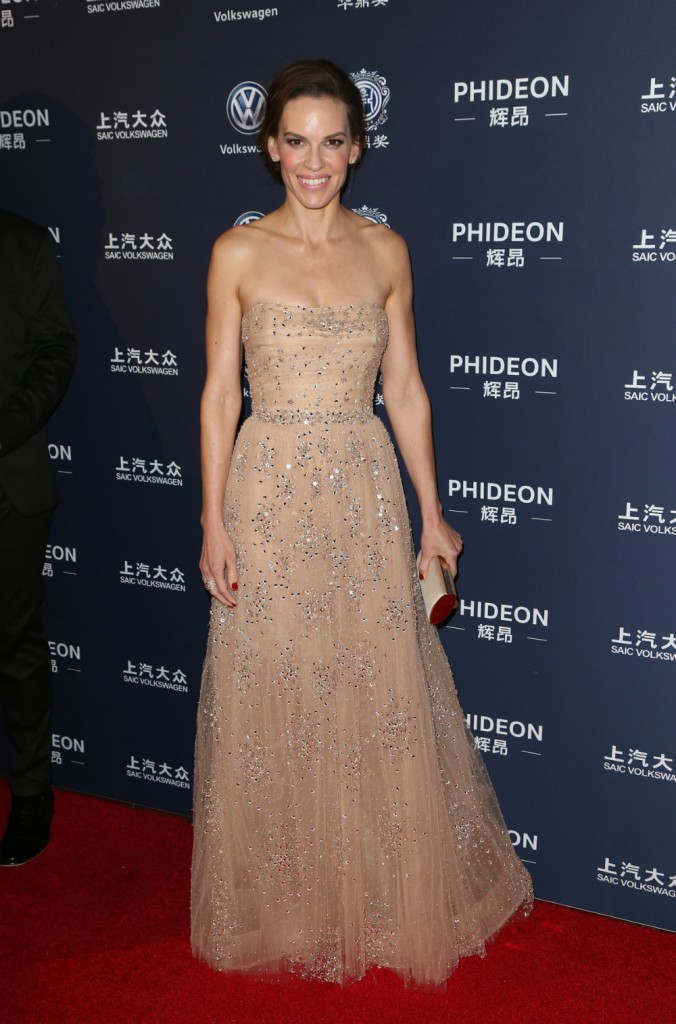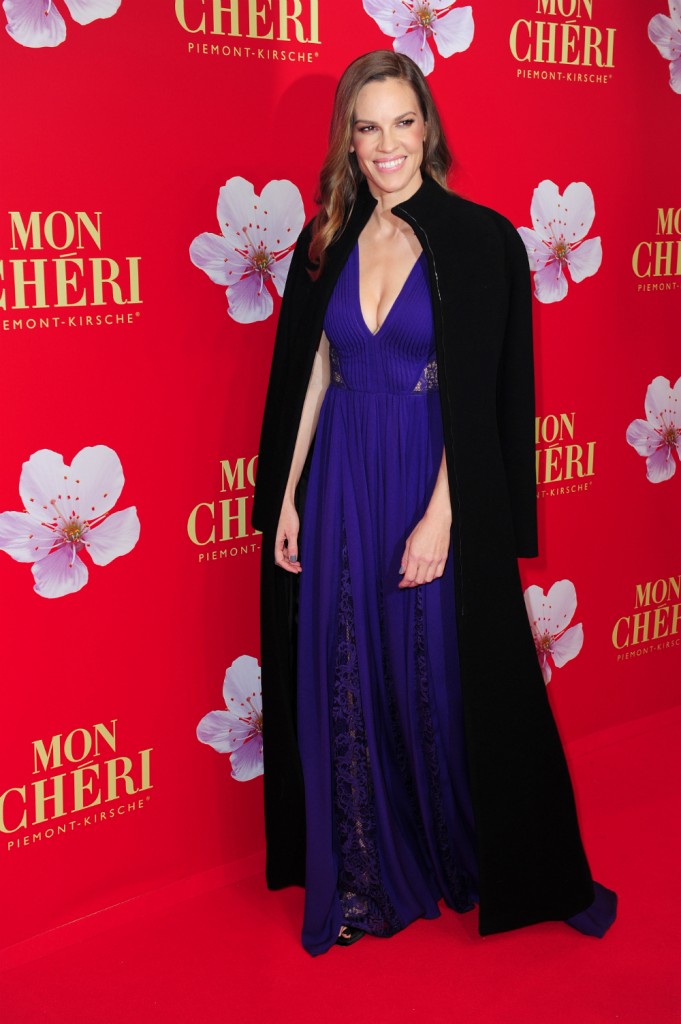 Photo credit: WENN Photos