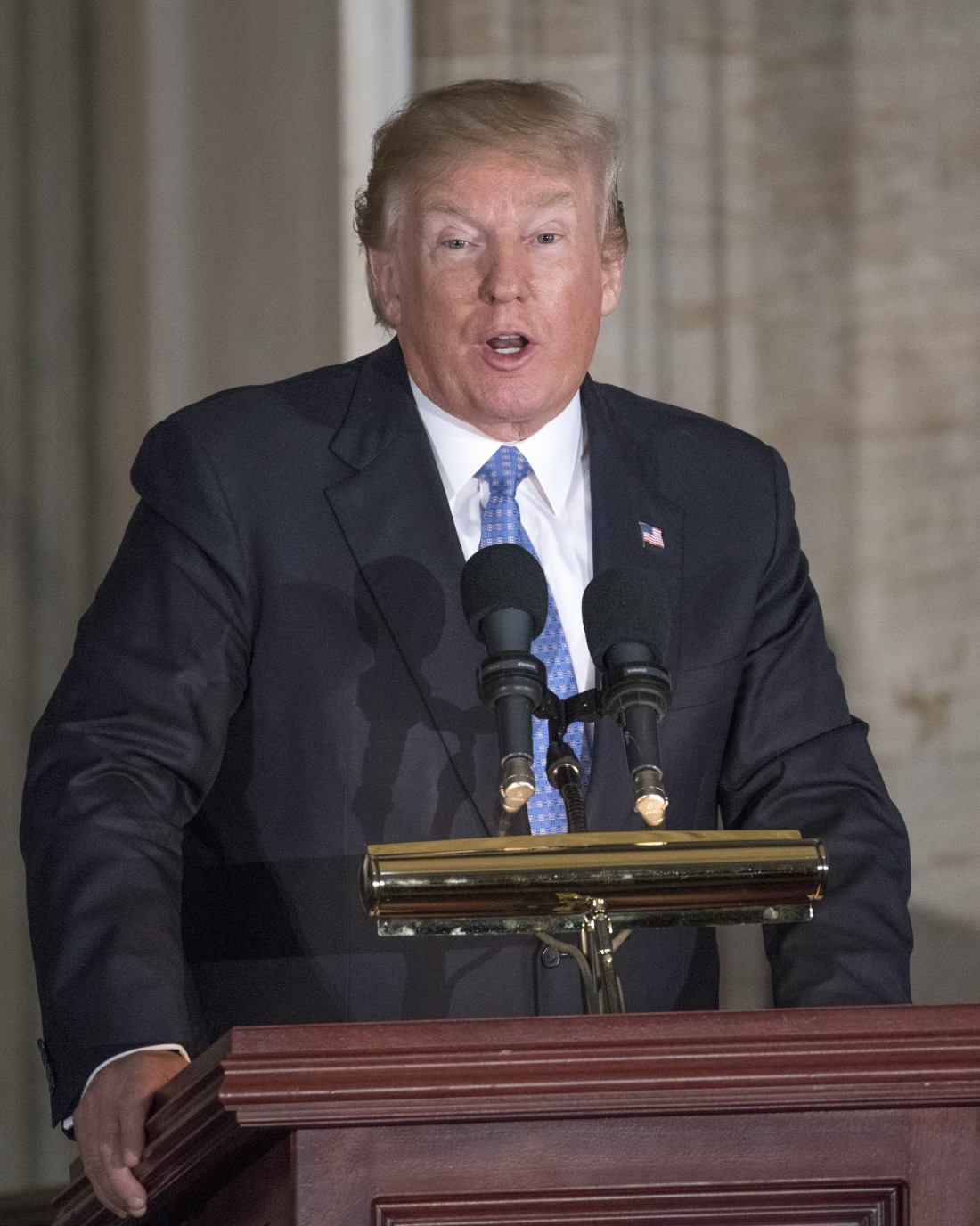 I kind of enjoy the fact that cable news shows and respected newspapers are just going all-in with the Stormy Daniels story. This is how far we've fallen as a society, absolutely, but it's also a lesson to all of those Trump voters: if you vote for trash, the country becomes trashy. We are now surrounded by headlines about porn stars and Playmates, unprotected sex, extramarital affairs and whether Stormy Daniels "kept a dress" with some "evidence." Some stories:
The lack of Trump tweets. Trump will tweet bullying bullsh-t about nearly everyone, including Bob Mueller. But he won't tweet anything negative about Vladimir Putin. And he's never tweeted anything directly about Stormy. He did tweet this yesterday, and everyone was like "bitch doesn't know the word 'voluminous', this sh-t is fake news."
So much Fake News. Never been more voluminous or more inaccurate. But through it all, our country is doing great!

— Donald J. Trump (@realDonaldTrump) March 26, 2018
What Trump says in private. The Washington Post reported that while Trump hasn't said anything about Stormy publicly, "the president has lobbed sharp attacks at Daniels and her media tour, calling her allegations a 'hoax' and asking confidants if the episode is hurting his poll numbers. The president even has griped to several people that Daniels is not the type of woman he finds attractive." He also told people that Stormy is "not credible." The idea that Trump claims that Stormy isn't the kind of woman he finds attractive reminds me so much of his repeated claims that the women he sexually assaulted were not attractive enough to be assaulted.
Did Stormy Daniels keep the dress? Stormy's friend Alana Evans told CNN: "All I know is that Stormy still has the dress that she wore from that night… Maybe a keepsake, maybe it's because it's actual proof. I can only speculate the things that may be on that dress, especially if it's never been washed."
The White House did comment though. While Trump views Stormy Daniels with the same kind of fear that he reserves for Putin, the White House deputy press secretary did say yesterday that "The president strongly, clearly and has consistently denied these underlying claims," regarding the affair, and as for Stormy's claim that she was threatened, "there is nothing to corroborate her claim… The only person who has been inconsistent is the one making the claims."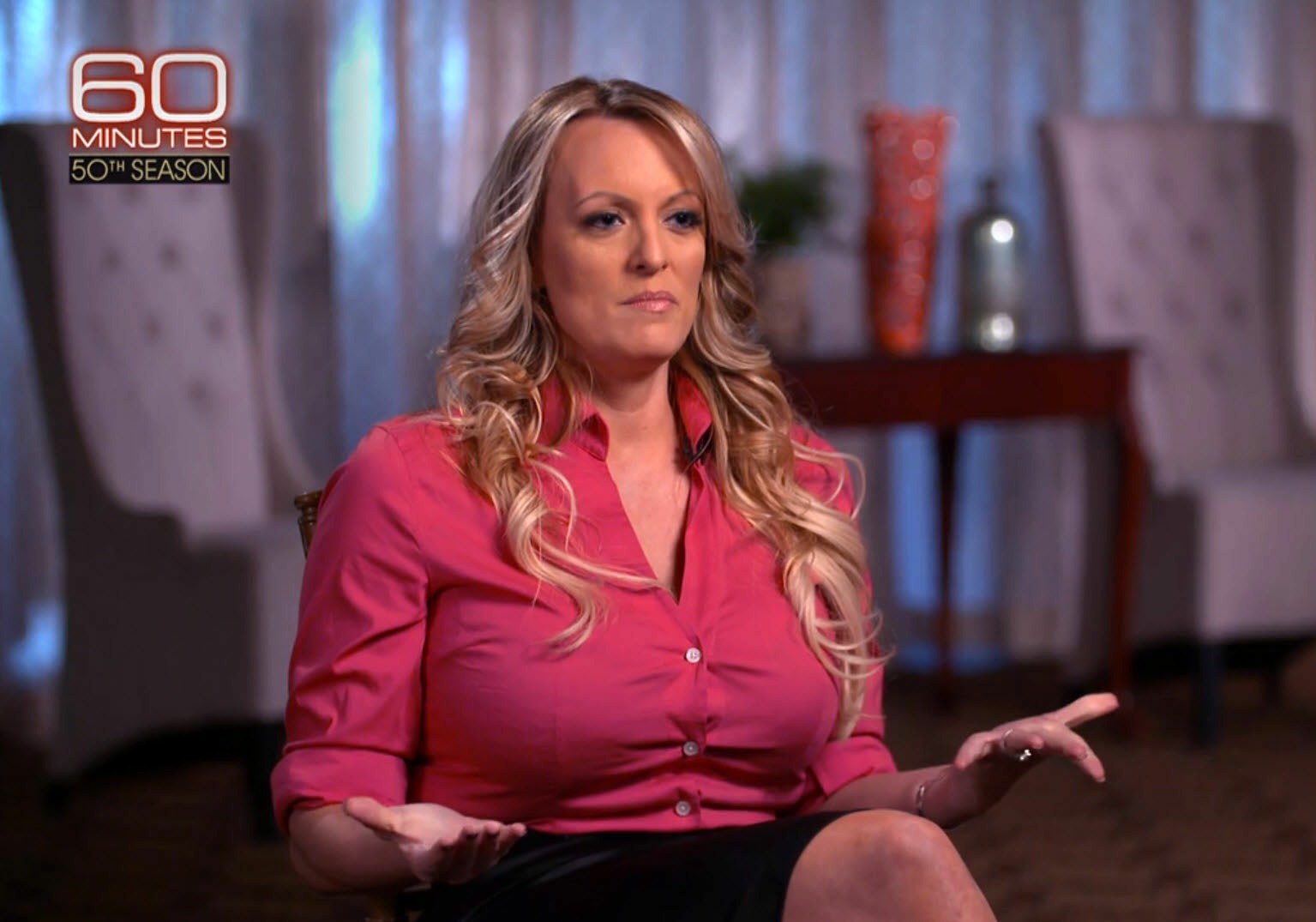 Photos courtesy of Backgrid, WENN.