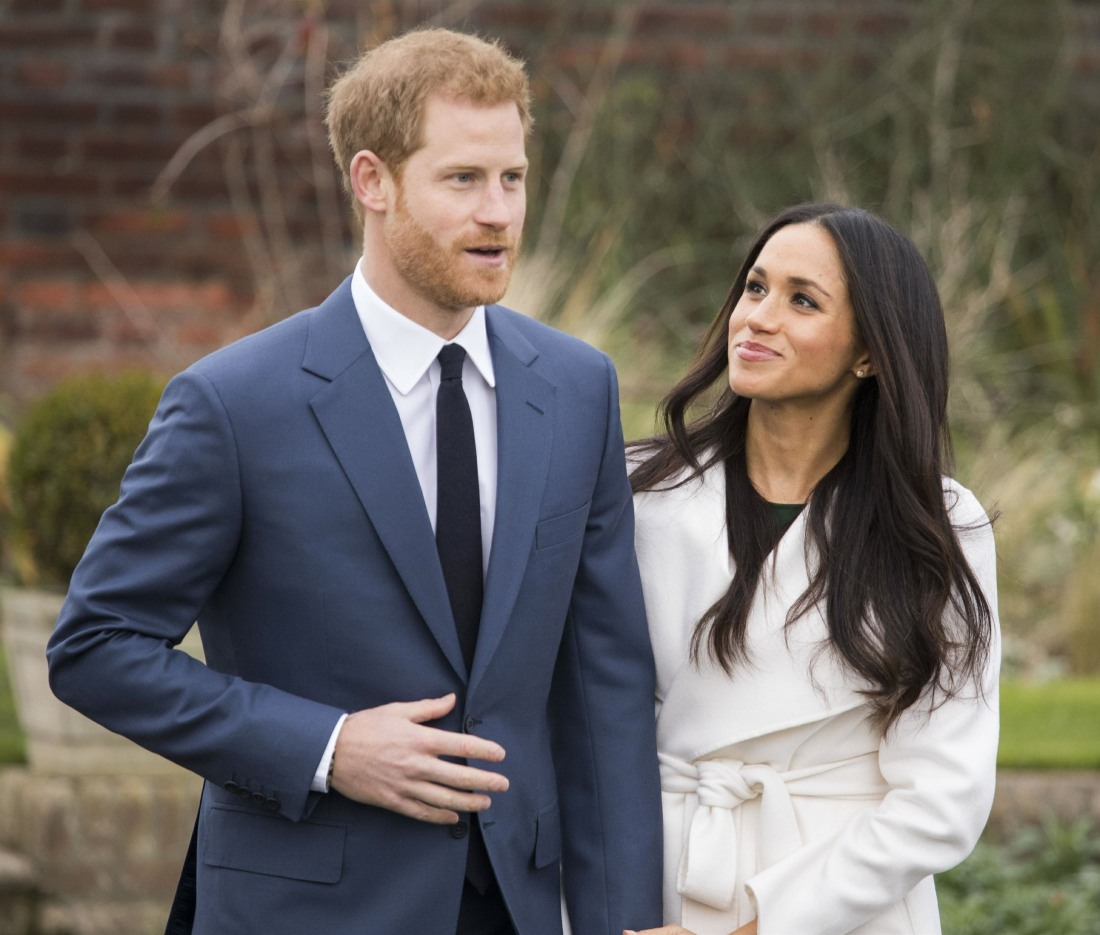 I have no idea how the visa and citizenship process works in other countries, honestly. I guess I thought that because Meghan Markle is marrying a British prince, there wouldn't be a need for a lot of traveling back and forth from America to Britain, and I guess I thought the visa process would be streamlined for her? I'm sure there was probably a way to streamline it or give Meghan some kind of special treatment, but she didn't take it. According to TMZ, Meghan turned up in Chicago yesterday to finalize her UK visa application.
Meghan Markle was back in the States this week to take a major step in becoming a permanent UK citizen ahead of her wedding to Prince Harry. Eyewitnesses tell us Meghan attempted to be as incognito as possible — with 4 bodyguards in tow — when she entered the VFS Global UK Visa Application Centre Thursday in Chicago. We're told she was there to finalize her application for a UK visa.

The whole thing only took about 10 minutes, and the entire office was cleared for her. We're told she was friendly with the staff. As for her disguise — shades and a White Sox cap to blend in with locals. The Chicago Tribune got a glimpse of her at O'Hare Airport. Meghan forked over about $1,500, maybe a little more, for premium processing — so she should get her visa within a few days … according to our sources.

Based on the visa application criteria, she most likely submitted for a family visa, and applied as a partner or spouse. That visa requires her to confirm all previous marriages, and her plans to marry or become a civil partner within 6 months of arriving in the UK.

We can hear her now … "Maybe you've heard of my fiance." After 6 months, Meghan can go for permanent citizenship, which Kensington Palace has said she'll do. No fast track, though … that process can take up to 3 years.
I wonder if there was a way to do this without flying back to America? Surely the American embassy in Britain has some kind of VIP-visa system that she could have gone through without flying to Chicago? As I said, I have no idea how this works in other countries. It was probably just as important to Meghan and Harry that they not look like they're gaming the system in any way, that they're following all of the proper procedures and protocols.
Meanwhile, here's something to look forward to next week: Meghan will be attending two high-profile functions within the Commonwealth Heads of Government meeting in London. She'll attend the Commonwealth Youth Forum on Wednesday, and on Thursday, she'll attend the Women's Empowerment reception. It's a sign that Meghan's entrance into the royal fold has been fast-tracked to a crazy level: it breaks a lot of prissy royal rules for a prince's fiancee to attend these kinds of events. Also: Harry has been named the president of the Queen's Commonwealth Trust.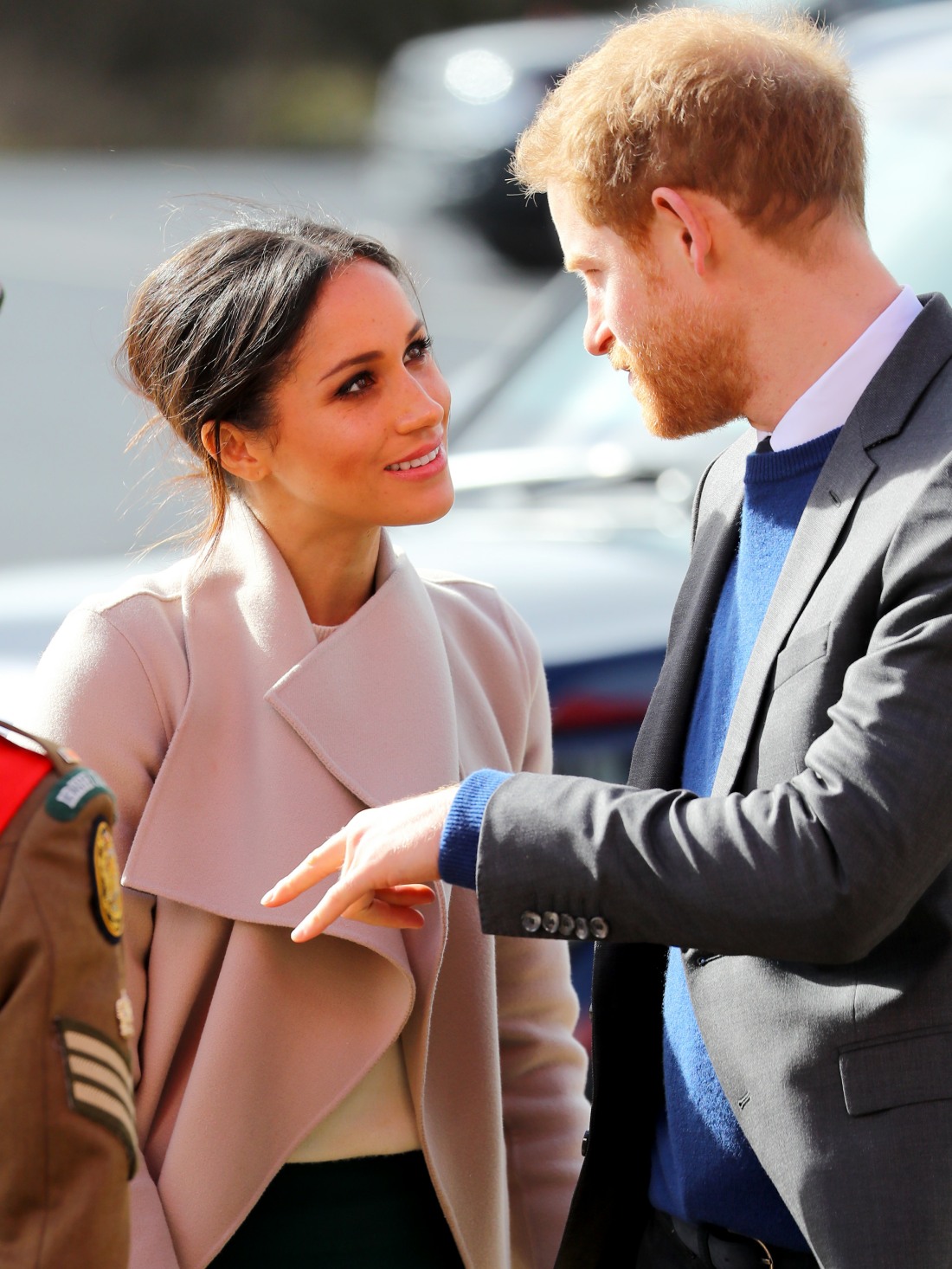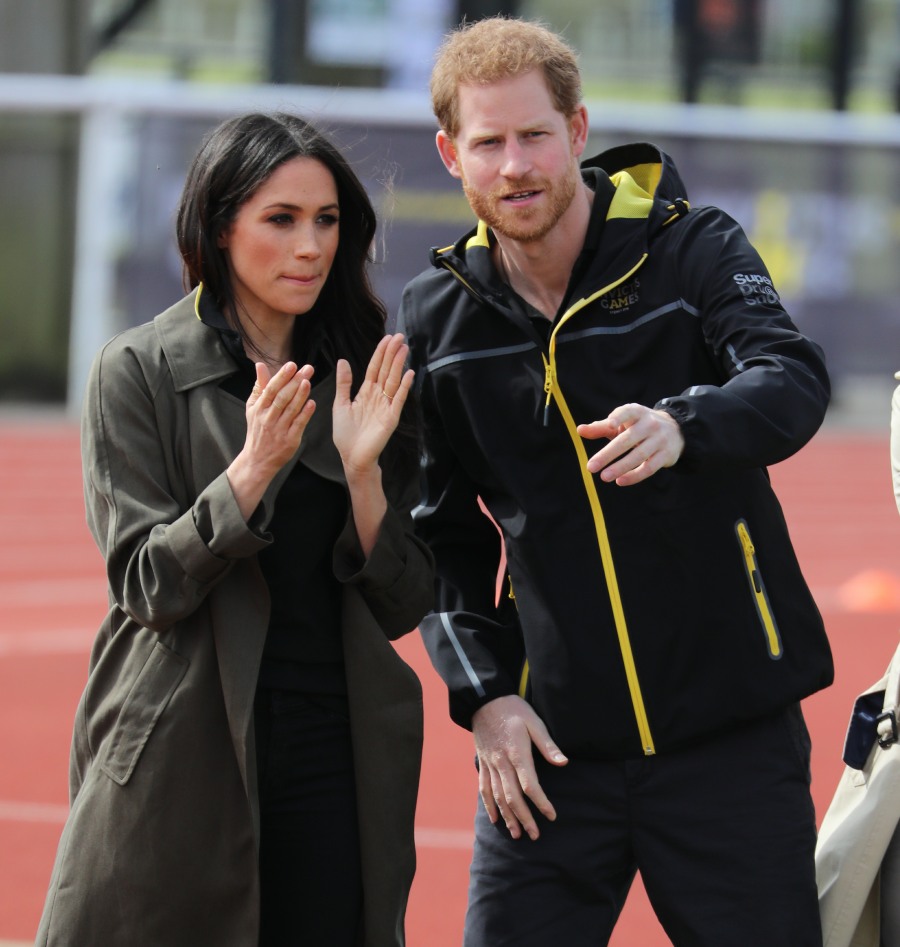 Photos courtesy of Backgrid, WENN and Pacific Coast News.