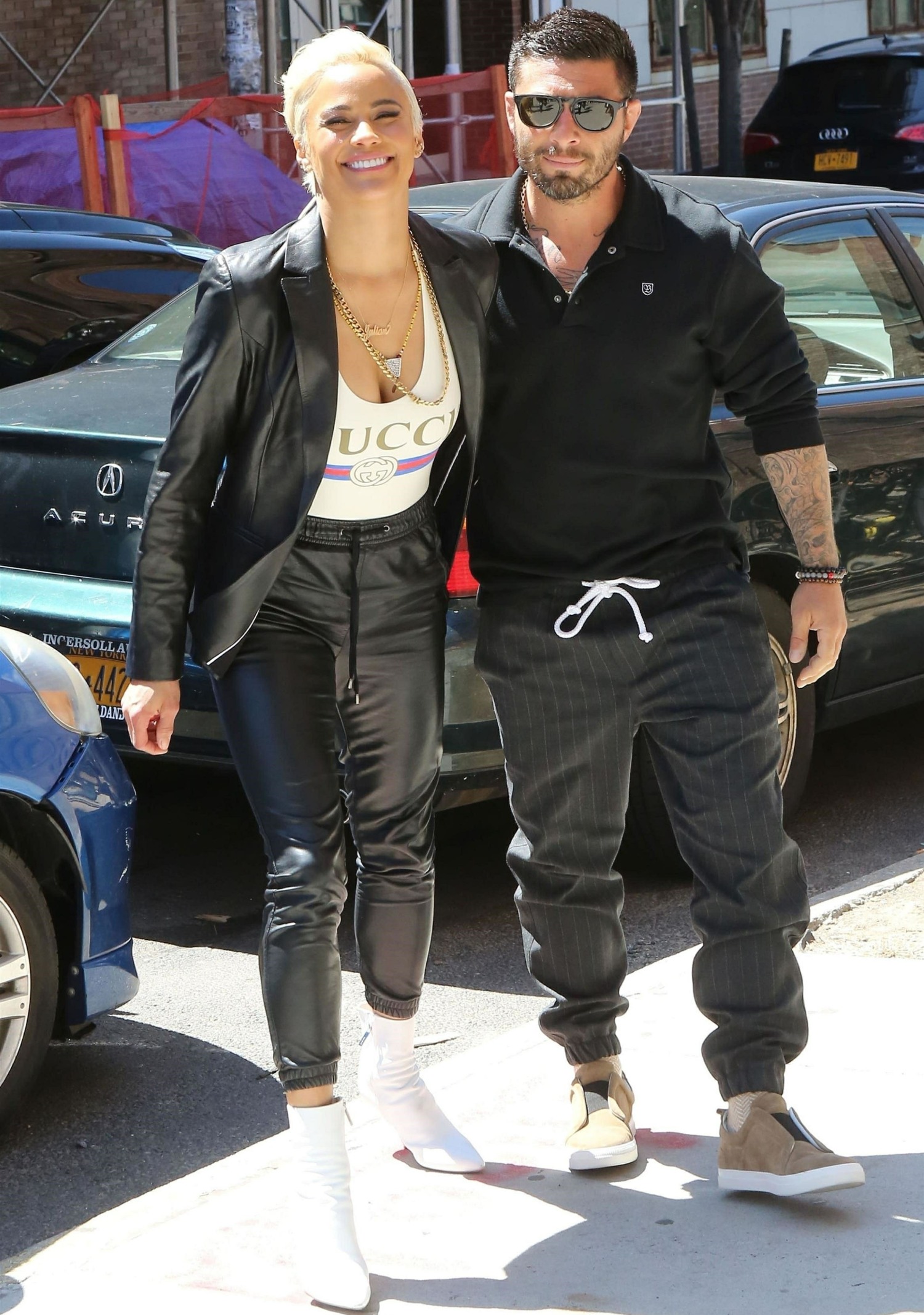 No, this isn't shady at all, right?? Yesterday, we discussed the weirdness around Paula Patton and her new "boyfriend" Zach Quittman. Page Six had a super-dishy piece about how Paula met Zach at their kids' basketball game and they've only been dating for a month or so, and Paula is already all-in with the relationship. The catch: Quittman is married and not even separated (legally or physically) from his wife. Like, the dude hasn't even moved out of the house he shares with his wife and kids. Page Six obviously got some sources close to Quittman's wife, and my God, the whole thing just sounded so f–king messy. So obviously, Paula had to step out with Zach yesterday in New York for a rather gleeful-looking pap stroll. Quittman tried to do some damage control too:
Paula Patton's no home-wrecker, at least according to her new boyfriend. The actress, 42, recently revealed that for the last month she's been dating a new guy, realtor Zach Quittman, who, it was later reported, is currently married to another woman. The situation has drawn criticism on social media, where some have pointed out that Patton recently left her ex-husband Robin Thicke for cheating during their marriage.

But according to Quittman, he and his estranged wife are no longer together. "We were totally separated before I moved on," the realtor tells PEOPLE.

He added that they've been separated "for awhile." Quittman also responded to rumors that his estranged wife was caught off guard by his moving on. "Obviously there's three sides to every story and I'm not pointing the finger or saying anyone's wrong, but we were definitely separated before I moved on," he explained.

On Wednesday, the duo were spotted out in New York City holding hands and smiling.

Patton called Quittman her "boyfriend" while promoting her new film Traffik on Extra TV Monday.

"I have a boyfriend now," she told the outlet. "I haven't called anybody a boyfriend. He's my boyfriend!" Patton and Quittman have been dating for "a month." She added, "But when you know, you know. I love him."
He's saying that he and his wife were "totally separated" but he doesn't really say that he has moved out of the home he shared with his wife and kids. I tend to believe it's probably a messy combination of what he's saying and what Page Six said yesterday – maybe he and his wife were having issues or whatever, but they were still together and still living in the same house. Then he met Paula and suddenly his marriage was dead. Clearly, I think this dude is a total douchebag but WTF is Paula thinking? As I said yesterday: girl has a terrible picker.
Also: girl has terrible style. WTF is this outfit?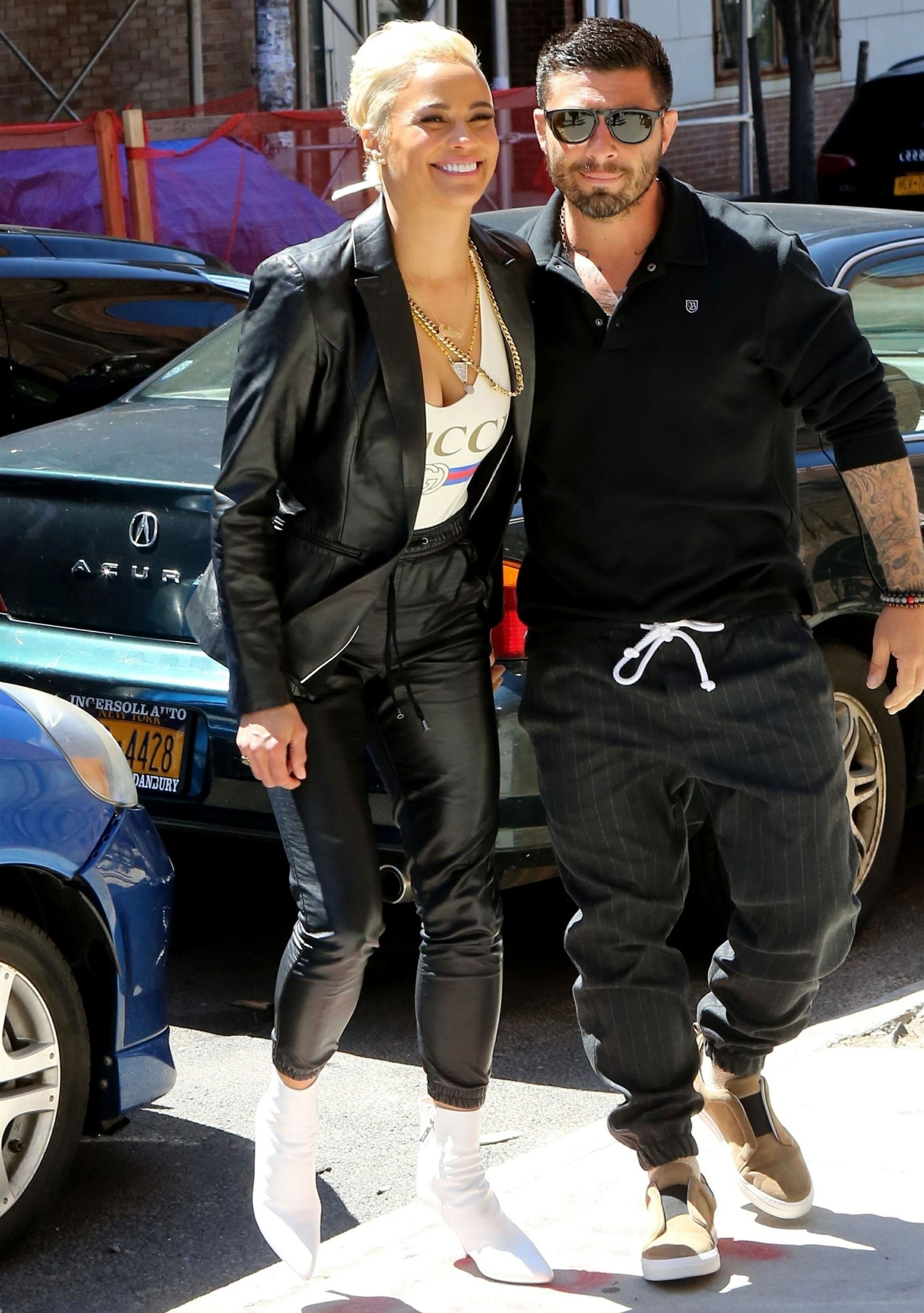 Photos courtesy of Backgrid.