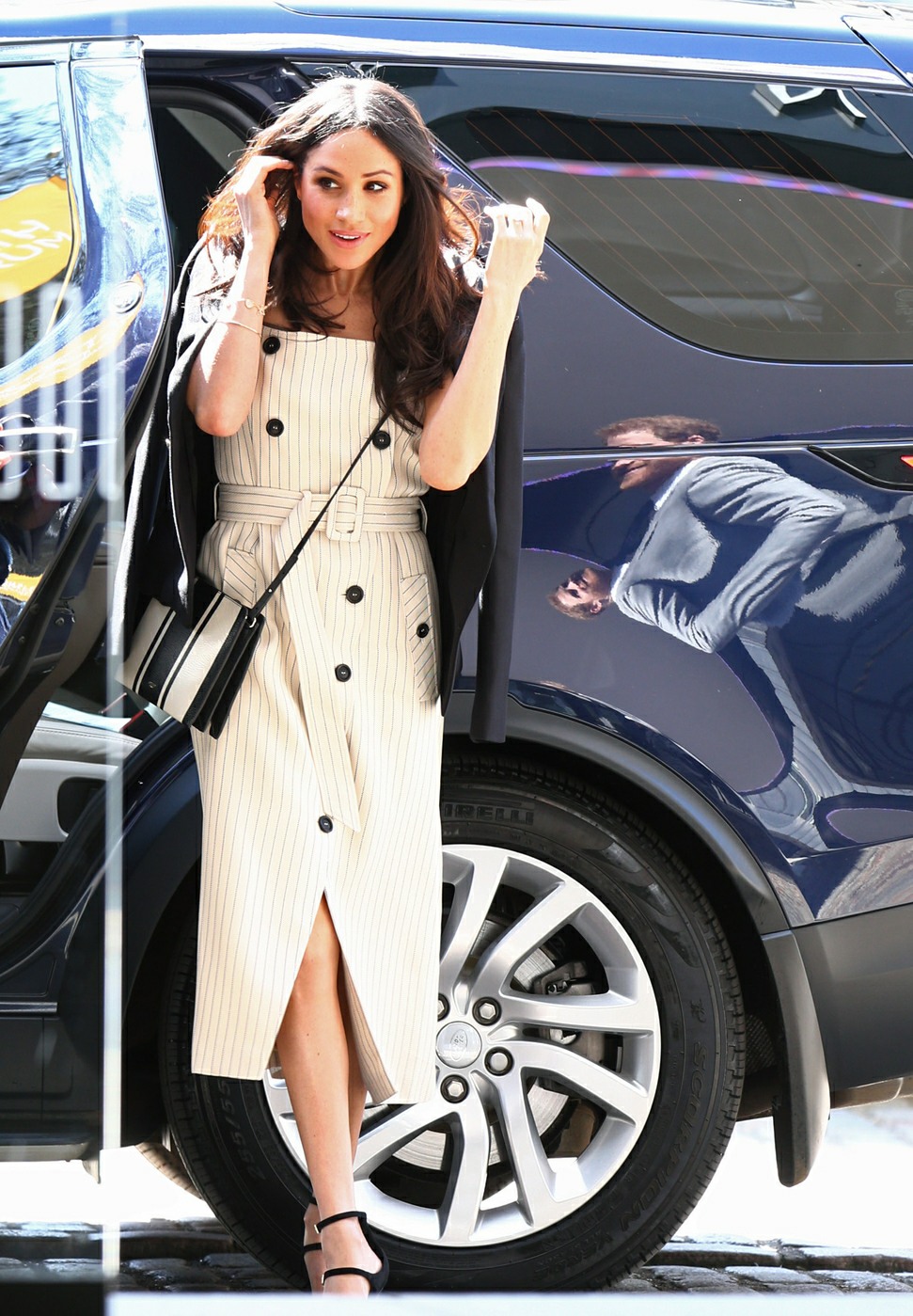 I keep thinking about Meghan Markle's half-siblings and how awful they are. I can't get it out of my head. I'm an only child, so I don't have any intimate knowledge of the passive-aggression and general assholery of siblings and half-siblings. But I'd still like to think that if I had a half-sibling who was about to marry into the royal family, I would know how to f–king behave. Sure, I might give one or two interviews. But I wouldn't set out to paint an actual blood relative as some kind of monster just for my own personal profit and fame. This whole thing is so tacky, I don't even have the words. Meghan Markle's half-brother and half-sister are still talking, in case you were wondering. They weren't invited to the wedding, because of course they weren't. They're trash and they don't belong around people.
Meghan Markle's brother has revealed that her royal wedding snub has 'torn the family apart'. Thomas Jnr, 51, who is the American actress' half-brother, claims the 36-year-old has forgotten her roots by refusing to invite close relatives as she prepare to tie the knot with Prince Harry. Mr Markle, from Oregon, accused his sibling of turning her back on the family and said she is 'falsely' trying to portray herself as the new Princess Diana.

He told the Daily Mirror: 'She's clearly forgotten her roots. It's torn my entire family apart. Meg likes to portray herself as a humanitarian, a people's person and a charitable person but she is none of those things to her family. She is giving the greatest ­performance of her life. She is acting phoney. I've read that Meg wants to be like Diana. Diana was worshipped by everyone in the world. She was loved for the right reasons. That's what Meg wants, but I don't think that's going to happen. She's not genuine like Diana.'

Mr Markle has not seen his sister since 2011 when the pair – and Meghan's film producer ex Trevor Engleson, 41 – attended the Los Angeles funeral of their grandmother, Doris. But speaking exclusively to DailyMailTV last month, the 51-year-old said: 'I haven't got an invite yet but I do expect to get one. It would be really nice [to get an invitation] and it would mean a lot. I do expect one and I'm looking forward to going. I don't see why not. It is what it is. I am family, estranged or not.'

Of the letter mailed to Kensington Palace, Markle Jr added: 'I sent a letter. Just basically [saying] I'm really happy for you, congratulations, you're amazing, you're going to do well and congratulations.

Half-sister Samantha Grant, 53, is not thought to have received an invitation while Markle Jr's ex-wife Tracey Dooley and son Tyler, 26, have already admitted to being left out. Yesterday Ms Grant questioned Harry's humanitarian work and accused him of being a hypocrite by 'allowing Meg to ignore the Markles'. She wrote: 'It's time to 'man up' @HRHHenryWindsor. 'Shout outs' about humanitarianism, don't work when you are allowing Meg to ignore the Markles. It is s (sic) contradiction. Someone must point out that the "Emperor is not wearing any clothes".'

However the account she was directing the message at is not actually the Prince, but a fan account pretending to be him.
Can you even believe the pettiness, the trashiness, the tackiness from these people? Meghan was right to cut them out of her life long ago, and they can't stop showing their asses now. I would love to know how much the British tabloids are paying Meghan's estranged relatives for these interviews too. And why did these f–king people expect wedding invitations when they've spent months trashing her?? I'm aghast. I don't come from the most high-class or discreet family, but I'd really like to believe that both sides of my family would know how to behave if I was marrying a prince. (Then again, my cousin married a woman who cheated on him throughout the engagement and then left him right after the wedding and we still talk sh-t about it, so maybe my relatives would talk sh-t about me, idk.)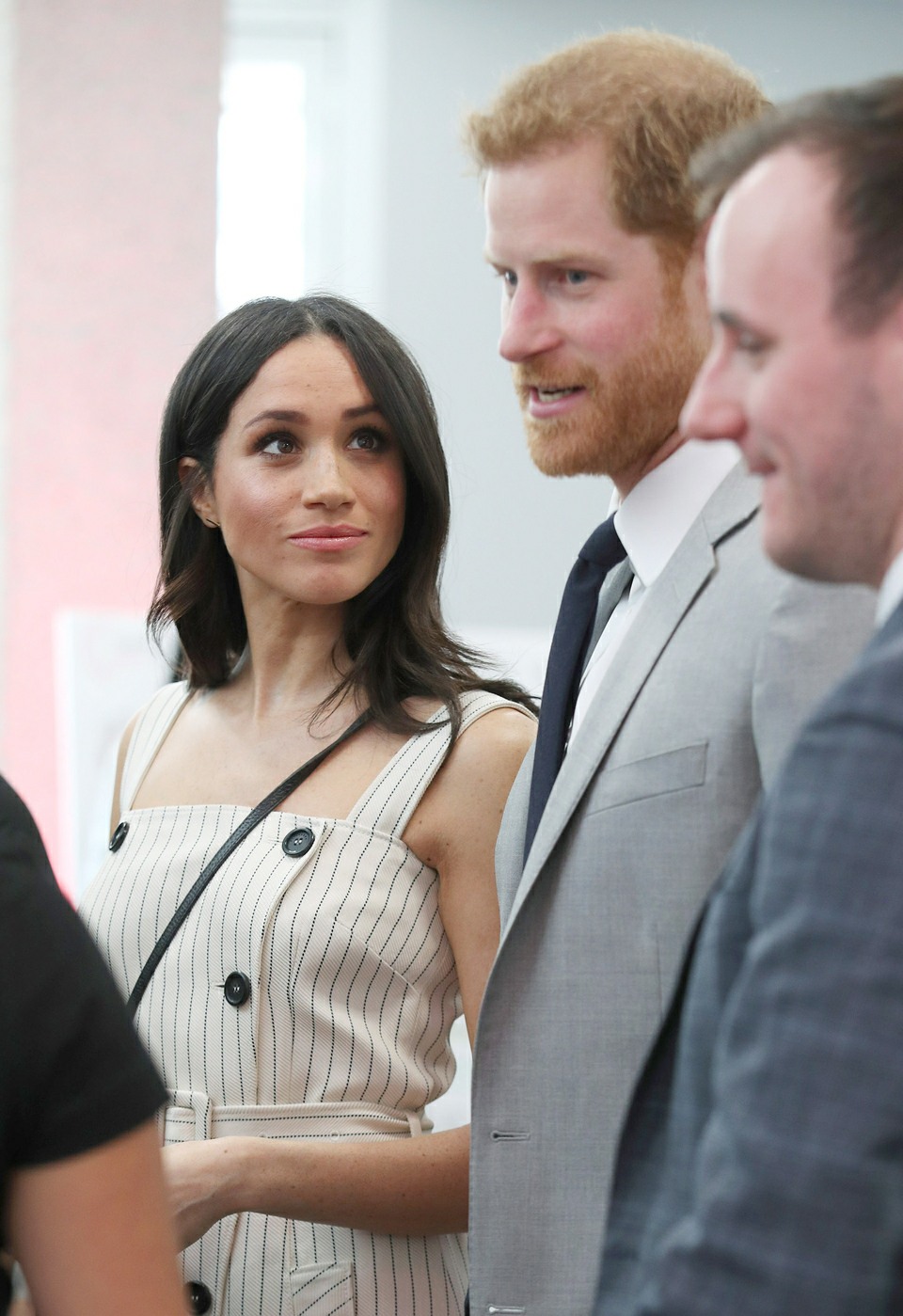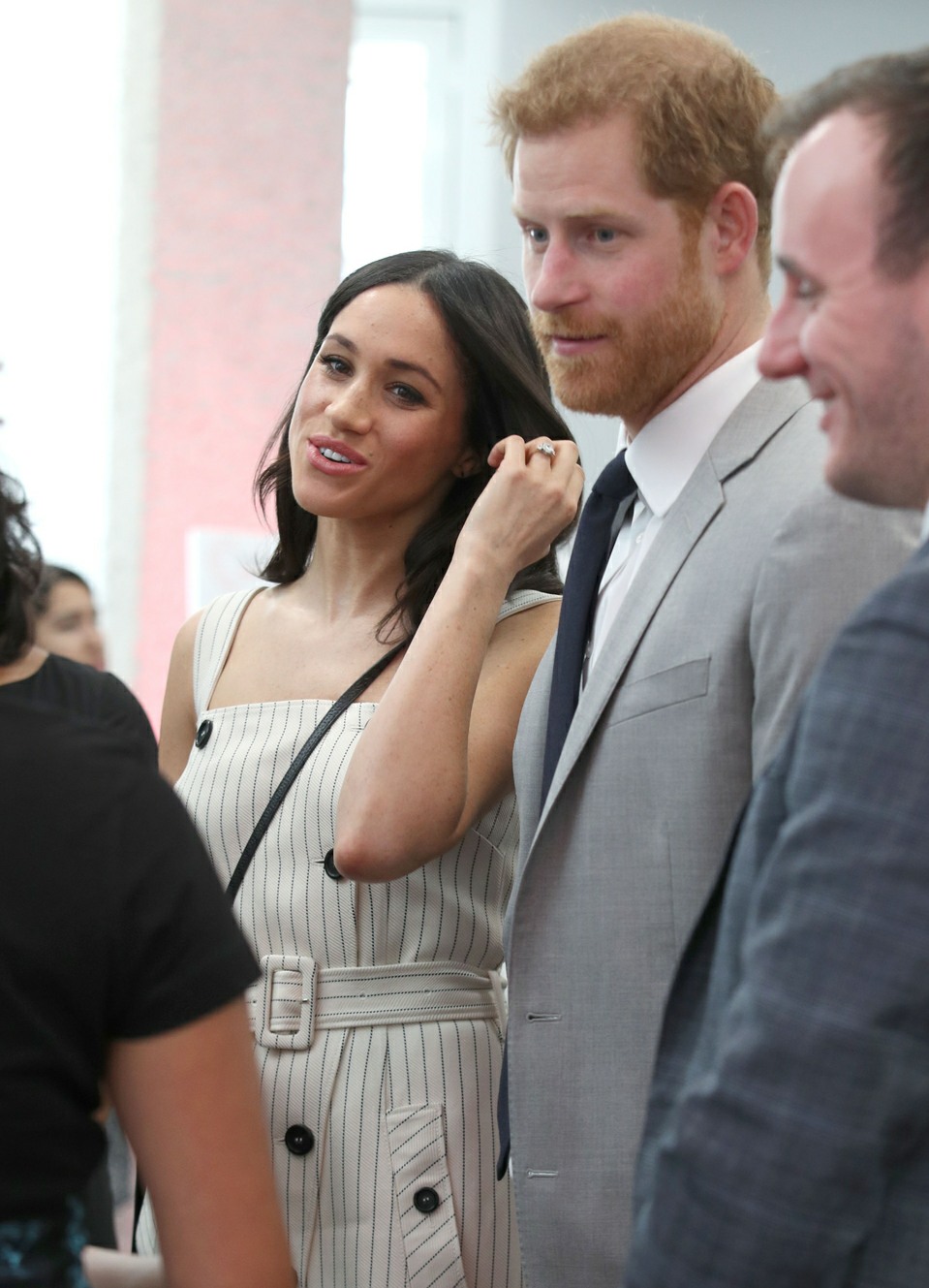 Photos courtesy of Pacific Coast News.