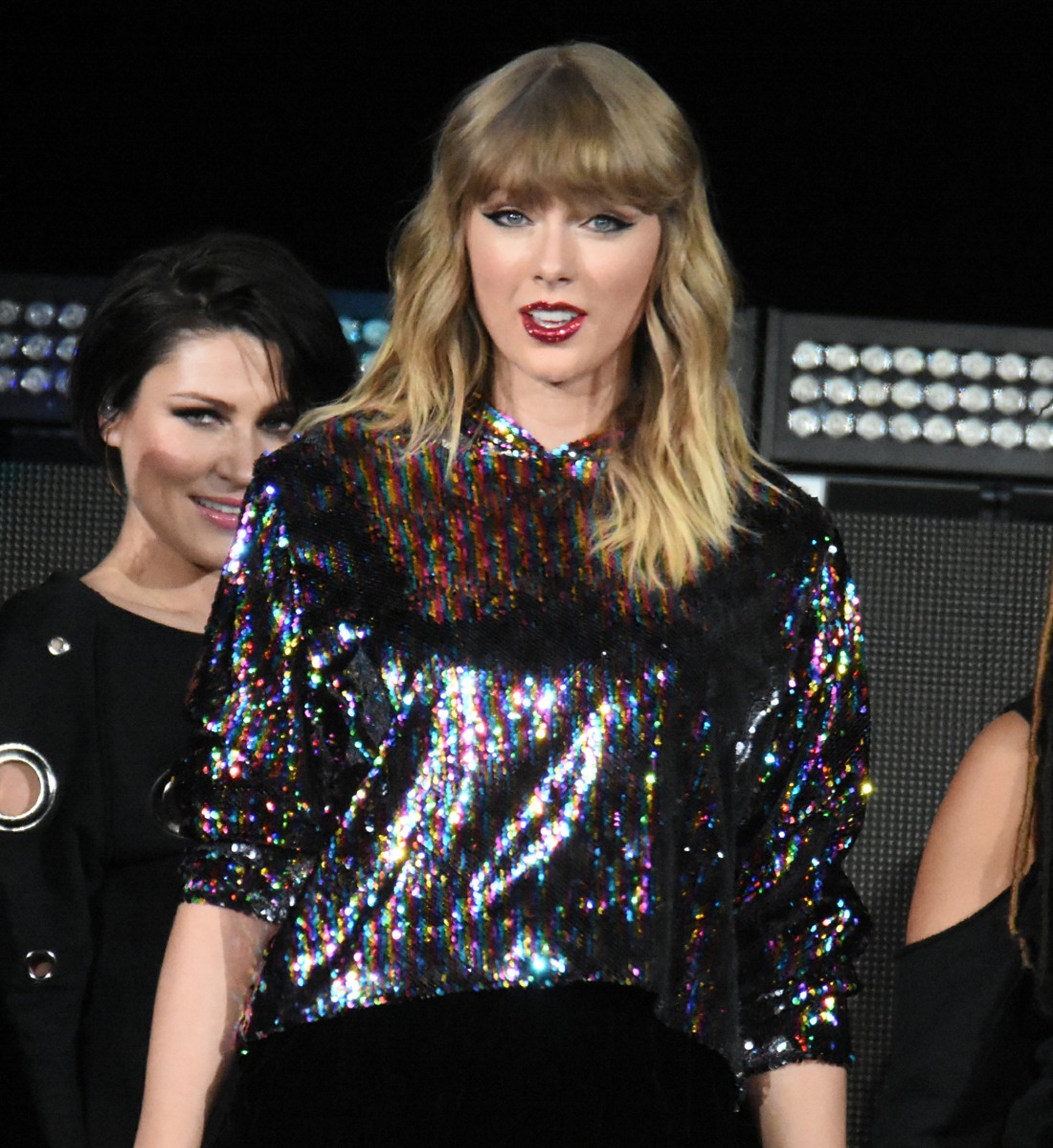 Back in January, the tickets for Taylor Swift's Reputation tour had just gone on sale, and Tay's superfans were caught in a maze of price-gouging. Taylor is used to her albums selling like crazy and her tours selling out within days, but it seems like she was doing some shady sh-t to make those things happen for Reputation. There was some kind of dumb scheme to get her true-blue fans to pay for multiple albums, and there was also a scheme to get people to pay exorbitant prices – way higher than previous tours – for Reputation tour tickets. True-blue Snake Stans were actually kind of mad at their Snake Queen. And now they're even angrier, because as it turns out, there are ZERO sold-out shows yet, so Ticketmaster is trying to encourage more people to get tickets by dropping the service fees.
With no sold-out shows for her "Reputation" tour — to begin in less than three weeks — will Taylor Swift be able to shake it off? Even Ticketmaster, which created "Taylor Swift Tix" expressly for the tour set to kick off on May 8, is signaling concern by offering a three-day break on service fees. The Beverly Hills ticket seller couched the unusual Tuesday-through-Thursday offer as a picker-upper for those depressed by tax day.

Never mind that few in Swift's young-skewing demo have ever submitted a Form 1040 — the deal serves to reduce the average "Reputation" ticket price by 19 percent, according to a recent Consumer Reports study on service fees charged by US ticket sellers. A look at Ticketmaster's interactive venue charts shows plenty of seats available at all 40 North American tour stops, including the July 20-22 shows at MetLife Stadium.

The lower demand contrast with Swift's "1989" tour is also showing up in the secondary market. A six-stadium analysis by TicketIQ founder Jesse Lawrence has "Reputation" concertgoers shelling out $66 in secondary markets for the cheapest ticket — compared with $102 for the previous tour. The cheapest seats, the so-called "get-in price," are the best proxy for consumer concert demand because they cut through VIP seating and other packages that can command wildly different prices from venue to venue, Lawrence said.

Not every Swift fan is happy about the service-fee cut. One devotee, Amy Beth Outland, tweeted: "I just got the e-mail about no service fees if you purchased tickets today," she wrote. "But if you've already purchased tickets like … I did, can we get the cost of service fees back?"

Swift fan Julie Miller dressed down Ticketmaster's Verified Fan program — rebranded "Taylor Swift Tix" for the "Reputation" tour — which required participants to register weeks before tickets went on presale and to prove they were bona fide fans and not bots looking to buy tickets for scalpers.

"You all should be ashamed and embarrassed over the Verified Fan SCAM you pulled on TS fans for this tour," she tweeted. "Months after the 'verified' presale better tickets at cheaper prices are being released."

"Reputation's" cheap-seat price may drift even lower, as Lawrence's analysis also shows the quantity of tickets in the secondary market is 35 percent greater than the quantity leading into "1989."

"It's hard to create notions of scarcity when so many tickets are available," he said.

Ticketmaster declined to comment. Swift's reps did not immediately return requests for comment.
I still believe that the messy messaging within and around Reputation hurt sales of the album, plus there's the vibe from Taylor's fans that Reputation just… isn't her best album. There are few anthemic songs, and not many big radio hits. Plus, Taylor BARELY did any press at all for this album, and that truly must have hurt sales of the album and the tour. And yes, all of the other stuff: price gouging, making her ride-or-die fans pay crazy prices, etc.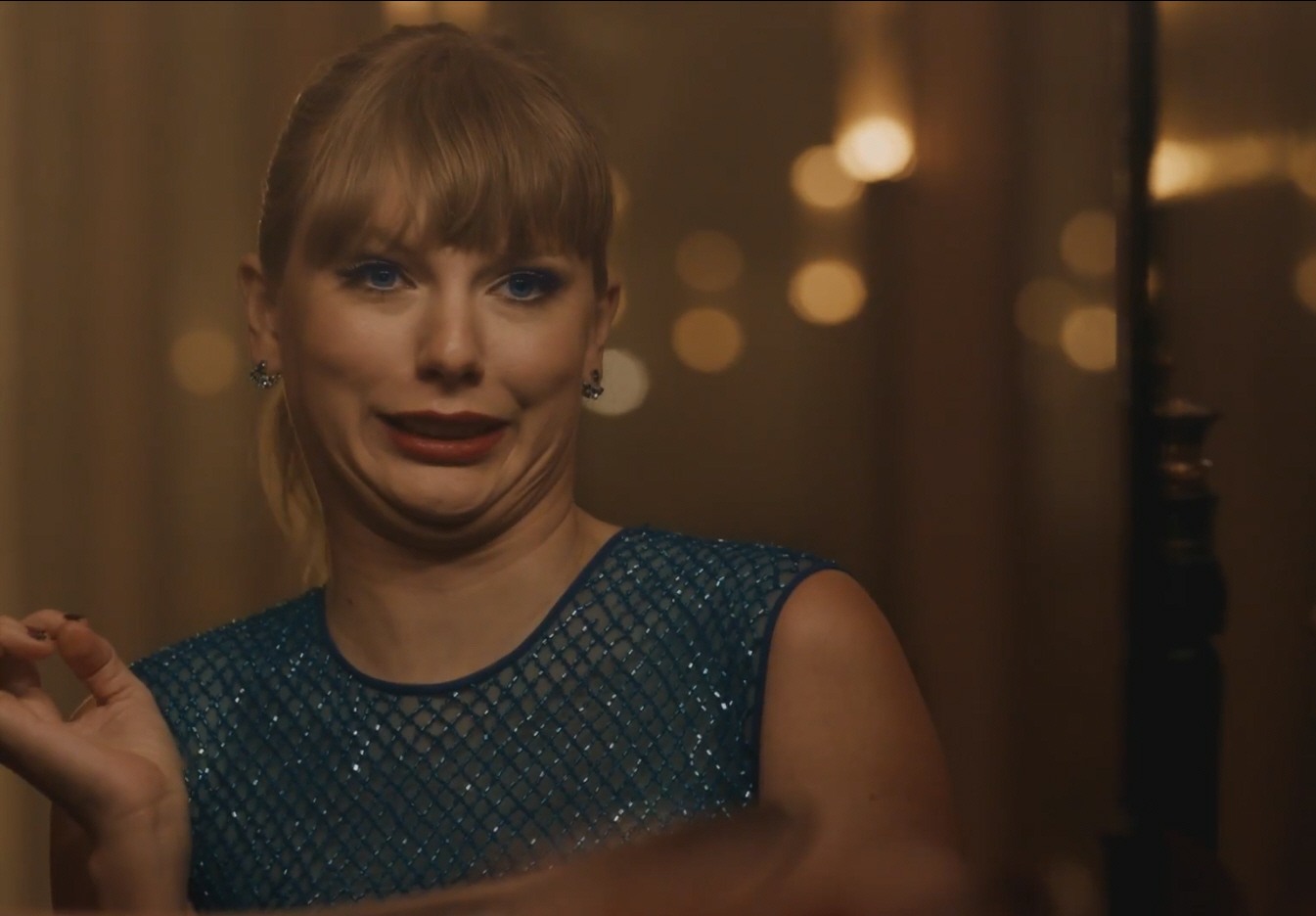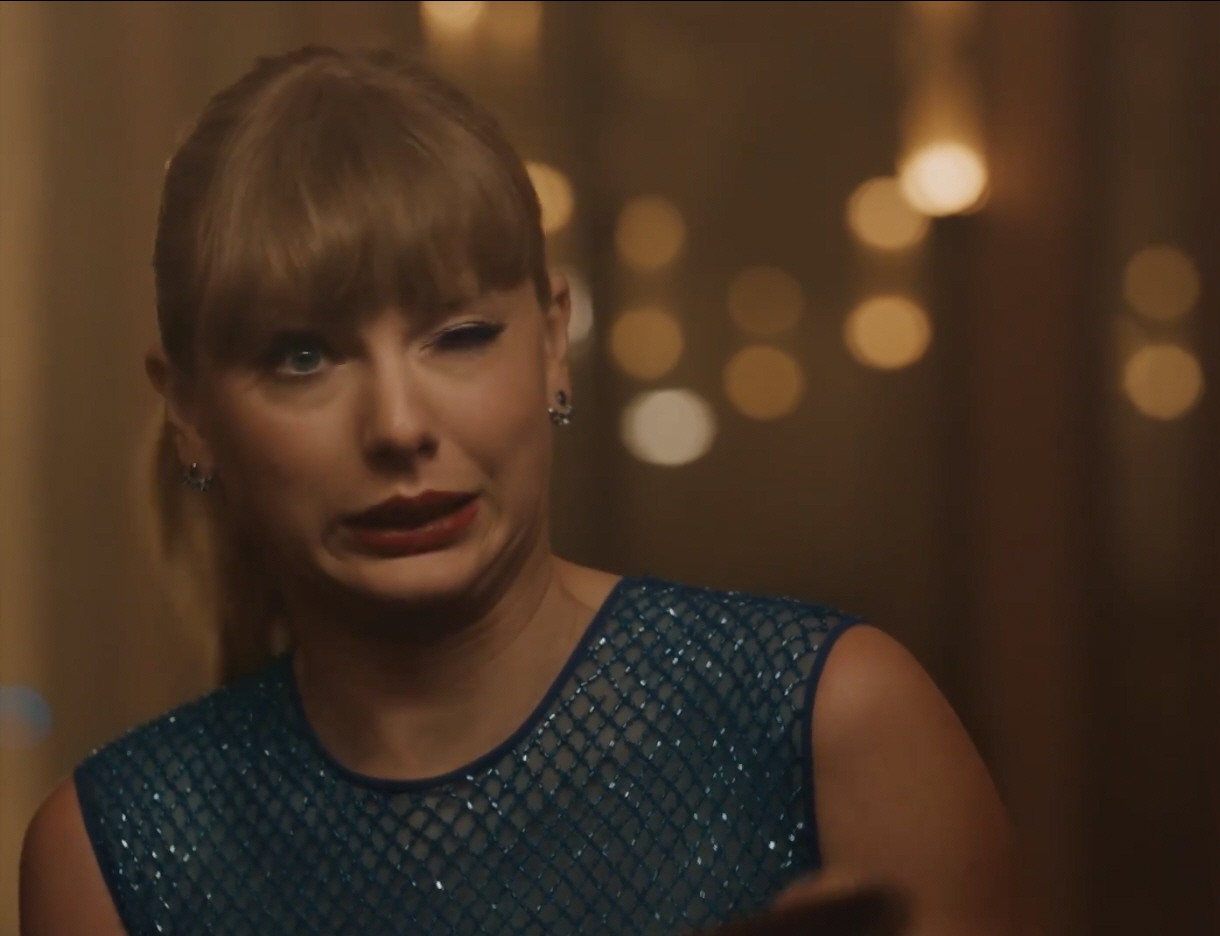 Photos courtesy of WENN.