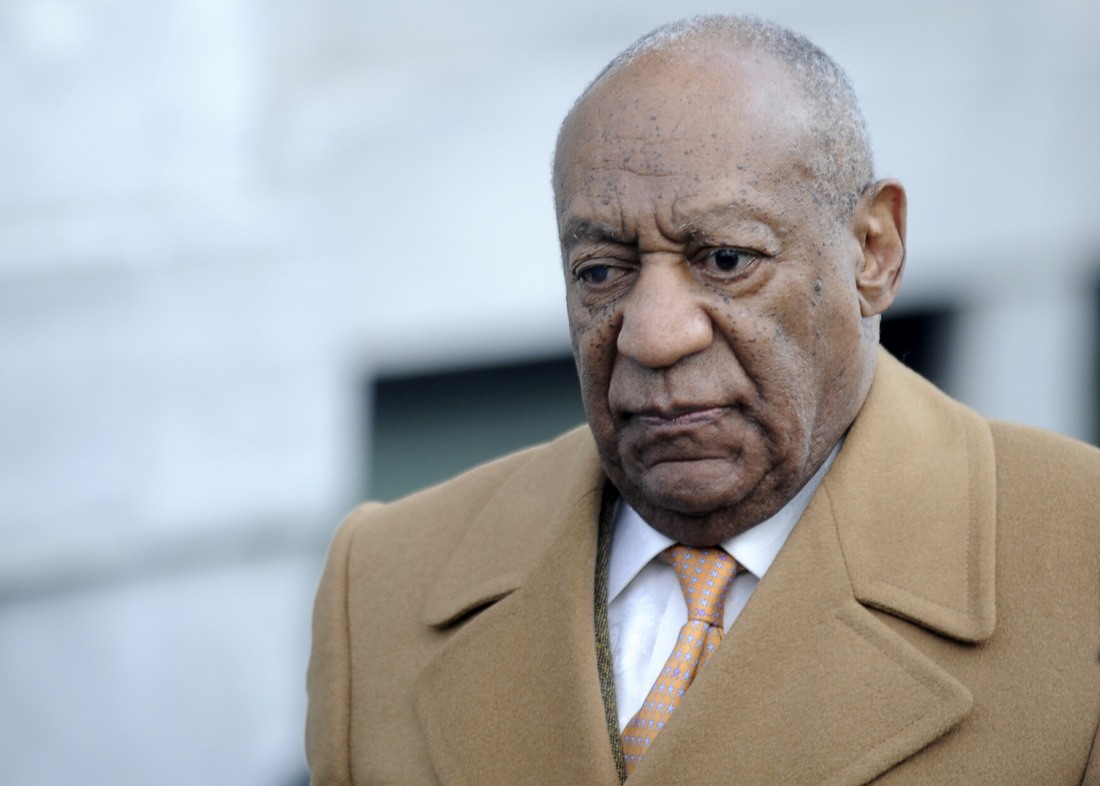 I hadn't been following the Bill Cosby retrial in Pennsylvania at all. His first trial ended in a mistrial, and props to the DA for re-trying the case before a new jury, because Bill Cosby has been found guilty on all three charges. Cosby was only facing prosecution for the rape of Andrea Constand, not the dozens of other women who came forward in 2014 and 2015 to tell their pre-MeToo stories of being drugged, raped, abused, assaulted and mistreated by Cosby.
Comedian and TV icon Bill Cosby has been convicted on three counts of aggravated indecent assault at his sexual-assault retrial here Thursday, on the second day of deliberations. It was not the outcome Cosby or his high-powered defense team wanted but it was an answer to the question that has haunted America since October 2014: Is "America's Dad" really a serial sexual predator who drugged and molested Andrea Constand at his nearby home in January 2004?

Last June, another jury at Cosby's first trial deadlocked on that question after days of deliberations, forcing Judge Steven O'Neill to declare a mistrial.

For the retrial, the jury of seven men and five women voted unanimously that the answer was yes. Cosby, charged with three counts of aggravated indecent assault, could get 10 years in prison on each count. He denied the charges, asserting that his sexual encounter with Constand was consensual and that he only gave her an over-the-counter allergy medication. At 80 and in failing health, any prison term is likely a death sentence.

Advocates for rape victims and lawyers who represent many of the five-dozen women who have accused Cosby of being a serial rapist immediately started celebrating outside the courthouse here. They mounted regular protests during both trials, including a topless protest on the opening day of the retrial, hoping to influence the media and the public. But the jury, which was sequestered at a local hotel, saw and heard none of this. They were instructed not to let outside influences, such as the Me Too movement to call out sexual harassment and assault, creep into the jury room.

"The pressure to be politically correct coming from the Me Too movement should not but unfortunately could influence the jury," says California trial attorney Lara Yeretsian, who followed the case.

Cosby could appeal the conviction, arguing that the jury was biased, "but it's not easy to show the jury was tainted," Yeretsian says. "You have to get inside their minds to determine bias or hope they make statements to others to that effect."
That USA Today story is very detailed, with some interesting analysis. Cosby's lawyers could ask for a retrial, but they would have to make the case that the jury was somehow biased, which… legal experts are saying was not the case. Some tweets:
Cosby just called the DA an asshole in court. I don't think he's taking this well.

— Zach Haberman (@ZHaberman) April 26, 2018
Incredible scenes as women run weeping from the courtroom immediately after Cosby is found GUITLY, and tearfully embrace one another. pic.twitter.com/5GWThXycx9

— David Mack (@davidmackau) April 26, 2018
From 3 years ago: Cosby accusers told their stories in @nymag https://t.co/dmydrva8qP

— Jonathan Chait (@jonathanchait) April 26, 2018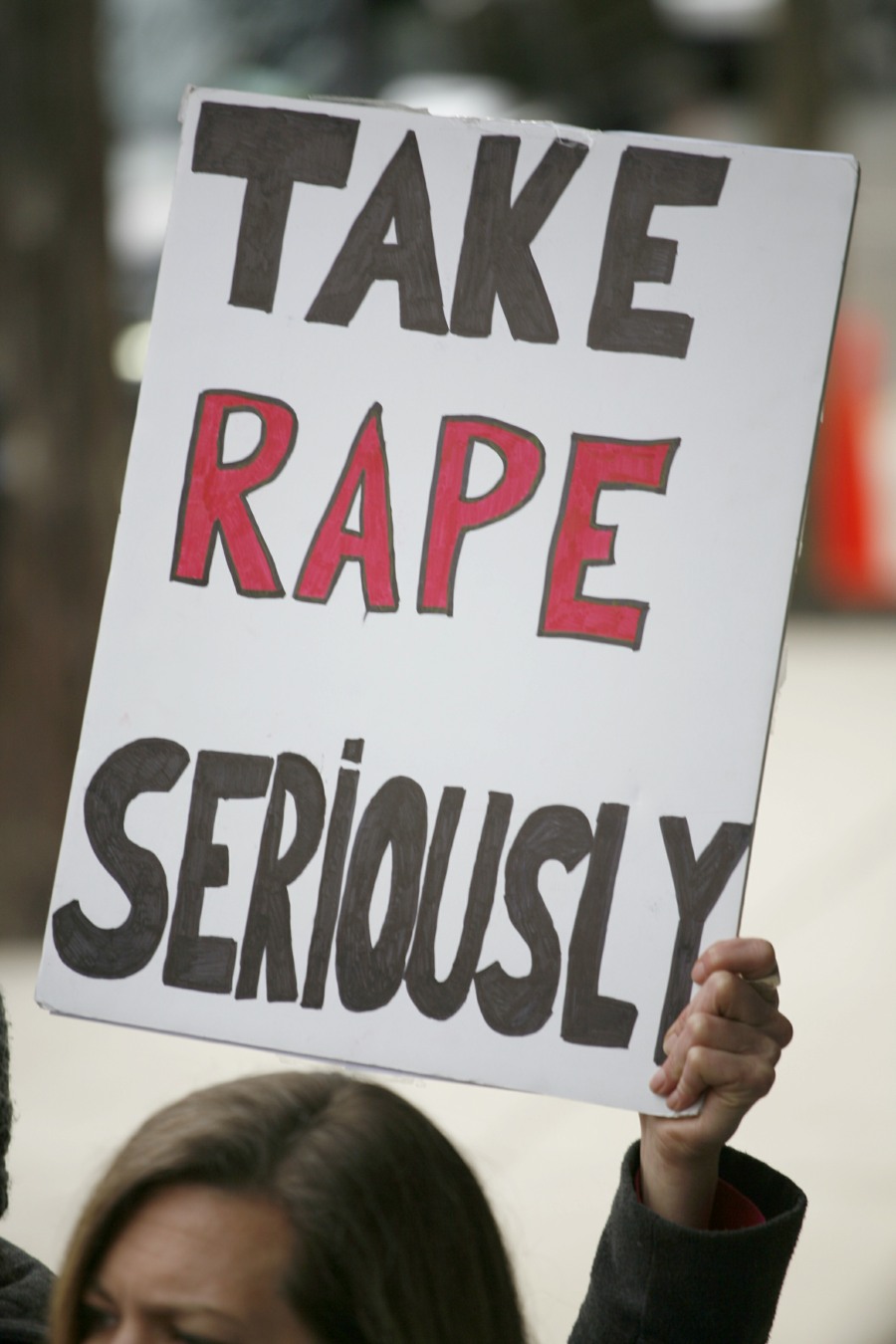 Photos courtesy of WENN.