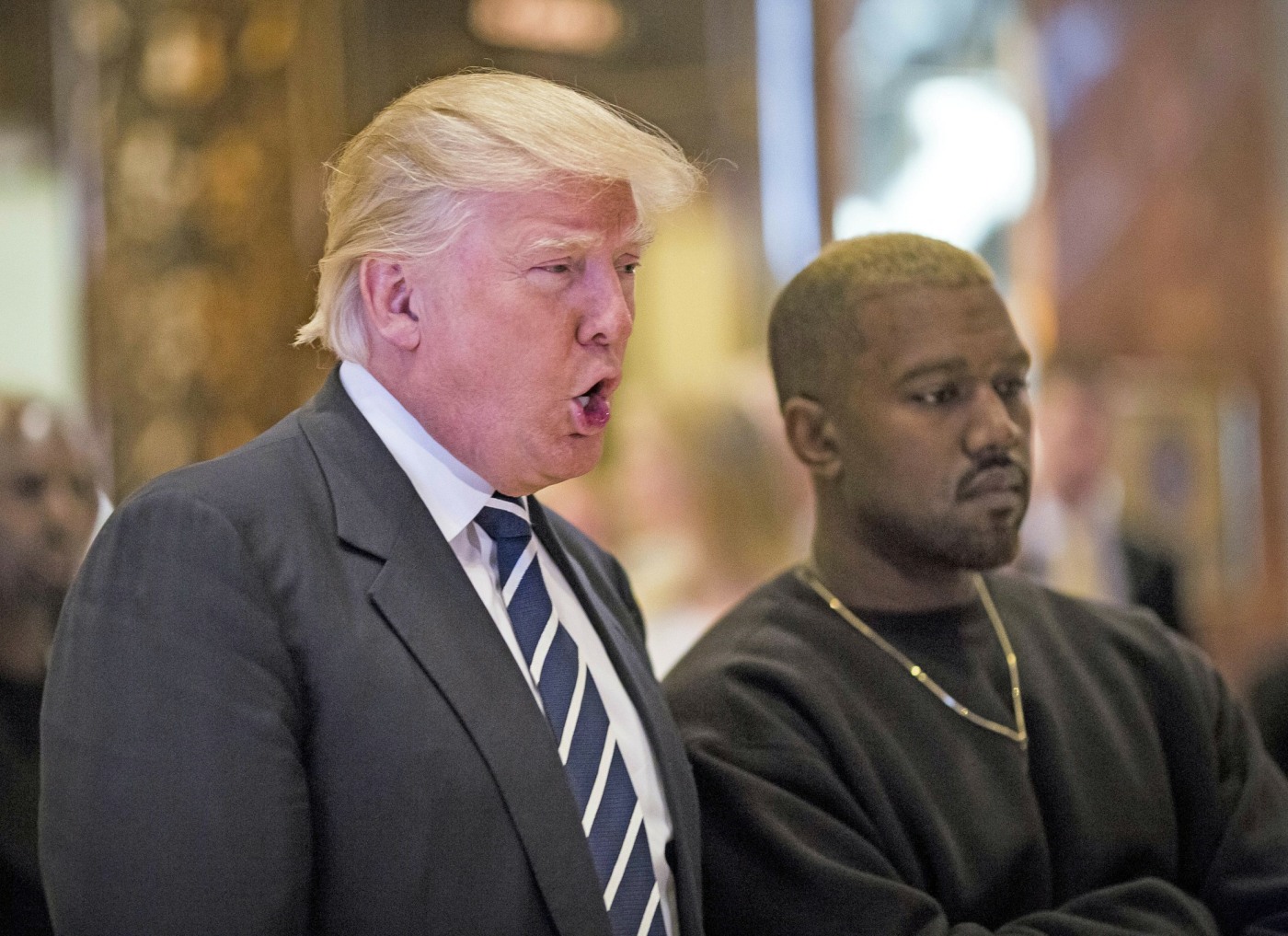 What can we even say about Kanye West at this point? Imma let you finish but I actually thought Taylor Swift's anti-promotion for her album was better than Kanye's MAGA promotion. Kanye went full-tilt MAGA to promote his new music and whatever else, and I'm just… done. I'm done with him. I'm done with giving him the benefit of the doubt or being his apologist in other matters. Kanye is over. Now that he's over, Kanye is desperately trying to get attention, day after day. He tweeted this photo of Parkland survivor Emma Gonzalez, calling Emma his hero:
my hero Emma Gonzalez pic.twitter.com/aSdFmraenU

— KANYE WEST (@kanyewest) April 29, 2018
Which will piss off the MAGA crowd, because they LOVE guns and Emma is one of the children advocating for more gun control. But even then, Emma wasn't having it. She tweeted this:
my hero James Shaw Jr. pic.twitter.com/BRnuYEURdv

— Emma González (@Emma4Change) April 29, 2018
James Shaw Jr. is the man who disarmed an armed gunman in a Waffle House, then set up a GoFundMe for the victims and the victims' families. He's now paying for the funerals of the victims. Donald Trump, the NRA and Kanye West have not said one word of praise for James Shaw Jr.
Also, this:
There's a silent majority of people that have been silenced for too long

— KANYE WEST (@kanyewest) April 29, 2018
I mean, I could write multi-page rants about every one of Kanye's tweets from the past week and a half, but it wouldn't mean anything to him or the Deplorables who think that Kanye is one of them. But "silent majority" comes from Richard Nixon's Southern Strategy, and it was about the Civil Rights Movement. Nixon was telling white people that they had been "silent" long enough in the face of all of those black folks getting rights and such. To hear a black American man use the phrase "silent majority" is just… ugh. Kanye is so uneducated. His ignorance is profound.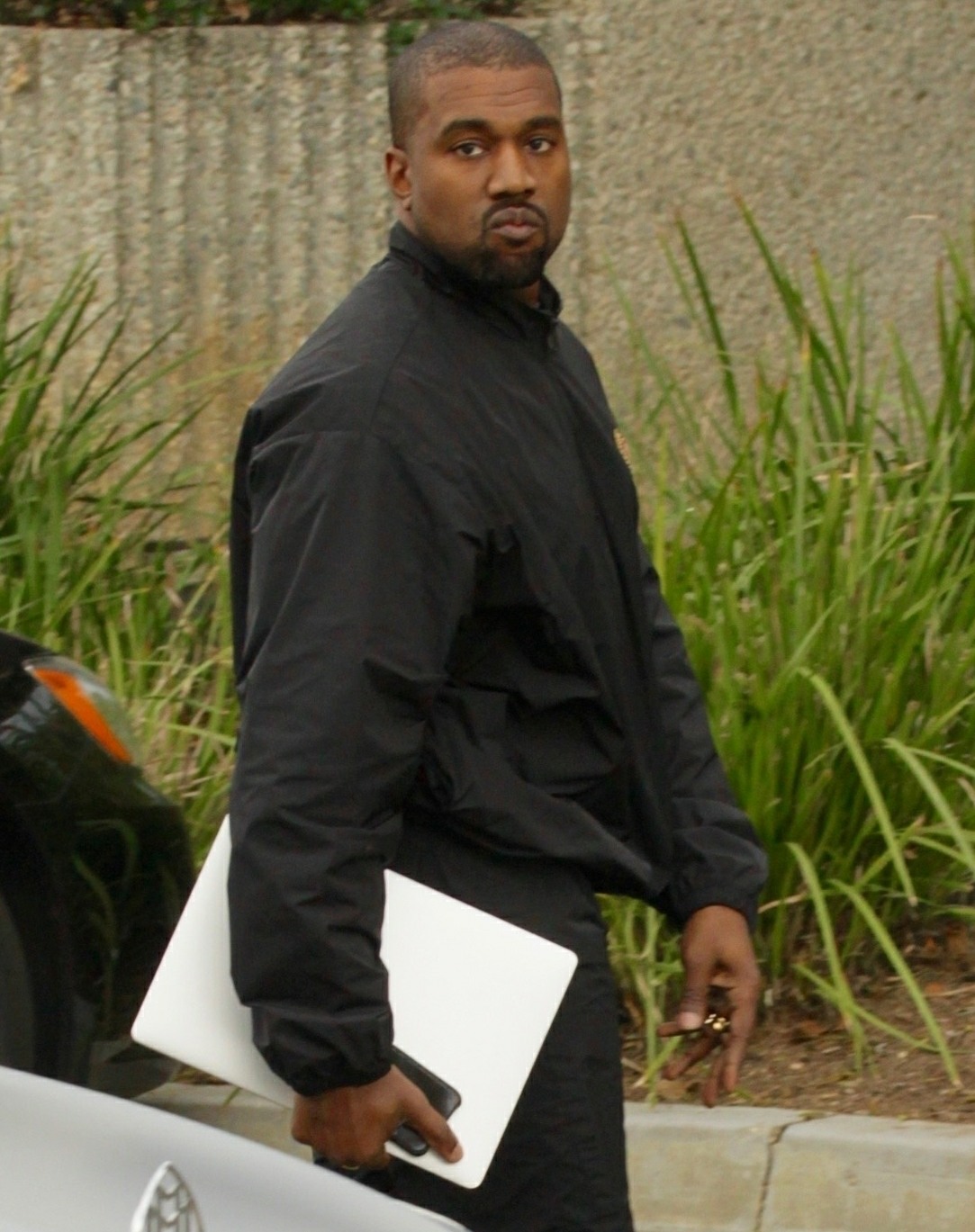 Photos courtesy of Backgrid.