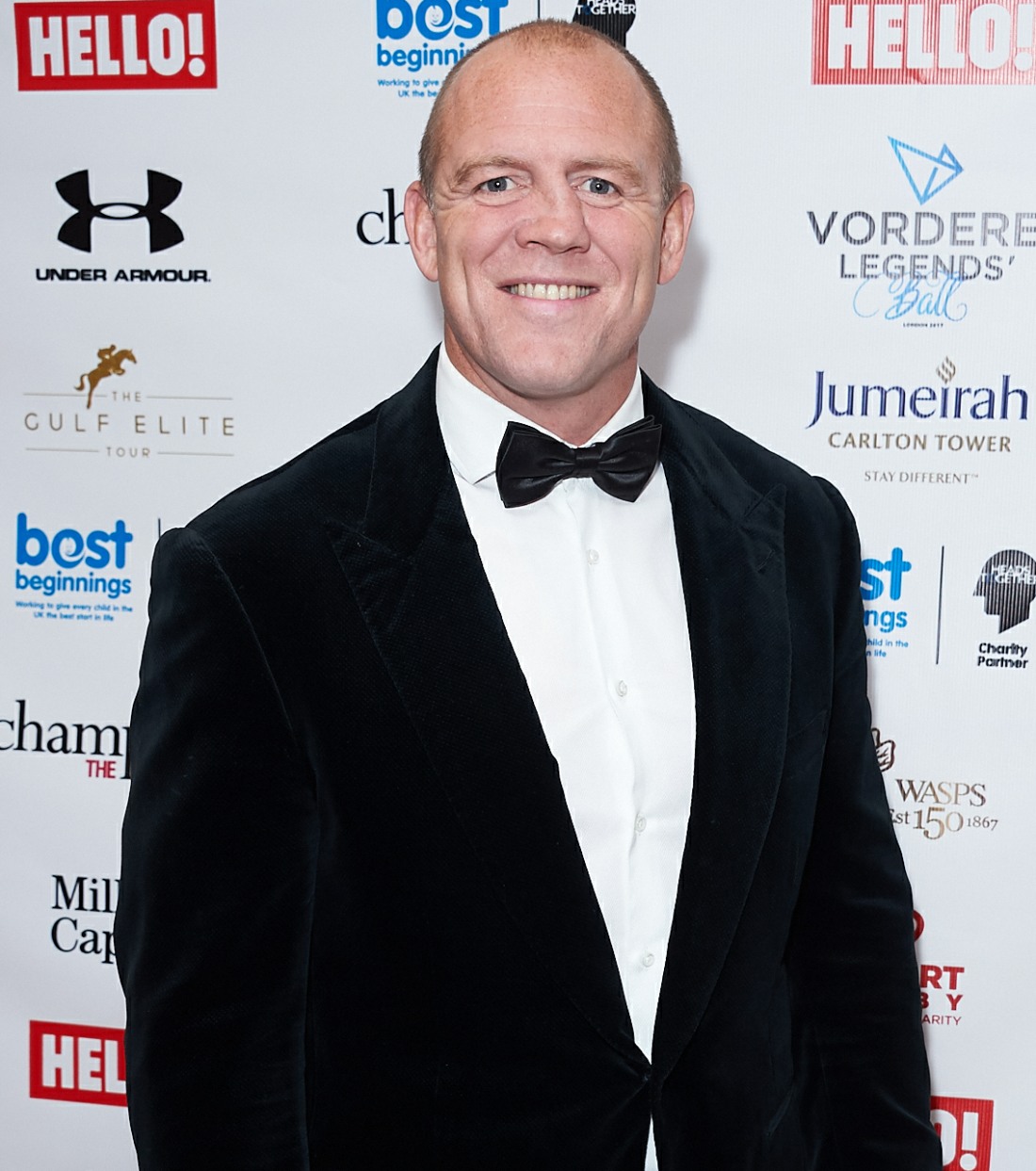 I sort of enjoy Mike Tindall. Mike is married to Zara Phillips (now Zara Tindall), who is the daughter of Princess Anne. Zara is reportedly one of the Queen's favorite grandchildren. Zara and Mike are both extremely sporty – Zara was a champion equestrian and Mike was a professional rugby player for many years. They are currently expecting their second child, and I guess Mike finally thought it was time to fix his famously "crooked" nose. That's how real Mike Tindall is: he never got his nose fixed, even after he married the Queen's granddaughter. He kept his crooked nose, even though he couldn't even breathe. But now he's gotten it fixed, check out this photo he posted on his Twitter:
Great day at the Wolf Run with @WillGreenwood and @NeilBack. Highlight was meeting Dave who is raising money for Parkinson'https://t.co/tVry5IxGUk his plan to do all 6 of the Wolf Runs!! Good luck https://t.co/9pEKnVgt0v pic.twitter.com/opeobON82k

— mike tindall (@miketindall13) April 28, 2018
Here it is a bit closer: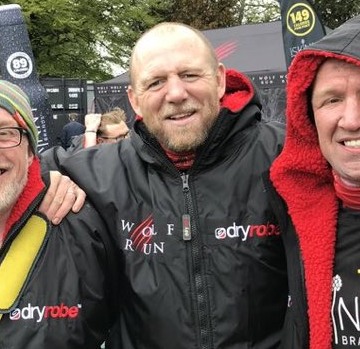 It looks good! I've always thought he was a nice-looking bloke, but now that his nose is fixed, you can really see how handsome he is. Although, I'll say this: he looks pretty old for his age. He turns 40 this year, and he looks like Jason Statham's hot dad. People Mag is making a big deal about how Mike will have a "new look" for Meghan and Harry's wedding. Like… I doubt that's why he did it. He was probably really tired of breathing through his mouth constantly.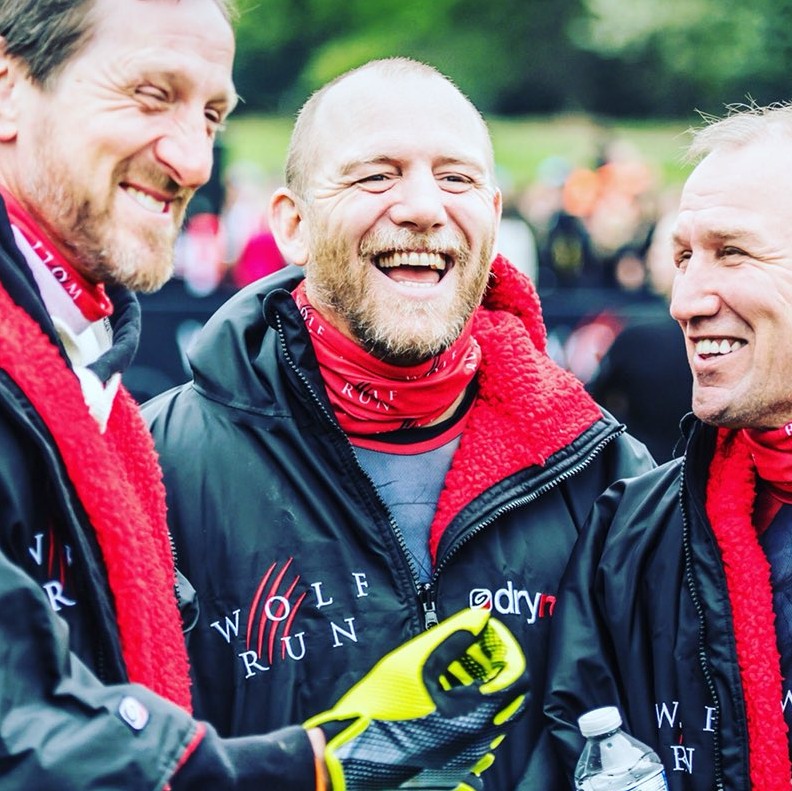 Photos courtesy of Mike's Twitter, WENN.