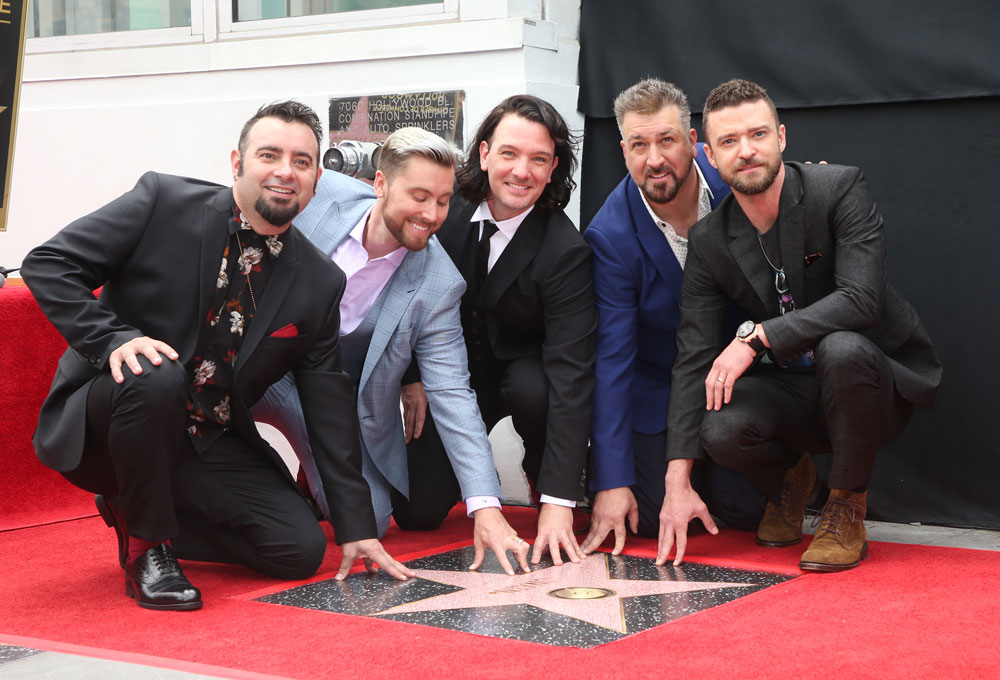 *NSYNC have reunited! Well, just temporarily. On Monday, the band was honored with a star on the Hollywood Walk of Fame. They popped by Ellen DeGeneres' show on Tuesday (and we all know the significance of this day) to dish on their less than squeaky clean past with a rousing round of "Never Have I Ever."
During the segment, we learned a lot about the guys – Chris Kirkpatrick, 46, Lance Bass, 38, Joey Fatone, 41, Justin Timberlake, 37, and JC Chasez (serving up some Loki realness) 41. Chris and Joey have hooked up with older women, everyone but Joey is a card-carrying member of the Mile High Club and, with the exception of their spouses, they never hooked up with a fan (yeah, right) and never used one of the bands songs as the soundtrack to seduction.
One surprising revelation arose when Ellen tested the men with "Never have I ever hooked up with a Spice Girl." Lance (obviously) flipped his paddle to "I have never" pretty much immediately, followed by all of his band mates – except for Justin, who hesitated. Ellen, being the all-knowing power that she is, put a paddle displaying "I have" on his knee, to which he finally agreed. Say what, now?
Well, who knew, huh? The Spice Girls and *NSYNC apparently go way back together, as evidenced by a throwback photo from 1996 Lance Bass posted to Instagram. In the caption, he said, "#TBT to the day I met the #SpiceGirls in 1996. We had both just released our first singles and no one in that airport knew who any of us were."
PEOPLE promoted the story on Twitter with a photo that could also possibly shed some light on who the mystery spice could be.
Did Justin Timberlake Hook Up with a Spice Girl? 'NSYNC Tells All in Game of 'Never Have I Ever' https://t.co/xbym4euTNm

— People (@people) May 1, 2018
Looking past Justin's trucker hat (remember when those were a thing?) and the unfortunate facial expression of the woman to his left, in the corner is my favorite Spice Girl, Geri "Ginger Spice" Halliwell (Update by CB: thanks to those of you who pointed out that Emma Bunton is shown in that photo.) Back in 2016, British magazine Grazie asked Emma "Baby Spice" Bunton if she had dated Justin and she laughed the question off and replied, "No comment." Well, apparently Emma did comment years earlier. During a 2004 interview with Jonathan Ross, she 'fessed up to the fling, telling him, "We've been hanging out and having fun. We partied a bit." and added, "he was very sweet." (H/T to the sleuthing skills of Vulture.) Mystery solved. I think.
Ellen was on fire with *NSYNC this week, not only teasing them on her show but roasting the guys during their Walk of Fame ceremony. She joked, "I watched this band evolve over the years, and by that I meant I spent 10 minutes reading their Wikipedia page." She then let loose with these zingers (starting at around the 4:20 mark in the below video):
"They actually got their name from a comment Justin Timberlake's mom made about their singing. She said when they sang they sounded in sync," she continued, adding, "You're very, very lucky because if my mother named your band it would have been called, 'Stop that racket, I'm trying to watch my stories."

"Of course the band is made up of the cute one, the bad boy, the sensitive one, the sexy one and Joey," she teased, before adding that in all seriousness, she was "happy that you're being honored today."
I wonder if the guys discussed getting back together during the past few day's festivities. I, for one, would pony up some dough to see a reunion show. What if they, like their boy band rivals, the Backstreet Boys, did a residency in Vegas? Now that would be something to see, right?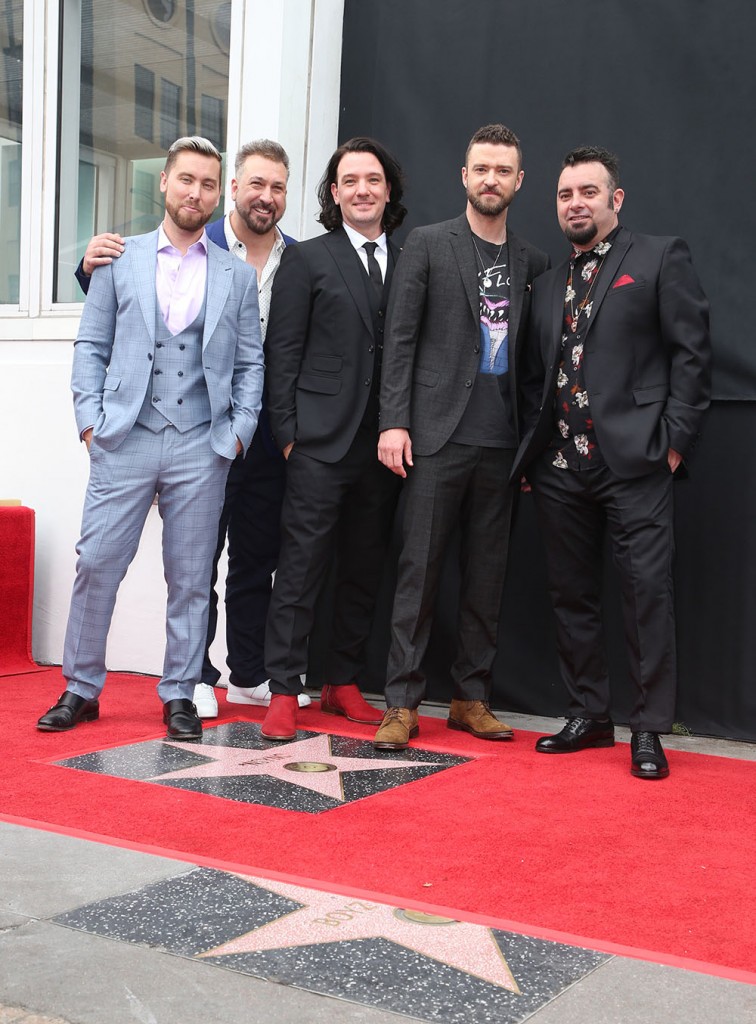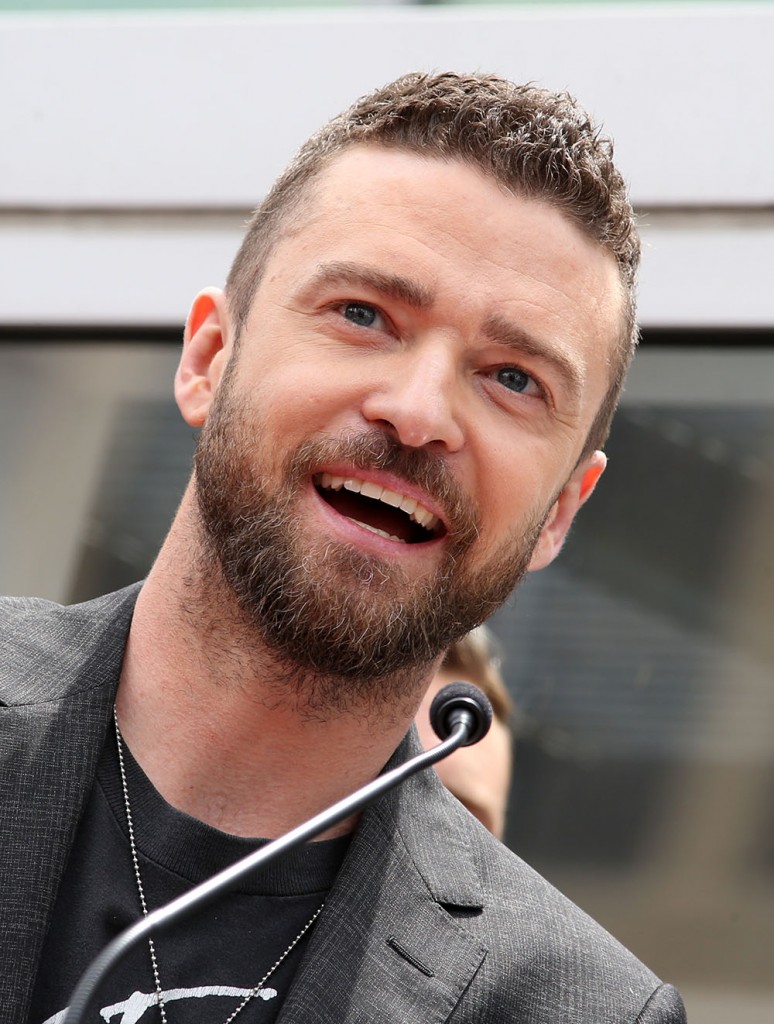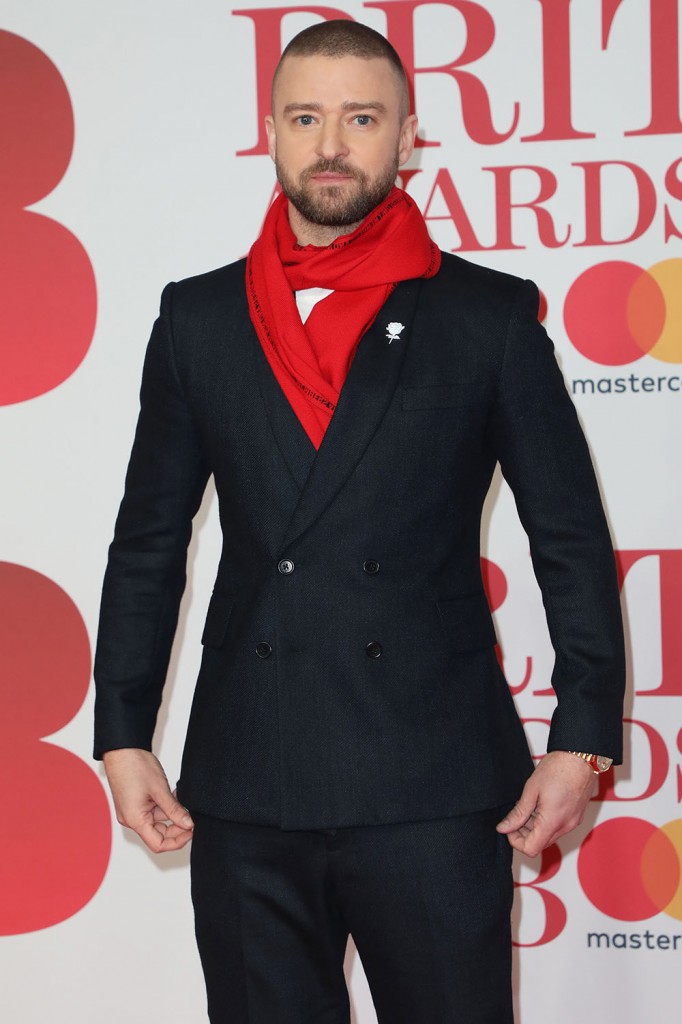 Photos: WENN.com