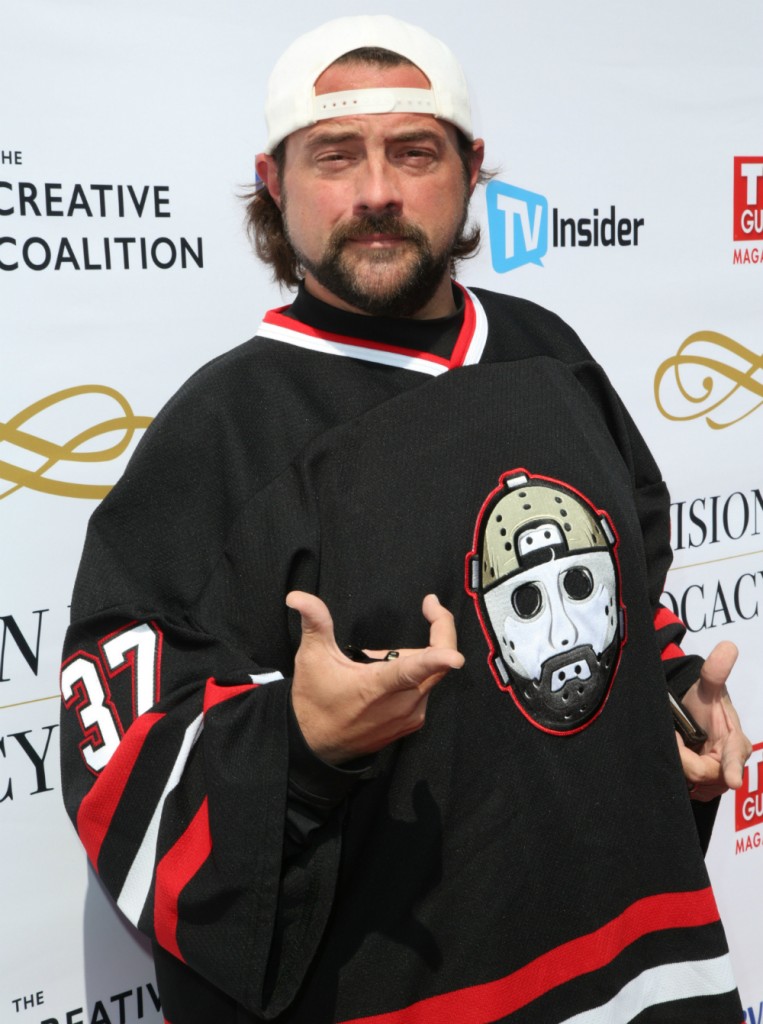 Kevin Smith suffered a massive heart attack back in February. He was filming a standup show for Netflix called Silent But Deadly, which is out next week. Kevin was in New York promoting that show and his co-starring role alongside daughter Harley Quinn in All These Small Moments. While on The Late Show with Stephen Colbert, Kevin described the night of his heart attack in such detail that it took up his entire segment. Kevin said that the reason he survived a full blockage of the widow-maker artery was due to a joint he'd smoked right before his set.
"I honestly thought I was too high," he recalled to Stephen Colbert on The Late Show Tuesday night. "I had smoked a bunch of weed that day because I was doing the shows, then I smoked a joint right before the show and I got off stage and all of the sudden, I had a heart attack."

"I asked my doctor like after this was all done, I was like, 'I hate to ask this question, man, but did I have a heart attack because of the weed? Because I smoked a joint right before the show.'"

"No. In fact, quite the opposite," Smith recalled his doctor telling him. "That weed saved your life."

As his doctor explained, the weed had helped him stay calm despite all that was happening to him and how serious it was.

"He said, you kept calm…they told you [you] were going through stuff and you kept calm the whole time, so that joint saved your life," he recalled his doctor saying.

As Smith quipped on the late-night show, "I'm putting that on a T-shirt."
I found that interesting. I don't smoke marijuana and always equate it to smoking cigarettes (which I did do, for decades). So my first thought was "sure, I'll bet it was the weed." But now that I hear Kevin's story, it makes perfect sense. It's like panicking during drowning, if the swimmer can relax, they might not succumb to the exhaustion that can lead to drowning. (I mean, don't light up a joint while you are drowning, but you get the point.) I've posted the clip of his segment below. It's worth a watch because he's a good story teller. But he also gives more important information, such as how his symptoms were common indicators of heart attacks but none of what he'd been taught. For example, he didn't feel any arm pain and he felt nauseous but had no chest pain.
Lots of outlets are talking about Kevin's weight loss, which has been 32 pounds so far. Originally, Kevin tried to live by Penn Gillette's suggested plant-based diet but after his initial drop, the diet didn't work for him. He's still committed to losing the recommended 50 pounds, and he has since joined Weight Watchers and said they made him an ambassador. Since Kevin admitted on the Today show that he is still a wake-and-baker, I want to see his WW campaign for recommendations of snacks for the munchies. I'm just glad that Kevin is doing so well and I appreciate everything he's shared about heart attack signs and symptoms.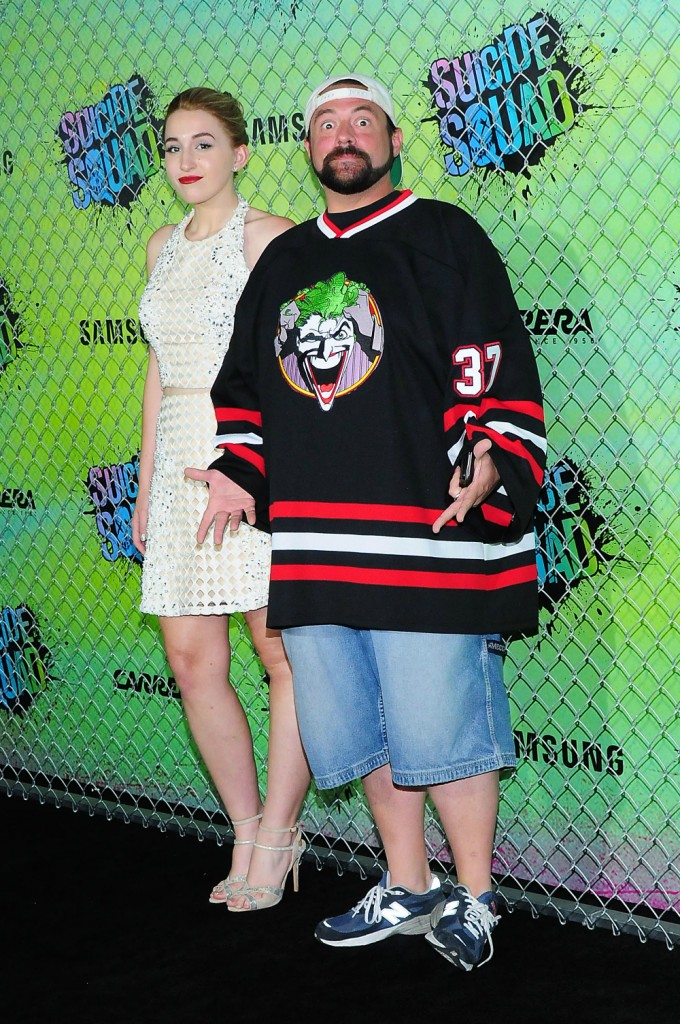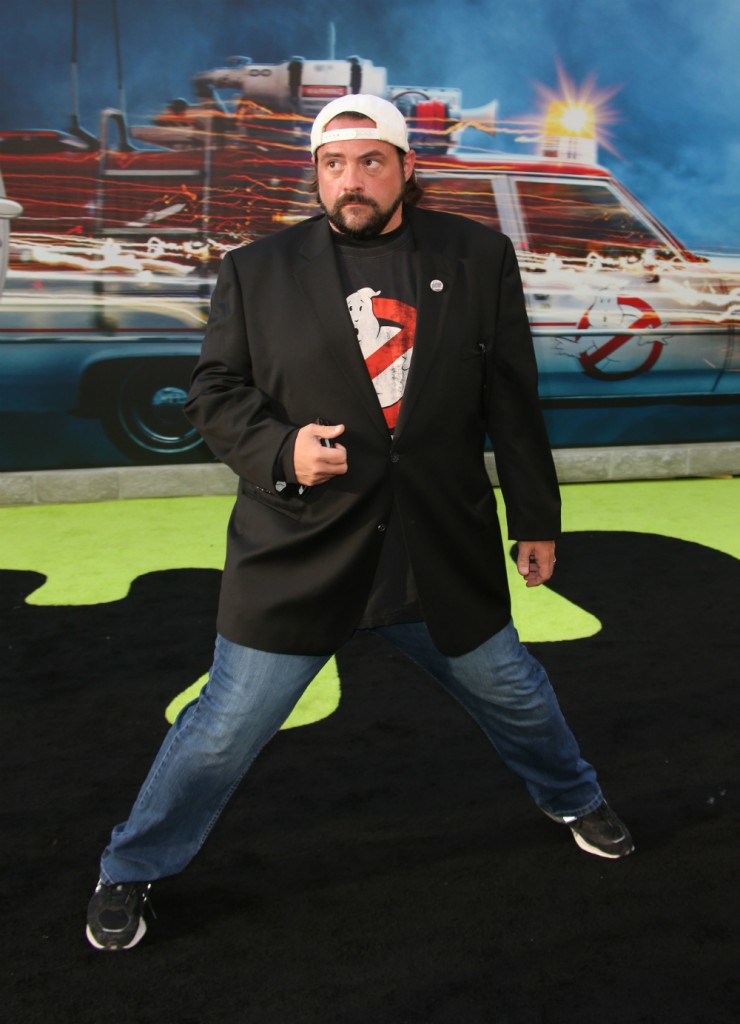 Photo credit: WENN Photos and YouTube