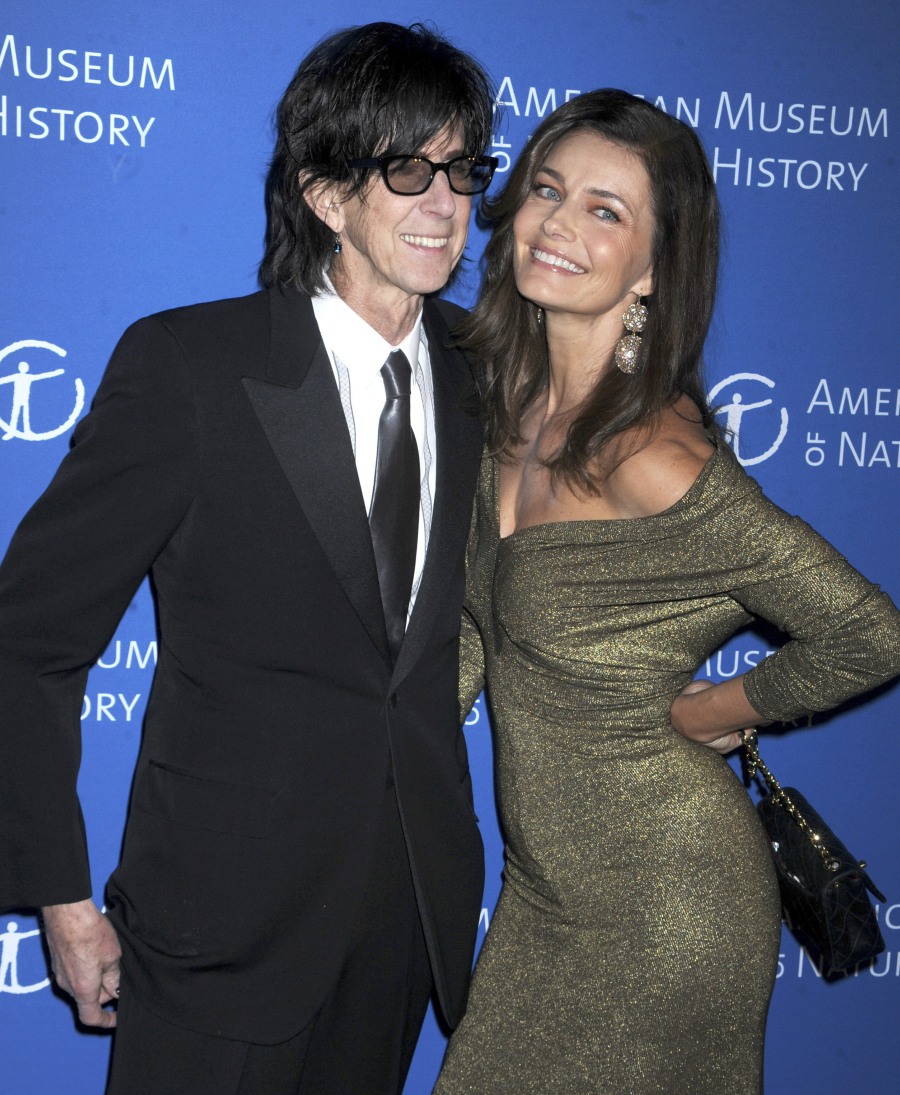 This one hurts me more than Channing Tatum and Jenna Dewan! It turns out, true love really IS dead: Ric Ocasek and Paulina Porizkova are done after 28 years of marriage. When they first got together, they were widely seen as an example of "See? Even nerdy/goony-looking rock stars end up with beautiful models!" But Ric and Paulina proved their doubters wrong and stayed married for nearly three decades and raised two sons together. And now they're over!
After 28 years of marriage, The Cars' former frontman, Ric Ocasek and wife, Paulina Porizkova have decided to call it quits. On Wednesday, the former supermodel shared on social media – with plenty of car and transportation metaphors – that the couple, who wed in August 1989, have been "peacefully separated for the past year."

"Our family always has been — and still is — a well-built car," Porizkova wrote in an Instagram post. "When the four of us are together, we can go wherever the road takes us. But as a bicycle, my husband and I no longer pedal in unison. So we're ditching the bicycle. Ric and I have been peacefully separated for the past year," added Porizkova. "The photos of our happy family are, in fact, happy family photos; we are just no longer a couple."

The Czech-born actress, 53, went on to talk about the love that she and Ocasek, 74, still have for each other. (The pair first met while filming the music video for The Cars' song "Drive" in 1984.)

"The love we have for one another is so wide and deep it's practically tangible, and that sort of love can never disappear," she shared. "Expect to keep seeing happy family photos. As I'm sure you can understand, out of respect for our children and each other, we'll not be commenting further (here or elsewhere) at this time," Porizkova concluded the post.

Last month, the estranged couple — who have two adult sons together, Jonathan and Oliver — showed a united front at Ocasek's Rock & Roll Hall of Fame induction in Cleveland, Ohio.
Well… they gave it a good run. Twenty-eight years together is no joke. They loved each other, they raised their sons, they were a fun couple and a real couple. And now it's over. My guess is there's nothing too scandalous here, but you never know. Also: Paulina is still gorgeous, right?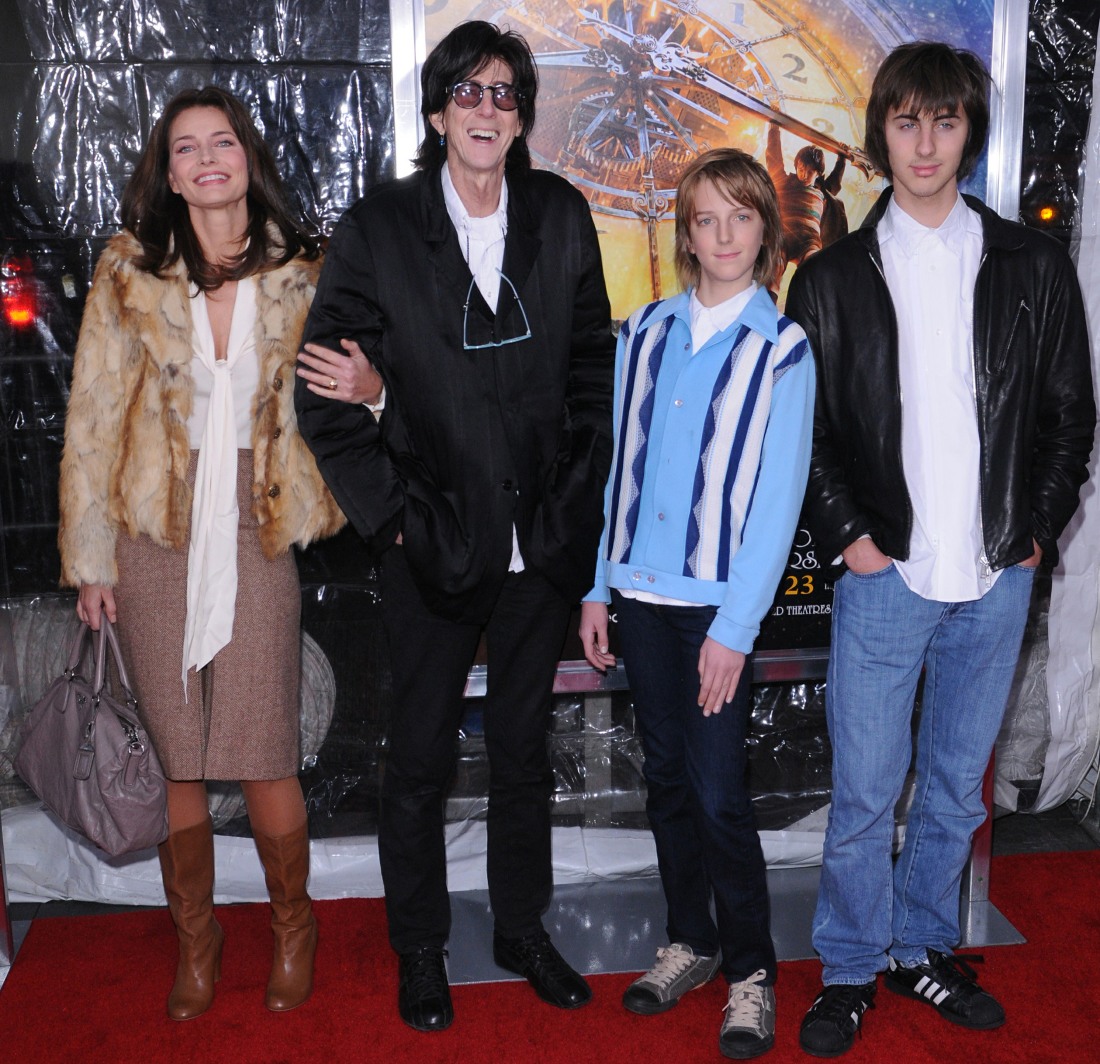 Photos courtesy of WENN.