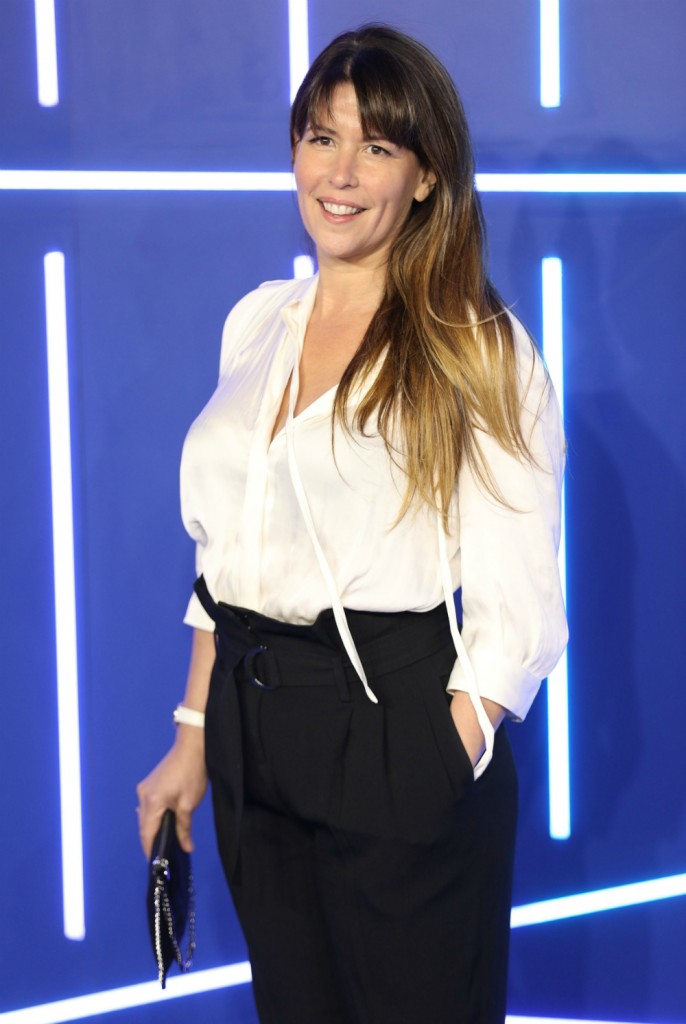 Well this is cool. The last time we talked about Patty Jenkins and her huge pay increase to direct the Wonder Woman sequel, we didn't have exact numbers. At that time, her salary was reported to be $8 million. Now we have a number – and it's higher! Patty will be making $9 million plus backend.
Wonder Woman made a cake load of money, saved feminism, and most importantly, it allowed us to crown Chris Pine as king of the Chrises. And yet Patty Jenkins was still unconfirmed to direct the sequel for awhile. Now we know that not only will she be directing Wonder Woman 2—she's making way more money for it.

According to a salary report published by Variety, Jenkins will earn "a massive $9 million payday, more than triple what she made on the first film."

Sources previously placed her salary figure at between $7 and 9 million.:
For the record, I'm fine with Jezebel saying Pine is the King of the Chrises. He may be… we'll need to ask Hemsworth: God of the Chrises.
As the excerpt mentioned, Variety did say Patty is being paid more than triple her original salary. Patty was paid $1 million for WW which is an 800% increase, so yes – more than triple. I know not everyone here got all the hype about the Wonder Woman film. I'm fine with that, The Mister thought it was a decent film but that it had flaws. I loved it, no lie. But 'the hype' surrounding the film extends so far past its execution. It showed a woman can helm a big-budget, action film successfully and now it's shown that Hollywood is finally prepared to reward woman for their success. Note I said, "prepared to" – I know we are still far from this happening all the way down the chain. As a Wonder Woman fan, I was just so happy to see the heroine portrayed the same as the one from my youth and I give Patty a lot of credit for that. So, I'm very happy she's the one bringing Diana back to the screen, especially given it will be set in the '80s. I know Diana is immortal, but she's not above a side-pony and power suit, damnit.
As far as what else is going on for Patty, she will be awarded the 2018 Women in Motion award at Cannes on Sunday.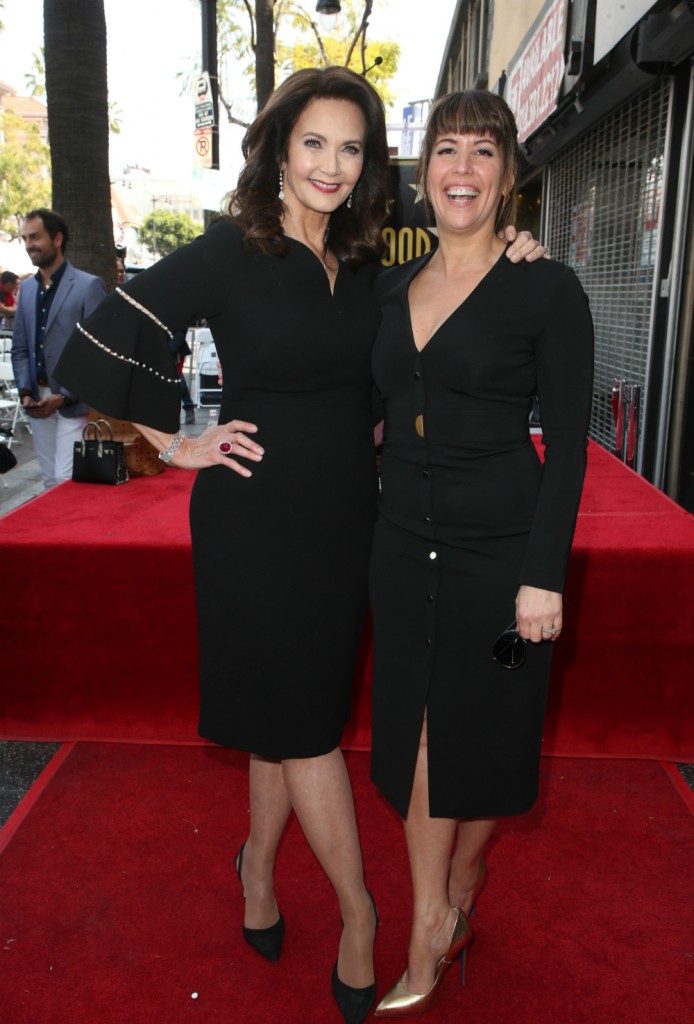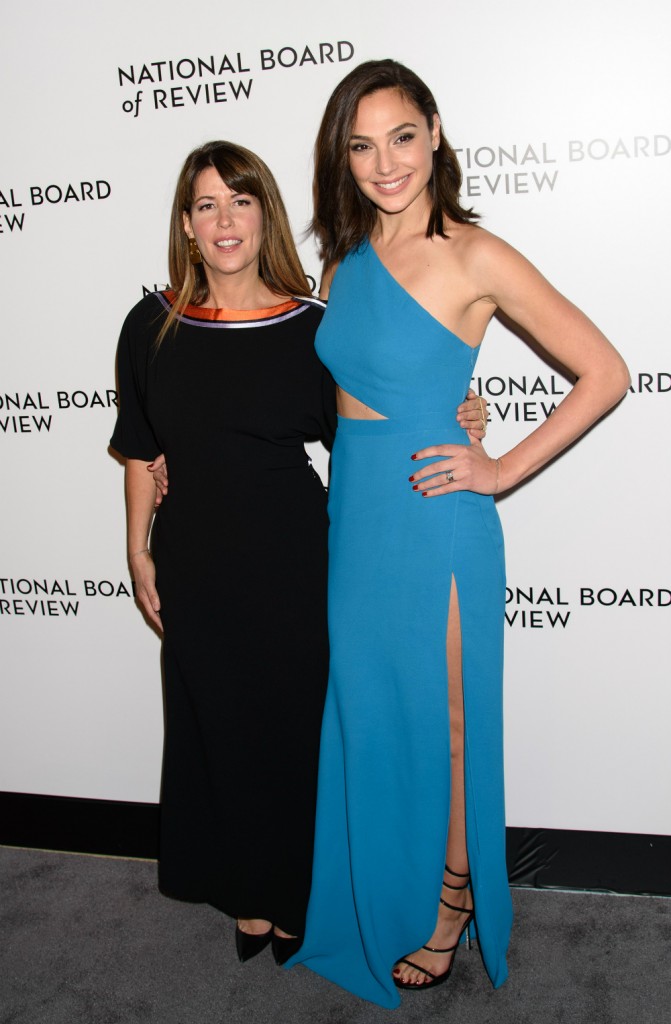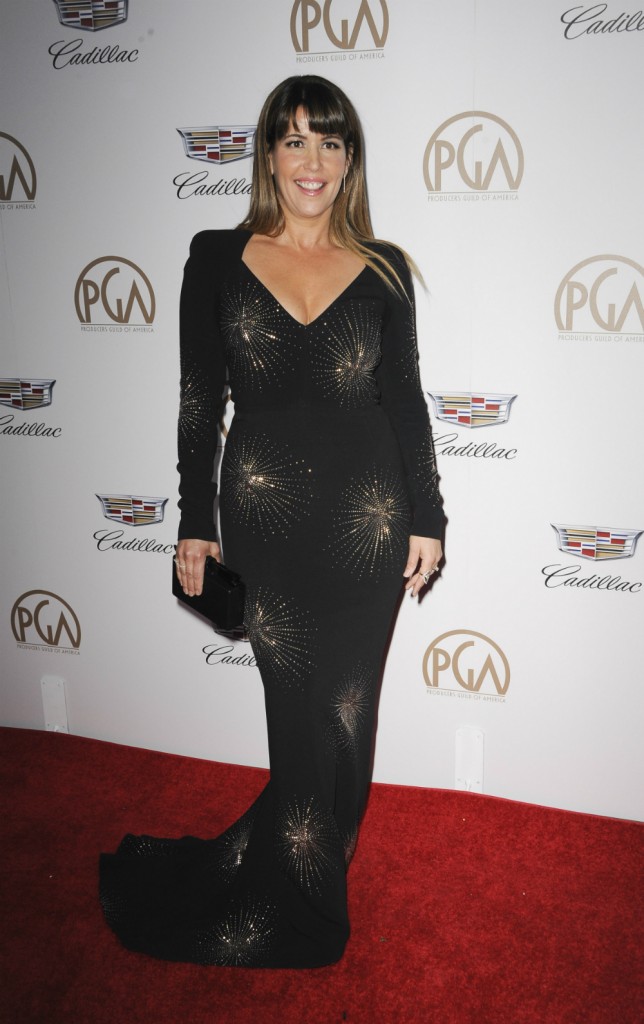 Photo credit: WENN Photos