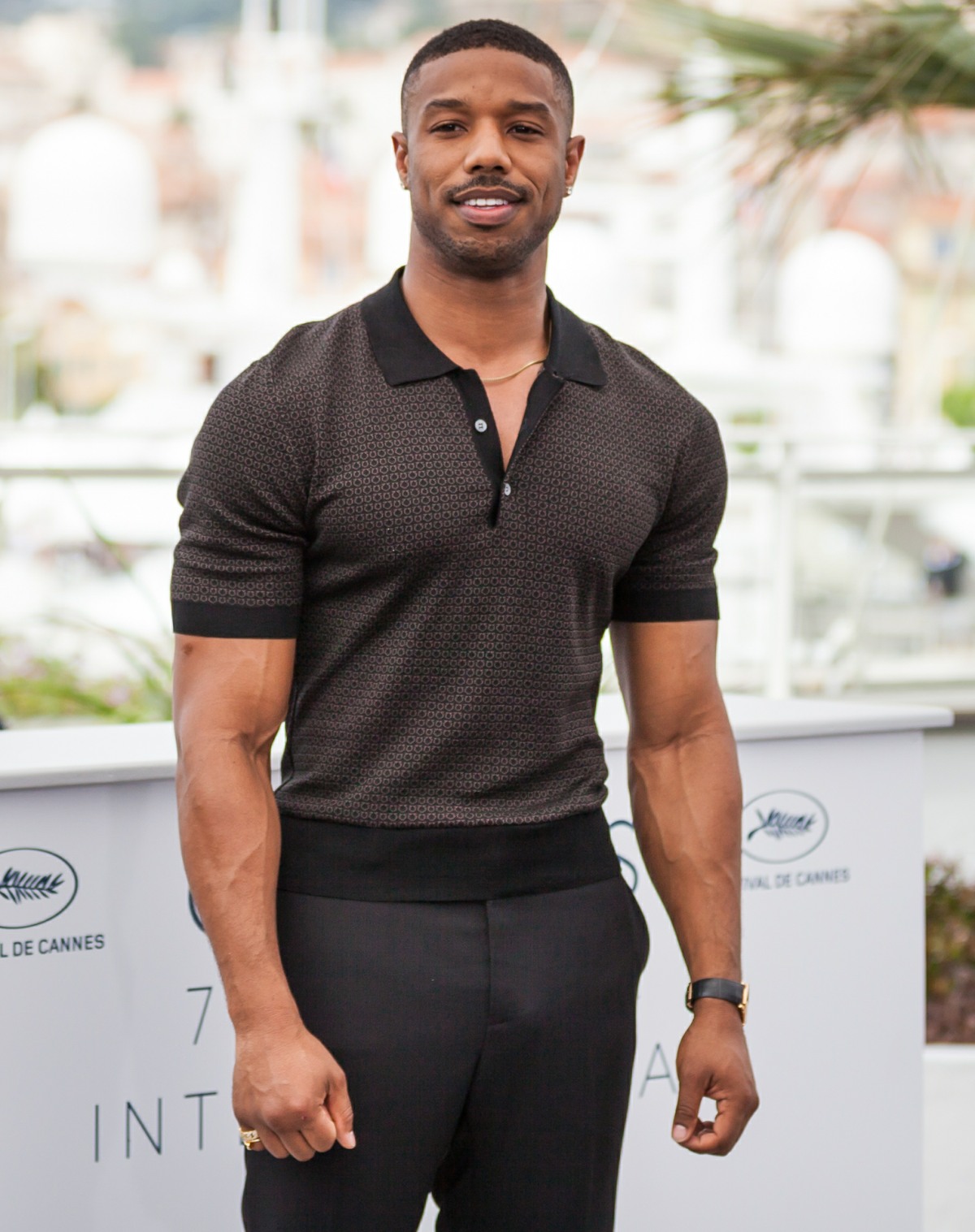 This always happens, and I'm sorry about it: I tend to get bored during the second week of Cannes. It's just the same dozen high-profile women doing costume changes and at some point, I just get bored with the fashion. It's awful, I know. So here are some remainders from the weekend (below), but someone new for the header: Michael B. Jordan, who came to Cannes to promote Fahrenheit 451. You're not even reading this. You're just staring at his chest and arms now. Well done.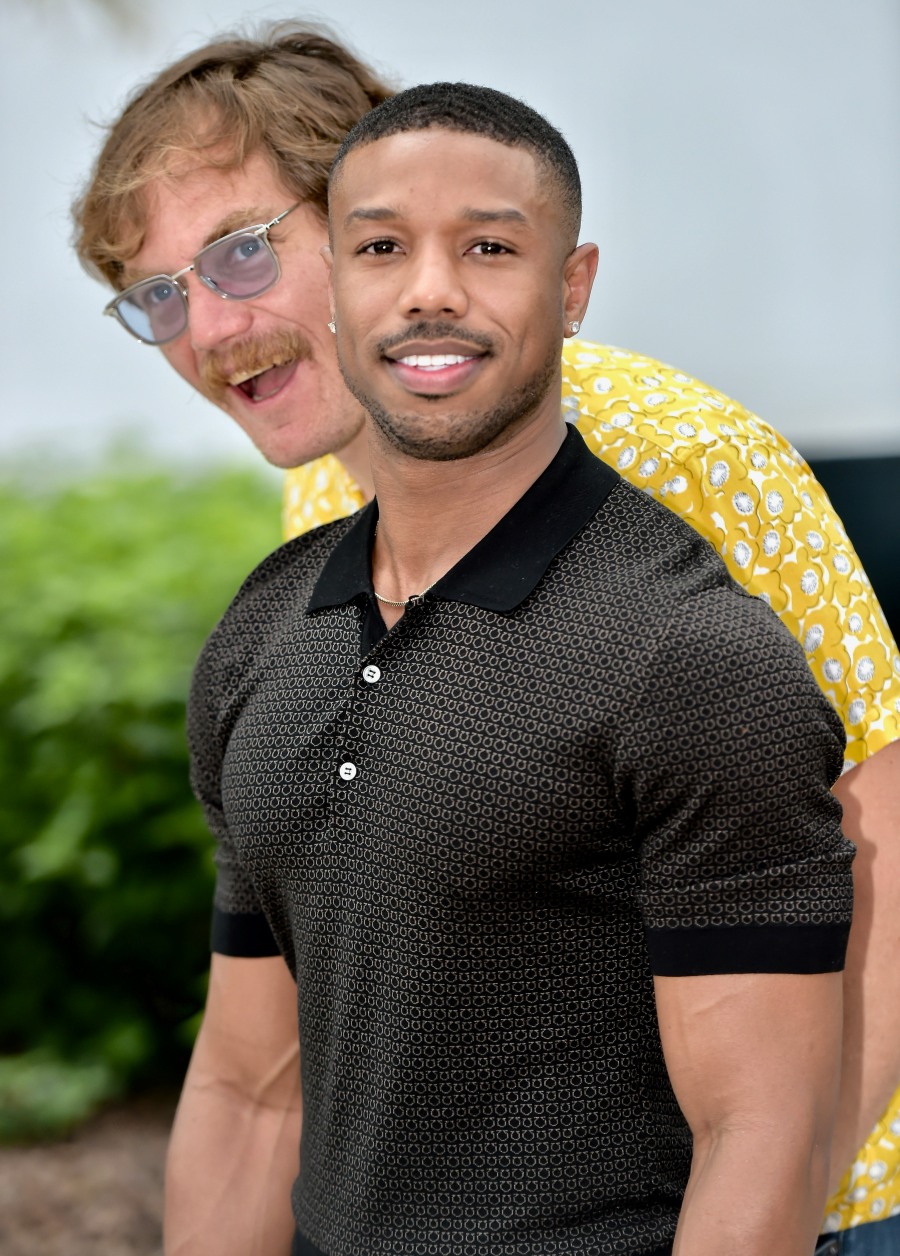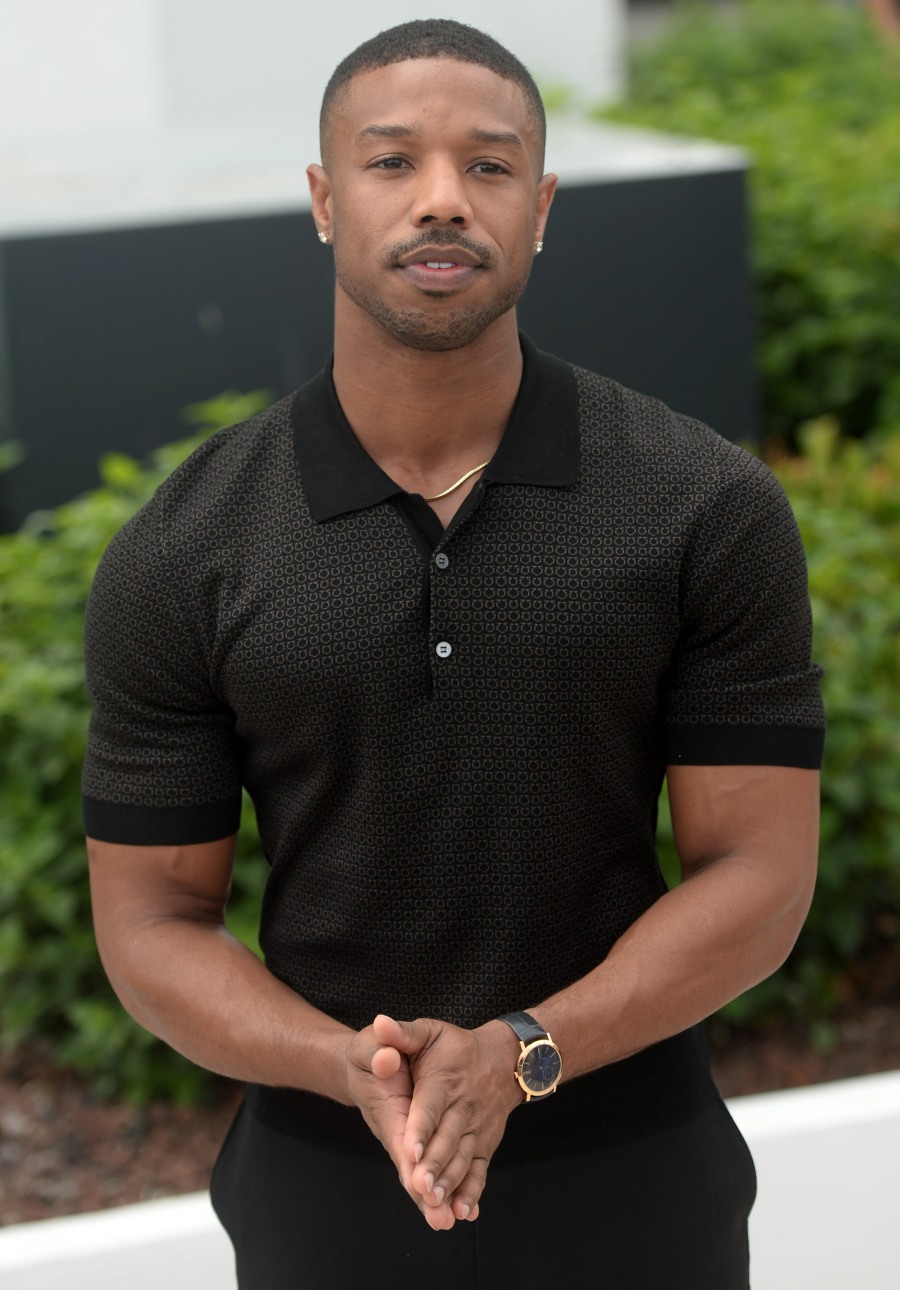 Bella Hadid in Julien Macdonald. Pretty. I actually like her hair down and fluffy like this, and if you're going to do a two-piece gown, this is the way to do it.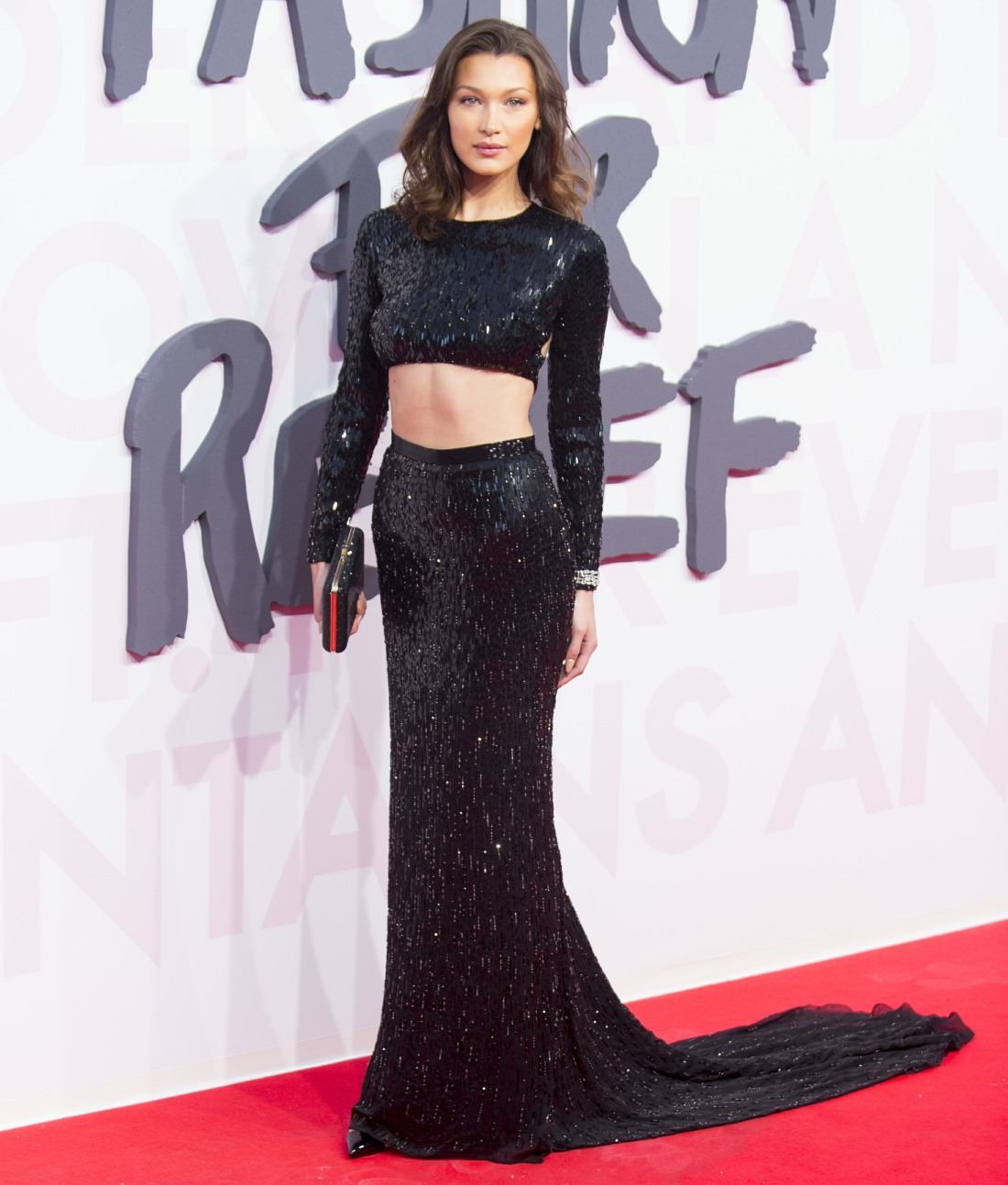 Cate Blanchett in Iris van Herpen Couture. Not my favorite, but interesting. She sort of looks like she's morphing into the mother Alien.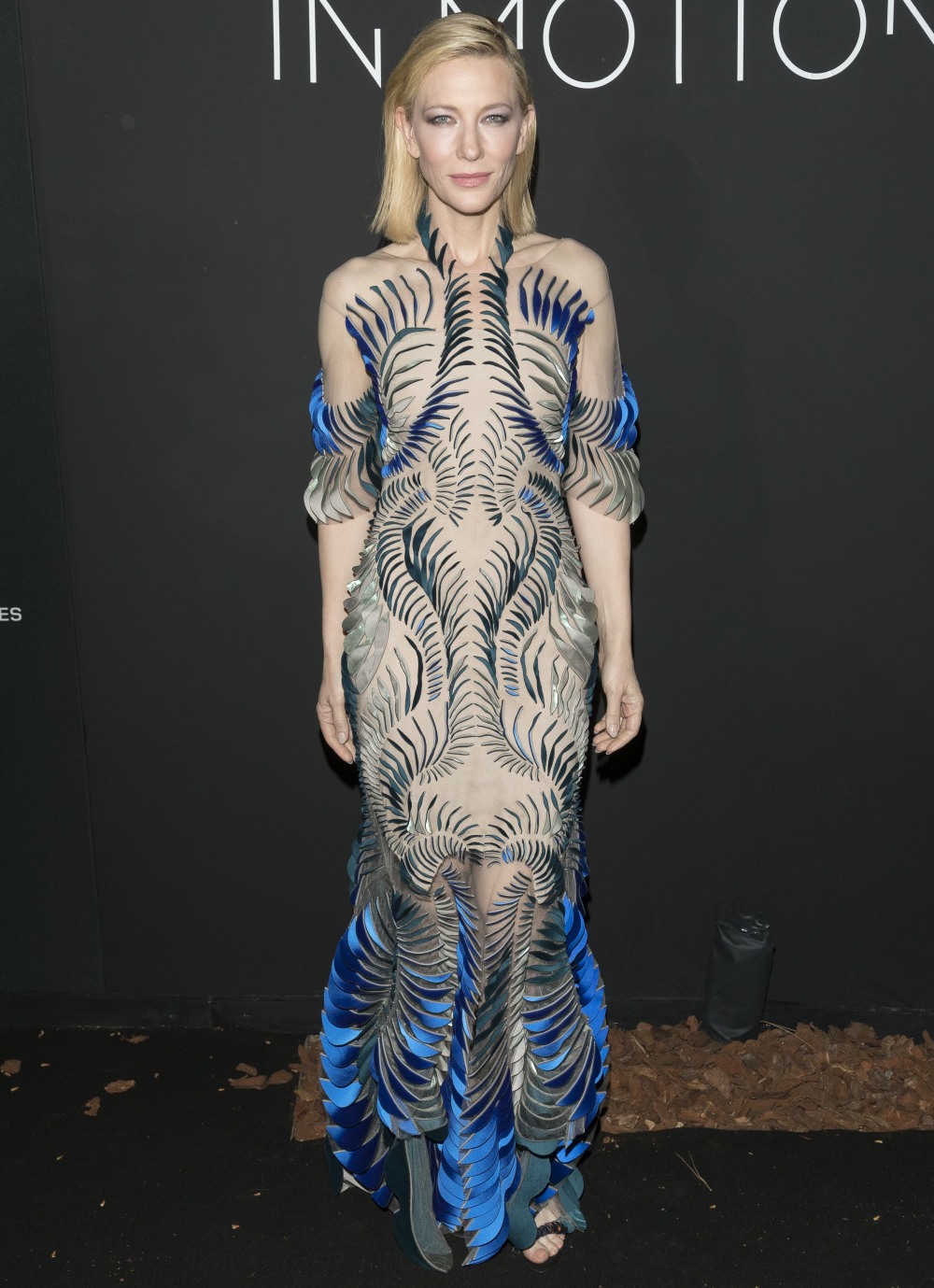 Diane Kruger in Armani… I'm kind of over the ice-blue gown on an icy-blonde thing, but Diane does it well.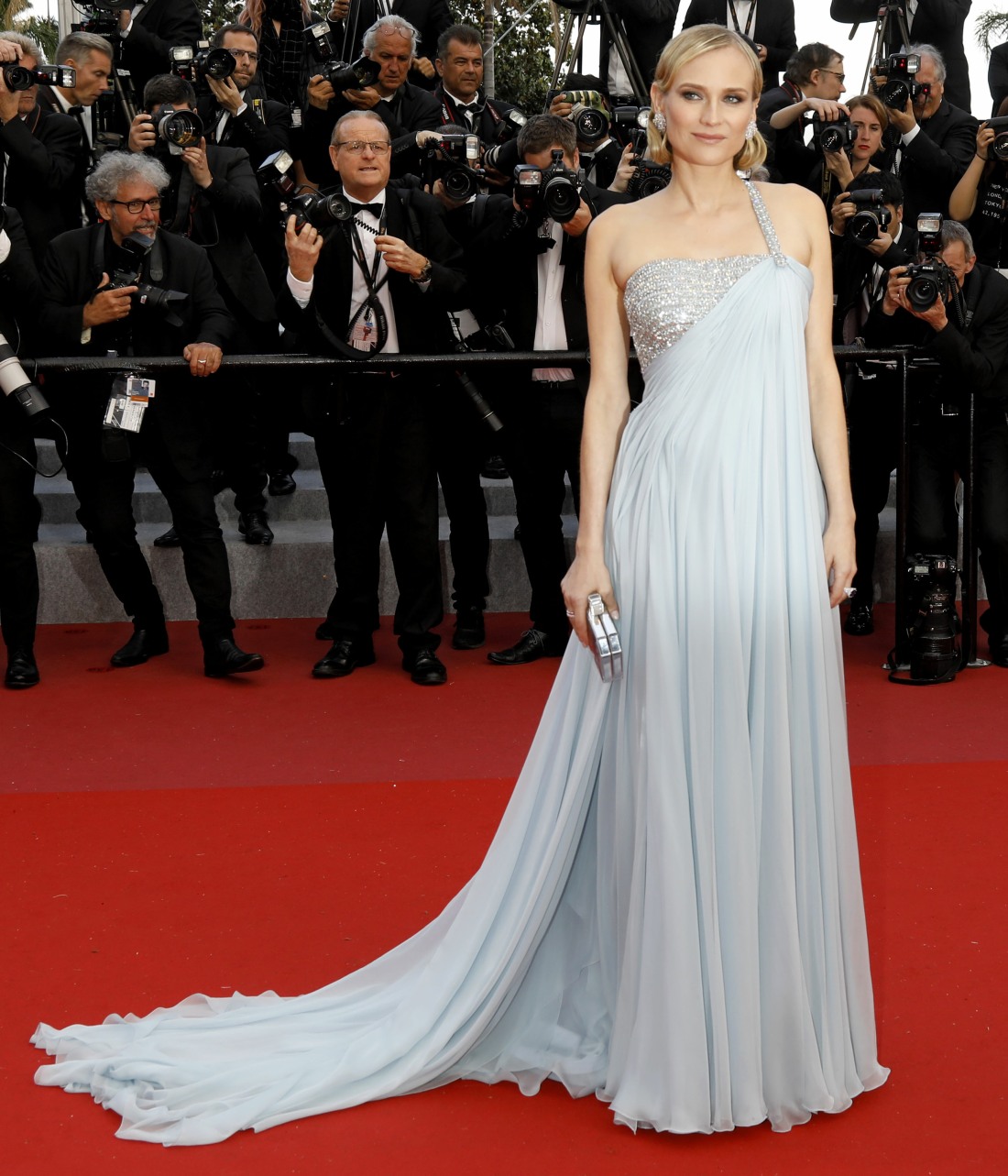 Aishwarya Rai in Rami Kadi Spring 2018. I generally hate the straight-line bust line on gowns, but on Aish, it looks amazing.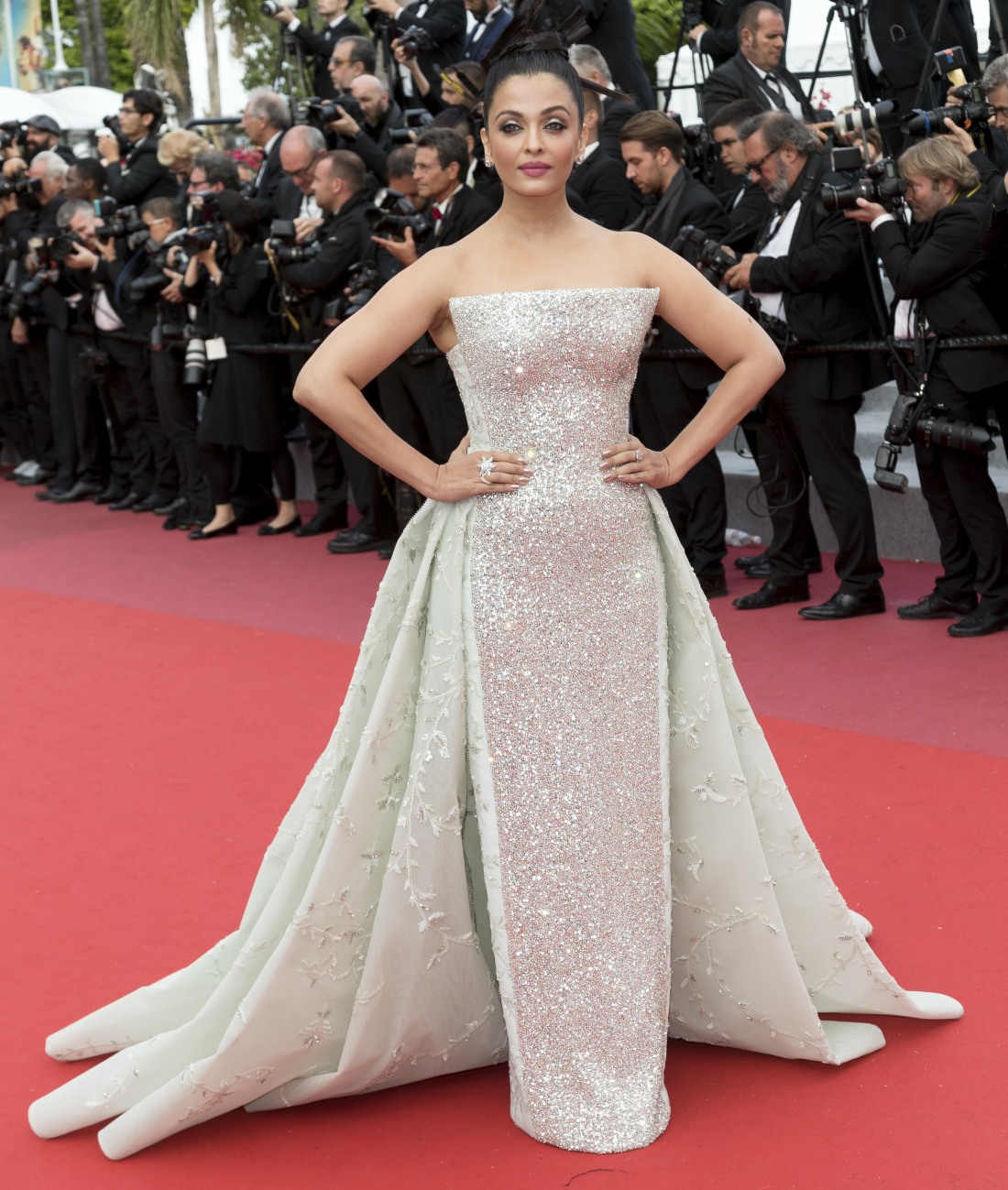 Marion Cotillard in Chanel. This is so bad! There's a ton of Chanel this year at Cannes and none of it is very good.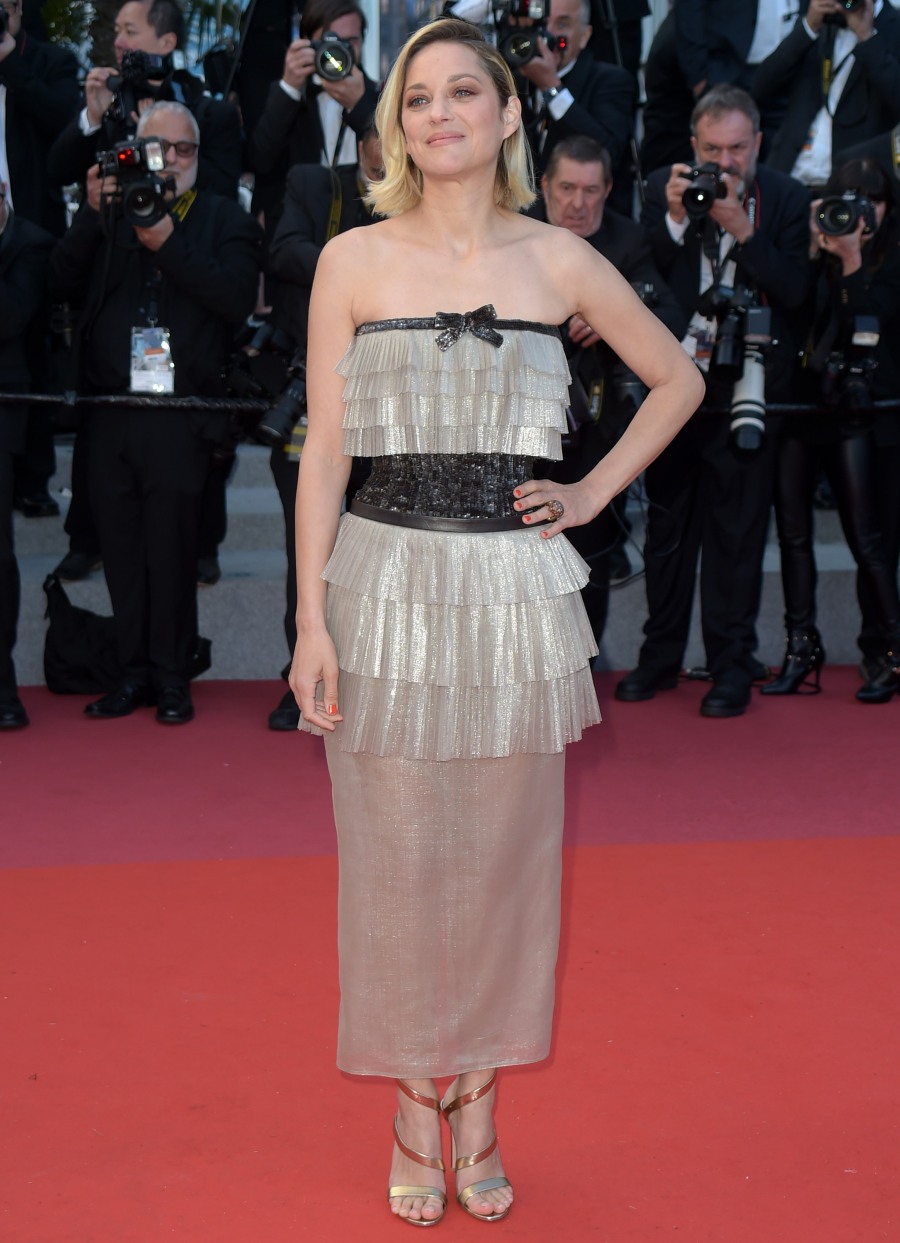 Soo Joo Park in another Chanel. This isn't flat-out awful but it's the wrong color and I legit hate it.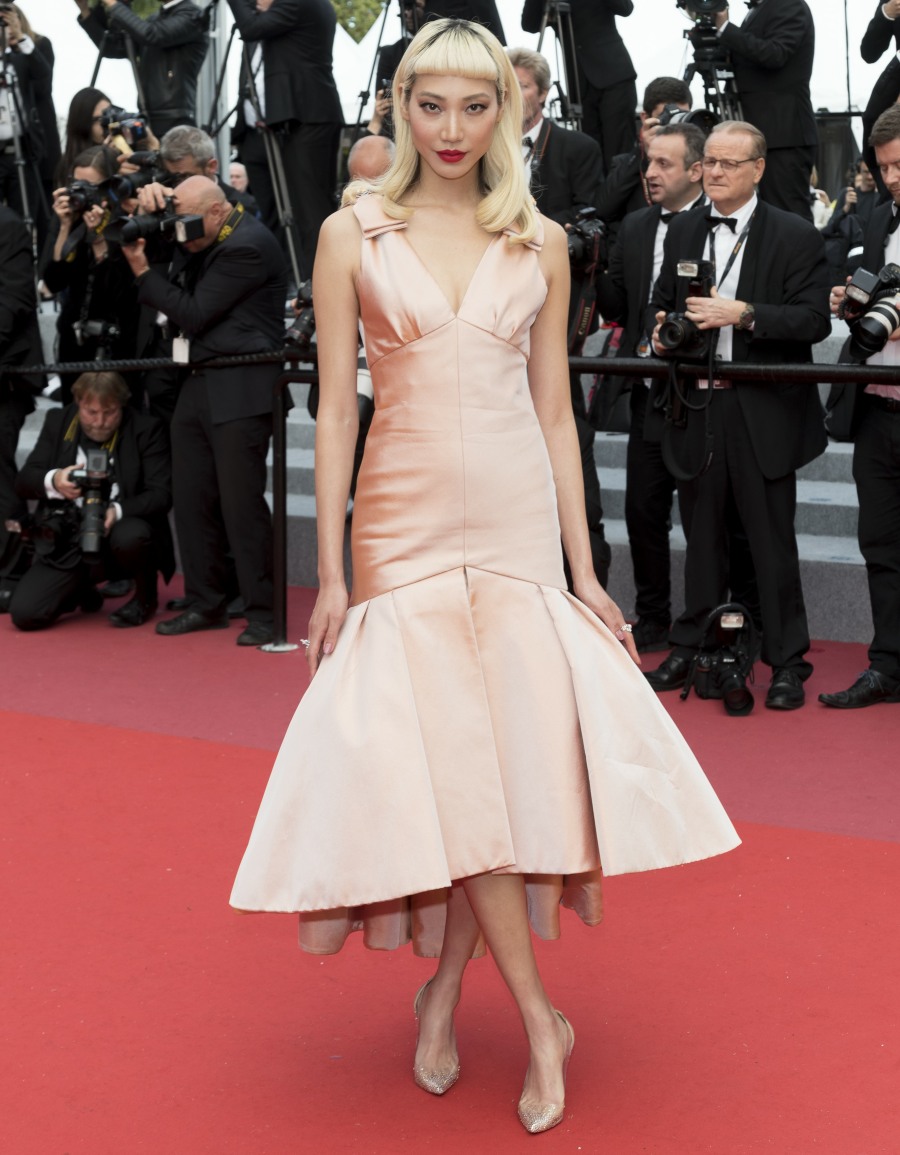 And finally, Kristen Stewart in Chanel. OH MY GOD. She looks like a grumpy goth teenager who was forced to be a bridesmaid.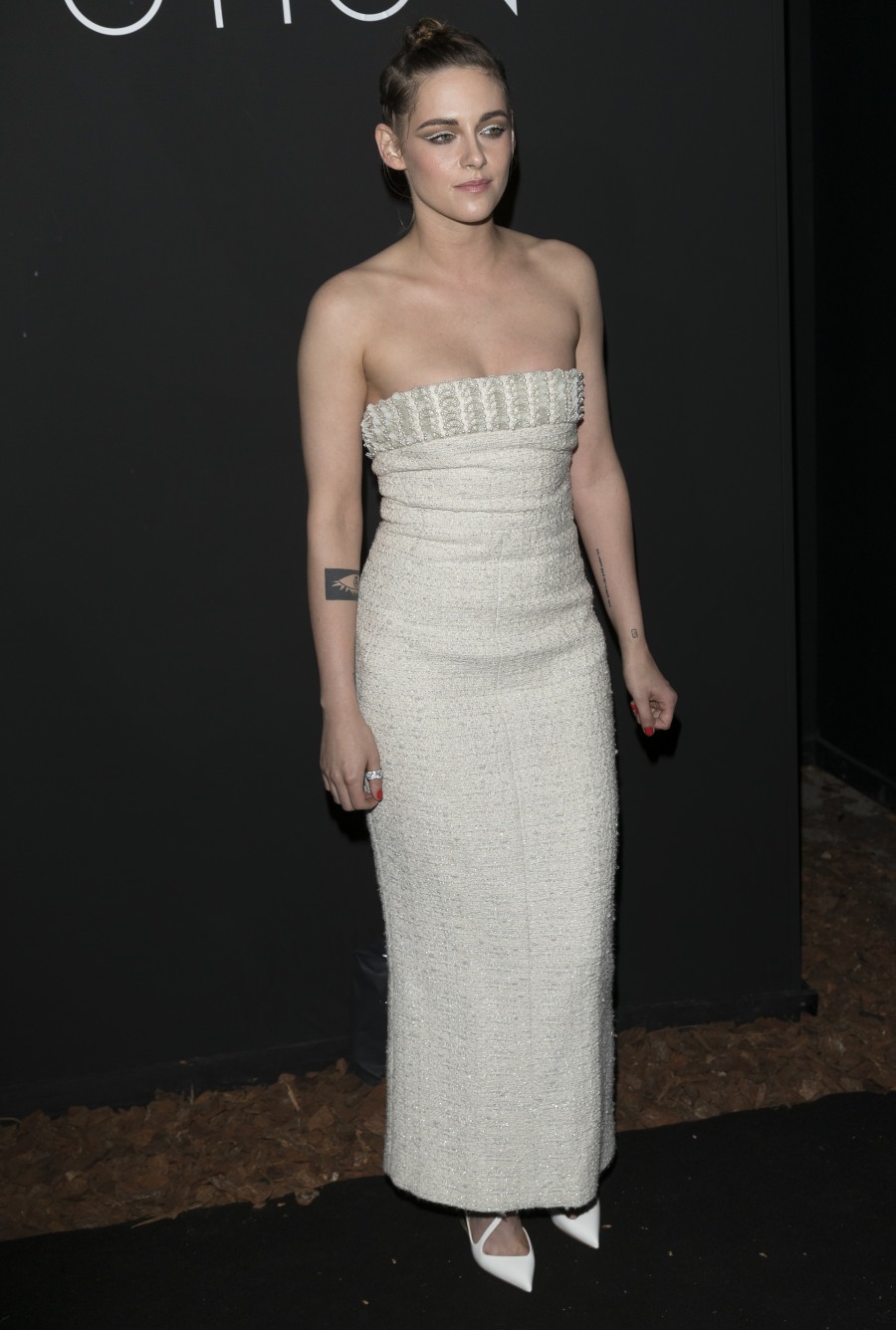 Photos courtesy of WENN.