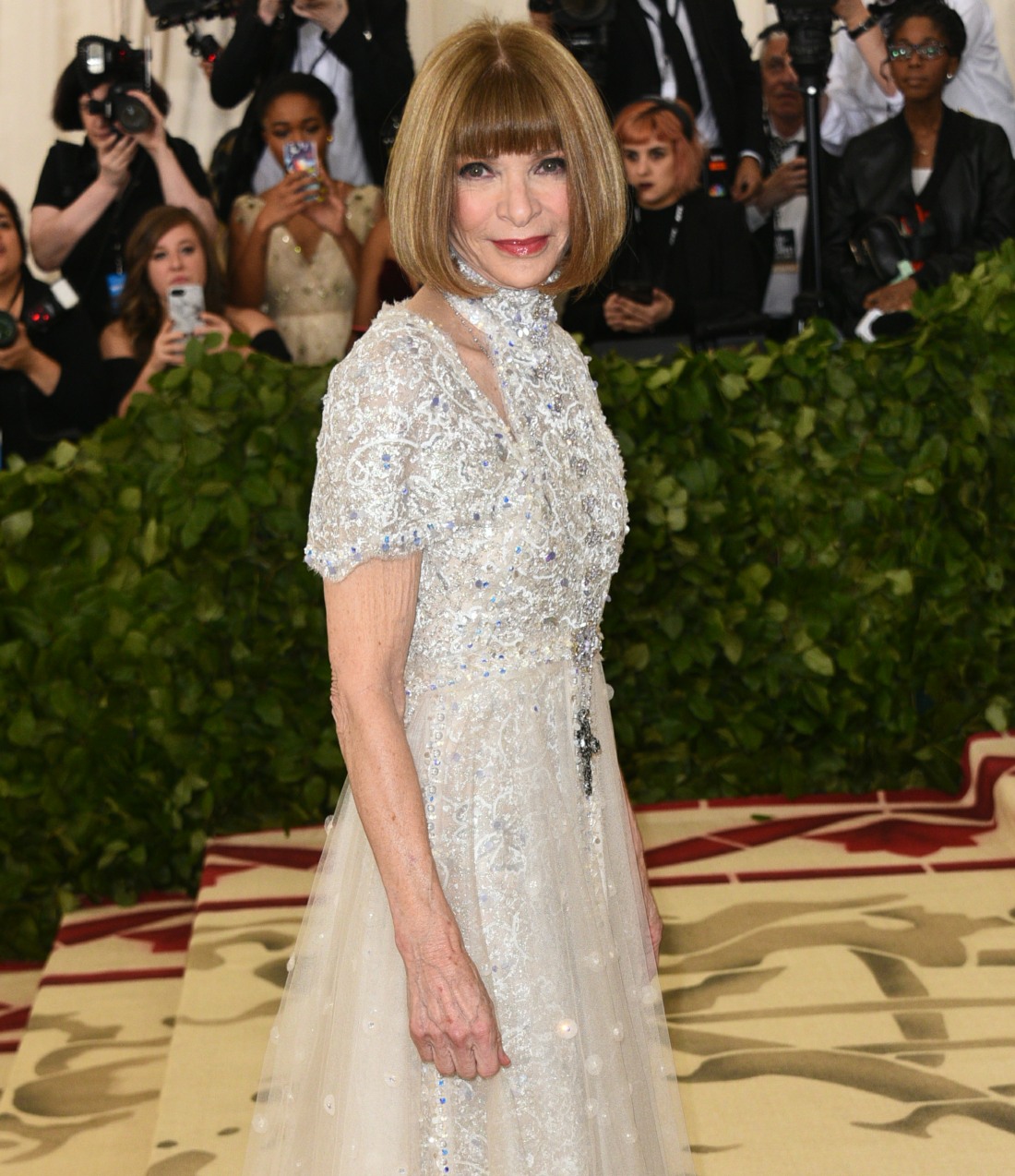 There have been rumors about Anna Wintour's imminent demise or dismissal from Vogue and Conde Nast for years now. They never really pan out. If anything, Wintour has amassed more power in the past five years or so – she's arguably the most important editor at Conde Nast, especially with Graydon Carter's exit from Vanity Fair. That being said, the rumors about Wintour getting pushed out have been especially persistent lately, especially with Graydon's exit from VF. So what's really happening? I don't know. But I'm pretty sure Life & Style wouldn't have the scoop, but what do I know?
Life & Style magazine is exclusively reporting that Vogue editor-in-chief Anna Wintour is close to being cut by parent company Condé Nast. Anna, 68, has been the fashion bible's EIC since 1988 and was made Condé Nast's artistic director in 2013. Although the publishing company denied Anna is leaving, Edward Enninful, the editor of British Vogue, was recently spied in the NYC office, a bad sign for Anna. "Word is that Anna will be forced out before Memorial Day and Edward will get her job," the insider tells Life & Style.

Many Condé magazines are struggling, the insider notes, and "Anna's being blamed for a lot of the problems. Rumor has it that Brides is about to be closed after 84 years. Everyone is worried about other titles being shuttered once Edward takes over."

"Everyone at Condé knows Anna's days are numbered," an insider says. "Top editors are just waiting for her to finally grab her Birkin bag and leave so they can stop pretending to care about what she says and thinks."

After 35 years at Condé Nast, "Anna couldn't keep up with the times anymore," the insider explains to Life & Style.
If it does happen over Memorial Day weekend, it will make sense because one of the biggest items on Wintour's calendar is the Met Gala, and now that's done. But it doesn't make sense because right now, Anna is putting together the September issue and that's the biggest issue of the year. So who to believe? And I'm sorry, I don't believe that Edward Enninful is suddenly Conde Nast's rainmaker. He's doing some interesting things as the new head of British Vogue, but he hasn't even been THERE a year, right? Let's give him some time before we start firing women and replacing them with men, maybe?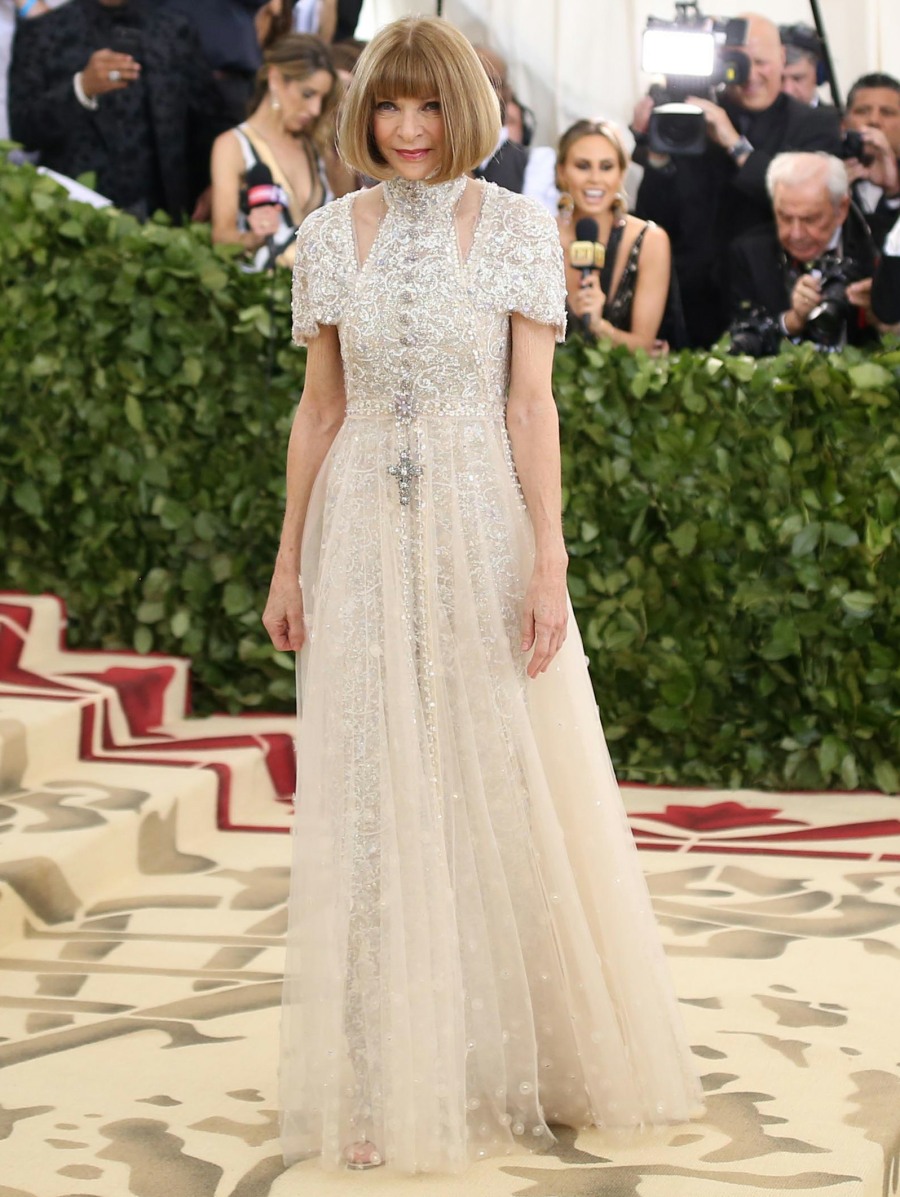 Photos courtesy of WENN.