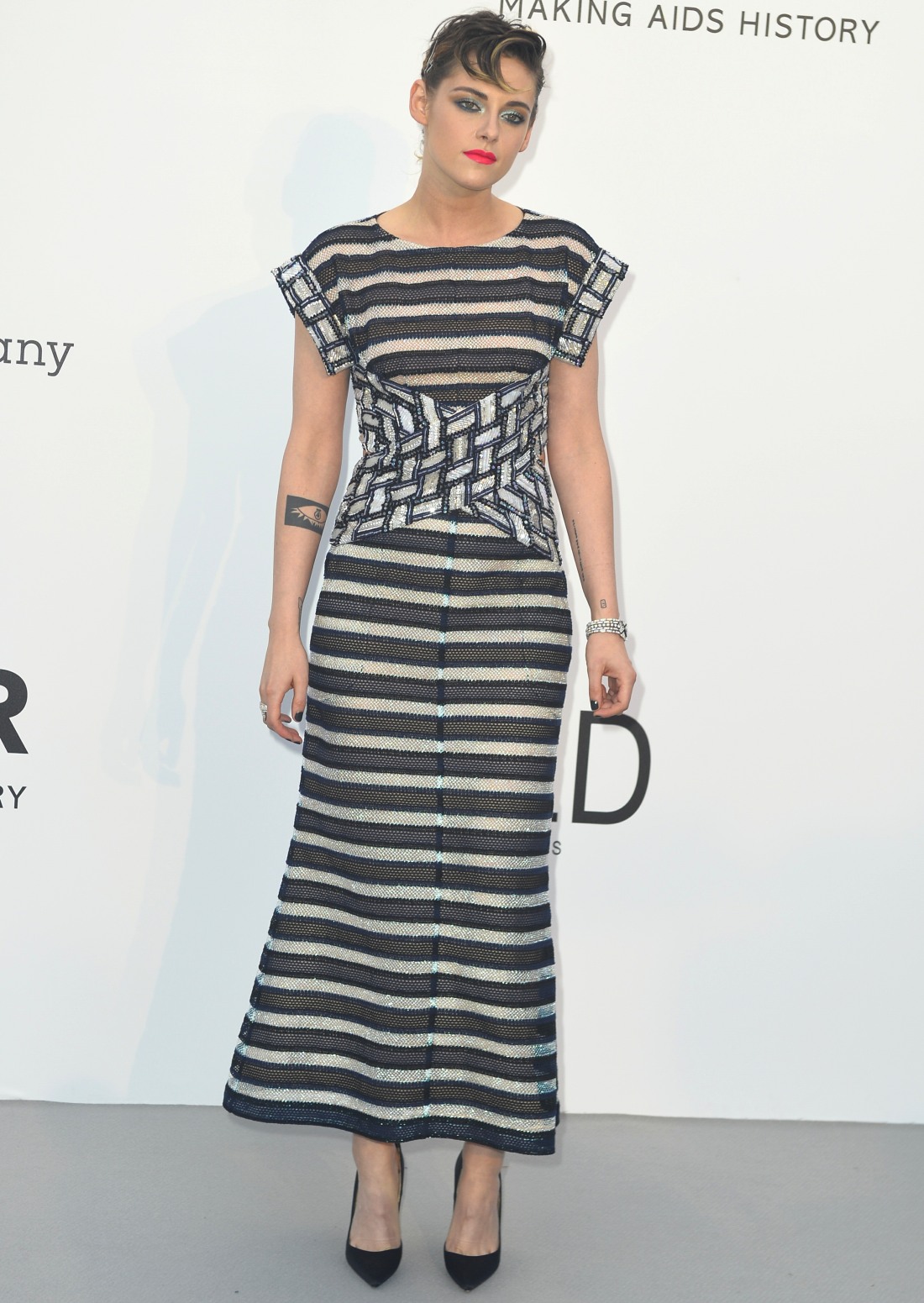 I feel like most gossip-driven people have been more focused on royal drama this week, so the Cannes Film Festival was somewhat ignored, or at least Cannes didn't get the kind of attention it normally does. Frankly, Cannes was boring this year before the royal drama really reached its crescendo this week anyway. But the fashion girls are still there, and some of them even came out for the annual Cannes amfAR benefit. Kristen Stewart is on the Cannes jury, but she's also been doing fashion-y events throughout the festival, almost always clad in Chanel. The amfAR gala was no different, although I don't think Chanel gave K-Stew the best dress. And who did her makeup?? My goodness.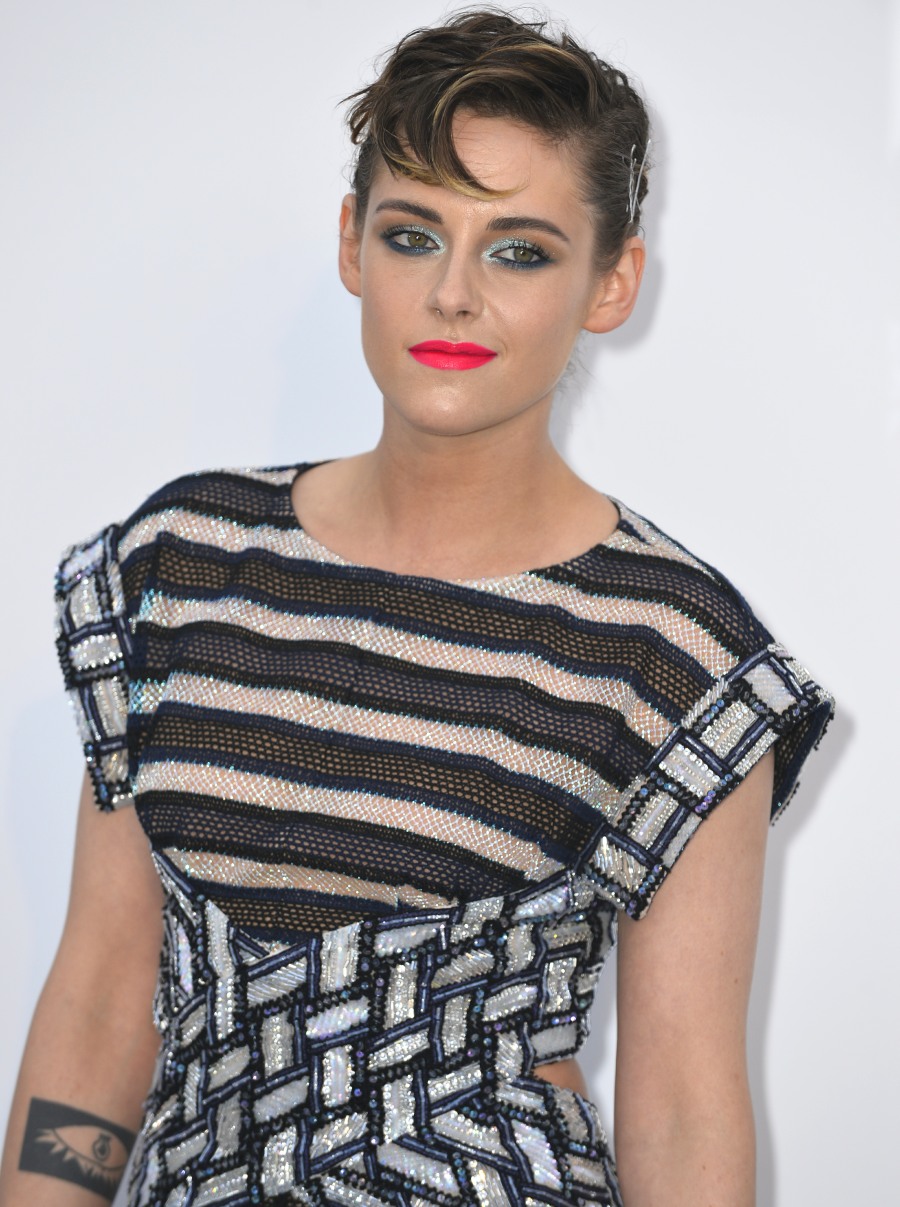 Here's Nicole Scherzinger in Georges Hobeika Spring 2018. Honestly, she looks beautiful. Of course she looks a bit plastic too, but beautiful nonetheless.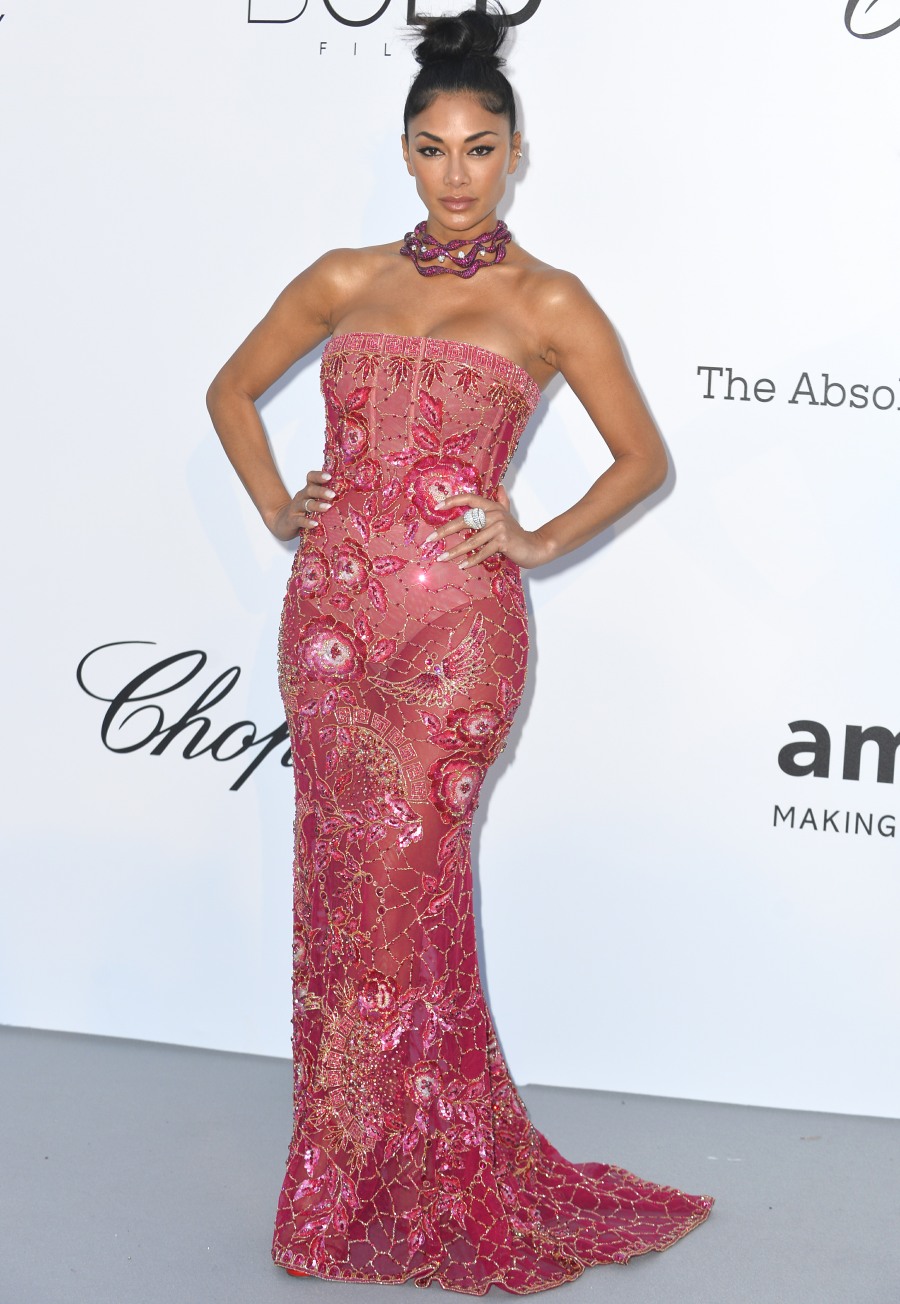 Here's Paris Hilton with her fiance, WhatsHisGuts (I don't care!). Honestly, if Paris's dress had been full lined, it would have been my favorite dress of the amfAR carpet. As it is though, it's just kind of tacky.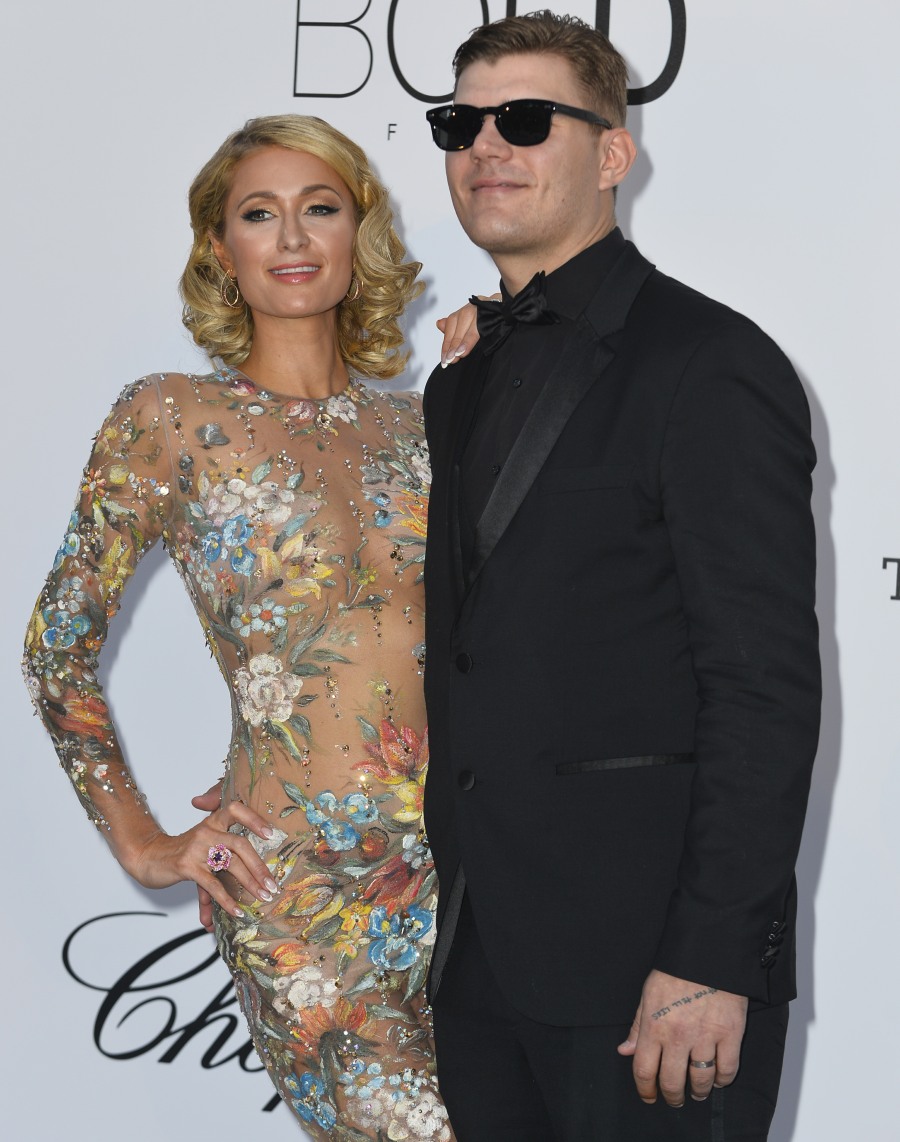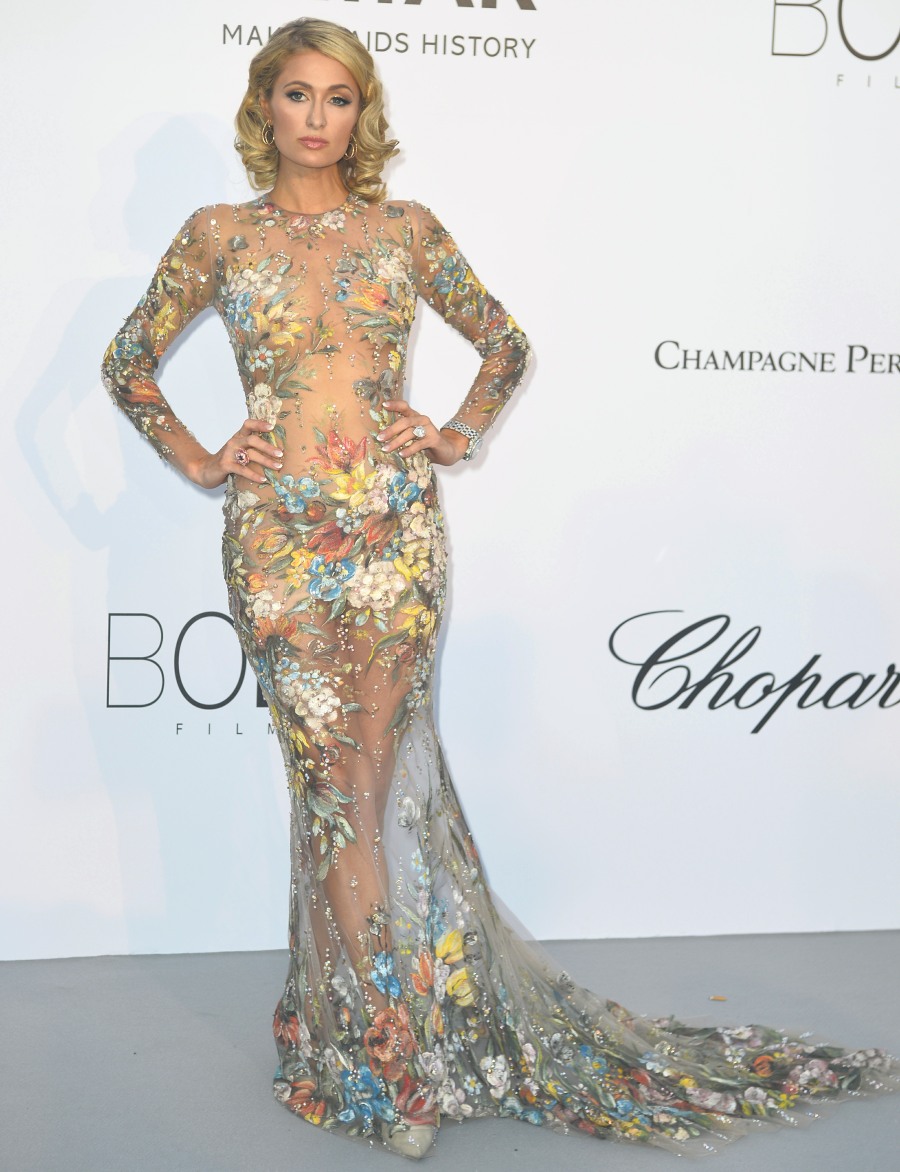 Here's Heidi Klum and her boyfriend Tom Kaulitz. They've been dating for a few months. He's German and 28 years old. She's German and 44 years old. Mazel.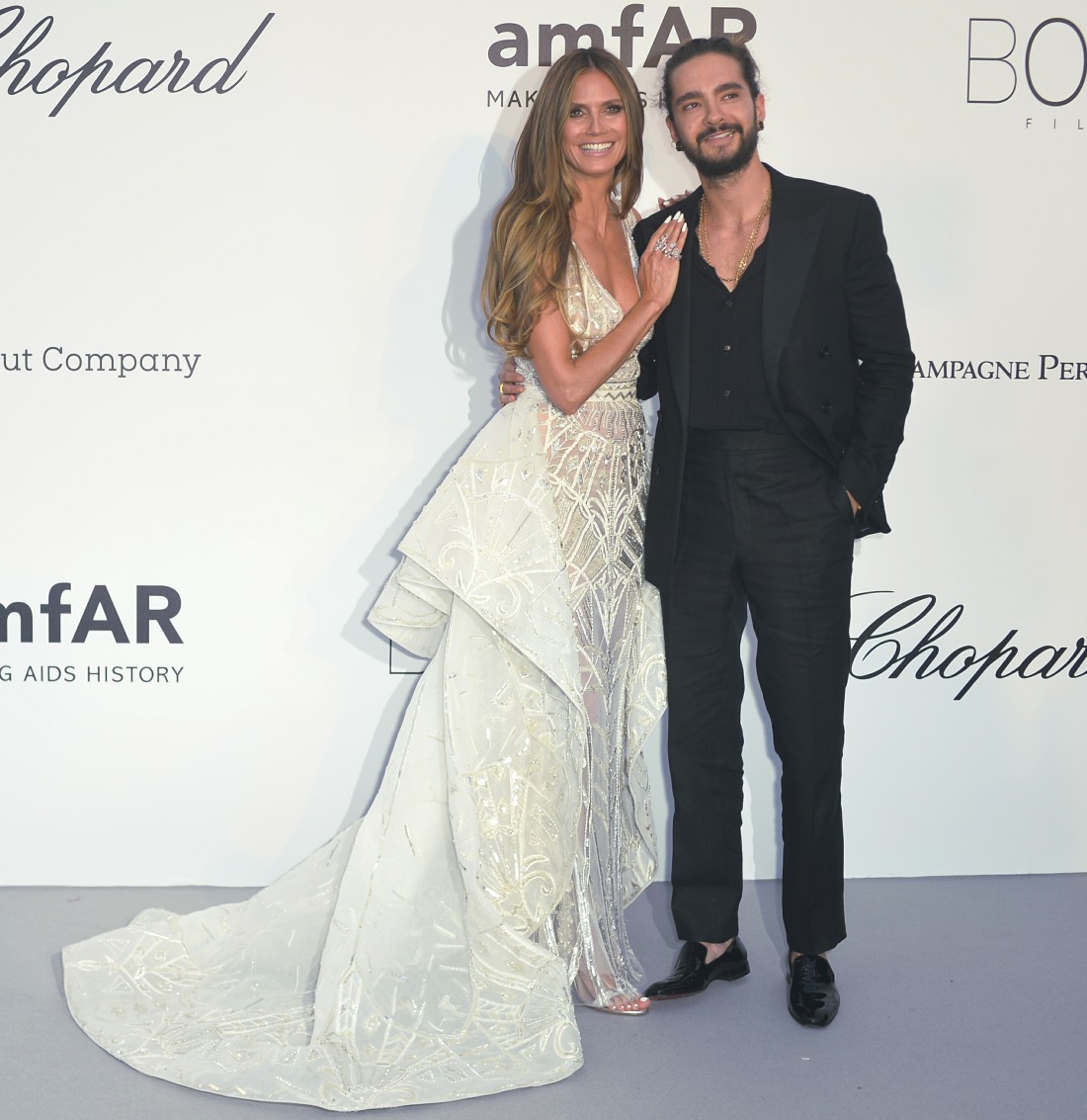 Pierce Brosnan and Keely Shaye Smith. Lovely couple.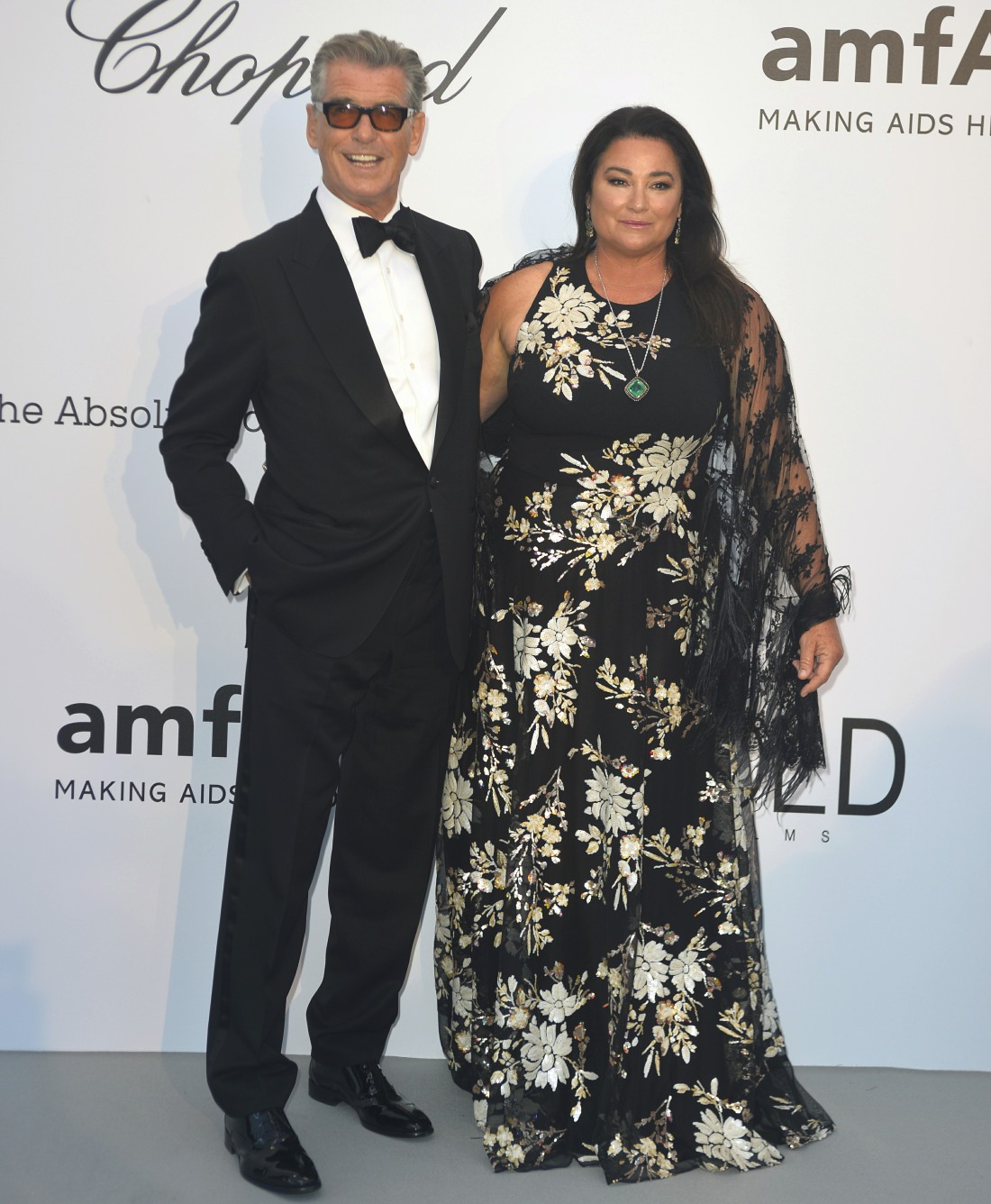 Toni Garrn looked very pretty in a very bad dress.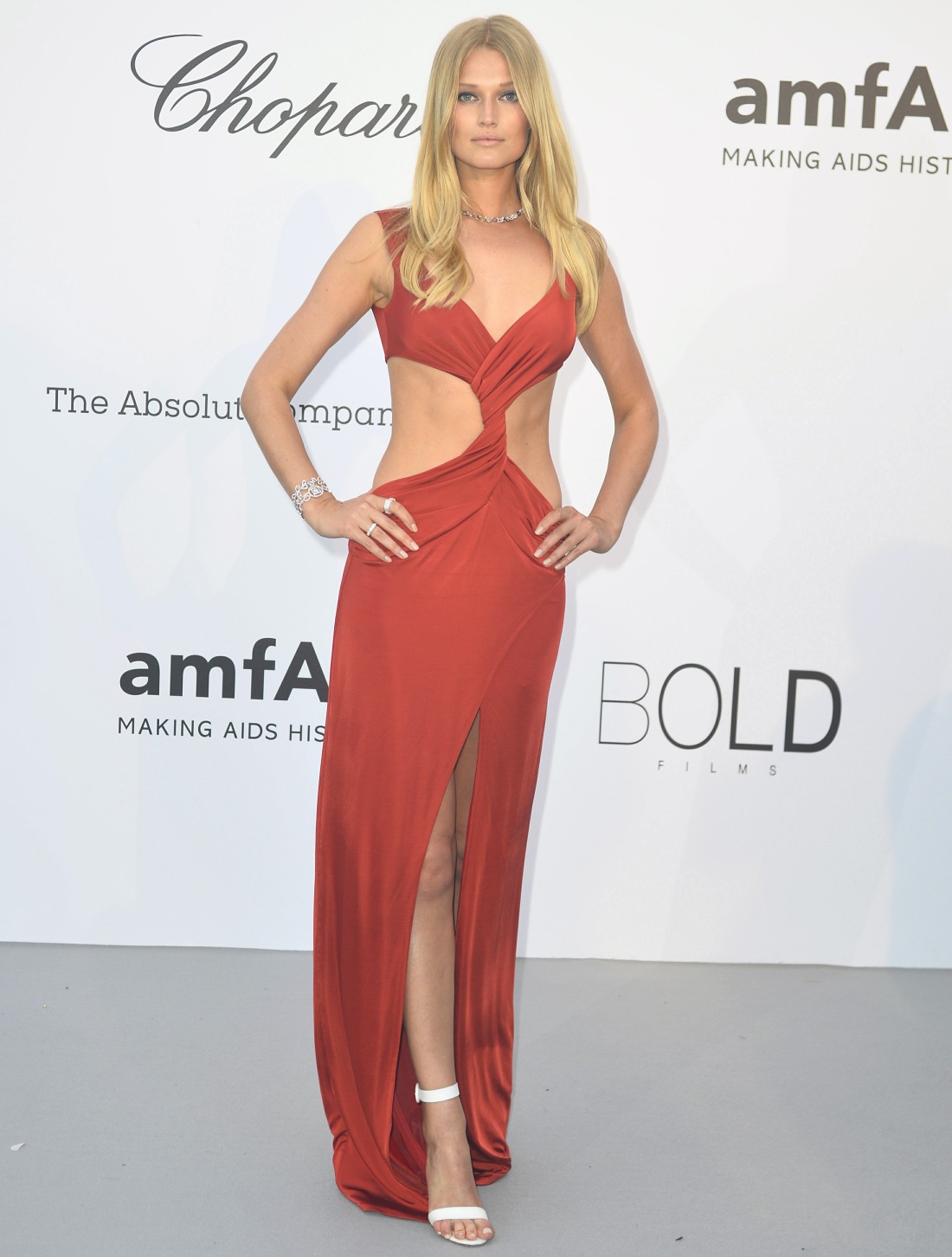 Cannes bonus: while everyone was at the amfAR gala, Cate Blanchett wore this Givenchy ensemble to a Cannes premiere. It's very… sculptural. Those pants!! If she just wore the pants with a chintzy blouse, those would be Golden Girls pants.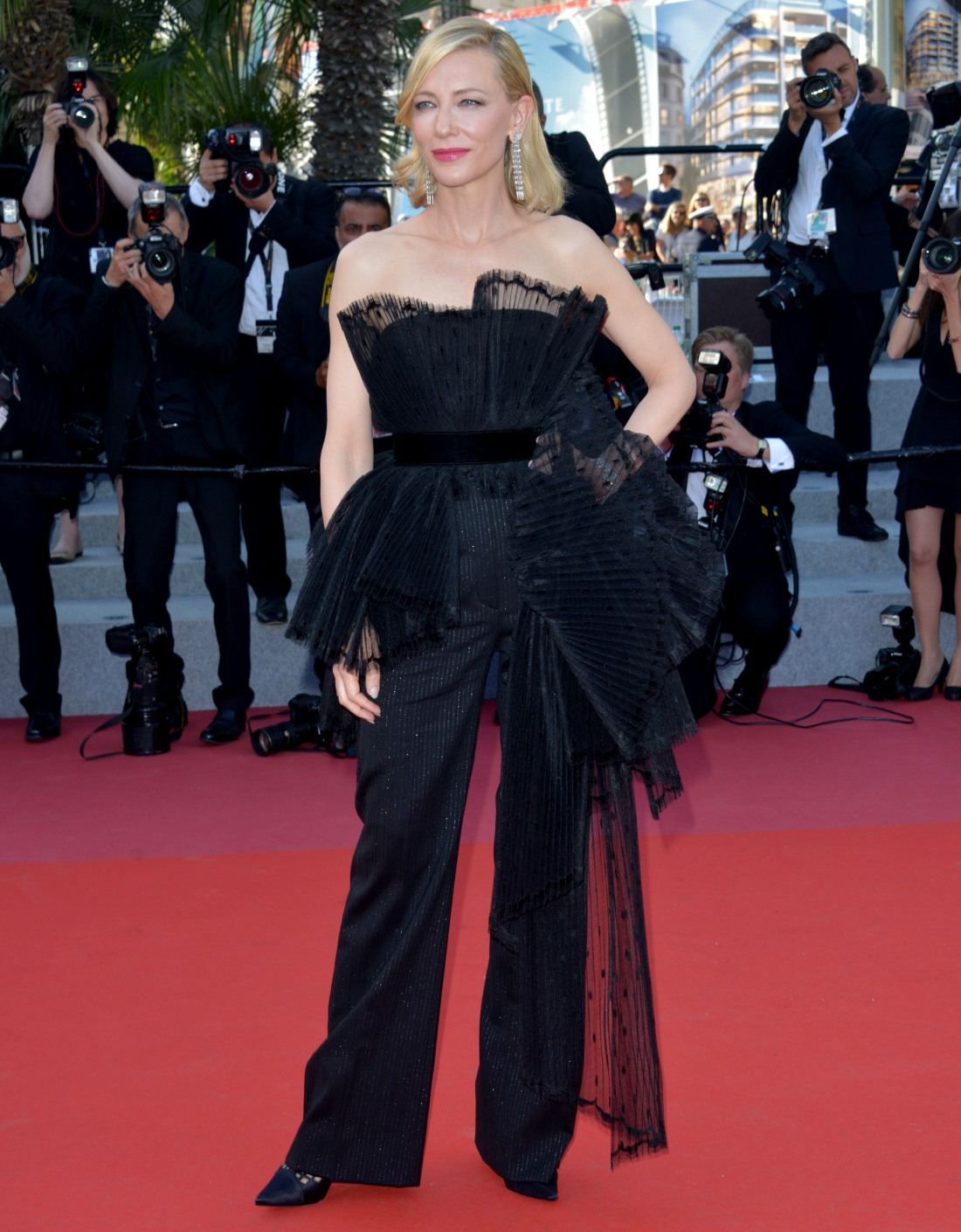 Photos courtesy of WENN.