I truly believed that we should give Khloe Kardashian the benefit of the doubt, and we should give her some time and space to just figure things out with Tristan Thompson. My thought was that she would obviously just want to concentrate on baby True and she would put off making any decisions about leaving Tristan for a few months. I side-eyed her decision to stay in Cleveland, and I thought it was a bad call to stay living with him. But it just kept getting worse and worse. Now Khloe is basically half-estranged from her family but she's riding-or-dying for Tristan. People Magazine's sources say Khloe STILL wants to marry Tristan.
Khloe is "doing great" these days: "She seems happier and happier every day," the source tells PEOPLE. Tristan is back, living in his home with Khloe and True. Now, the source says Kardashian "feels very good" about her decision to remain in Cleveland.

The short leash: "She wants her family to be together," the source says. "She keeps Tristan on a short leash. He has been very apologetic."

She wants to marry him: "Khloé wants to get married eventually, but there are no serious wedding talks yet. She does talk about a future with Tristan, though. She believes they can figure things out and have a happy life together. True is doing great, too. And Kris [Jenner] is so proud of all her grandkids. She constantly shows pictures of all the babies."

Tristan apparently wants to be with Khloe too: A source previously told PEOPLE that he "wants them to be together" and has admitted his behavior was "completely wrong."

Her family isn't happy: Several insiders have told PEOPLE that Kardashian's decision to reconcile with Thompson hasn't gone over well with her famous family. After she celebrated her first Mother's Day alone in Cleveland with her baby while her mother, grandmother and sisters remained in their hometown of Calabasas, a source told PEOPLE that the family "still disagrees with her decision to stay with Tristan, but they are trying to be supportive…They wanted Khloé back in L.A. for Mother's Day, but she's doing her own thing. She doesn't care what anyone thinks. She actually seems very happy. She doesn't really talk about Tristan, she just wants to talk about True. She loves being a mom."
I rolled my eyes so hard at the "she keeps him on a tight leash" comment that I now have a headache. Girl, you aren't keeping him on ANY kind of leash, much less a short one. He's literally hitting up Instagram "models" in every city. He was cheating on you throughout your pregnancy! THERE IS NO LEASH. He's doing whatever the f–k he wants. What's sad is that this crap will blow up again and when Khloe tries to play on public sympathies, everyone will just scream "WE KNEW, GIRL."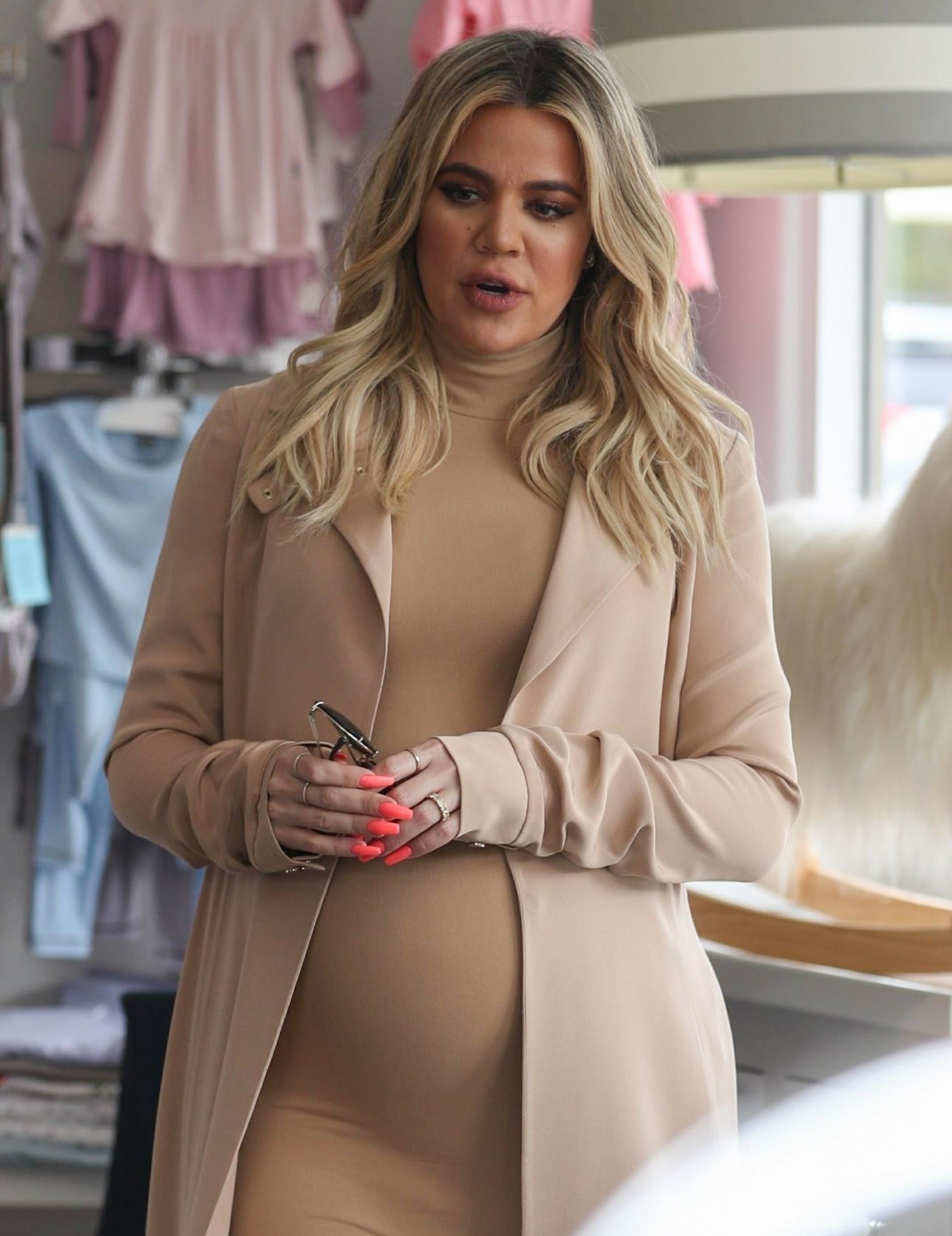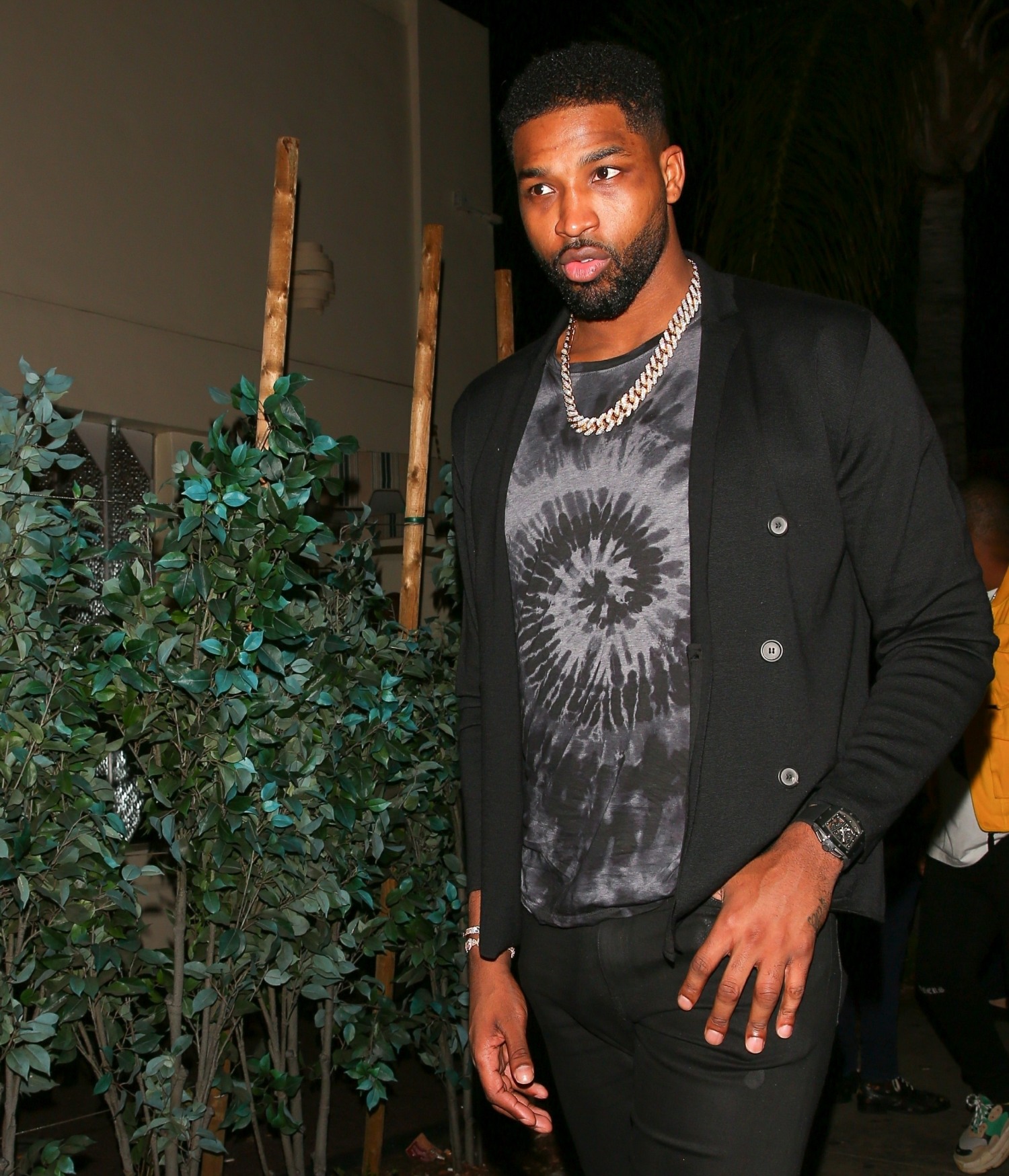 Photos courtesy of Backgrid and Instagram.