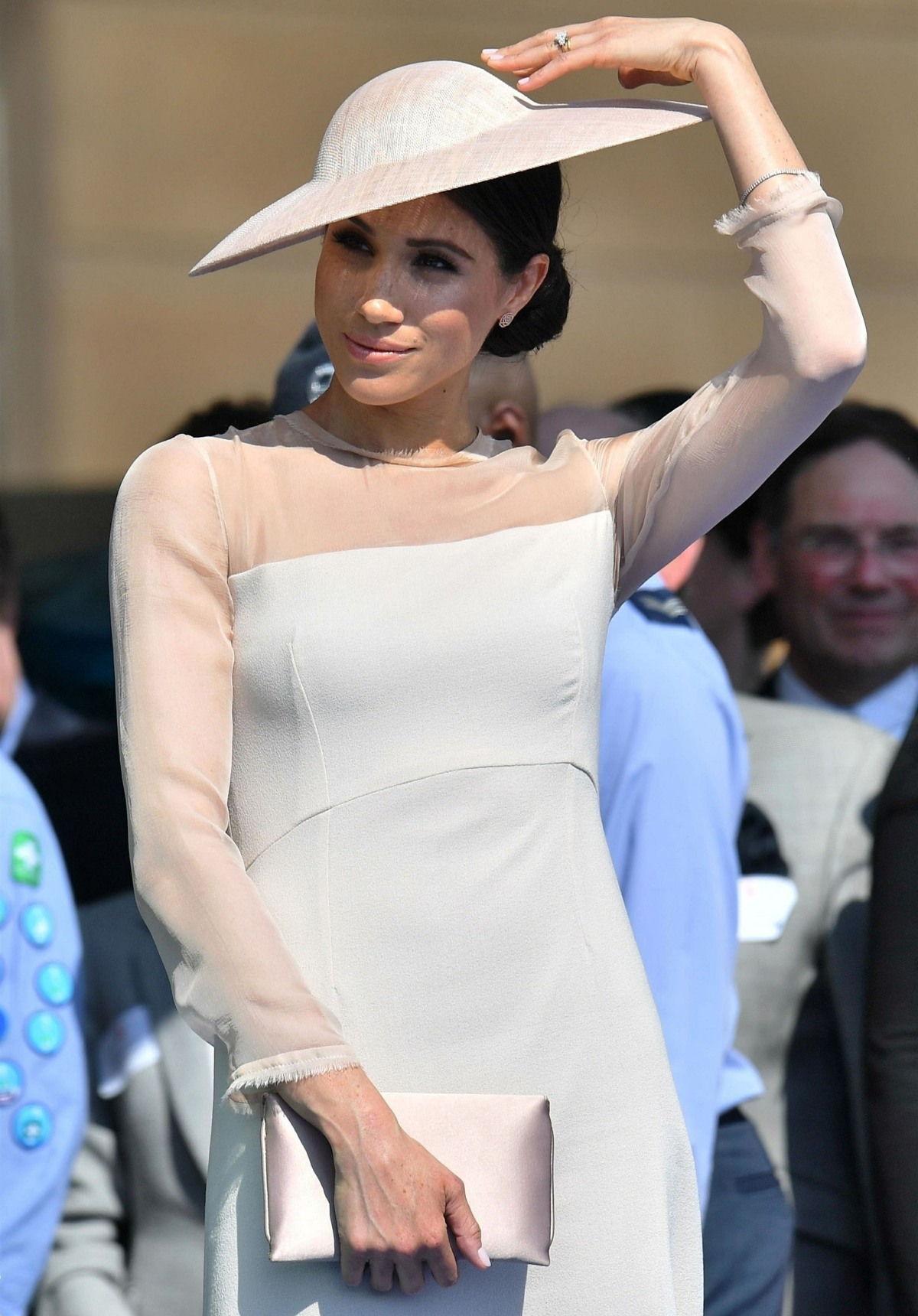 When then-Kate Middleton finally became engaged to Prince William in 2010, it was often said that Kate was receiving "princess lessons." I remember those stories vividly, especially as many of them seem so dumb to me now, nearly eight years later. Kate was never mentored by the Countess of Wessex or the Duchess of Cornwall. She never went to Princess Academy. She talked to some of the senior royal women, of course, and she got some advice from William's team and various people from Clarence House and Buckingham Palace. But there were no "princess lessons," really. Maybe there should have been. Maybe Buckingham Palace, Clarence House and Kensington Palace want to ensure that they give Meghan Markle a better, more comprehensive start than Kate got.
As she begins life as the new Duchess of Sussex, Meghan Markle will have a highly-regarded new aide at her side. Samantha Cohen, 49, is set to become Prince Harry's private secretary when the current head of the couple's household leaves this summer. But Cohen, who until April was Queen Elizabeth's assistant private secretary, has already been advising Meghan, 36, behind the scenes. Cohen has been helping the new duchess with protocol and navigating how to address people and manage her new position in the royal world, an insider tells PEOPLE.

Cohen is believed to have tendered her resignation as assistant private secretary to the Queen, 92, after the monarch's top staffer, Lord Geidt, left late last year. But she was persuaded to stay on and see through the organization of the Commonwealth Heads of Government Meeting of April. Soon after, it emerged that Ed Lane Fox was leaving Harry's household after about five years – and Cohen was chosen as his successor as an "interim" private secretary.

While Meghan also has new palace aide Amy Pickerill helping run her office and her official duties, Cohen has been a strategic and wise voice in the background. "She is a brilliant choice and has been helping Meghan adjust to the new surroundings," says an insider. Some believe that she might stay longer than the "interim," as outlined by Kensington Palace when they made the announcement of Lane Fox's departure on April 27. She will be in place by the time the couple heads to Australia, and likely some surrounding countries in the region like New Zealand, Fiji and Tonga, around the time of the Invictus Games in Sydney in October.
A palace source also told the Times that Cohen's instruction of Meghan will be "six months of listening." Meghan is "seeking out advice on a range of people. She is going to proceed with humility. It is not going to be quiet, though. It's going to be a very busy office." It sounds less like Meghan is undergoing princess training and more like she wants someone steeped in protocol to help her navigate the arcane bullsh-t until it becomes second nature to her. It also sounds like Meghan has already been a sponge for this kind of thing – she knows what she doesn't know, meaning she's following Harry's lead and being helped along for now, but everyone can see that she's really trying and making an effort and that she will "master" it someday soon. That was clear during the engagement too – she was and is eager to figure all of this out. She's preparing for this like it will be the greatest role of her life. Which it is.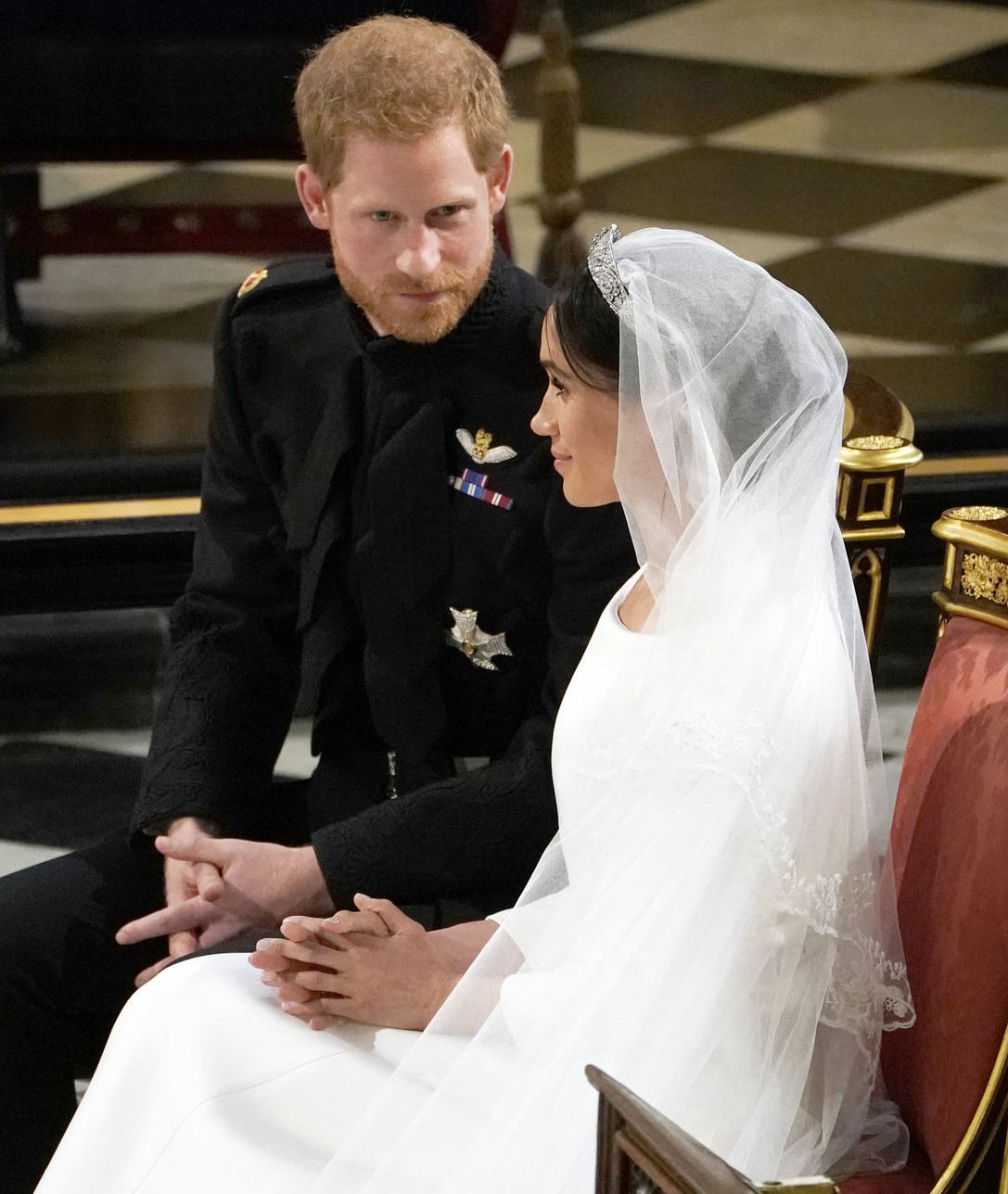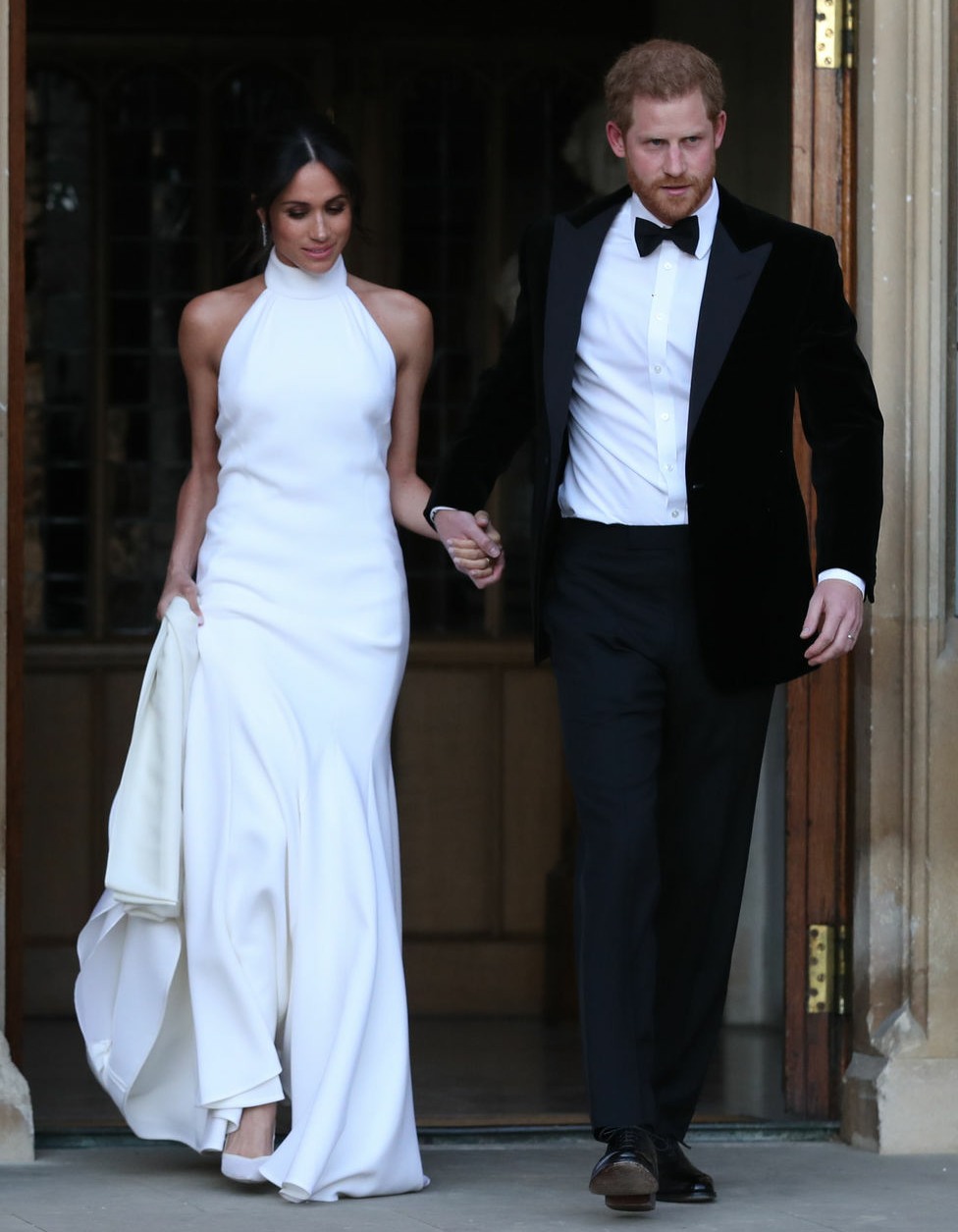 Photos courtesy of Backgrid, Pacific Coast News.