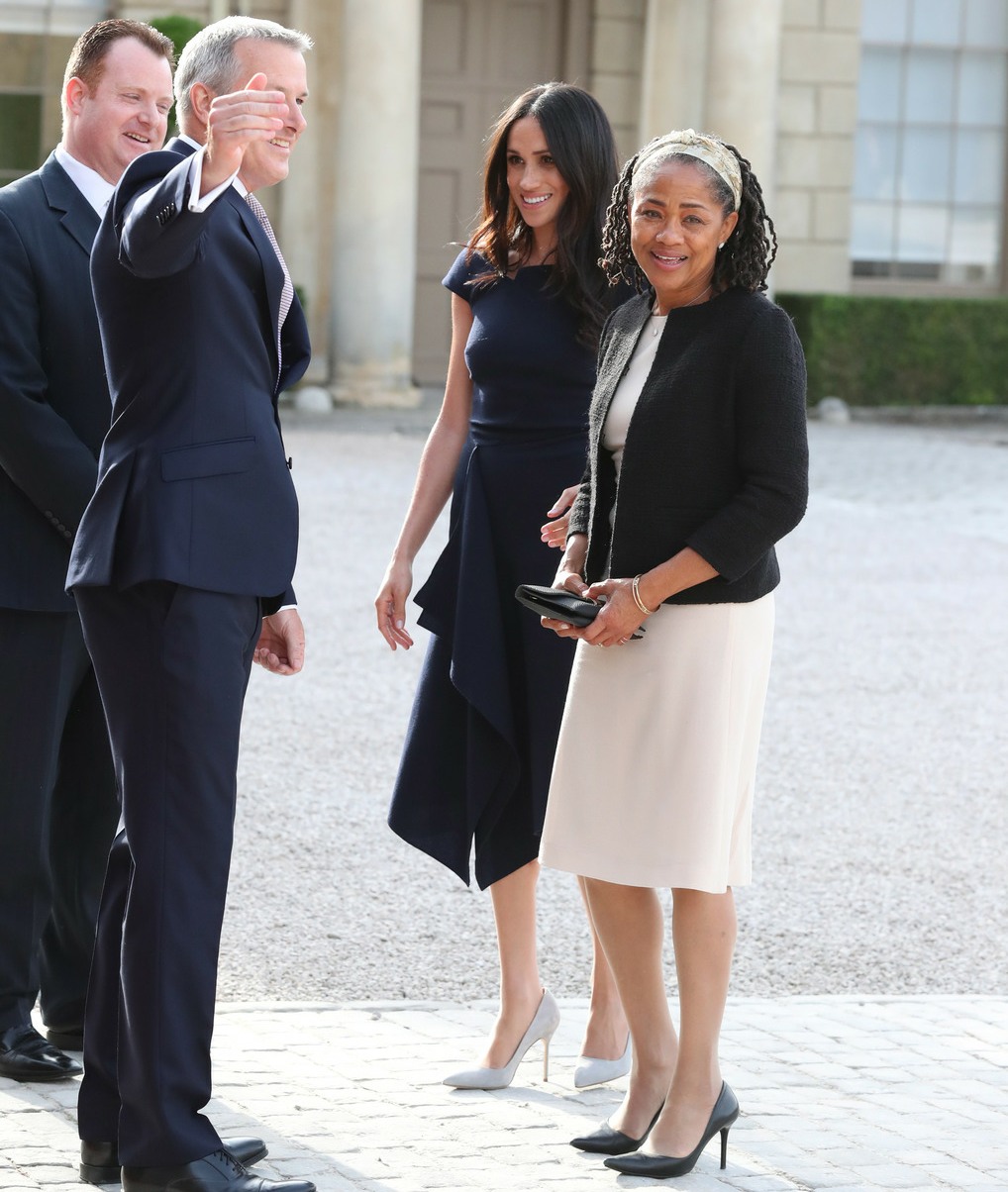 I meant to ask the British peeps around here: how did British royal-wedding watchers respond to Doria Ragland? Because from over here in America, it felt like Doria got a good response – people were pleased to see that Meghan Markle has one parent who she can count on, and Doria seemed dignified and classy throughout. As I said at the time, I really appreciated the subtle ways Prince Charles behaved towards Doria too, almost like he was stressing the fact that she too was being welcomed into the family. Anyway, obvious story is obvious: People Mag has a piece about how Meghan "draws a lot of strength" from her mom.
When Doria Ragland accompanied her daughter Meghan Markle to church on her wedding day, she drew plaudits for being a strong and solo role model. With Meghan, 36, initially entering St. George's Chapel alone and walking unaccompanied up the aisle, Doria watched on, tears in her eyes, as her daughter joined Prince Harry, 33, at the altar. Those who know the two women are not surprised at the display of self-confidence.

"Meghan draws a lot of strength from her mother. Doria is classy, chic and confident, but not unapproachable," Meghan's friend and makeup artist Daniel Martin tells PEOPLE in this week's cover story. "I definitely feel Meghan gets a lot of that from her mother."

The characteristics that inspired Meghan's steady confidence were plain to see for those who met Doria at the parties following the Windsor Castle wedding on May 19.

"She has a softness, but I detected a steely core to her," says a royal family friend. "She has come through a hell of a lot." Doria, the source adds, "was lovely to talk to and bursting with pride."
Sure. We really don't know what Doria is really like, but that's a good thing. I'm relieved that there is one member of Meghan's family who keeps her sh-t tight, who seemingly has no interest in any spotlight. Doria's whole vibe was "I'm not the star of this show." And thank God for that – it was refreshing after months of vileness from the half-siblings, and a week of messiness from Thomas Markle. At least Meghan has Doria.
But here's my question: the palace will obviously do the work to shut down, ignore and shun the rogue Markle relatives, but does it follow that Doria will be invited in? Which is to say, what will Meghan do for the big holidays? Will she be allowed to invite Doria to visit? Will Doria get the same treatment that the Countess of Wessex's widower father gets? Sophie's dad is pretty much invited to all of the royal holidays now. And it's clear Doria is the only one in the Markle family with whom Meghan wants to spend time.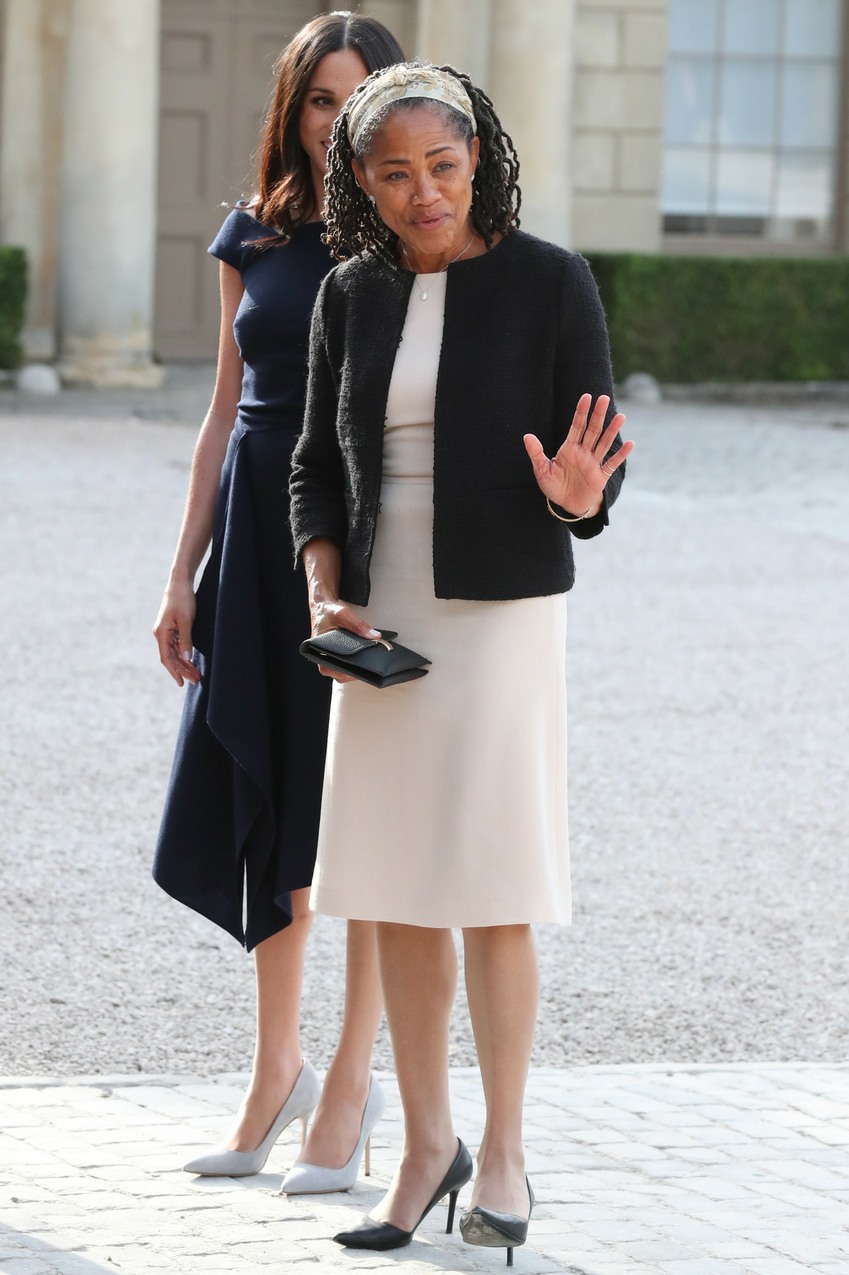 Photos courtesy of Pacific Coast News, WENN, Backgrid.