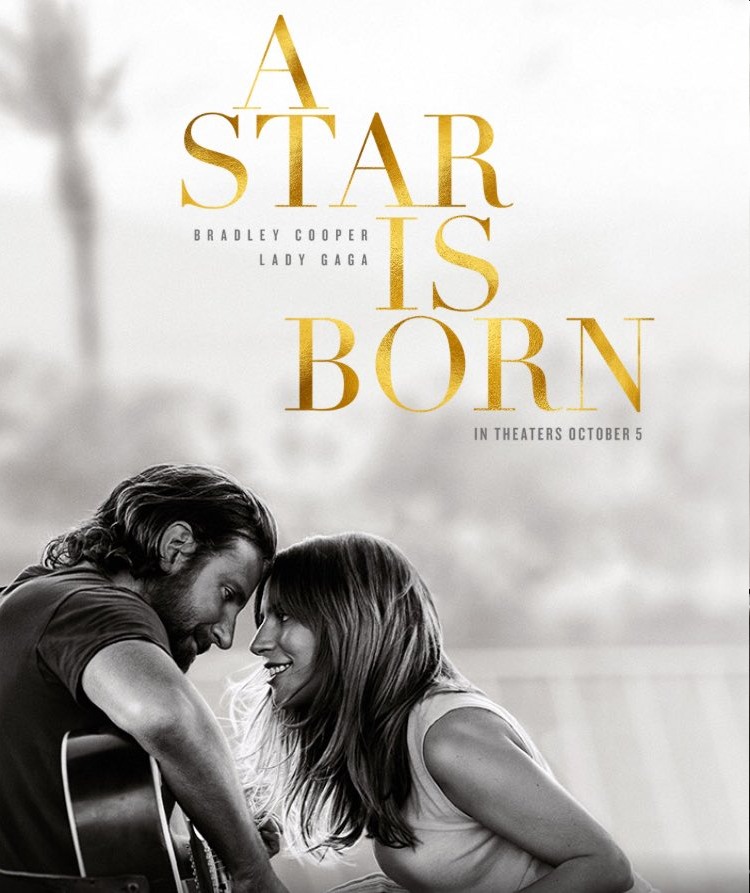 I was vaguely aware that there was and is a lot of hype around Bradley Cooper's newest version of A Star Is Born. B-Coop stars as the "Kris Kristofferson" lead dude, and he directed the project. Lady Gaga stars as the "Barbra Streisand" character, the young singer-songwriter who is "discovered" by B-Coop. I remembered how long this remake has been rattling around. I remembered how Beyonce had signed on, but then she pulled out and got replaced with Gaga. B-Coop completed the film last year, quietly edited it and the rollout begins now. The early screenings were overwhelmingly positive, and I still wasn't really a believer. I just kept thinking: Bradley Cooper and Lady Gaga, no thanks to both of them. But guess what? This actually looks… good.
So much stuff just clicked into place for me. Now I know why Lady Gaga has been pap-strolling all over the place for a few weeks. Now I know why Bradley made the effort to attend the Met Gala with Irina Shayk. Now I know why Bradley has been getting pap'd a bit more in the past month. It was all the low-key start of the Oscar campaign for this film. Derp, I can't believe I didn't realize it before now.
As for this film's Oscar chances… usually, we have some early contenders in the pipeline or already-released. Usually, Cannes is the start-point for a lot of Oscar campaigns. But besides Spike Lee's BlacKkKlansman, it didn't feel like many movies came out of Cannes with a lot of Oscar buzz. Maybe that's why they didn't premiere A Star Is Born at Cannes – they're waiting for some of the later film festivals. Venice, maybe? Toronto, almost definitely. The film comes out in October (after some back-and-forth with the release date). As the awards season becomes more compressed, getting your Oscar-hopeful out earlier than Christmas is a big help. Now, I don't think this is, like, a Best Picture winner. Of course not. But I could absolutely see both Bradley and Gaga getting Oscar acting nominations.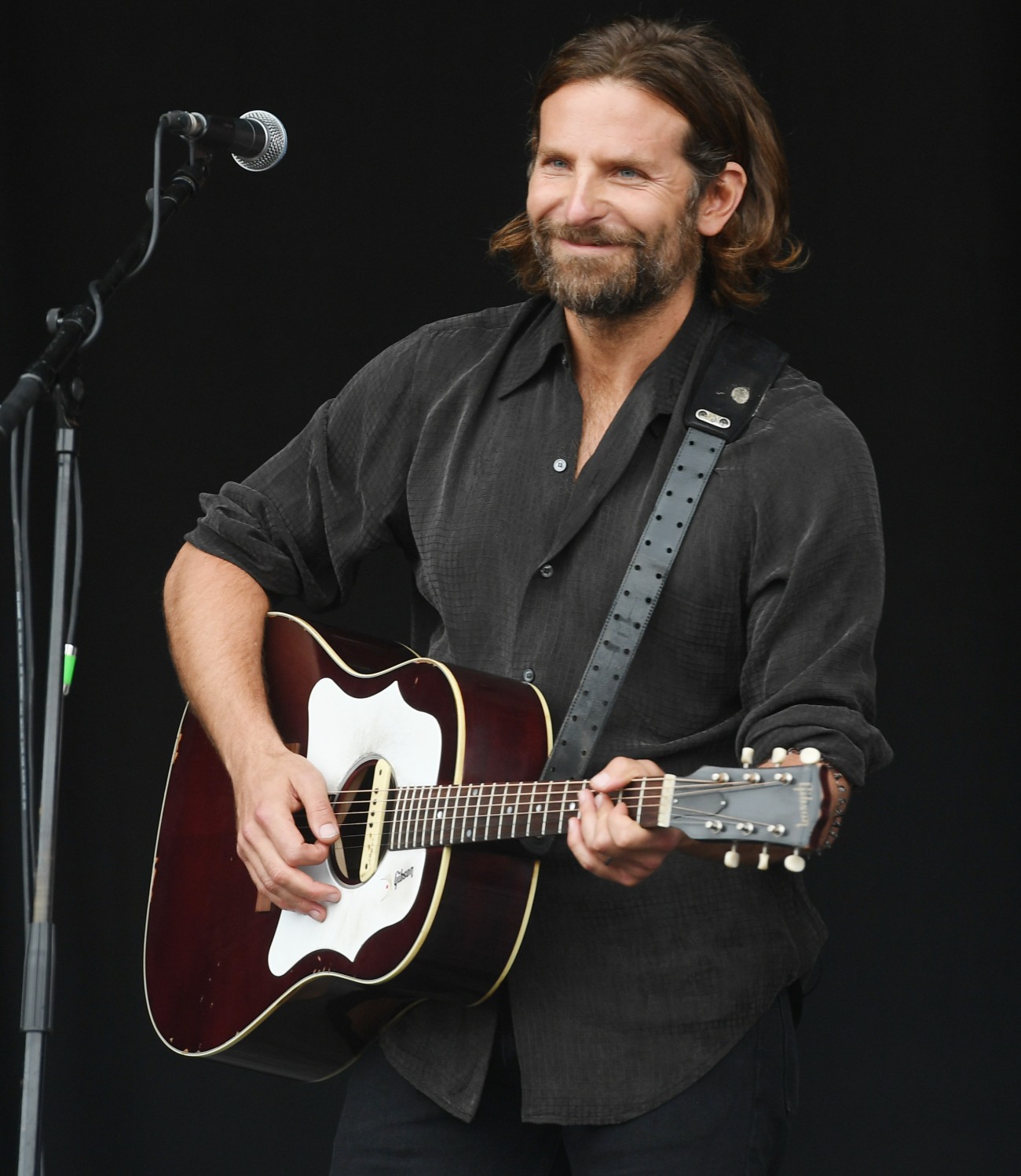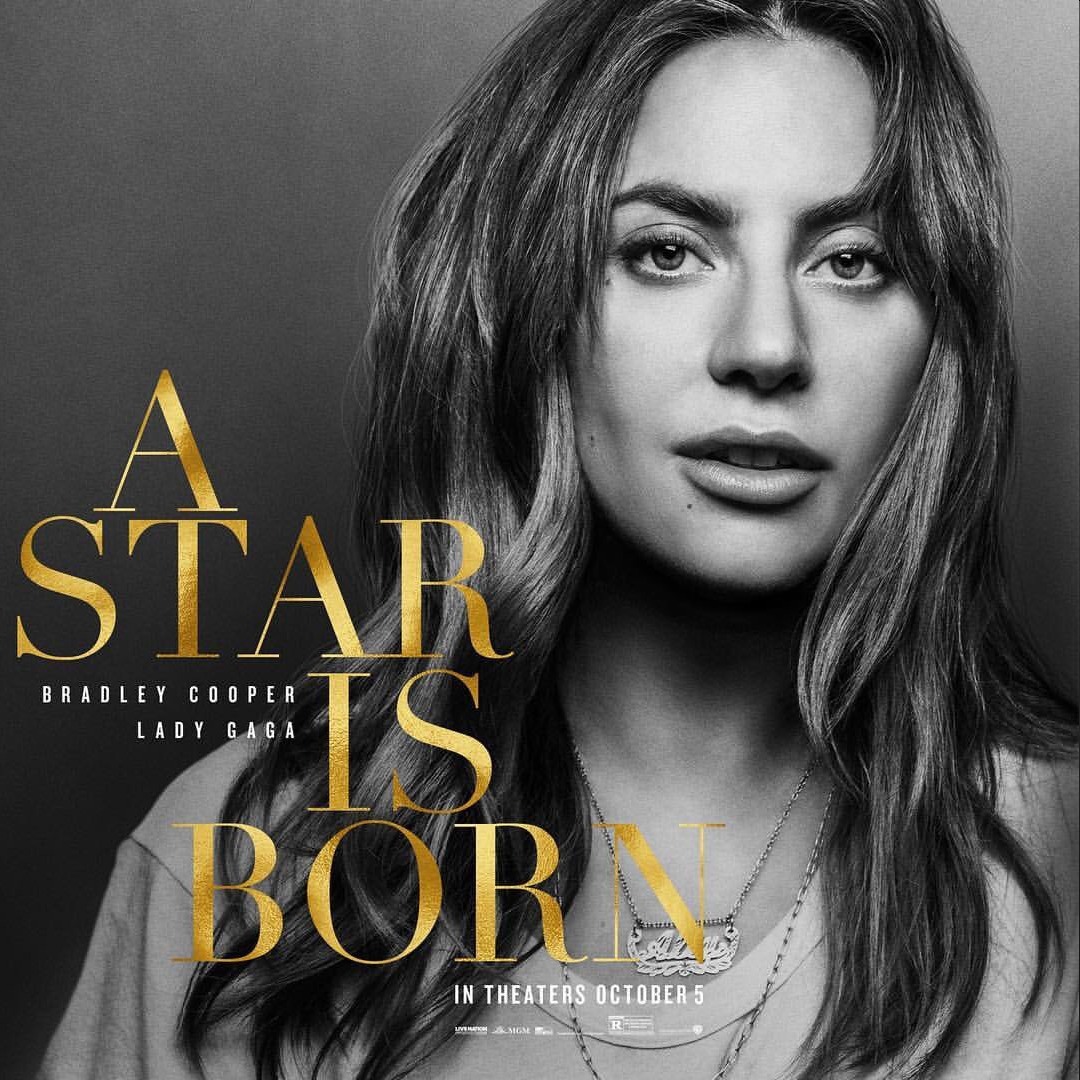 Photos courtesy of WENN, 'A Star Is Born' promotional materials.