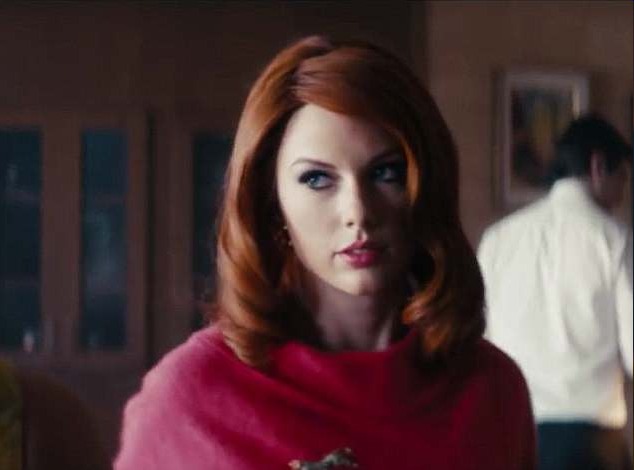 Someone in the Snake Fam should write a lengthy dissertation on Taylor Swift's changing hair styles and what each hairstyle is trying to say about the artist and her ever-changing brand. Fans already do that on social media, analyze her hair choices, but it would be nice to see it all laid out in some kind of chart. Taylor's current hairstyle is sort of a throwback to her earlier days, when she was still half-country and she hadn't started flat-ironing the sh-t out of her hair. She's also been rocking bangs in various states for a couple of years. Her current hairstyle is: dirty blonde, with side swept thick bangs and some loose waves. It's not the worst, but it's not the best. You know what's the best? Taylor Swift as a redhead. Tay donned a red wig to play "the other woman" in Sugarland's music video for "Babe." Tay wrote "Babe" and she gave it to Sugarland, and they invited her to be part of the music video. Here's the teaser:
For one, this video just looks like a knockoff of Sam Smith's "You're Not the Only One," with guest appearances by Chris Messina and Dianna Agron. Secondly, of course Taylor Swift couldn't use her precious blonde hair to play the evil homewrecking vixen! Homewrecking vixens always have red hair or brown hair and that's a #fact in Taylor's world! And my final point: Taylor looks amazing as a redhead. She should try this in real life. She should ditch the bangs (FOR THE LOVE OF GOD) and dye her hair Homewrecking Vixen Red. Have some fun with it, Snake Fam.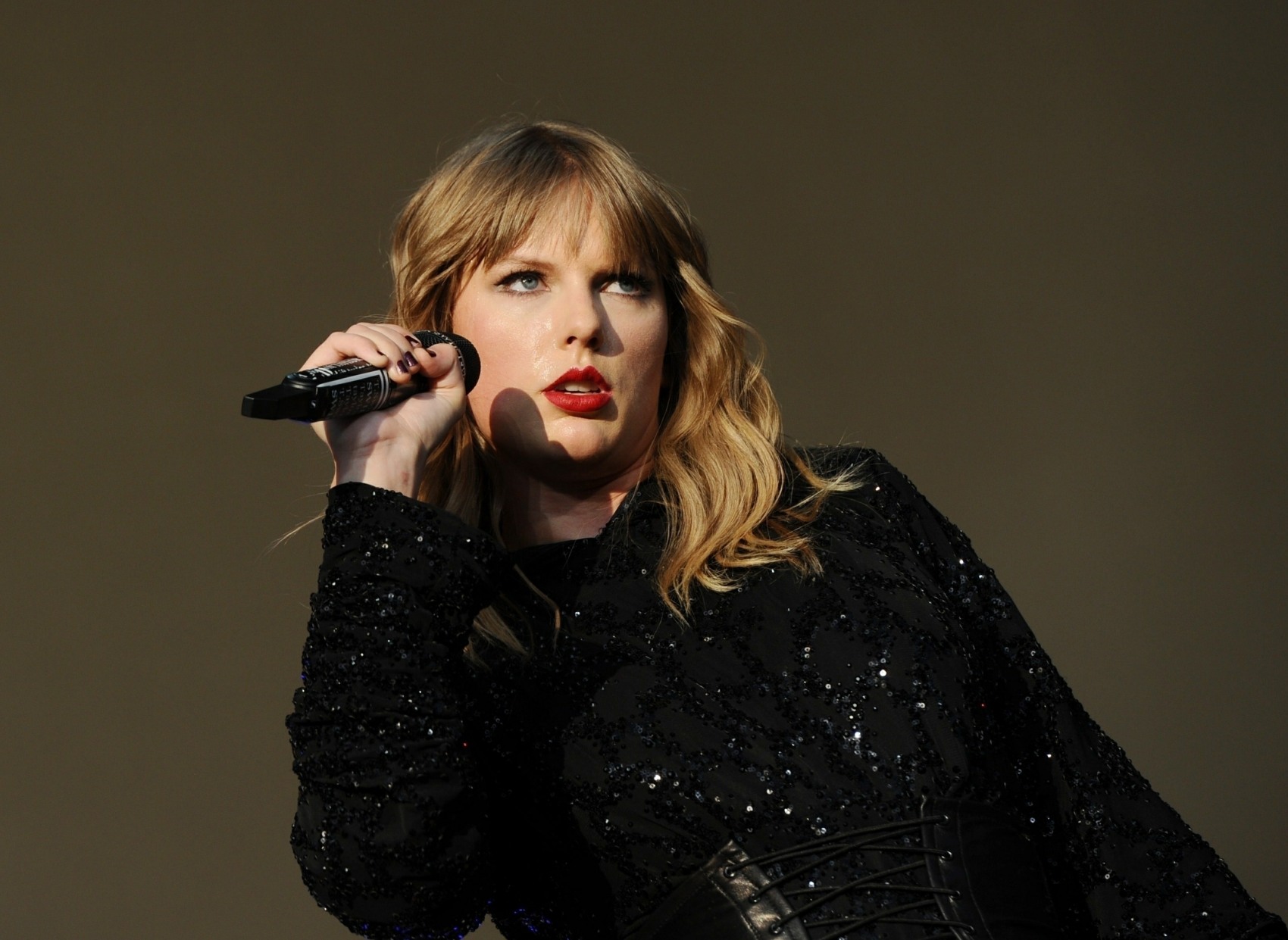 Photos courtesy of Backgrid, screencap courtesy of Sugarland's video.