Jennifer Lopez is gaga over beau Alex Rodriguez and takes every opportunity to talk about him (even though she insists she's not in a hurry to get married). It's no surprise she posted a mushy tribute to Alex on Father's Day.
On Sunday, the singer posted a video of Alex reading handmade cards from his blended family – his own daughters, 13-year-old Natasha and 10-year-old Ella, and Jennifer's 10-year-old twins with ex-husband Marc Anthony, Max and Emme. He takes some time to decipher the kids' handwriting and seems genuinely touched by the cards, saying sentiments "made my day." They (read: Jennifer) also got him a present (looks like some sort of grooming products, as evidenced by the tag reading "Dirty." Do they still have soap on a rope? My poor Dad got that every year…from three girls…Sorry, Dad).
In the accompanying caption, Jennifer thanked Alex for being a "fearless leader," "everyday hero" and "ringmaster to this traveling circus we call our life."
Alex also shared some sweet sentiments on his Instagram page. He posted a series of photos of his extended family and effused, "Being a father is the greatest job in the world, more than any career I could have dreamed of as a kid."
While Jennifer devoted a lot of time and flowery prose praising Alex, one might wonder if she had anything to say to the father of her kids, Marc Anthony. Don't worry, he wasn't forgotten. Jennifer shared a screenshot of a text from Marc showing off his gifts from the kids. He also received a handmade card from Max and Emme, which, due to a slight typo or the fact that all kids love a good gassy dad joke, wished him a "Happy Farter's Day." So, instead of moving declarations of what an incredible father he was, Jennifer honored Marc by tweeting, "HAPPY FARTER DAY FLACO!"
HAPPY "FARTER" DAY FLACO 🤣🤣🤣 @MarcAnthony

🥥 ♥️🥥 ♥️🕺🏻 pic.twitter.com/WrlBz4x75U

— Jennifer Lopez (@JLo) June 18, 2018
But, jokes aside, all is well between Marc and Jennifer. The two, and Alex, posed for photos together at Emme's dance recital last week. It's great they get along, it makes for a far less awful Farter's Day.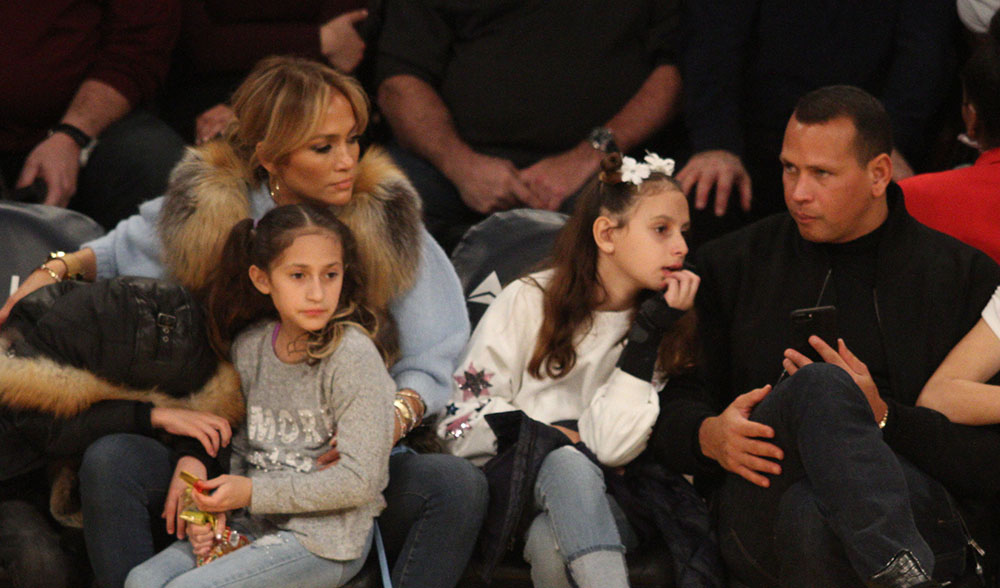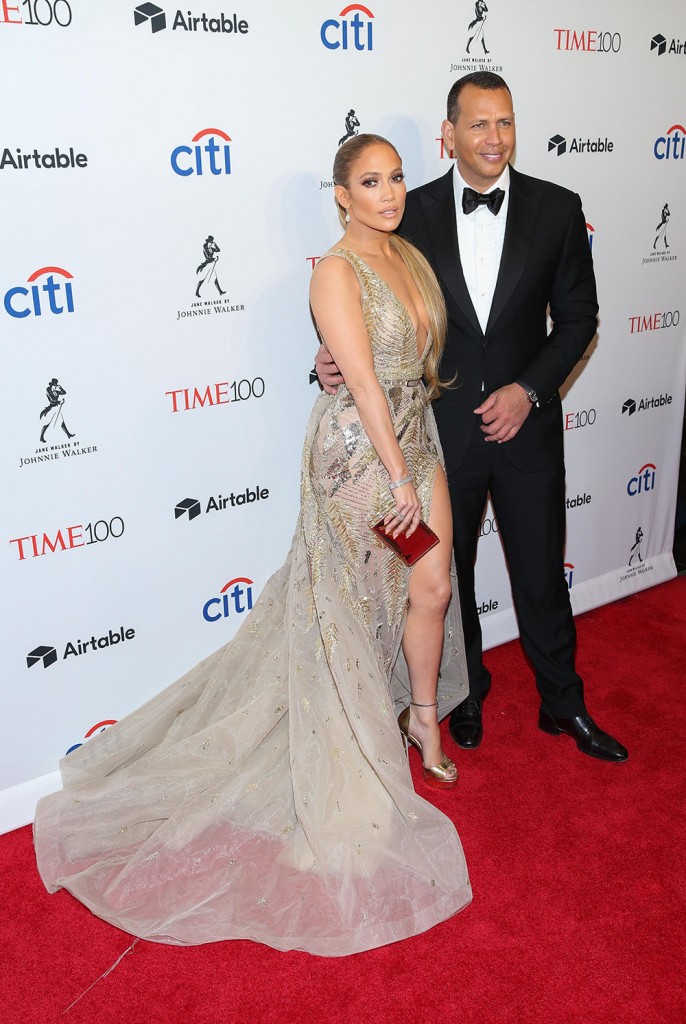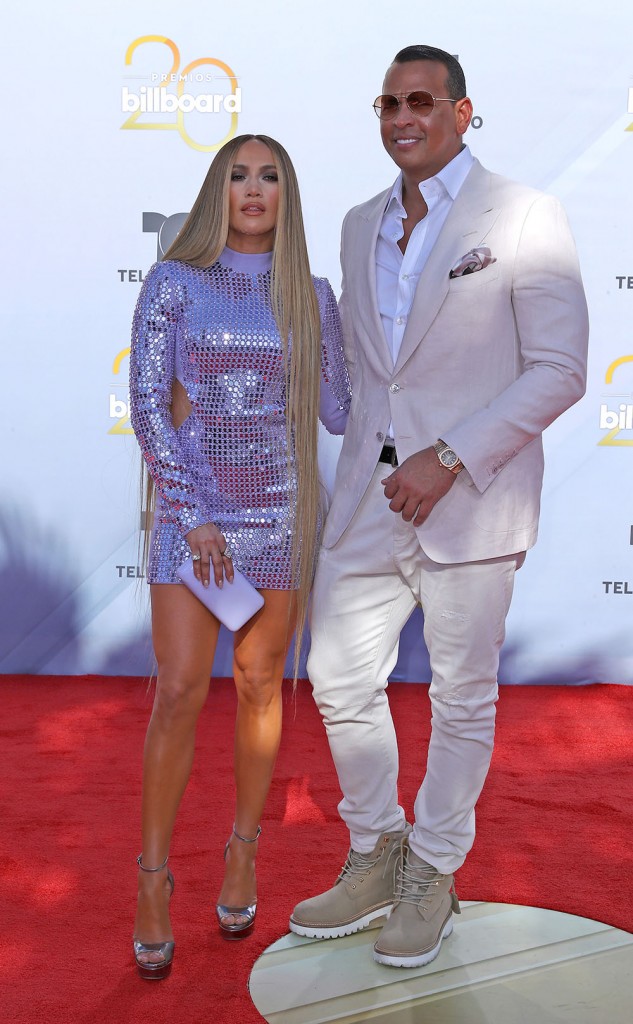 Photos: Instagram, Getty Images, WENN.com