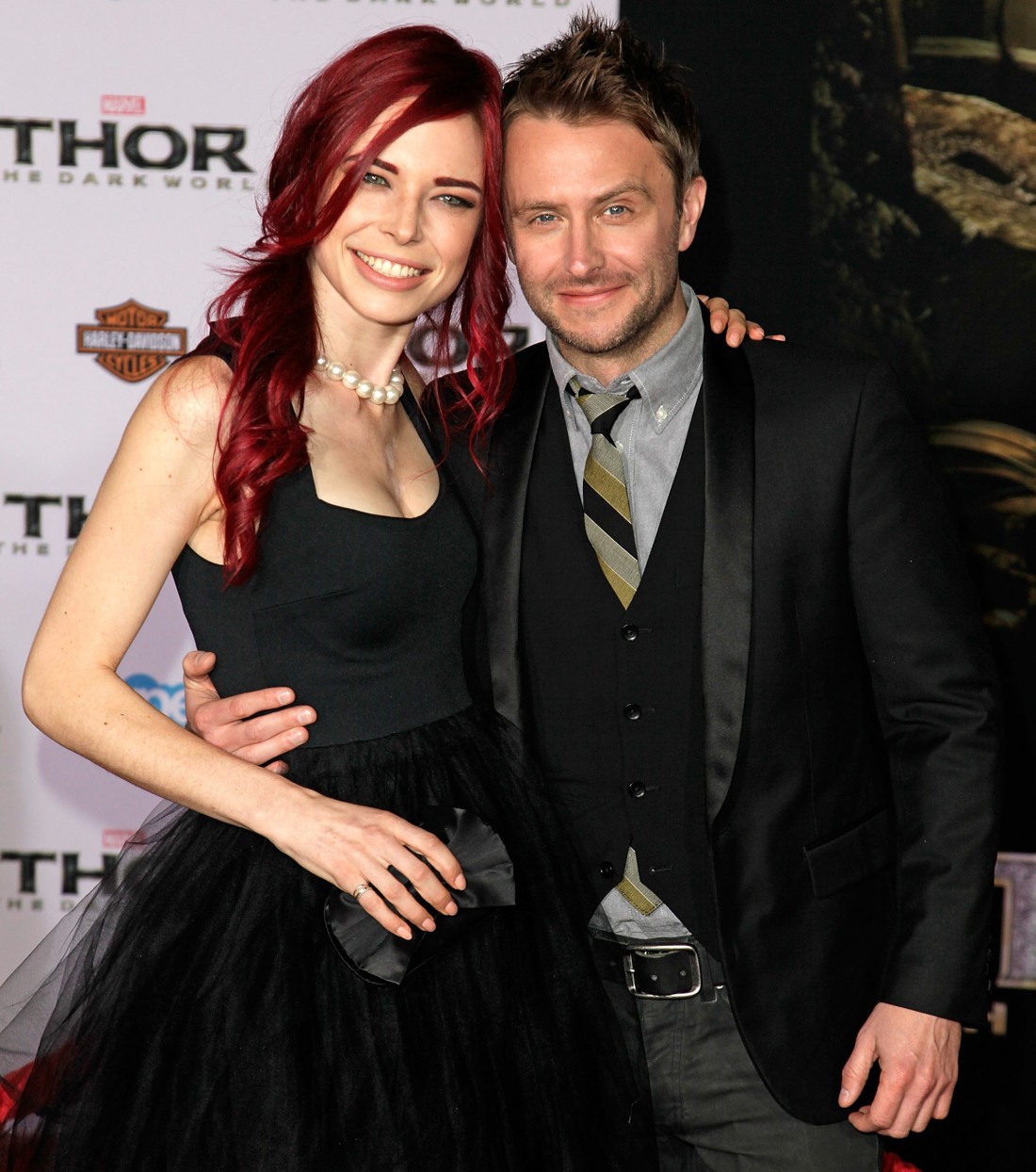 Last Friday, Chloe Dykstra published a heartbreaking essay on Medium about how she was in an emotionally abusive relationship for several years when she was in her early 20s. She didn't name Chris Hardwick, but literally everyone knew she was describing her relationship with Hardwick. Hardwick ended up issuing a very terrible statement about Chloe's essay, where he basically called her a crazy fantasist who cheated on him, and that he was "heartbroken" as a "future father." Many of Hardwick's employers have hit pause on his various gigs or outright replaced him, and for the most part, it just feels like… no one is really surprised, and no one is really out here doing the most to defend Hardwick. That didn't stop Hardwick from giving TMZ some old texts that Chloe sent him after they broke up, because never forget that TMZ is where abusers go to get a "fair shake." TMZ's story isn't even worth the energy so I'm not even going to give it any more space.
Meanwhile, The Wrap did a follow-up on how Hardwick's current and former coworkers felt about Chloe's essay. This piece was a good read because we're so conditioned to read the inevitable "but he's such a nice guy TO ME, therefore he could never be a bastard to anyone else" stories. The Wrap spoke to a wide assortment of people who knew Hardwick and worked with him, and the general feeling across the board is… yeah, Chloe Dykstra's essay sounded familiar. You can read The Wrap's piece here. Some highlights:
People who know Hardwick believe Dykstra's claims of his controlling behavior, emotional manipulation and sexual abuse. One former Nerdist employee says: "Nobody's surprised. Everyone can think back to incidents with Chris that line up with something in that story. You don't see anybody saying 'That's not the Chris Hardwick I know,' because that is the Chris Hardwick most people know."

One producer said: "She's not writing about a complete stranger there, I could recognize him through the details. He's an alcoholic who replaced his alcoholism with workaholism, and that may have led to just as bad a side effect for people. He wasn't going out and getting drunk and insulting people, but he was concentrating on the work and building up his empire, not concentrating on how that affected people."

Another acquaintance says: "I have no reason to think he would be violent, but everything else she says, the way she describes his behavior, sounds like things about him that I absolutely do know to be true. It absolutely rings true."

How Hardwick behaved when he was with Nerdist: "He was an absentee landlord," said the former Nerdist employee, who described Hardwick as increasingly focused on outside projects like AMC's "Talking Dead" or other high-profile hosting gigs. "He wasn't around except to call in to beat up on us. But he made sure our successes always got painted as his work." But when Hardwick was around, he would sometimes explode at staff when they made decisions he believed to be inconsistent with his public-facing brand, insiders said.
Yikes. But it's consistent with a lot of the tweets I've seen in the past week from people who know Hardwick or Chloe or both – that Chloe's portrait of an emotionally abusive a–hole was accurate, that she should be believed, and that Hardwick has no business being the face of anything. Enough.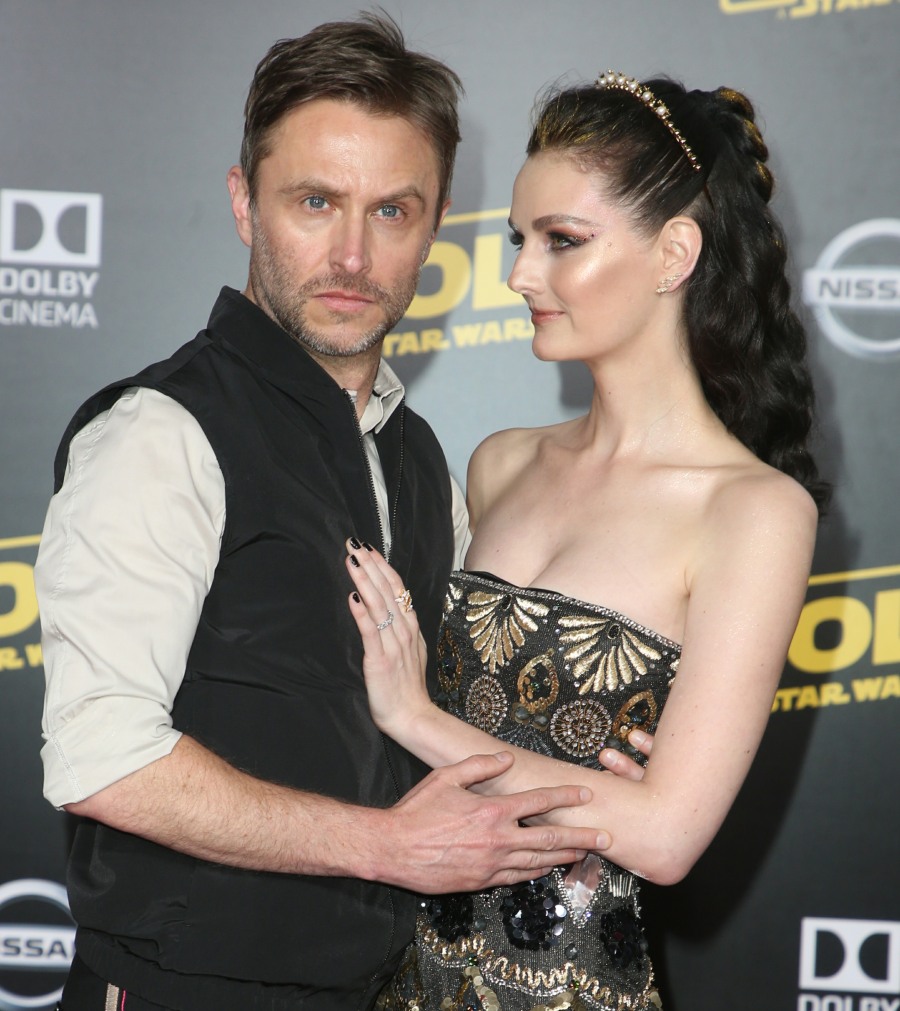 Photos courtesy of WENN.