The beef between Tommy Lee and his son, model Brandon Lee rages on. Despite the fact that 22-year-old Brandon captioned a post requesting that his Dad keeps their fight off social media, "Sorry for the noise everyone. Hopefully this is the End.", it's not. In fact this has gotten even uglier.
Tommy took to Twitter on Tuesday, spitting out more vitriol addressed at his son. In a tweet echoing the old Mastercard "priceless" ad campaign, he called out his son for "acting like a victim" on social media. He also outed him about his previous substance abuse issues. Way to Dad, Tommy.
Rehab for son: $130,000

Party for son's 21st birthday last year: $40,000

Medical Bills after son knocks his father unconscious and uses "alcoholism" as scapegoat: $10,000

Son acting like a victim on social media on father's day: Priceless

I'm out 🎤 drop!

— T❍mmy L33 (@MrTommyLand) June 19, 2018
Brandon responded to his father, again on social media (will he ever learn?), sincerely thanking his dad for paying for his rehab, and then volunteering to return the favor. In case the IG post gets taken down (as Brandon has been doing lately), he wrote:
I thank my Dad for paying for my treatment. It's the best thing he has ever done for me. Today I am almost two years sober. Every day that goes by I feel ever more grateful. My clear mind has allowed me to do a lot with this time. So much so that I would like to offer to pay for his treatment.
You might be wondering, what does Brandon's mother, Pamela Anderson, think of all of this? While she hasn't commented to the press or on social media, she did post a comment on an IG post from The National Domestic Violence Hotline celebrating Father's Day. In what I'm reading as a thinly veiled sentiment, she shared:
I feel for all the children today who have suffered a non existent or toxic parent… Stay strong – you can create your own family and holidays like these can be painful and confusing – it can stir up painful memories or feelings of abandonment — Je pense à toi [I think of you].
Back in March, when Brandon punched his dad in the face, Pamela stood up for her son, telling TMZ that "He [Brandon] punched him in the nose for all of us who he has hurt. Now Tommy feels humiliated – and is attempting to destroy his own son. This is the Devil – This is the disease of alcoholism." Wow. This sure is a hot mess of a story. I'm sure this is far from over, but does anyone (besides me) hope they'll take this discussion offline?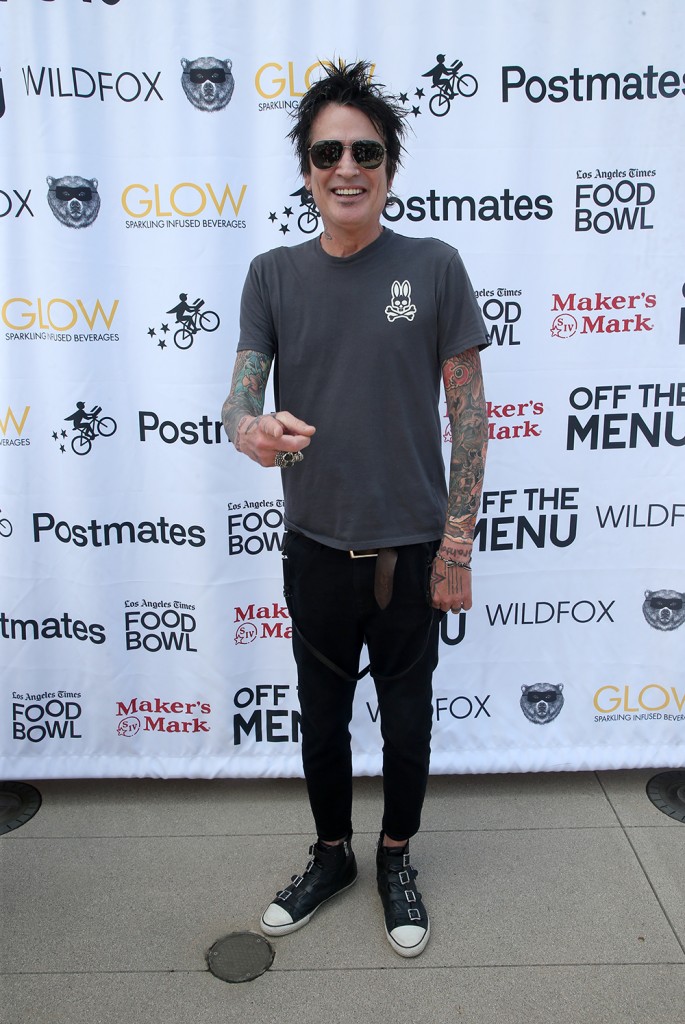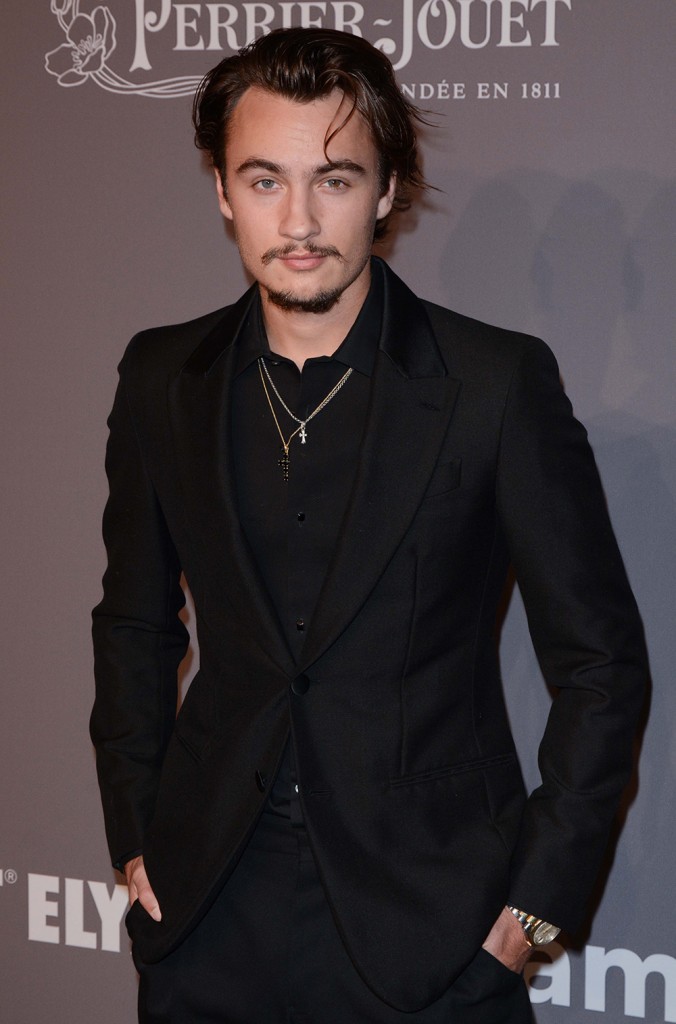 Photos: Getty Images, Instagram, WENN.com