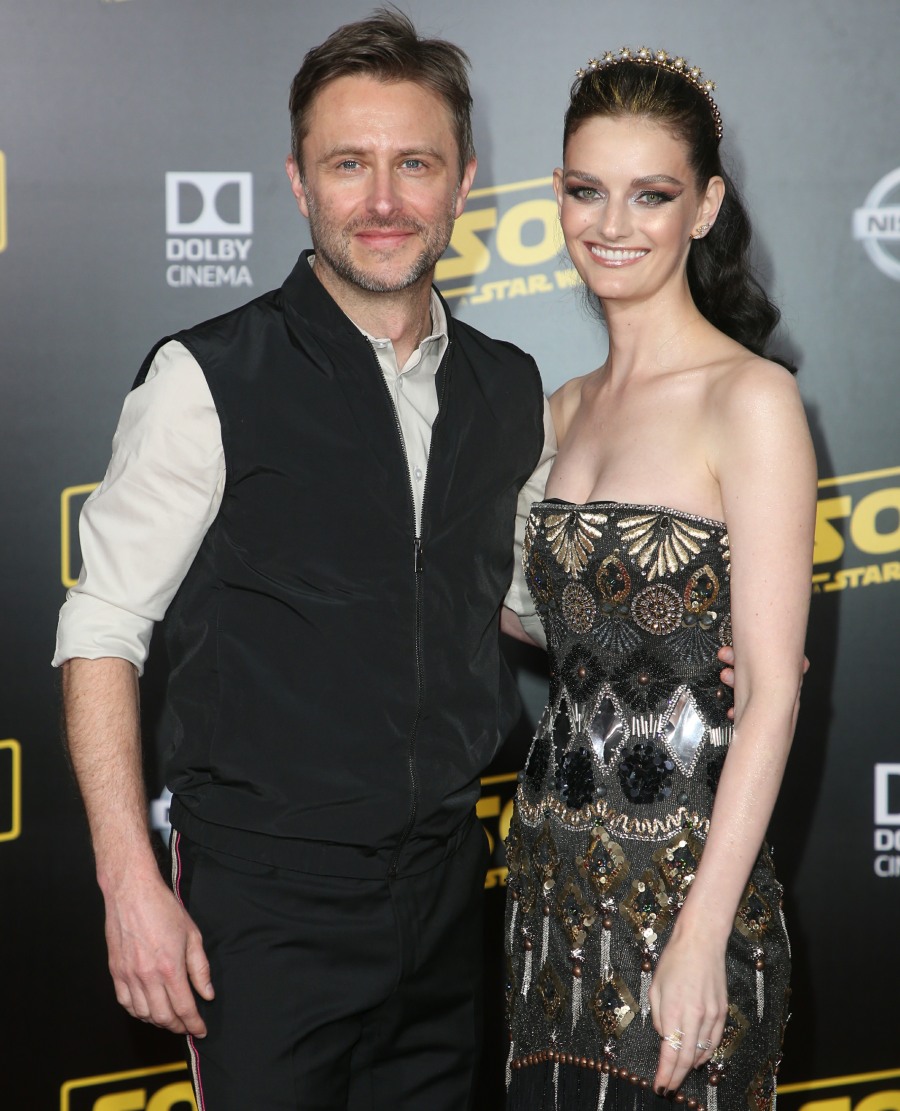 One week ago, Chloe Dykstra published her Me Too essay on Medium. She described her toxic, abusive relationship with an unnamed older man, a man everyone knew was Chris Hardwick. Hardwick released a statement last weekend which was basically like "as a future father, I would never abuse a woman but Chloe cheated on me." It was seen by many as yet another attempt to gaslight Chloe. Hardwick's various shows and appearances were either canceled or put on pause while everyone reassessed in the wake of Dykstra's essay. Hardwick tried to "prove" that he wasn't an abusive, toxic douche by giving some of Dykstra's old texts to TMZ, which was another awful move. The Wrap did a story about how most of Hardwick's current and former coworkers believe Chloe's claims and that Hardwick was a douchebag to work for and with.
The latest act of the Make Hardwick Great Again comeback is a statement from his wife, Lydia Hearst. Lydia is 33 years old (Hardwick is 46) and they got married in 2016 and sold/gave (?) the photos to People Magazine. Lydia wants you to know that she doesn't believe Chloe Dykstra.
Lydia Hearst has broken her silence about the allegations surrounding her husband Chris Hardwick.

"This is not a statement in defense, this is a statement of defense," Hearst tells PEOPLE in an exclusive statement. "Defense for all the women who have been sexually abused, raped, trafficked, and tortured; defense of all the people who this movement was started for. Over the last year the #MeToo movement has rightly aimed a spotlight directly on women whose stories needed to be told. As someone who has been involved in toxic relationships in the past, I know first hand the importance of sharing these stories and do not take this situation lightly."

"I have made the decision to come out in support of my husband not out of obligation, but out of necessity to speak the truth about the person I know. Chris is nothing but loving and compassionate and is the only person who has stood by me, never judged me, helped me heal, and feel whole. To defend my husband would be giving credence to any of these accusations. I will not do that. Chris Hardwick is a good man," she adds. "I remain in complete support of my husband, and I believe that the truth will always win. #TimesUp because I know my truth and I believe in due process."
I go back and forth on a lot of this stuff when it involves the wife/girlfriend of someone being accused of being a predator or abuser. There's a lot of "she should have known" which just reads to me like people are trying too hard to blame a woman for a man's abuse. Who knows what Lydia Hearst knows, and she's not responsible for what her husband did or did not do before they were even together. All that being said, her statement made me angry – it's one thing to not say anything, it's one thing to say "I choose to believe my husband." She's going with "he never abused ME, therefore he could never abuse ANYONE." And that's awful.
Chloe also released a statement a few days ago too:
Thank you all, from the bottom of my heart. pic.twitter.com/giXmp2wb9V

— Chloe Dykstra (@skydart) June 20, 2018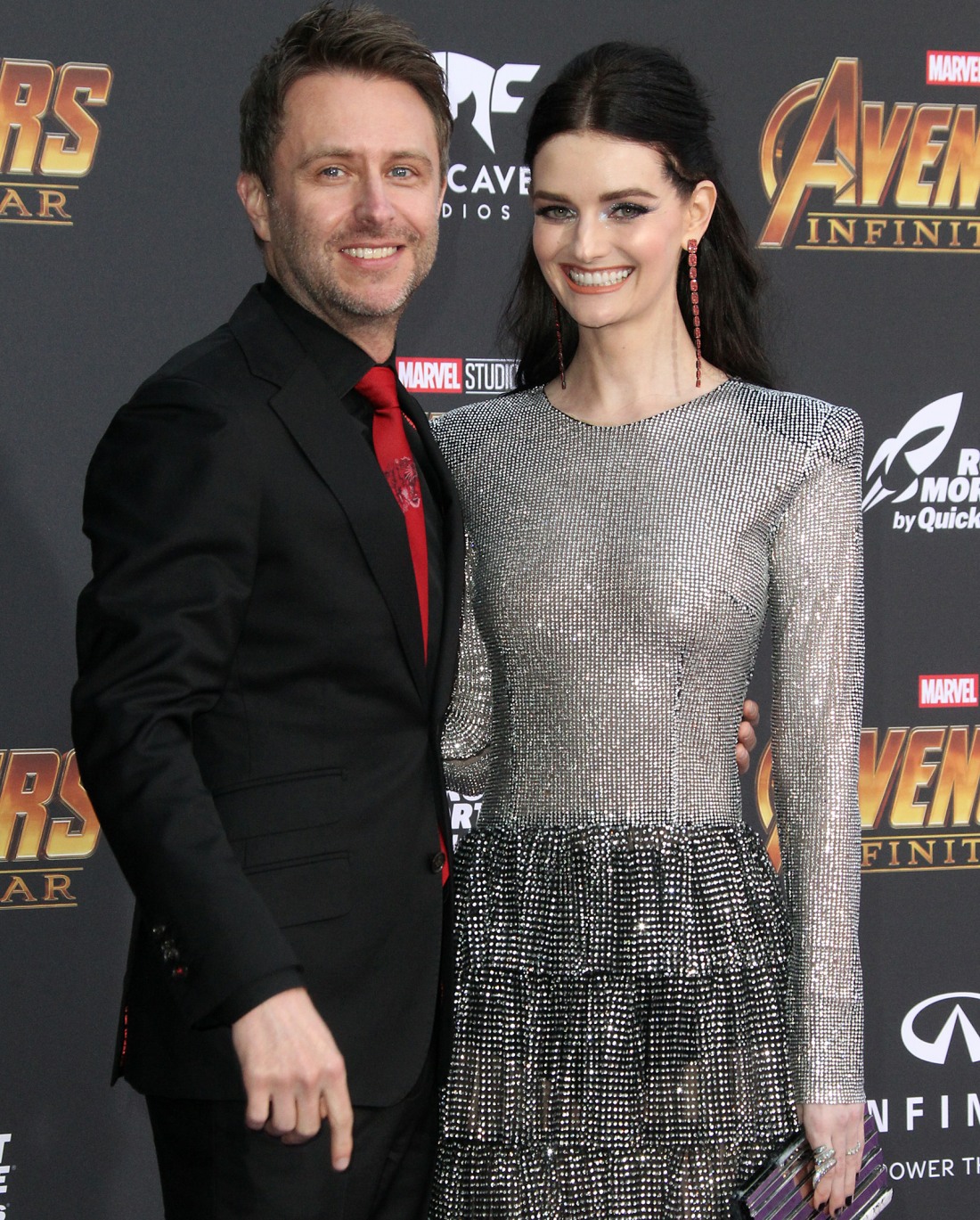 Photos courtesy of WENN.