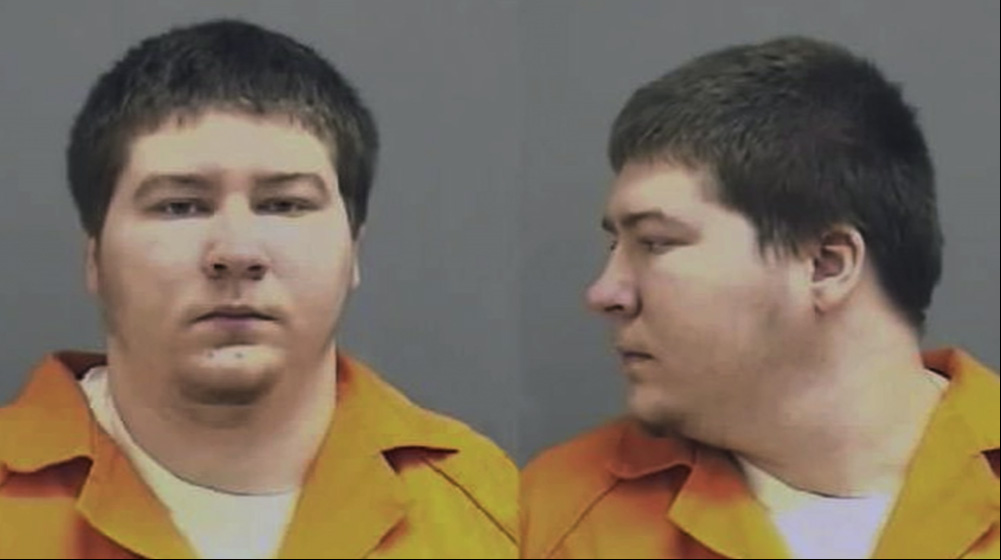 On Monday, the Supreme Court declined to hear the case of Brendan Dassey, now 28, whose story was detailed in the 2015 Netflix docuseries Making a Murderer. Dassey is currently serving a life sentence for his role in the 2005 rape and murder of photographer Teresa Halbach. Dassey and his uncle, Steven Avery, were both found guilty of the crime.
Dassey's attorneys have held strong to the belief that their client's confession was coerced by police. With this most recent denial, the Supreme Court will not review the decision made by the 7th U.S. Circuit Court of Appeals back in December. In that case, the court found, by a vote of 4-3, that Dassey's confession was voluntary. The Supreme Court did not release a reason for the denial.
After the decision was announced, Brendan's attorney, Laura Nirider, issued a statement insisting that her client "confessed to a crime he did not commit" and vowed to "continue to fight for Brendan and the many other children who have been wrongfully convicted due to the use of coercive interrogation tactics." She went on to add,
"Unfortunately, Brendan isn't alone. Over the past 20 years, extensive empirical and psychological research has shown that children under 18 are between three and four times more likely to falsely confess than adults — and yet the criminal justice system fails many of them. It's up to the courts to put an end to this."
I'm still not sure how to feel about this case. I'm sure Steven Avery is guilty, but I still think (judging only from what I saw in Making a Murderer) that proper protocol was not used in interrogating Dassey. All of these developments are sure to make the still-in-the-works sequel incredibly intriguing.