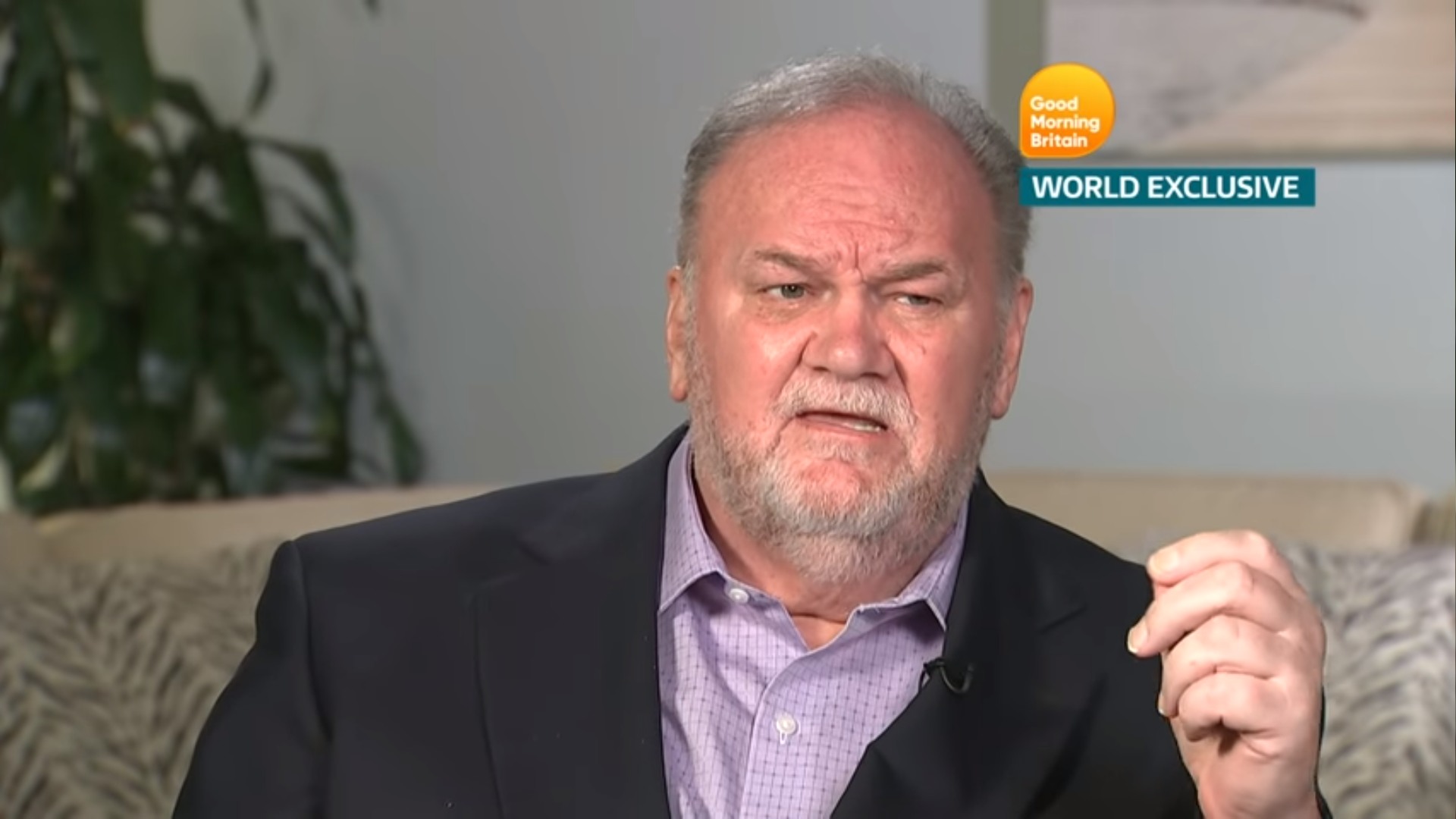 Donald Trump is due to fly to London in about two weeks. I still believe there is a good chance he'll end up cancelling the trip, especially once he gets briefed on how many British people plan to protest and disrupt his trip. The only thing he wants – the only thing he's ever wanted – is the photo-op with the Queen and the other royals. I said before that it's more than likely that Trump will only get a brief photo-op with the Queen, and maybe Prince Charles and that's it. No Prince William, no Prince Harry, and certainly no one will want to put him in the room with the Duchess of Cambridge or Duchess of Sussex.
Despite all of that, Meghan's father Thomas Markle thinks it's a sure thing that Trump will really make the trip, and that Trump will be getting a lot of time with the royal family. And Thomas Markle had to call up TMZ to air his grievances about it, because he really is that dumb, petty and gross.
Thomas Markle thinks the Royal Family is putting him in the "penalty box" after his "Good Morning Britain" interview a week ago, especially since President Trump is getting to meet Her Majesty before him. Thomas tells TMZ, he hasn't spoken with anyone from the palace since last week's interview. Not even his daughter, Meghan … who, of course, has been busy with royal stuff.

Markle thinks he's getting the cold shoulder, and tells TMZ … "If the Queen is willing to meet our arrogant and insensitive president she has no excuse not to meet me, I'm nowhere near as bad." Trump's scheduled to meet Elizabeth in the U.K. next month. Despite the perceived diss … Thomas says he still has every intention of crossing the pond to see Meghan, and finally meet Harry. As for QE2 … fingers crossed!
Can you imagine this kind of arrogance and stupidity? Thomas Markle secretly arranged a TV interview with Piers Morgan, didn't give the palace a heads up about it, made up a bunch of lies about Prince Harry, and then he has the dumb audacity to complain REPEATEDLY about how he's in the "penalty box" because he's sold out his daughter multiple times. I truly hope that Meghan is freezing out her father. He's a piece of garbage.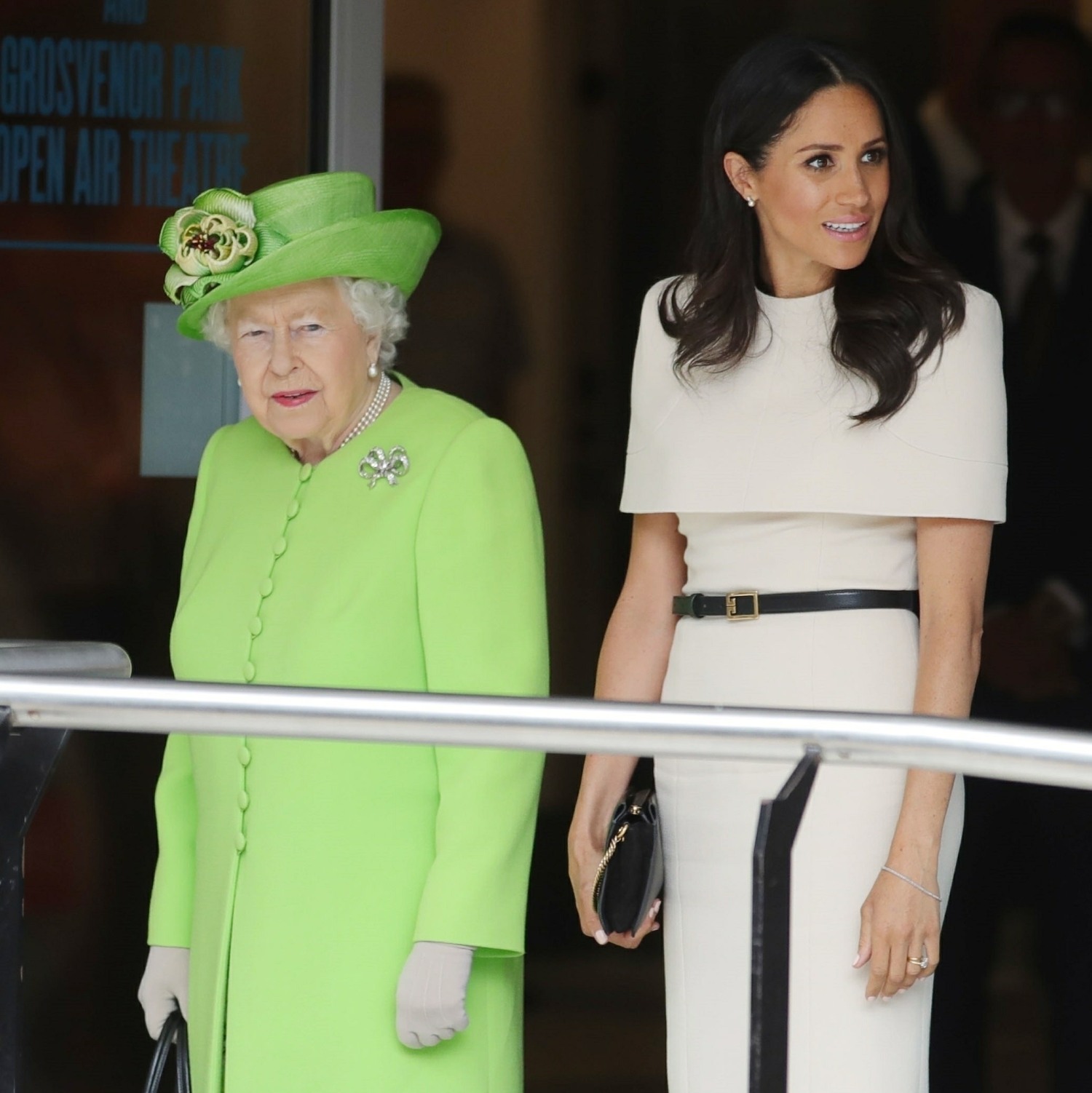 Photos courtesy of Backgrid, WENN and ITV.