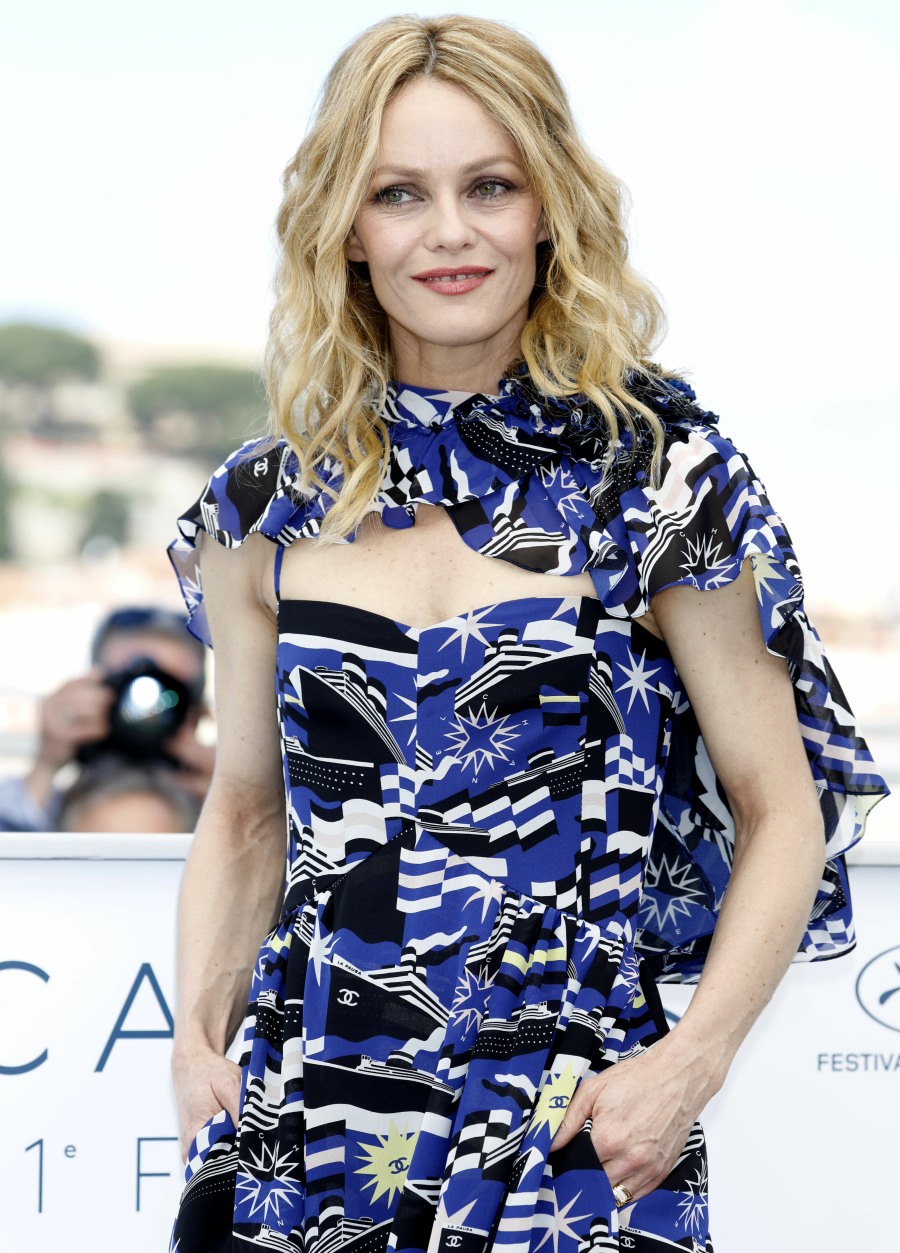 Johnny Depp is clearly a disaster these days. We already knew that, even before his Rolling Stone profile confirmed it. But I'd be willing to bet he's also a really sh-tty father too. Let's face it: Vanessa Paradis has almost entirely raised Lily-Rose and Jack on her own. Johnny has been a largely absentee father for years. He's currently touring Europe and Russia with his cover band, The Hollywood Vampires. Meanwhile, his 16-year-old son is seriously ill, to the point where Vanessa is changing up her schedule:
Vanessa Paradis reportedly missed her latest film's opening to be with her 16-year-old son Jack Depp. The French musician and actress, 45, was absent from the Paris premiere of her movie A Knife in the Heart on Tuesday where director Yann Gonzalez announced that she was with her son. According to the director, Jack, who she had with Johnny Depp, is sick.

"Unfortunately, Vanessa Paradis was not able to join us tonight, she had to be absent because of her son's serious health problems," the film's director said at the screening, according to French outlet Public.

Representatives for Depp and Paradis have not responded to PEOPLE's request for comment.

Paradis and Depp dated from 1998 to 2012 and had two kids — 19-year-old Lily-Rose Depp and Jack, whose real name is John Christopher Depp III.

The news come as Depp is currently in Europe touring with his band The Hollywood Vampires. The band, which includes rock legends Joe Perry of Aerosmith fame, and Alice Cooper, has been globetrotting with stops in Russia and Germany.

"Johnny is having a great time on the tour playing with the guys," a source told PEOPLE of the actor.
While Lily-Rose has been on red carpets since a tender age, Jack has not. I've gotten the feeling, in the past, that Jack does have some kind of long-standing health issue, something that keeps him largely out of the public eye. That wouldn't be notable in the least except that Lily-Rose is everywhere, and she has been everywhere for years, since she was 14 or 15, walking red carpets and modeling. It's possible that Jack Depp is just more of a regular kid as compared to his sister. But I do wonder if Vanessa hasn't been dealing with Jack's long-standing health problems on her own now for years.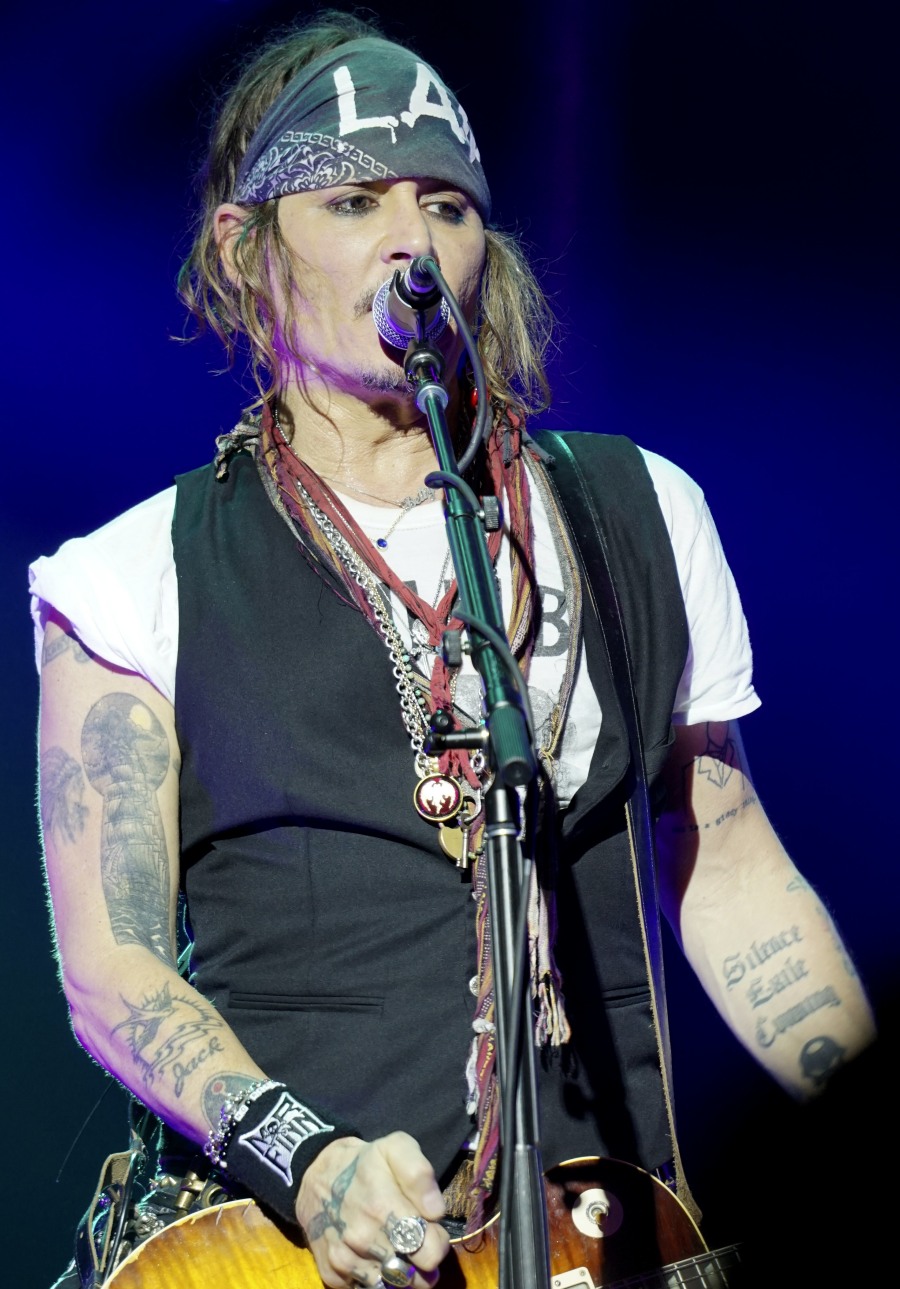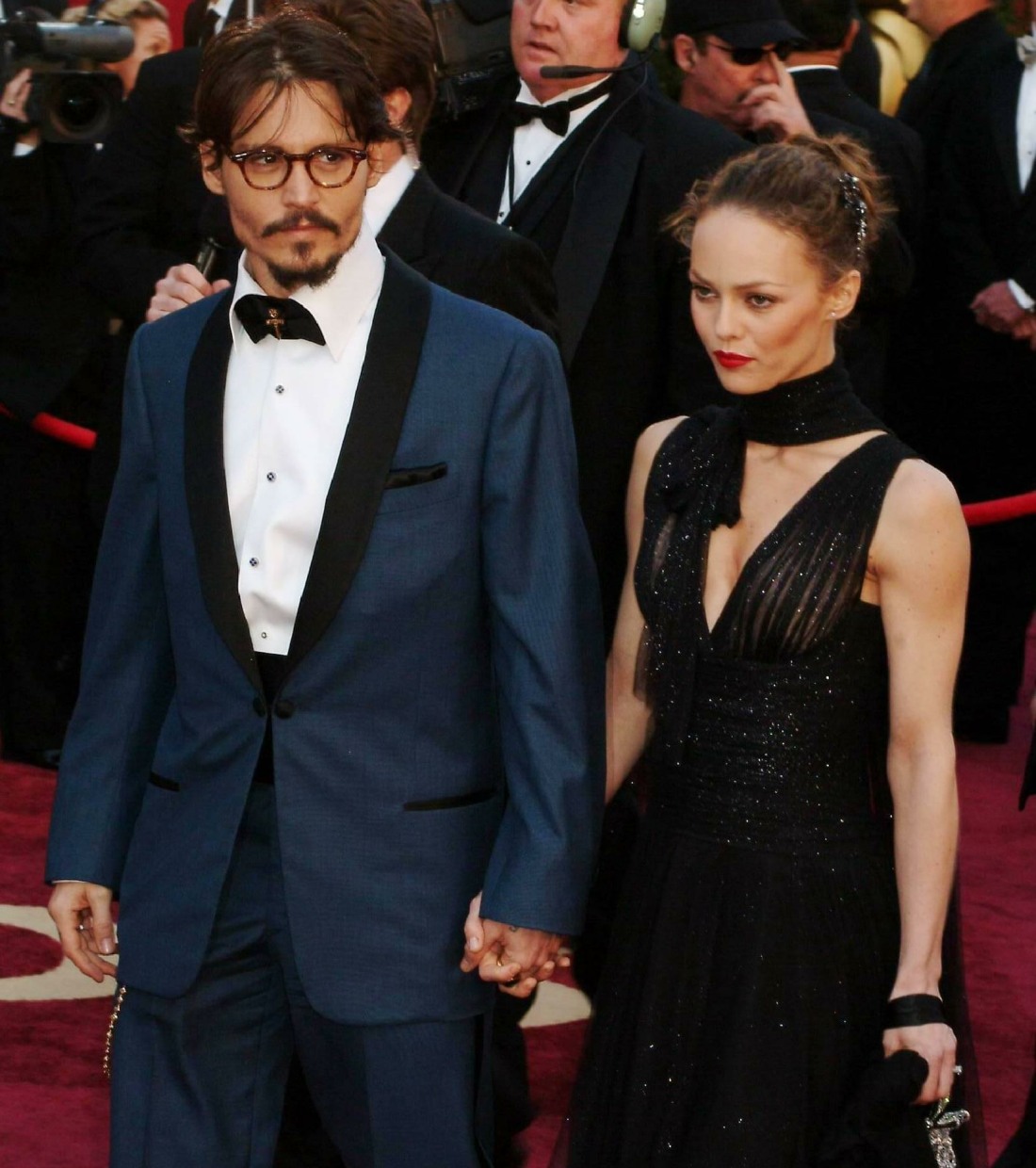 Photos courtesy of WENN.