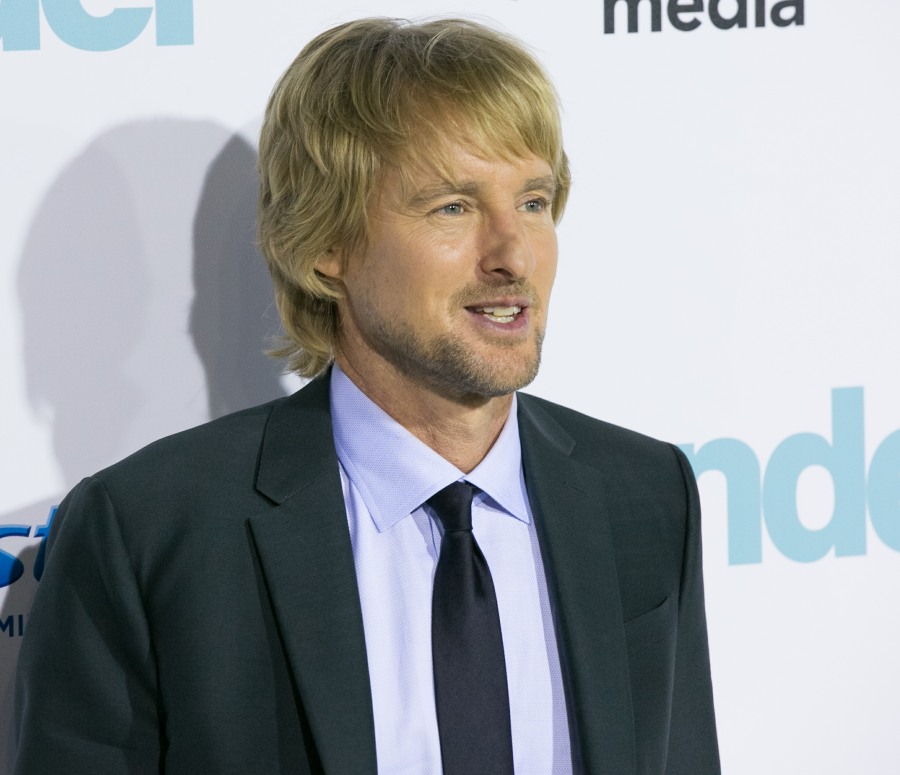 Considering his history, Owen Wilson should be a tabloid staple. He's fathered two sons with two different women, he's a "confirmed bachelor" who has never been married, he's dated a handful of high-profile women, he's got a diverse CV of blockbusters and art films, his Hollywood nickname is "Butterscotch Stallion," and he's struggled with mental health issues. So why isn't he a tabloid staple? Why can we literally go years without gossiping about him or hearing anything about his life? I think it's a combination of factors – one, he's a successful white dude with powerful professional allies. Two, he actually seems to be a nice guy who is genuinely well-liked inside and outside of the industry. Three, he lives in Hawaii full-time, and that seems to mean that he's just not a fixture at Hollywood parties and clubs and such. Well, here's an annual gossip story about Owen Wilson: he has possibly fathered another child with a third woman.
Owen Wilson could be expecting his third child, a source tells Us Weekly exclusively. A woman has approached the Wedding Crashers star, 49, and claimed he is the father of her unborn child, according to a source, and Wilson has volunteered to undergo a paternity test.

"Owen has been a great father to his two boys and has maintained a warm and close relationship with their mothers," the source tells Us. "Of course if a paternity test establishes that he is the father of another child, he will fulfill all of his obligations to support his child."

The actor shares his 7-year-old son, Robert Ford, with his ex-girlfriend Jade Duell. He is also the father of 4-year-old son Finn Wilson, whom he welcomed with his ex-girlfriend, Caroline Lindqvist, a personal trainer in January 2014.
I hate the "he's going to take a paternity test and then we'll see" conversation. It feels slut-shaming. That being said, I understand why any guy would want the paternity confirmed, especially if the pregnancy is the result of a more casual sexual relationship (but even then, why not use protection again?). And if Owen is the father, he'll offer financial support, I'm sure. We really don't know what he's like as a father, or how often he sees his sons, because even though he SHOULD be a tabloid staple, he's not. HOW? He's becoming like the blonde, American version of Hugh Grant.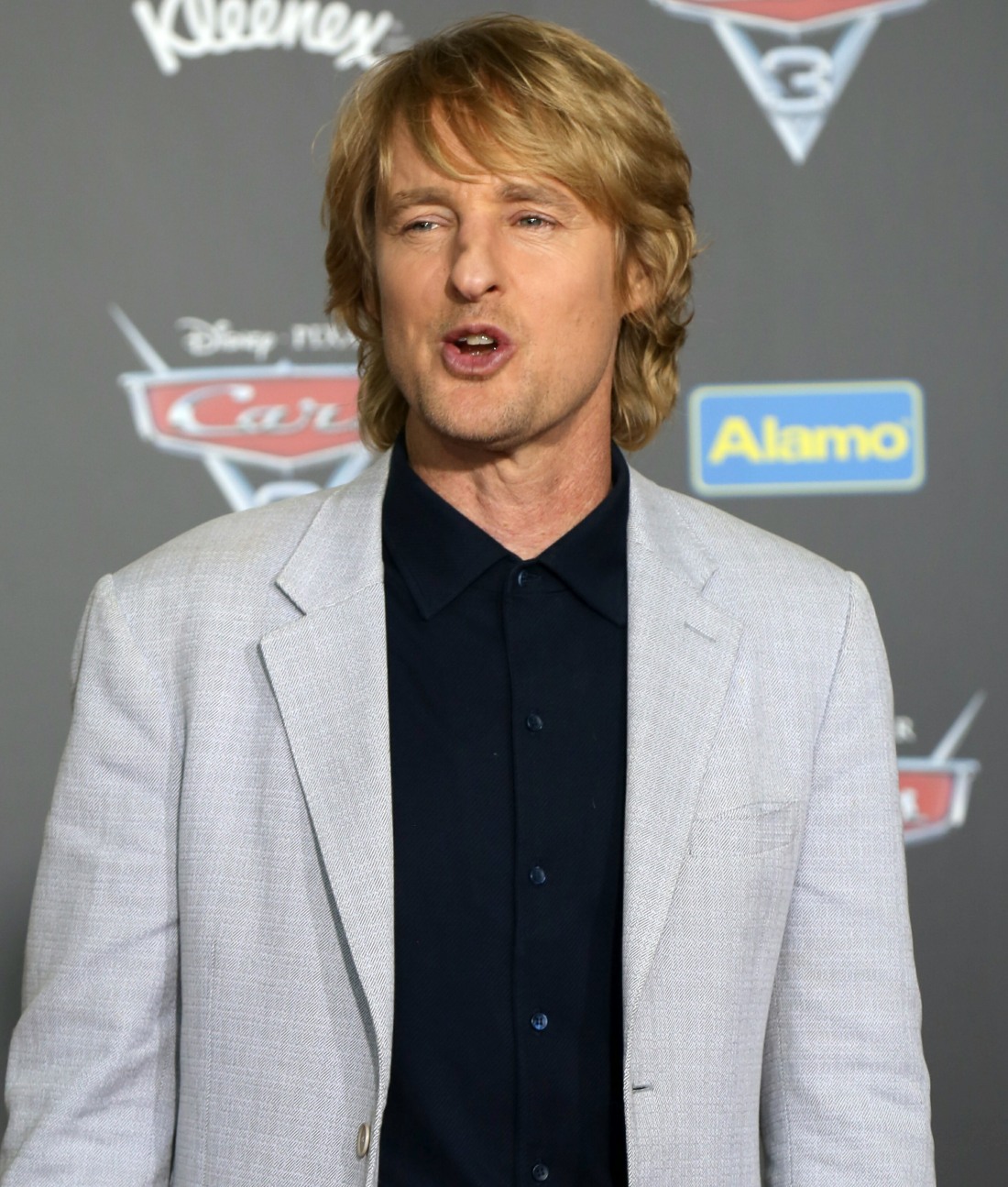 Photos courtesy of WENN.