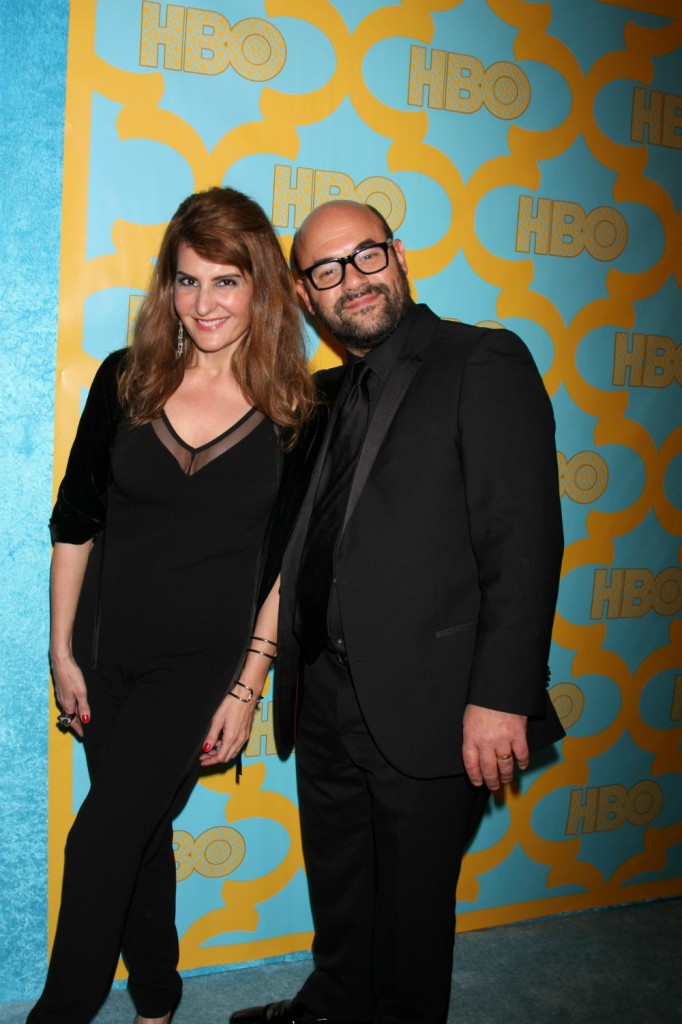 Ah man – I hate when this happens: a couple I really like but rarely think about all of a sudden (to me) splits. Then I feel bad for not having paid more attention while they were together. But that's what happened when I read that Nia Vardalos announced her split from husband Ian Gomez. Nia and Ian, whose names are anagrams of each other and that's cool, were married for nearly a quarter of a century. Ian appeared in My Big Greek Fat Wedding as John Corbett's character's best man. Nia has said she wrote the movie about their relationship, which would explain why the love interest is named "Ian." All of this is making me very sad.
My Big Fat Greek Wedding's Nia Vardalos has filed for divorce from husband Ian Gomez.
The actress, 55, filed on Tuesday in Los Angeles County, citing irreconcilable differences as the reason for their split, according to court documents obtained by The Blast.

Vardalos said she separated from her husband over a year ago on June 29, 2017, almost 24 years after they said, "I Do."

In a joint statement obtained by PEOPLE, the couple said, "We've been respectfully separated for a lengthy period of time. Our relationship became a friendship so the decision to end the marriage is completely mutual and amicable. It is our hope that decency will prevail on the reporting of this story which will soon be yesterday's news. Thank you for respecting our privacy."
Nia opened up about the couple's struggle to conceive a child while promoting My Big Fat Greek Wedding 2. Fortunately, the couple adopted their daughter Ilaria, 11, in 2008 through the American Foster system. In her book Instant Mom, Nia said adopting Ilaria explained how she got clarity about her fertility struggle once they brought Ilaria into their lives, "I believe now in the order of things. I believe everything was supposed to happen to me and not work, so that I could meet my real daughter. I get it now," which is really a lovely way to explain it.
Ian is best known to me as Andy on Cougar Town. He also played Snapp on Supergirl but most recently he appeared in the now-cancelled series Living Biblically. As I said I'm bummed by this but it doesn't sound like there's any drama. They've been separated for a year and determined they were more friends than lovers. 24 years is a nice, long marriage and they should be proud of it and their daughter. Thank goodness they can part as friends. Selfishly, I hope they can still work together, Nia writes his roles so well.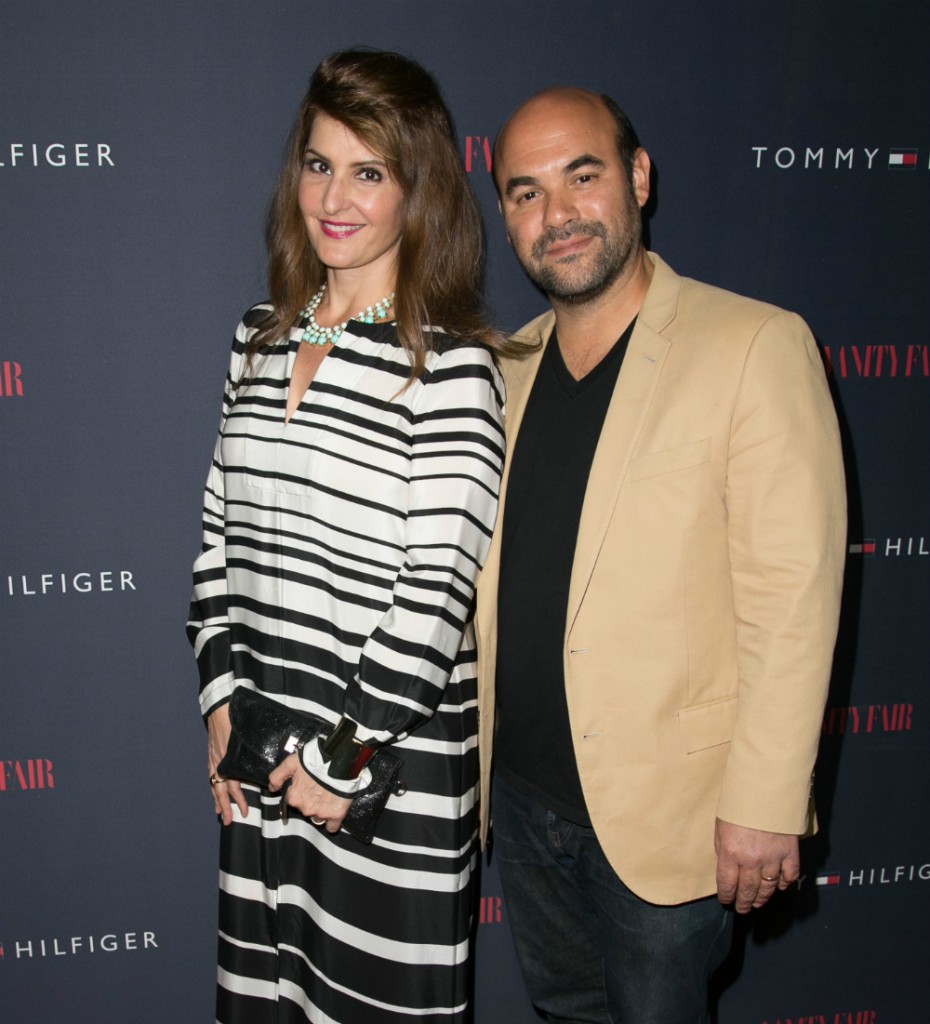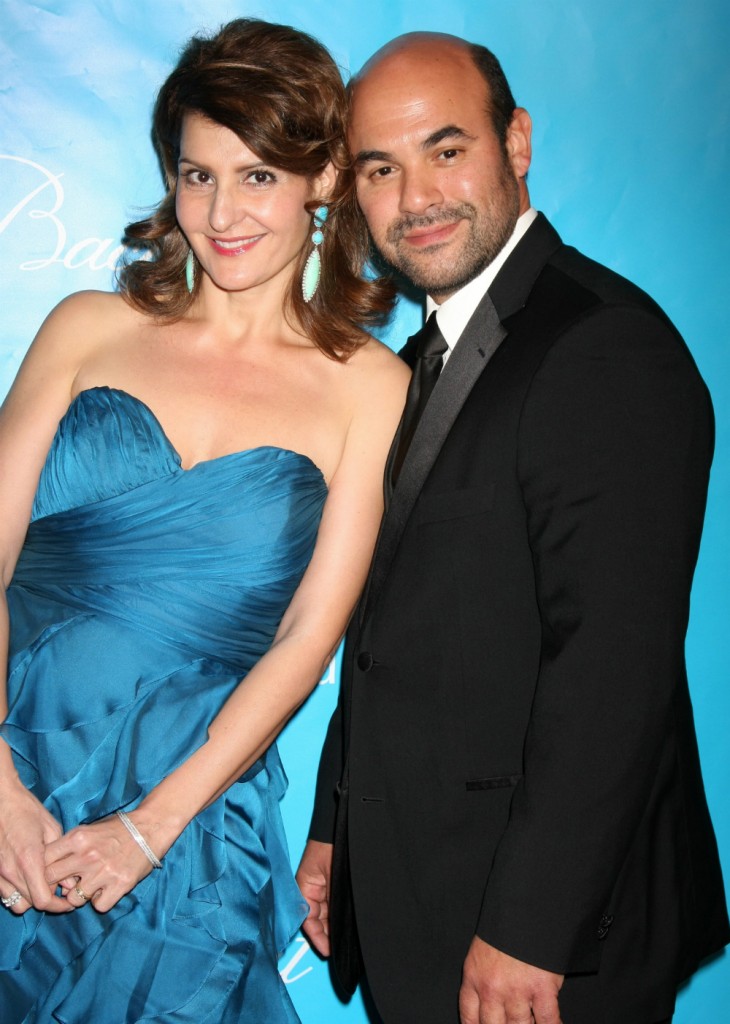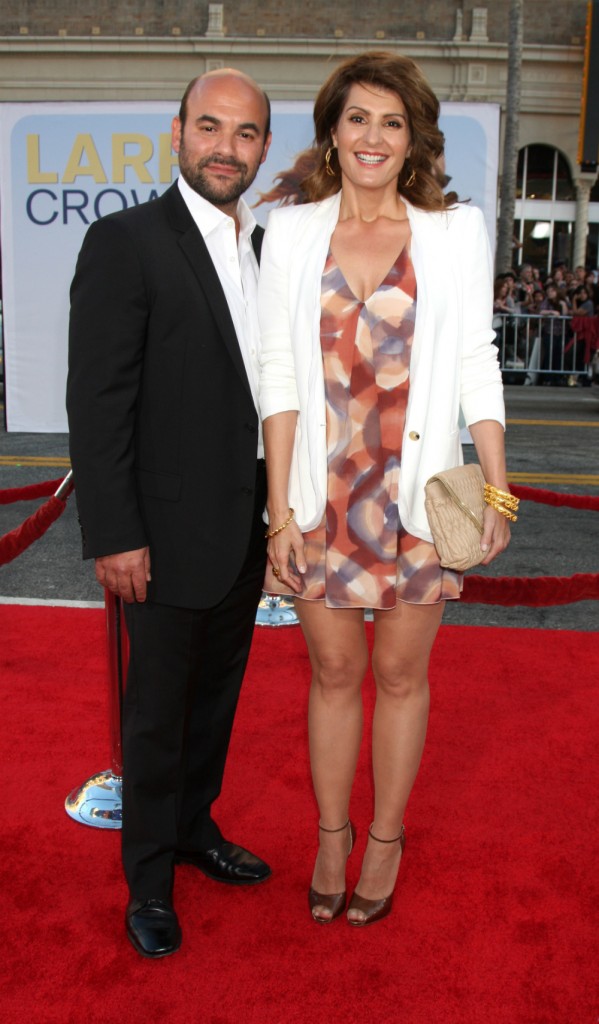 Photo credit: WENN Photos