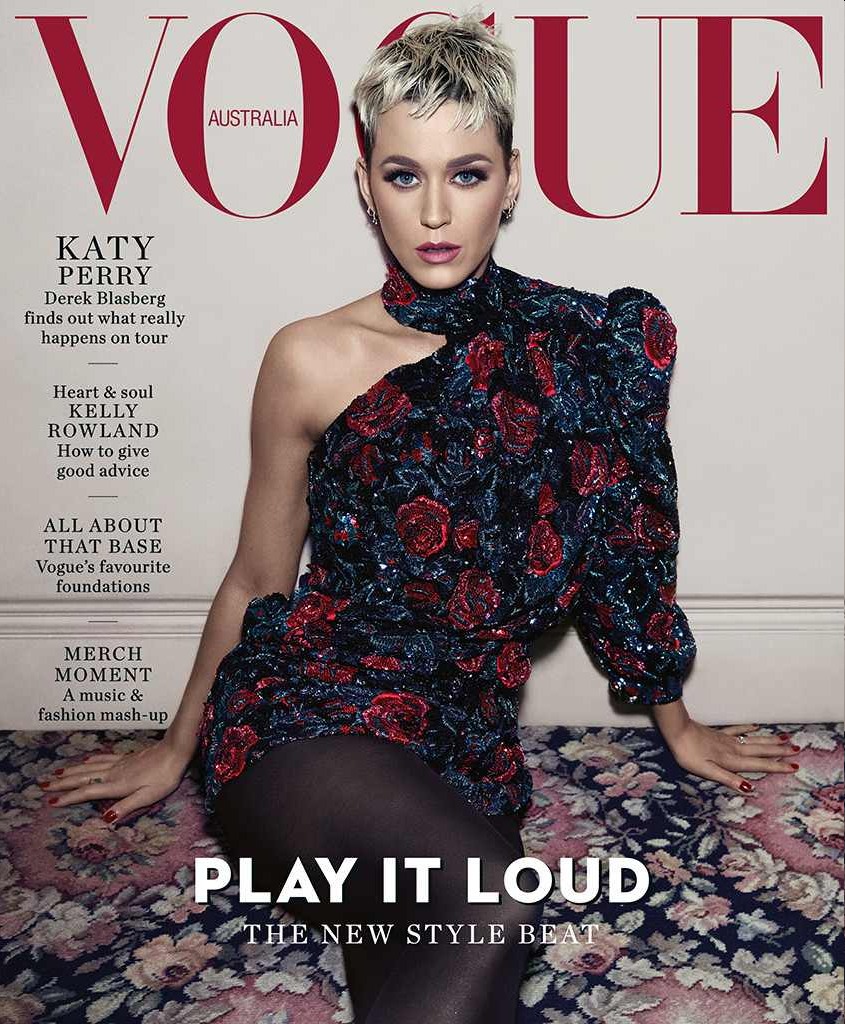 I sometimes wonder if Taylor Swift and Katy Perry's beef destroyed them both. And I'm saying that as someone who found Katy Perry to be absolutely blameless in that beef. Four years ago, Taylor made her beef with Katy the showcase issue of her 1989 album, and Taylor spent more than a year "proving" how she had more friends than Katy and all of that. I expected Katy to react with good music and perhaps some beef of her own. She did not. She released Witness in Spring 2017 to absolutely mediocre reviews. None of the singles on Witness charted at #1, and Witness sold paltry numbers compared to Katy's mega-hit album Prism. Well, Katy covers the latest issue of Vogue Australia, and she talks about how Witness's failure left her shaken and depressed.
The bad reviews for Witness: "I have had bouts of situational depression and my heart was broken last year because, unknowingly, I put so much validity in the reaction of the public, and the public didn't react in the way I had expected to … which broke my heart."

She didn't want to sulk in self-pity: "Music is my first love and I think it was the universe saying: 'Okay, you speak all of this language about self-love and authenticity, but we are going to put you through another test and take away any kind of validating 'blankie.' Then we'll see how much you do truly love yourself.' That brokenness, plus me opening up to a greater, higher power and reconnecting with divinity, gave me a wholeness I never had. It gave me a new foundation. It's not just a material foundation: it's a soul foundation."
I don't hate Katy's rebrand to "pop star with a social conscience and mental health advocate," but I do feel like Katy's still in flux. She's still a work in progress as an artist and as a person. What Witness showed was that – much like Taylor's Reputation – Katy was trying too many different messages all at once. Katy needs to stick with the pop music formula that got her to the top of the charts and made her one of the most popular pop artists around. Eh.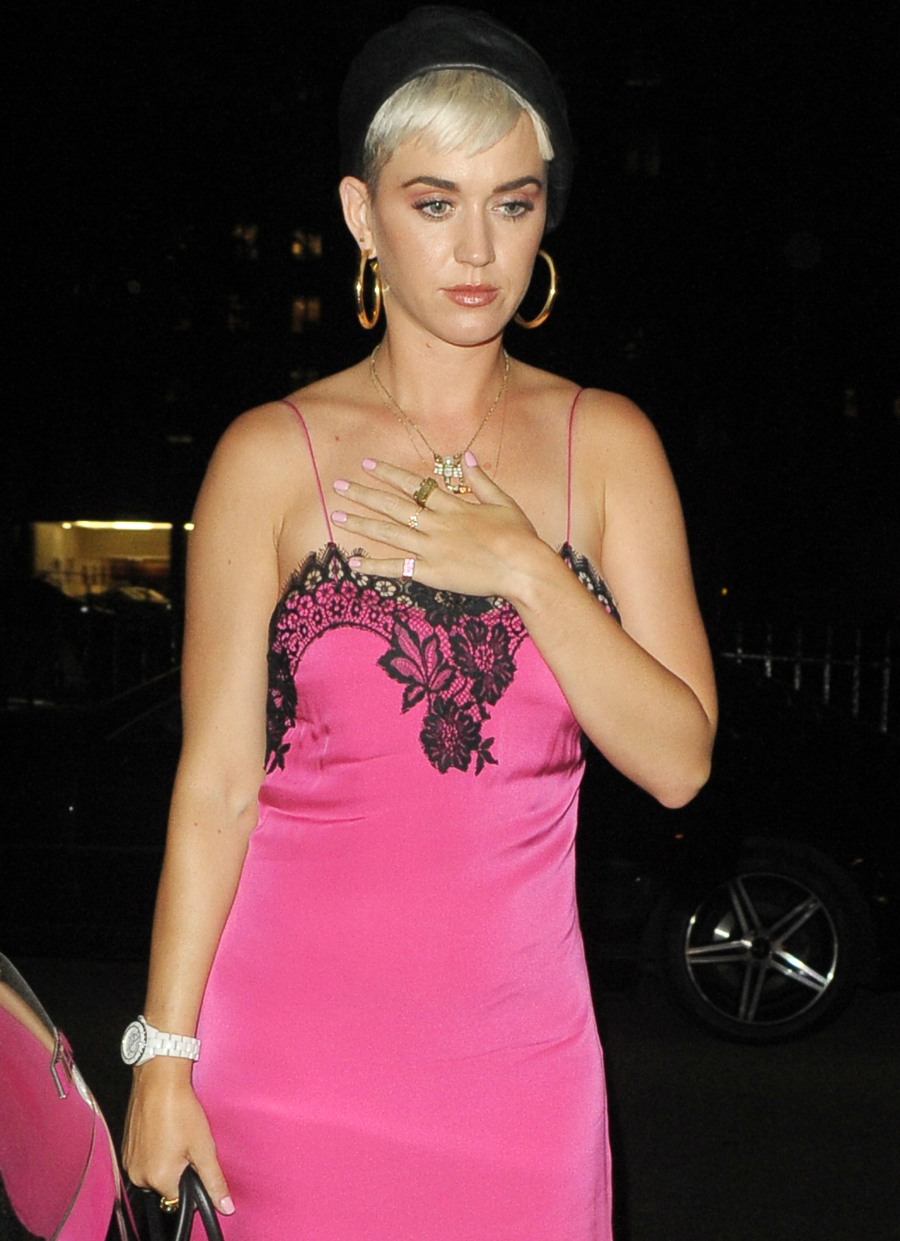 Photos courtesy of WENN, cover courtesy of Vogue Australia.