Since I've already seen Christmas decorations for sale this summer (really?), I feel it's okay to discuss some upcoming holiday news. If there weren't enough Christmas-themed movies to jam the holiday spirit down your throat (thanks, Freeform and the Hallmark Channel), there's now one coming based on one of the most beloved Christmas songs in recent history not sung by Mariah Carey.
Last month, Deadline reported that Universal acquired a script penned by actress Emma Thompson and British performance artist Bryony Kimmings based on the 1984 hit by Wham. Paul Feig, who directed Bridesmaids and the all-female reboot of Ghostbusters (which I liked)m is slated to direct this new project. Side note: Paul has been killing it on Netflix's The Joel McHale Show with Joel McHale.
There aren't many details about the movie, except that it's a romantic story set in London and, presumably, someone gives someone else their heart and the very next day, that person gives it away. Sorry for the spoiler.
In an interview with England's Radio Times, Bryony said that the idea for the project came from Emma, her husband Greg Wise and George Michael himself. She revealed, "When I came on board, George was up for it, he'd already signed something to say yes, but he'd passed away and Greg and Emma were still very keen to write it." Bryony worked on the first draft of the script, while Emma wrote the second, final draft.
If Bryony has her way, there may be roles for some trans actors, as she told RT that George's gay rights advocacy inspired her while she was working on the script, noting,
"[When] I wrote my draft, I tried to slip in some trans people and make sure there was queer politics in there. I don't know how much of that remains!"

"I doubt there'll be a trans lead. But I hope that there's quite an element of queer in there, because you know it's the story – it's based on the song, Last Christmas."

"George was such a massive advocate for gay rights – and a massive gay himself! – so I hope there's a gay narrative in there."
I will admit that I border on being a "bah humbug" kind of person around Christmas time, as I don't have kids, or decorate, or really get much into the spirit, but this project sounds intriguing. A lot of people forget that Emma got her start in comedy, working with Stephen Fry and Hugh Laurie (who all were on my favorite episode of The Young Ones together) and Paul has done some solid comedy work. Yes, even Ghostbusters. This could be a new holiday movie staple, along with Elf and National Lampoon's Christmas Vacation at Chez Corey. I just hope the movie is more exciting than the video. I forgot what a snooze it was, save for George's glorious 80s mane.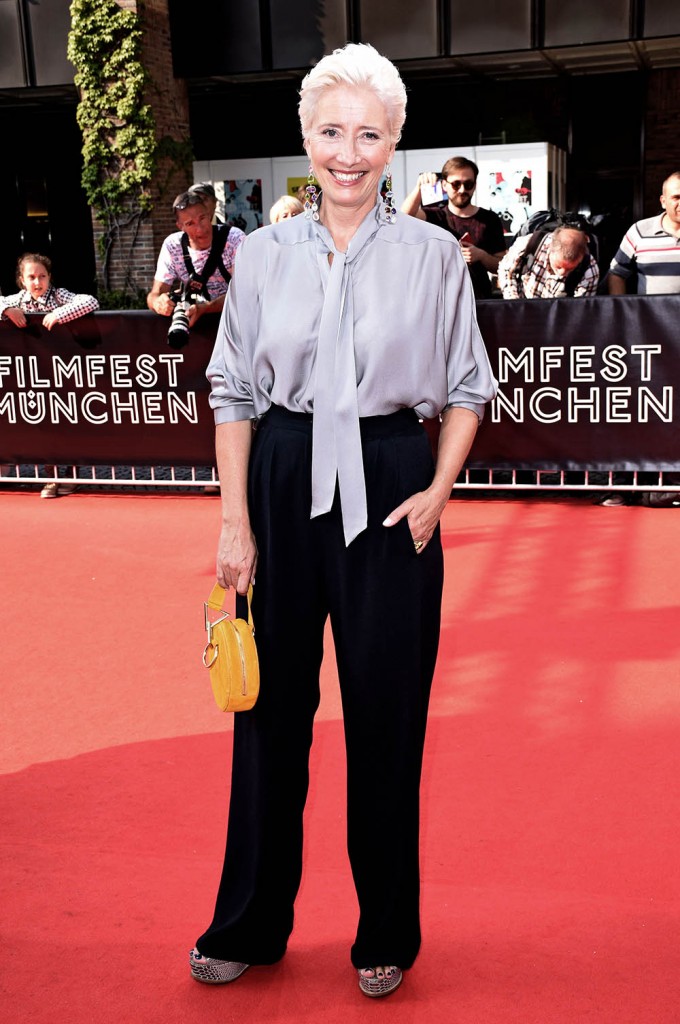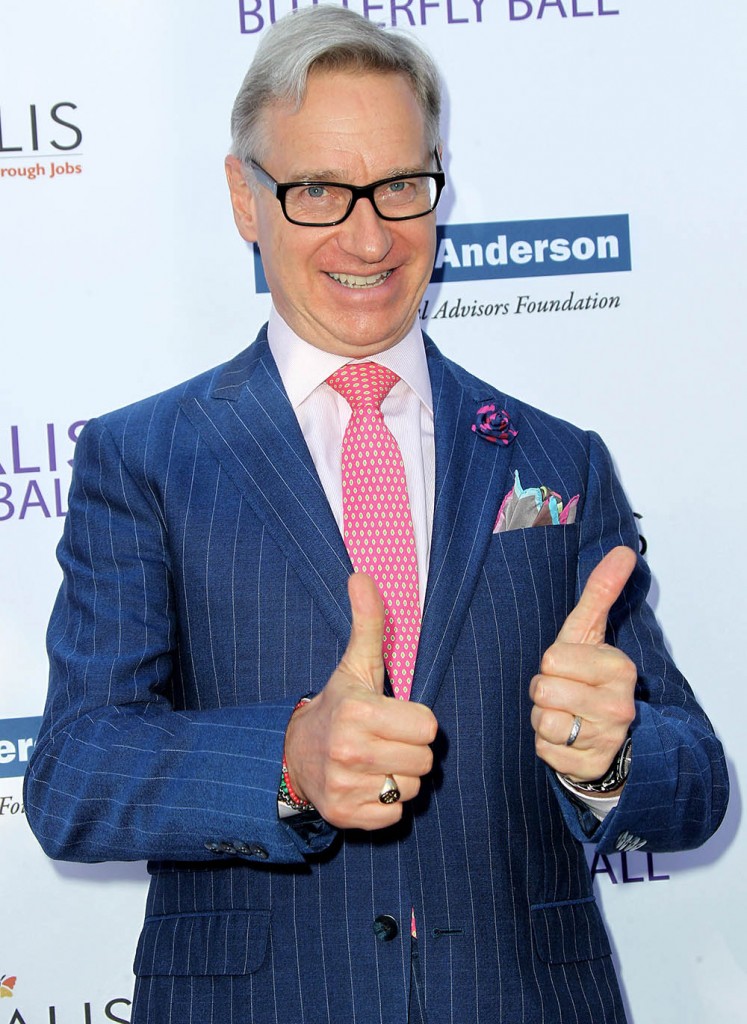 Photos: Getty, WENN