Today is Prince George of Cambridge's birthday! The little king-to-be turns five years old today. I still remember the Great Wait of 2013, that crazy summer where Kensington Palace wouldn't give any kind of firm timeline as to Kate's due date. I remember how it felt like all of the royal reporters and royal bloggers and royal-watchers were on edge for months, waiting for the news to break. People were camped outside of the hospital in, like, May of that year. It was crazy. And now the little prince is five years old. He's outgrown his baby-punching years and he now seems to be going through a shy phase. I used to think he probably wouldn't like having siblings, but nowadays, I think he probably loves it, having a little sister and a baby brother.
Reportedly, the Cambridges and the Middletons are on vacation together in Mustique. The Cambridges apparently left London early last week, and the idea was to kill a lot of birds with one stone. One, they're all gathered together to celebrate George's birthday. Two, this will likely be Pippa's last big vacation before she gives birth. Three, the Cambridges haven't been to Mustique in a few years (that we know of) and they were due. An added reason: Mustique is having a huge party for the 50th anniversary of the island becoming a thing, a playground for the rich and famous. That party was last Tuesday, and apparently all the guests at the party wore gold.
Meanwhile, The Sun has a story about how William and Kate are "keeping a huge secret" from George. That secret? That George will be king one day. I mean… they're not keeping it a secret, nor are they lying to him about it. My guess is that George has been told the basics about his position but they're not adding a lot of details, because the child is only five years old! The Sun's sources just reiterate the stuff about Will and Kate wanting their kids to grow up super-normal and all of that and so that's why they've never told George that he's third in line to the throne. Again, I'm assuming they've told him the basics, but no, I doubt they've drawn up a chart or anything. I mean, how old were YOU when your parents told you that you would be queen one day??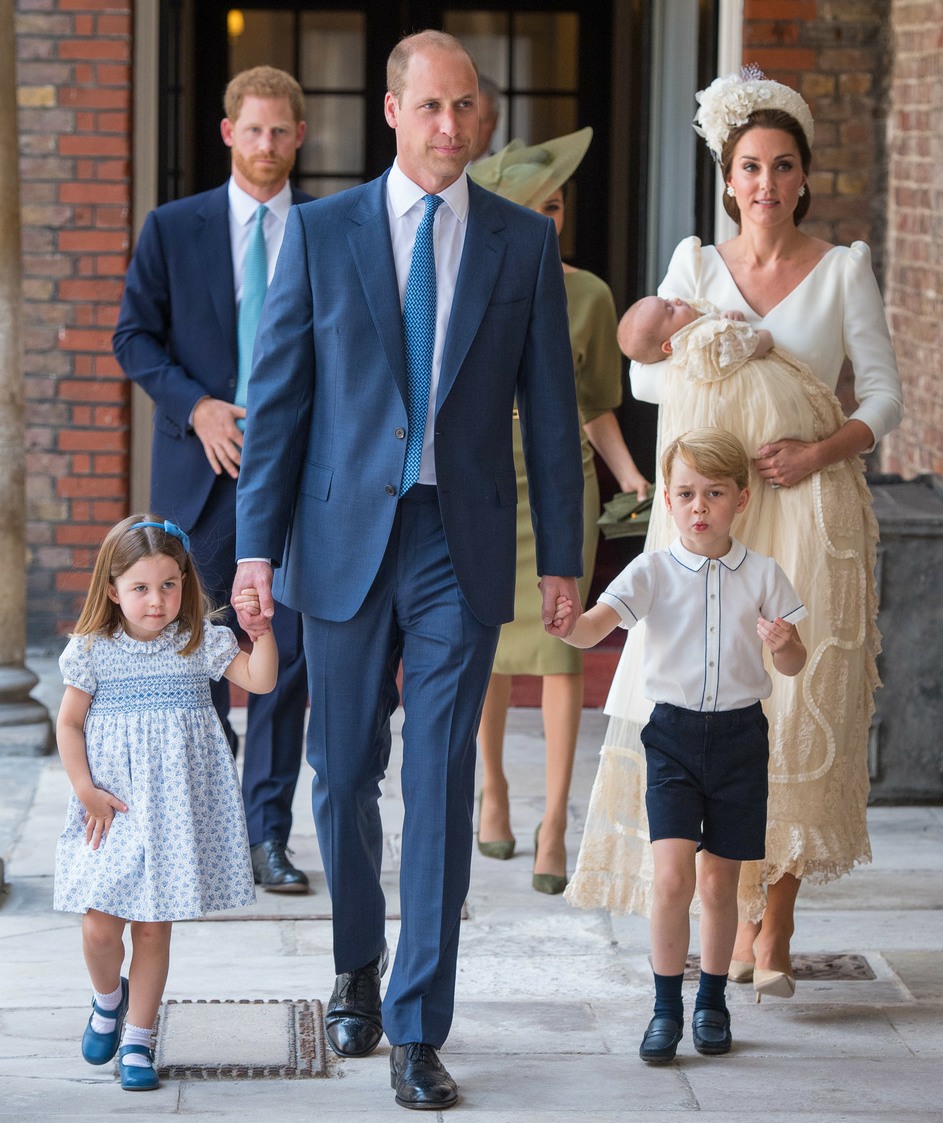 Photos courtesy of Kensington Royal Instagram, WENN and Pacific Coast News.