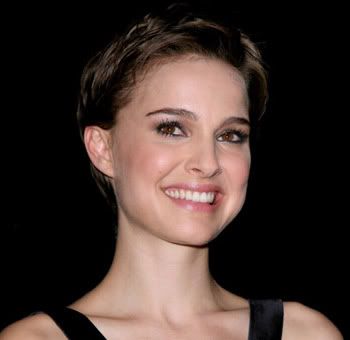 V for Vendetta premiered in NY last night. Celebrities attending included star Natalie Portman, Petra Nemcova, Mark Ruffalo, Gina Gershon, Hugo Weaving, John Hurt, James McTeigue, and Stephen Rea.
We posted photos from the London premiere a few days ago.
"V for Vendetta" stars Natalie Portman as a young woman working to incite revolution in a futuristic London and is produced by "Matrix" producer Joel Silver.
16 more pictures after the jump.