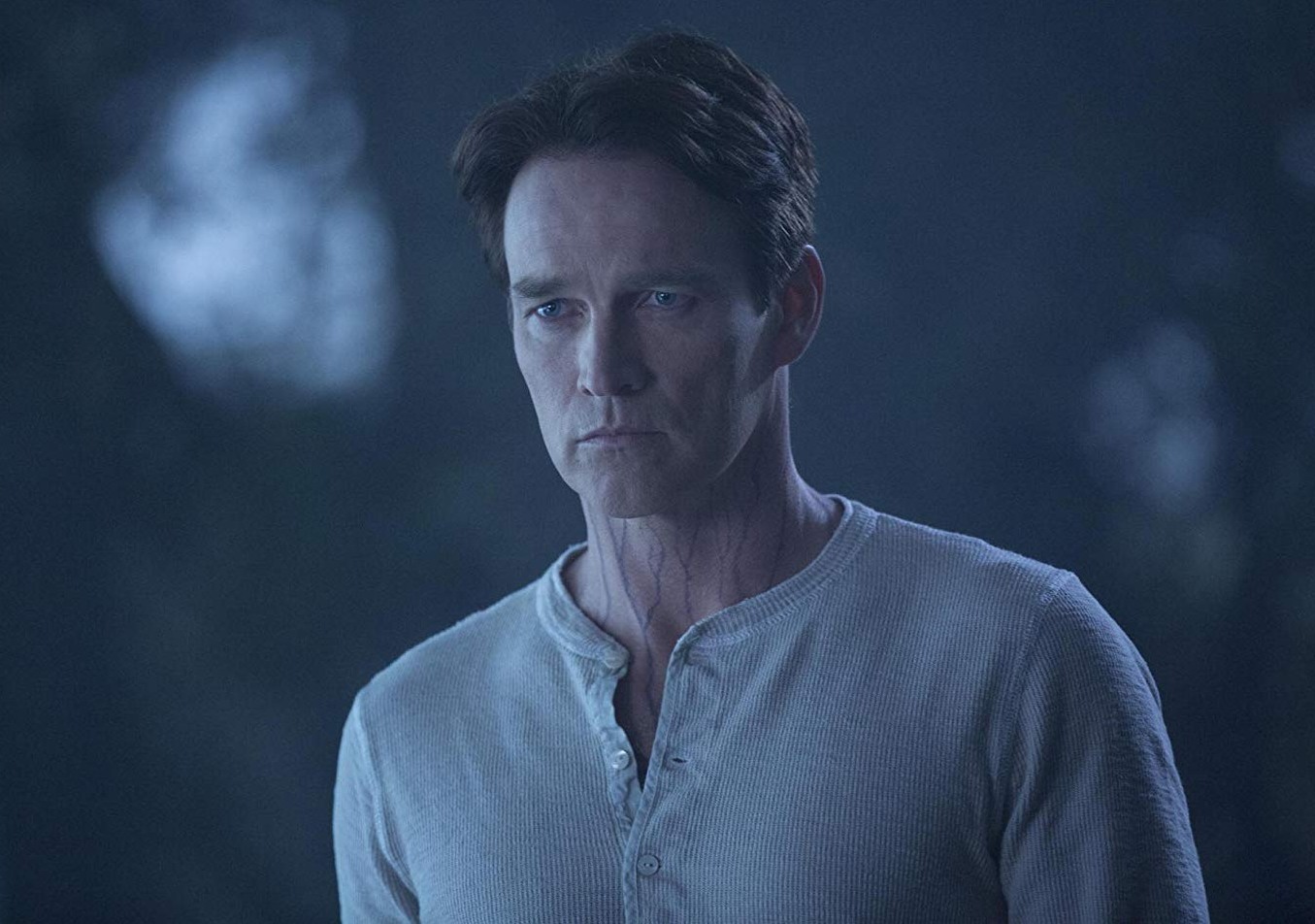 I was never a True Blood fan, it's just not my thing – I generally don't care for books, TV shows or movies about vampires, werewolves or zombies. Looking back on True Blood now, who came out a winner? Arguably, Anna Paquin and Stephen Moyer's careers weren't really helped, although they did get together in real life and they have a kids together. Arguably, Alexander Skarsgard was the true breakout star of True Blood, when he was cast as Viking Eric Northman. No one else could have played that part. But at least a dozen actors could have played Stephen Moyer's character Bill Compton, right? Well, series creator Alan Ball says that they did read other British actors for the Bill role, and one of those actors was… Benedict Cumberbatch?!!?
On the tenth anniversary of True Blood's debut, the show's creator Alan Ball came to Vulture Festival Los Angeles to watch the pilot episode with fans and share some memories about the making of the breakout HBO hit. Jaws dropped when Ball talked about how difficult it was to find the right actor to play smolderingly attractive vampire Bill Compton, and described how the search took him to London, where one of the actors he met with was none other than Benedict Cumberbatch. Let's think about that for a minute: The man we've come to know and love as Sherlock and Dr. Strange almost played one of TV's sexiest vampires. (Sadly, Ball didn't reveal why Cumberbatch didn't land the part.)

More fun facts we learned: Anna Paquin read for the role of Sookie Stackhouse five times before the producers were convinced she could play Southern enough. Ball casually mentioned that Jessica Chastain also auditioned for the role of Sookie, while an underage Jennifer Lawrence auditioned for a "were-panther girl" in season three.
We could have had Anna Paquin and Bendy Cumberbatch, together on screen, and possibly together in real life. True Blood started in 2008, which is before Benedict's career had really taken off, although he had already appeared in some films and TV shows (like Atonement). He was on the cusp, and I would argue that Benedict was probably more "on the cusp" than Stephen Moyer. Which makes me wonder if Benedict was offered the role and he turned them down. Just two years after the start of True Blood, Sherlock premiered. So… it wasn't that long of a wait for Bendy. He became a much bigger star anyway. Also: Benedict is terrible with American accents, so the thought of him trying to do a thick Southern accent for True Blood makes me very grateful that he didn't do this role. (The photos of Bendy in this post are circa 2008.)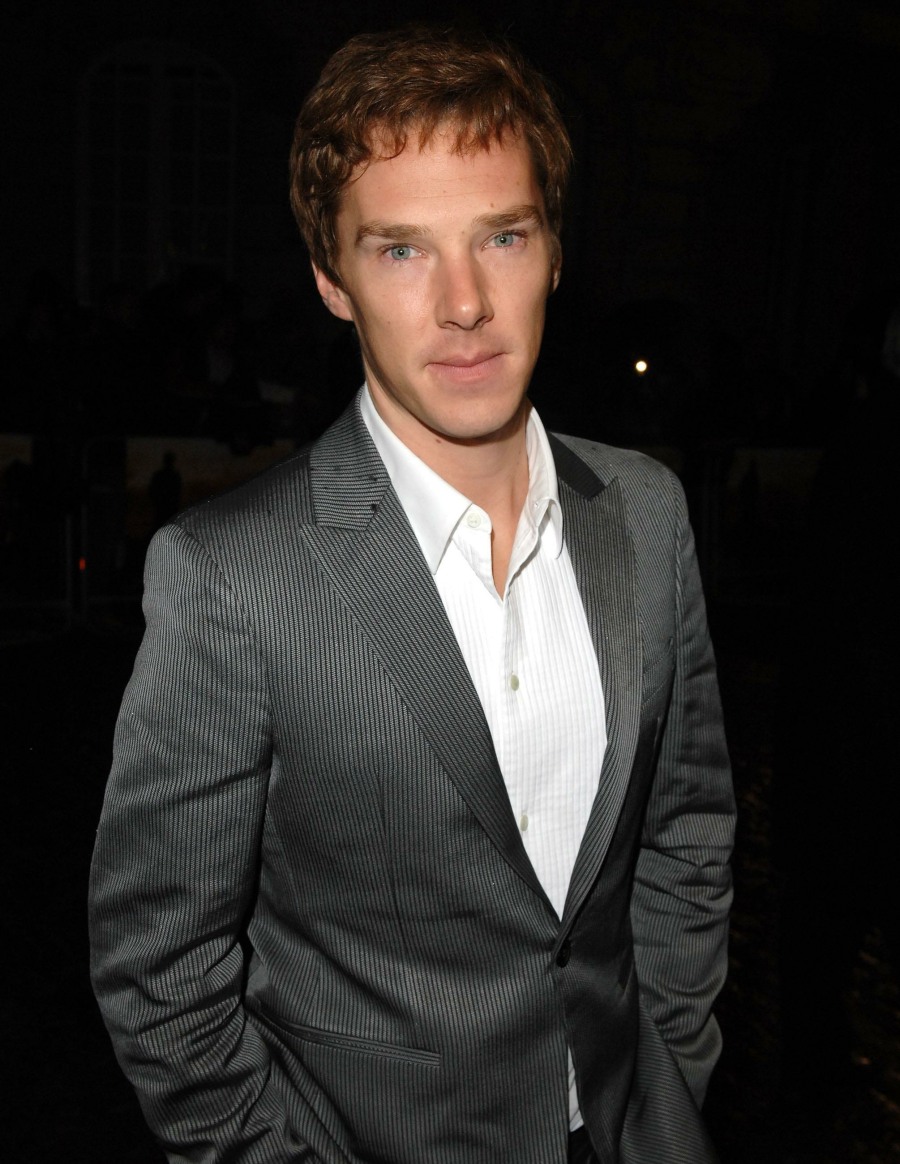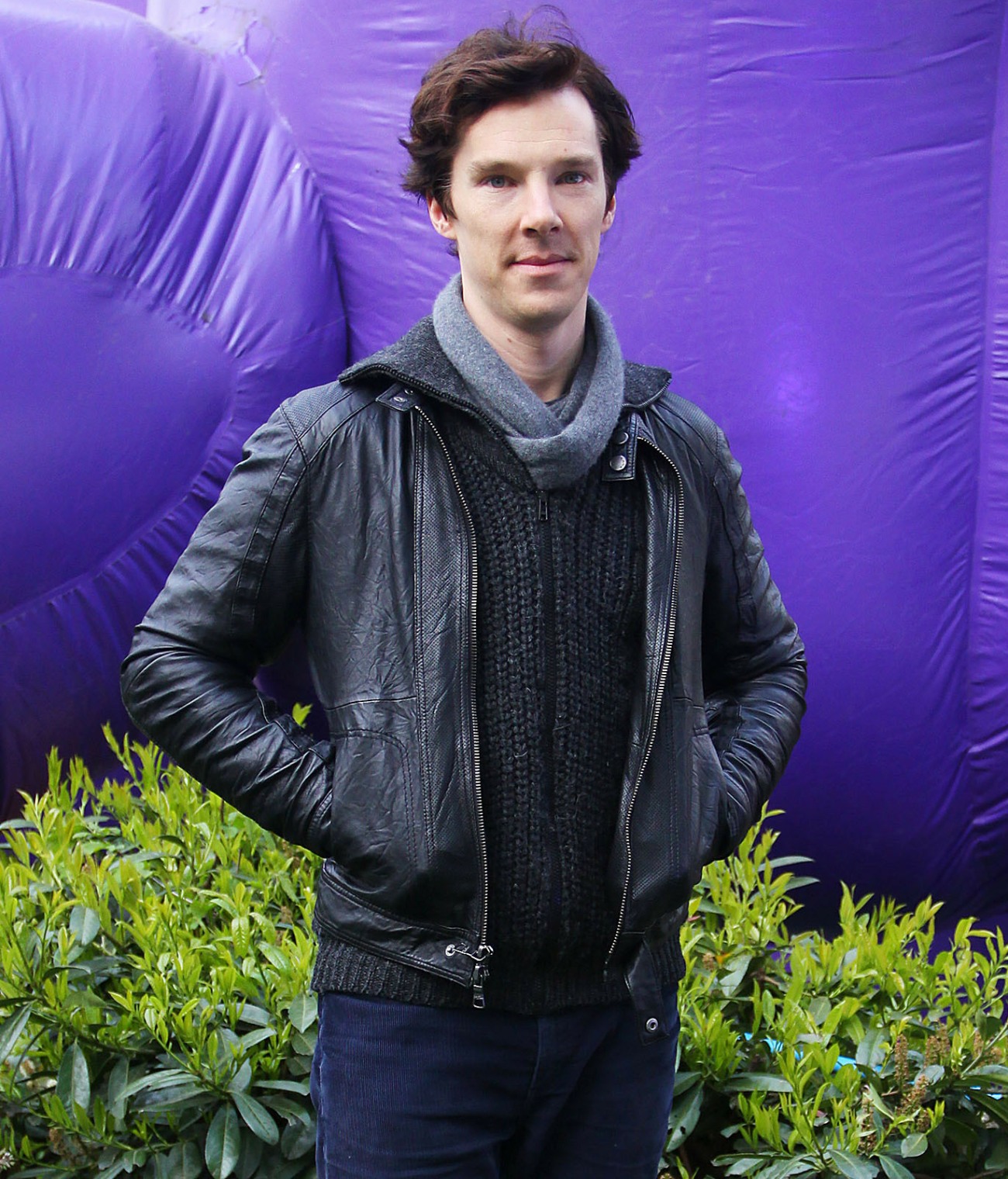 Photos courtesy of WENN.