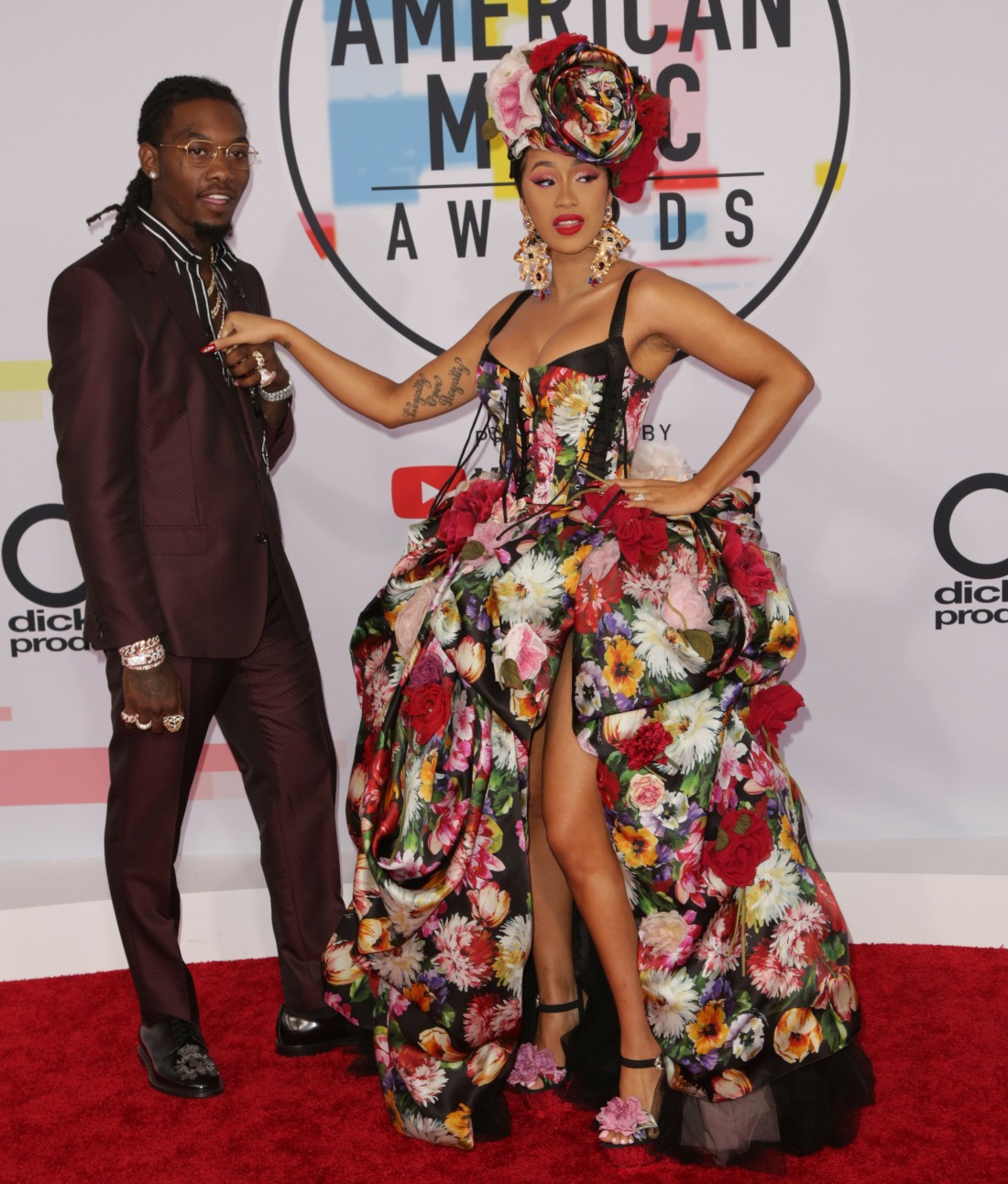 This does not surprise me – Cardi B and Offset are no longer together. What does surprise me is that their relationship seemed to end in a pretty low-key way, and that Cardi has nice things to say about him now. Basically, ever since Cardi and Offset got together, there were rumors (and even receipts) about his infidelity. Cardi confronted some of Offset's side chicks too, but I honestly didn't keep up with all of the back-and-forth sh-t. Cardi and Offset welcomed baby Kulture over the summer, and it always sounded like Cardi was raising the baby by herself, with lots of help from her family, but that Offset just wasn't that engaged with the baby. Cardi confirmed the breakup rumors with an Instagram video, saying in part:
"I've been trying to work things out with my baby father for how many now. And we're really good friends and really good business partners. We've got a lot of love for each other but things just haven't been working out for us for a long time. It's nobody's fault. I just guess we grew out of love. But we're not together anymore."
Oh, crap – I just saw that Offset and Cardi were low-key secret married in September 2017. I totally forgot about that – probably because for much of this year, it didn't even seem like they were really living together as a married couple. So this isn't just a breakup – she's going to need to hire a divorce lawyer and this is going to be a HUGE mess.
Looks like Cardi B and Offset are splitting up pic.twitter.com/MevOWs47EA

— XXL Magazine (@XXL) December 5, 2018
Offset's comment on Cardi's Instagram:
Offset's comment 💔💔💔 pic.twitter.com/7LZC3mEnej

— Complex (@Complex) December 5, 2018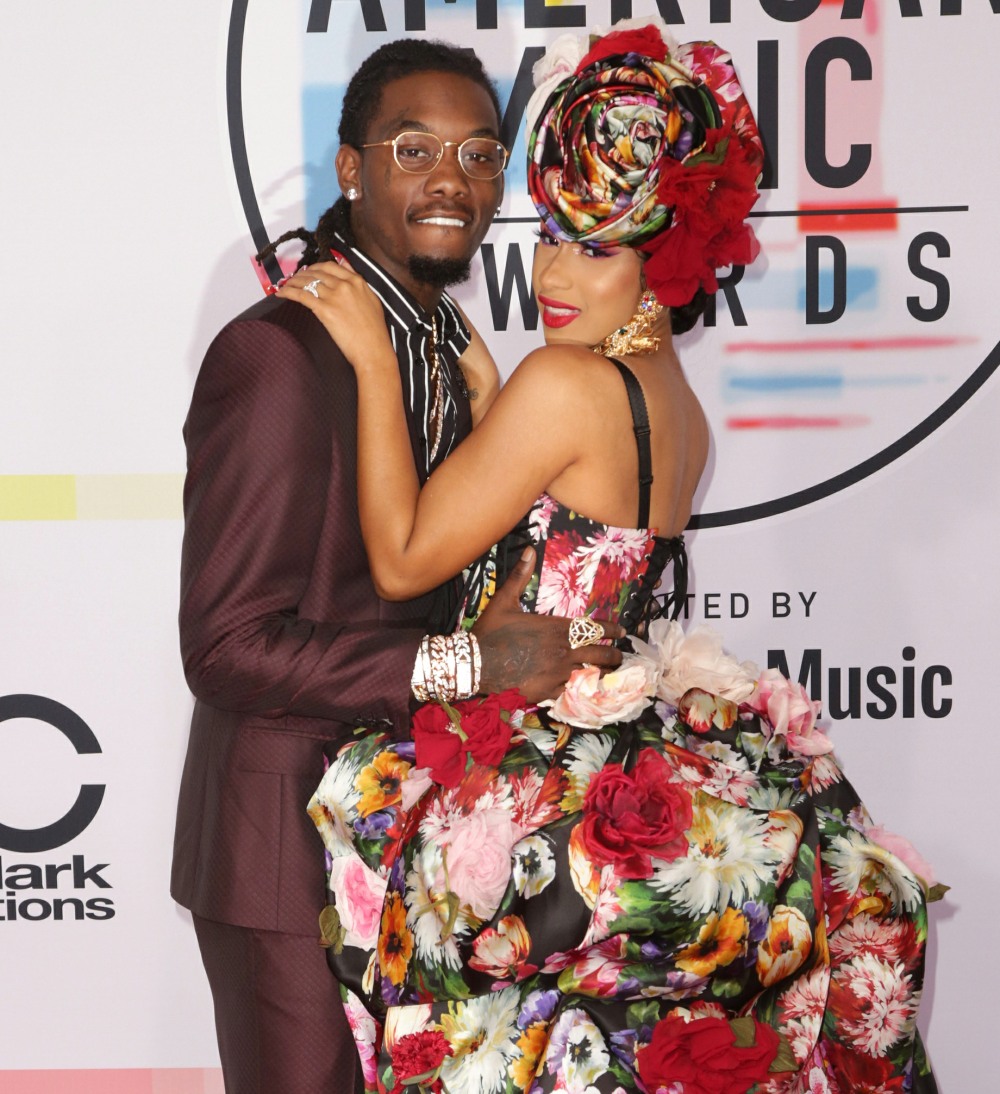 Photos courtesy of WENN.