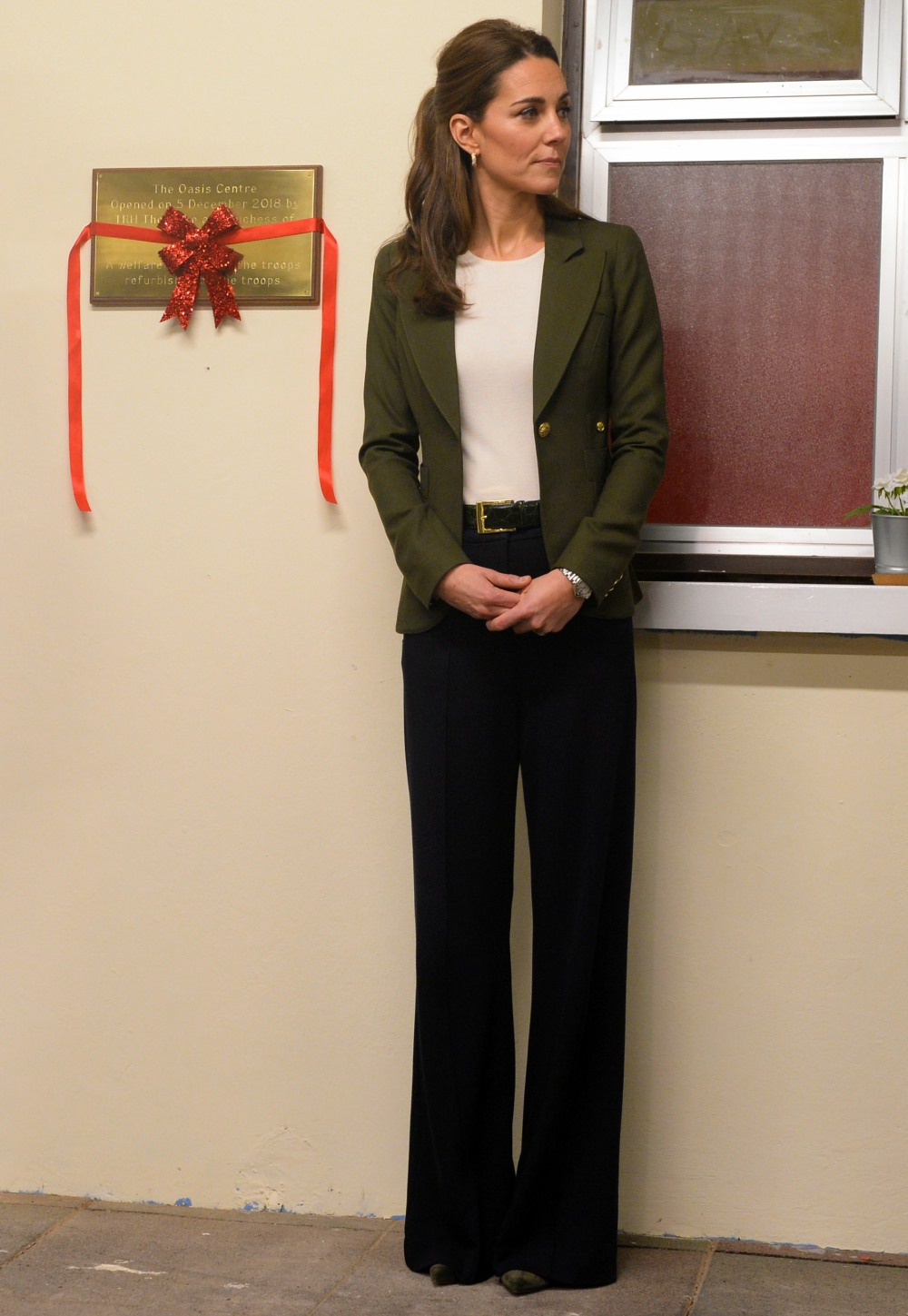 It's Friday, December 7th, and I'm bracing myself for yet another weekend full of royal drama. It seemed to start over the long Thanksgiving holiday weekend, two weeks ago exactly. Suddenly there were a million leaks about how the Duchess of Sussex was a terrible diva who made Kate cry and bitched out Kate's staff and was just so angry and horrible. Last weekend was full of drama too. So will this weekend have a dozen more anti-Meghan leaks, or did the two-week smear campaign serve its purpose? I honestly don't know. We'll see.
For now, I'm just catching up some royal stories that fell through the cracks this week, all of them about the Duchess of Cambridge. Did you know that Kate took Charlotte on a special mother-daughter outing in London?
Kate Middleton and Princess Charlotte took part in a beloved Christmas tradition: attending a performance of The Nutcracker! The royal mother-daughter duo left the boys of the family – Prince William, 5-year-old Prince George and 7-month-old Prince Louis – at home and got an early sneak peek of the Royal Opera House's take on the classic ballet, attending a pre-rehearsal performance last week.

Both the Royal Opera House and Kate's office at Kensington Palace had no comment when reached by PEOPLE. Earlier this year, William revealed that dancing is Charlotte's favorite hobby. "My daughter Charlotte loves dancing," he proudly told attendees at a Commonwealth Day reception.
William also said, a few months back, that Prince George loves to dance too. I wonder if George would have liked to see the ballerinas as well? But this is just a nice mother-daughter outing. And this might have been the same outing where Kate and Charlotte had to stop into a pub with their protection officers so that Charlotte could use the lavatory. That happened at the The Phoenix in South London.
And when William and Kate were in Cyprus for the RAF Christmas party, William told people not to eat pizza on the couch, and Kate chimed in, to William, "You're a nightmare with that!" William always sounds so boorish in Kate's stories.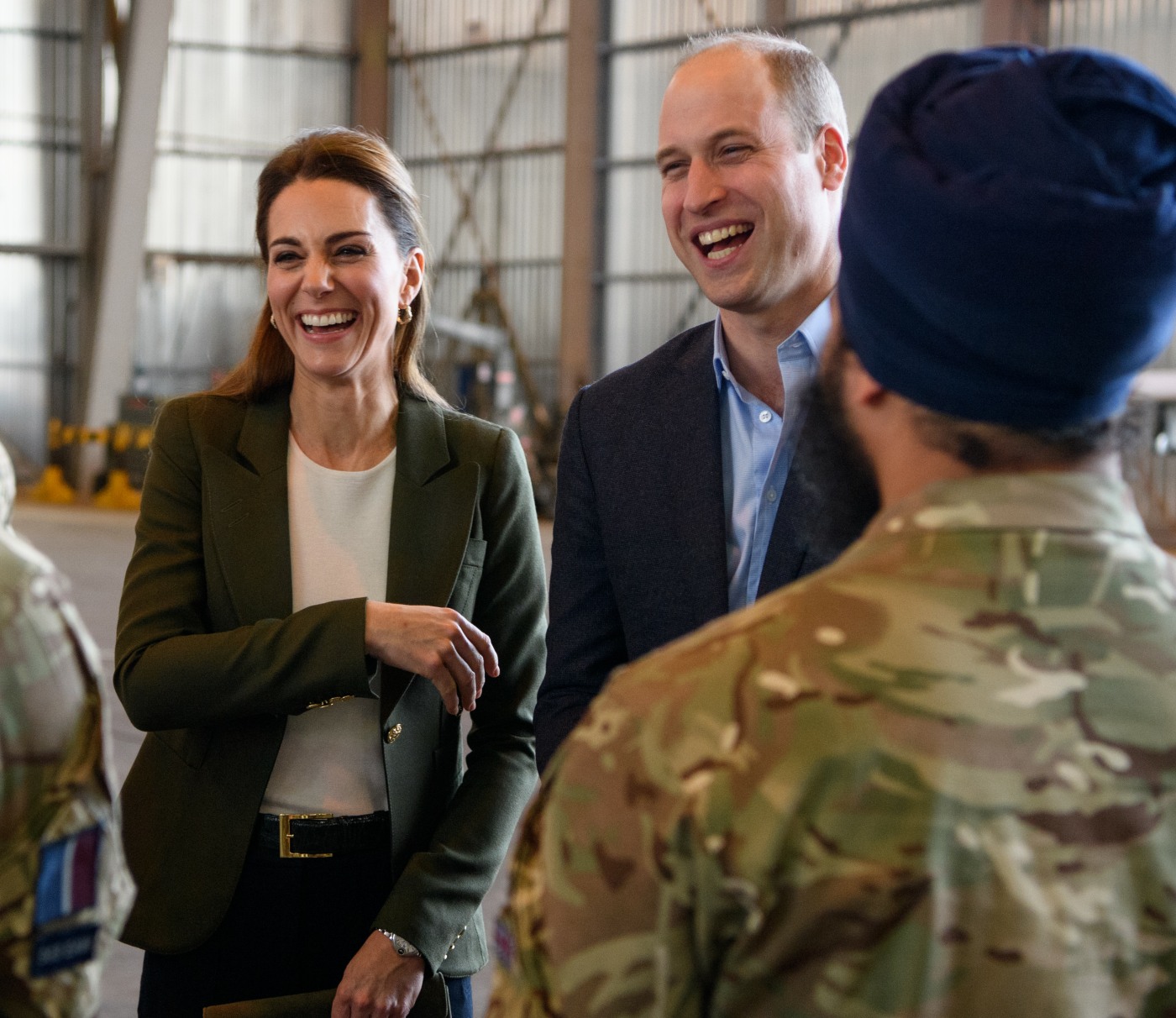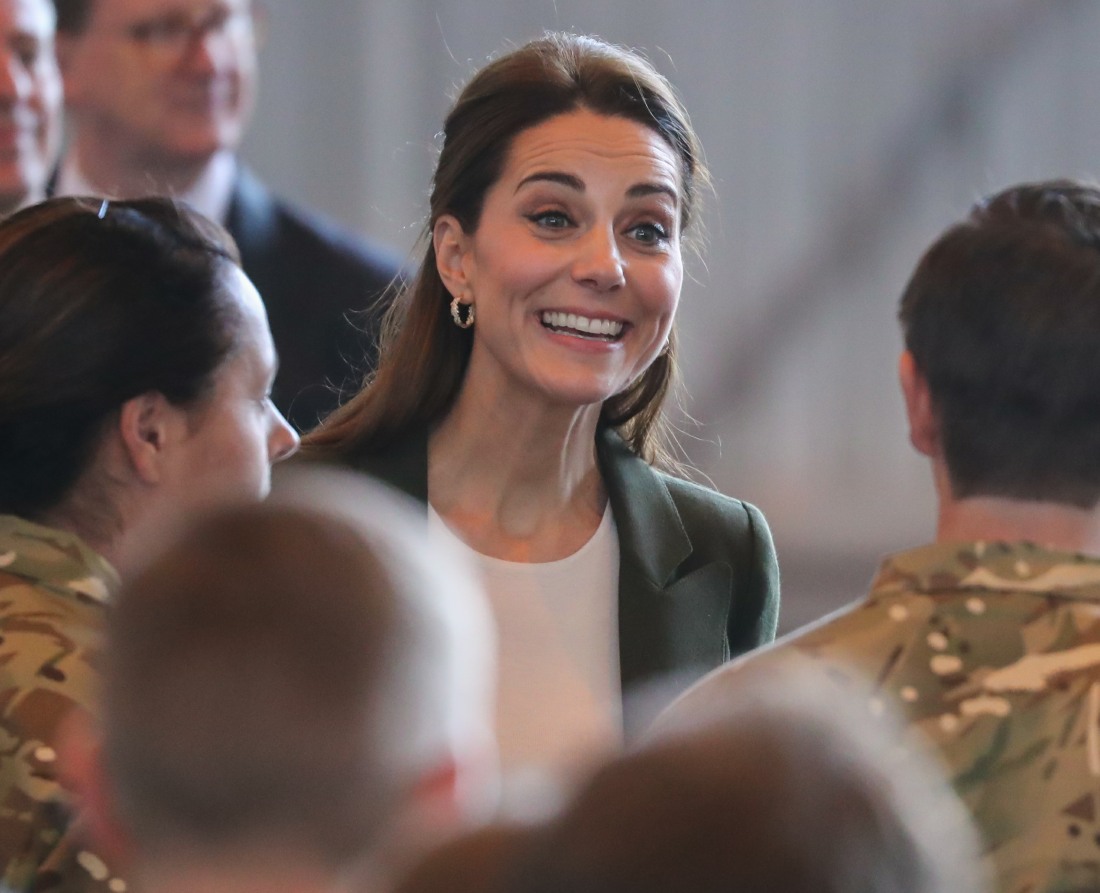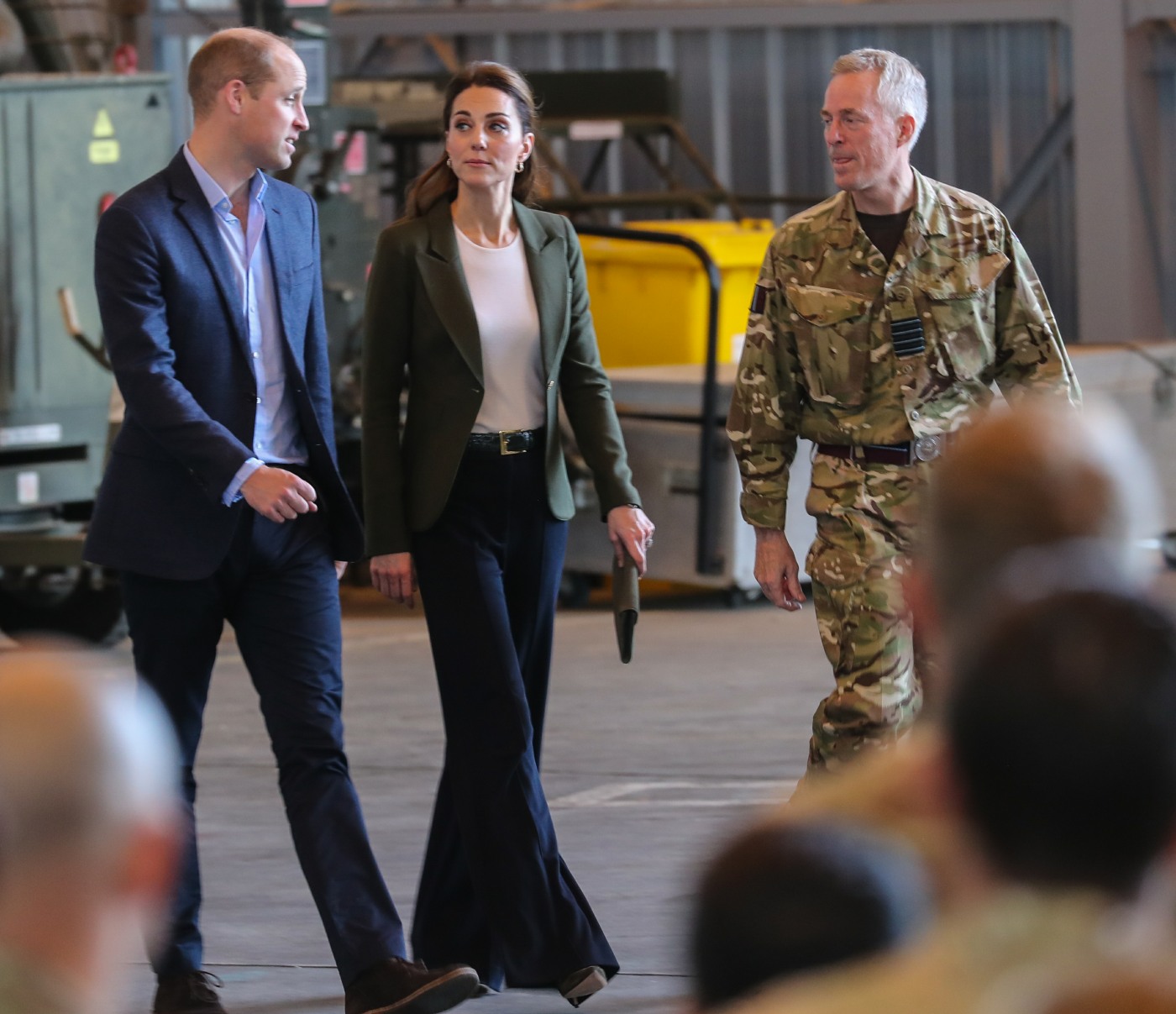 Photos courtesy of WENN.