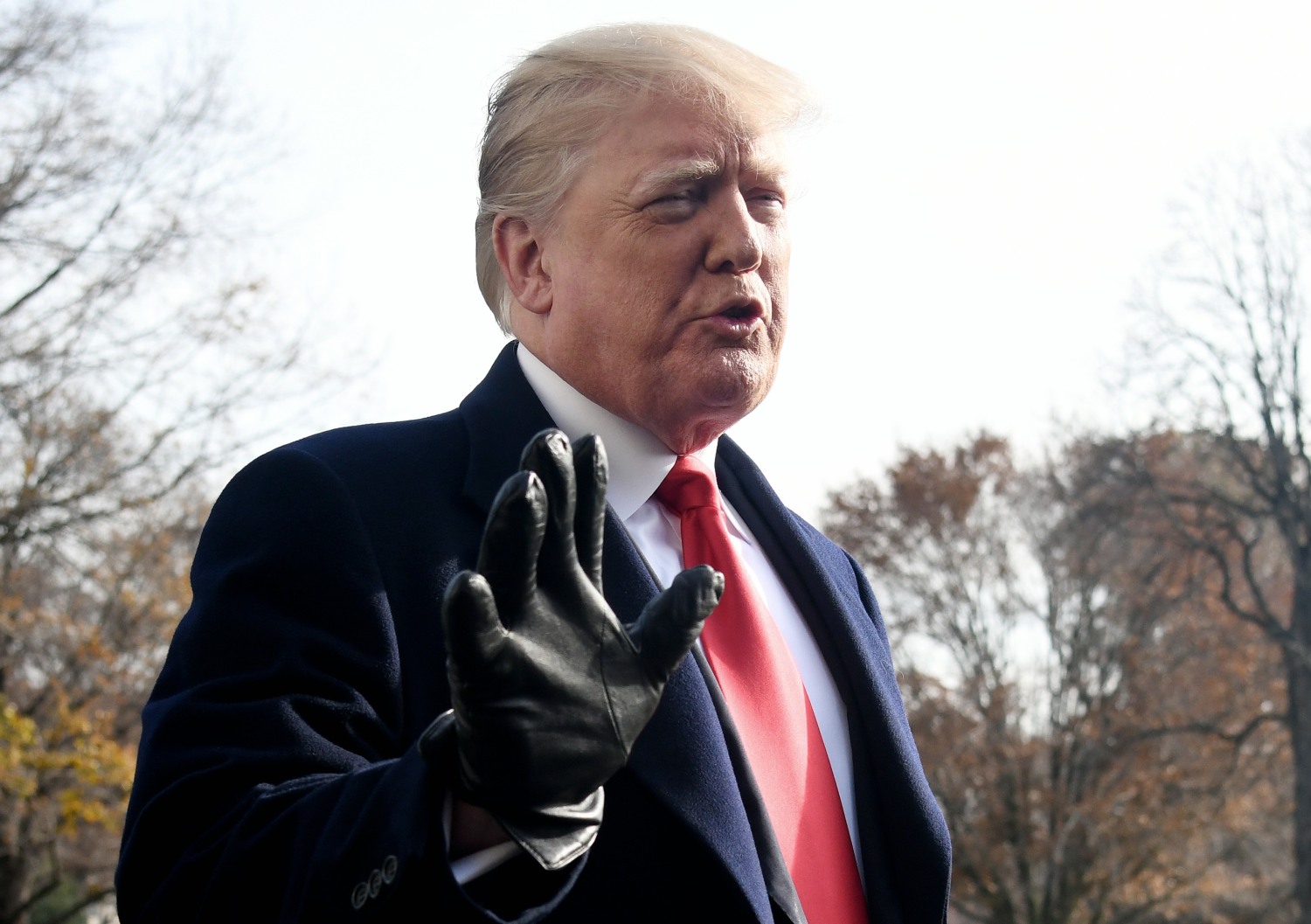 Well, we learned why Donald Trump was freaking out so hard on Twitter Friday morning. Friday turned out to be a pretty big day for the Mueller investigation. I saw some pundits call it "the beginning of the end" or "one of the biggest days in the investigation," and maybe that will prove true in the long run, but right now it just feels like… it was a good day, but there's still a way to go. On Friday, the Southern District of New York made their sentencing recommendations for Michael Cohen, and Mueller's team released a brief in the Paul Manafort situation. Here are the Washington Post's takeaways:
1. SDNY: Cohen has overstated his cooperation with Mueller
This might be the biggest takeaway when it comes to the SDNY document — and its relevance to Trump. We knew Cohen never technically had a cooperation agreement with SDNY or Mueller, but he made a big public show of looking like he was atoning for his wrongs by telling prosecutors whatever they asked.

2. The government has implicated Trump in Cohen's crimes
We knew from his plea deal, in which he admitted to eight crimes, that Cohen had implicated Trump in campaign finance violations involving the payment to Stormy Daniels. But, as The Post's Philip Bump details, here the SDNY prosecutors also state Trump's role in directing the payment as plain fact: "In particular, and as Cohen himself has now admitted, with respect to both payments, he acted in coordination with and at the direction of Individual-1," they say (again referring to Trump as "Individual-1," as the documents last week did).

3. Cohen was contacted by a Russian national in 2015
One potential clue for the collusion investigation has to do with a contact Cohen received in 2015 from a "Russian national" seeking "synergy" between the campaign and the Russian government. From Mueller's document: "The defendant also provided information about attempts by other Russian nationals to reach the campaign. For example, in or around November 2015, Cohen received the contact information for, and spoke with, a Russian national who claimed to be a "trusted person" in the Russian Federation who could offer the campaign "political synergy" and "synergy on a government level." The defendant recalled that this person repeatedly proposed a meeting between Individual 1 and the President of Russia. The person told Cohen that such a meeting could have a "phenomenal" impact "not only in political but in a business dimension as well," referring to the Moscow Project, because there is "no bigger warranty in any project than consent of [the President of Russia]." Cohen, however, did not follow up on this invitation.

4. Mueller appears to be keying on Russia ties in Trump's business
The writing was on the wall for this when Mueller reached that plea deal with Cohen for lying about such matters last week; it was the best explanation for Cohen's continued pursuit of Trump Tower Moscow being entered into the public record.

5. Manafort's alleged lies were also Russia-focused — and deal with a big unknown
As soon as we found out last week that Manafort had allegedly lied to Mueller's team, in violation of his cooperation deal, the question was about what. What was worth lying about for a man whose cooperation was required for the leniency he apparently sought?
As I said, it feels like a big move, and a move in the right direction, but is this really the beginning of the end? Individual 1 is still out here, tweeting absolute bullsh-t:
Totally clears the President. Thank you!

— Donald J. Trump (@realDonaldTrump) December 7, 2018
AFTER TWO YEARS AND MILLIONS OF PAGES OF DOCUMENTS (and a cost of over $30,000,000), NO COLLUSION!

— Donald J. Trump (@realDonaldTrump) December 8, 2018
Those tweets mean nothing, but it's worth noting that this isn't really a denial based on facts in the documents – Trump doesn't read, and he wouldn't have read anything involving Cohen or Manafort. He's just issuing blind denials, because he is that demented.
New York Magazine had a good round-up of what all of the Cohen and Manafort stuff means. I'm still tapping my watch and waiting for Individual 1 Junior to be arrested though. I want it to happen before Christmas, please.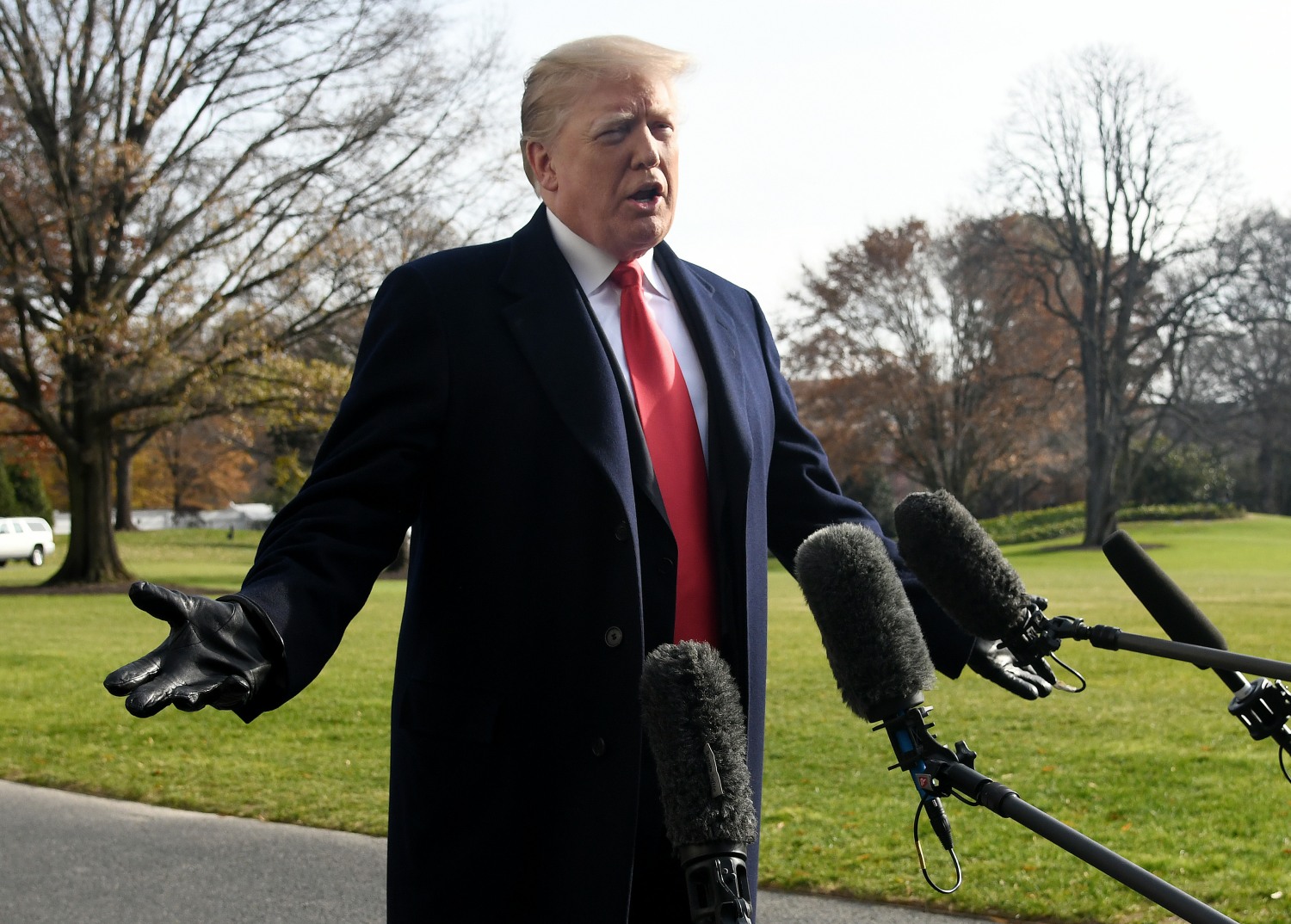 Photos courtesy of Avalon Red.