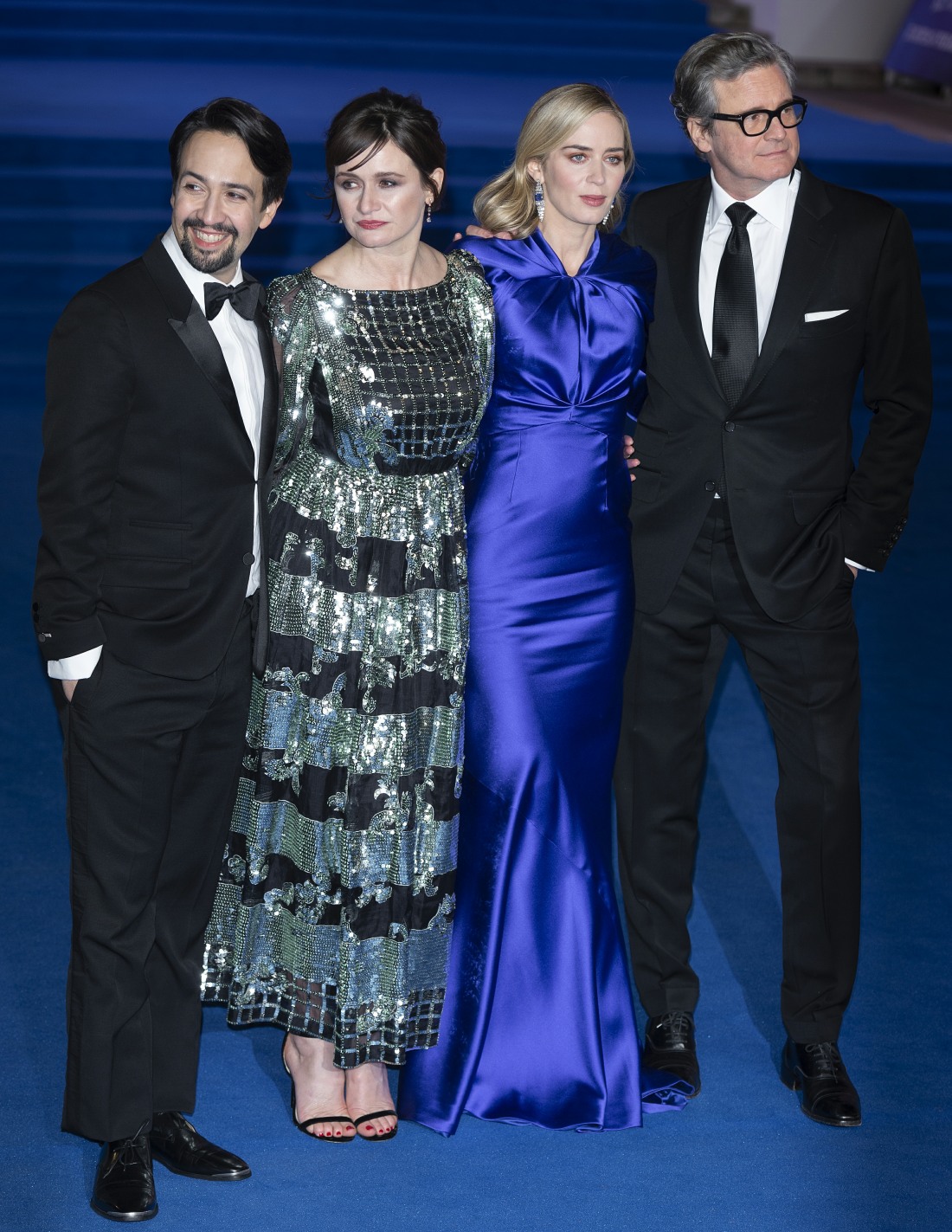 Here are some photos from last night's "European premiere" of Mary Poppins Returns. It's just the London premiere, I don't know why they're calling it the European premiere, especially given that Disney will probably made Lin-Manuel Miranda and Emily Blunt travel to some other European countries (they were already in Paris earlier this week). This premiere comes on the heels of Emily's surprise SAG Award nomination in the Best Actress category – as I keep saying, this year's Best Actress race seems especially off-kilter, and before the SAG nomination, I would have said that there was no chance that Emily would get an Oscar nomination for Poppins. But now? I mean, she might.
For the London premiere, Emily chose a rich silk/satin gown in a brilliant blue. This is Schiaparelli Haute Couture, one of Tilda Swinton's favorite labels. I could see this on Tilda, and I think it…might suit Tilda more than Emily? I mean, the color is gorgeous. But I LOATHE the sleeves. Ugh.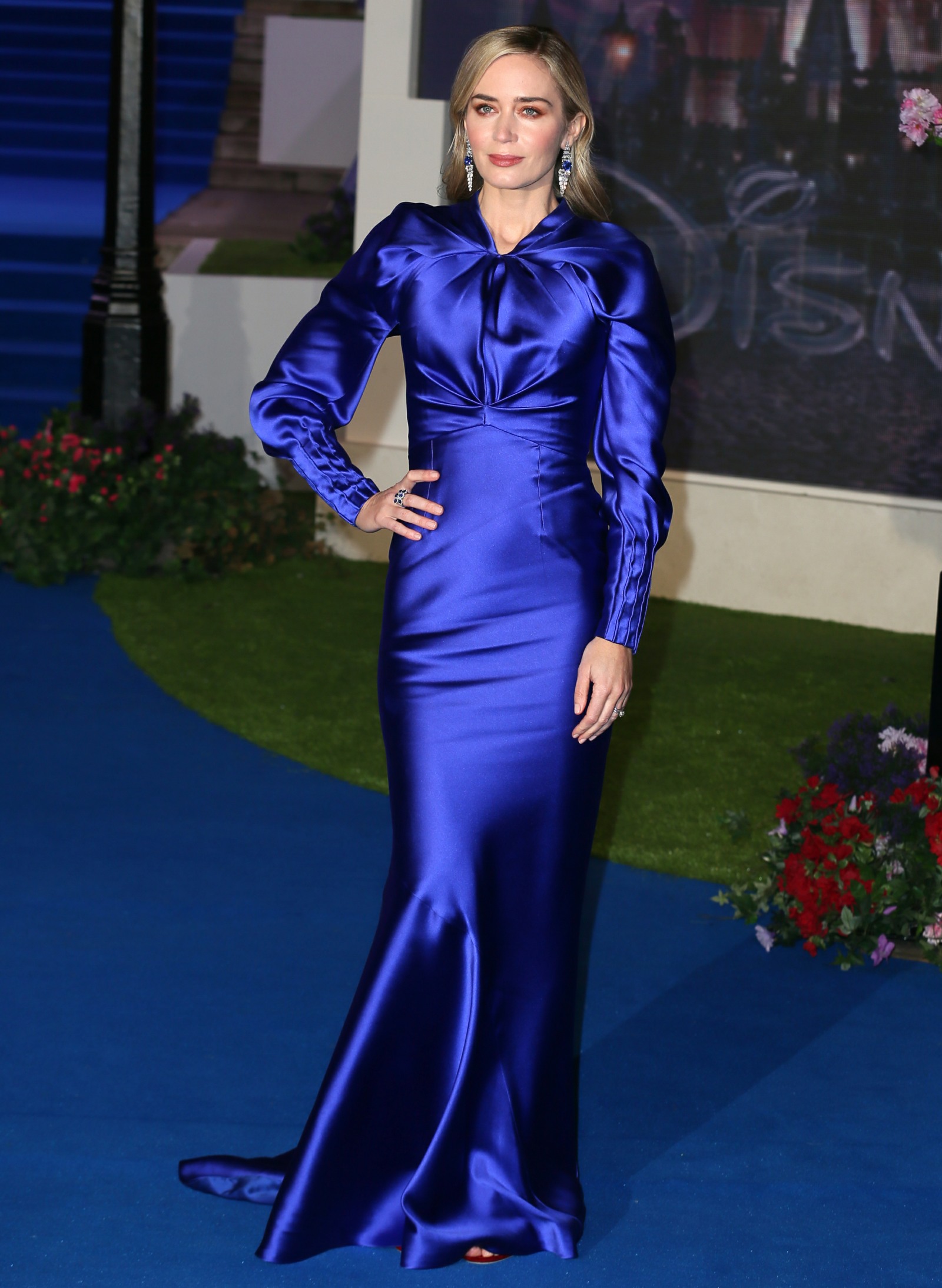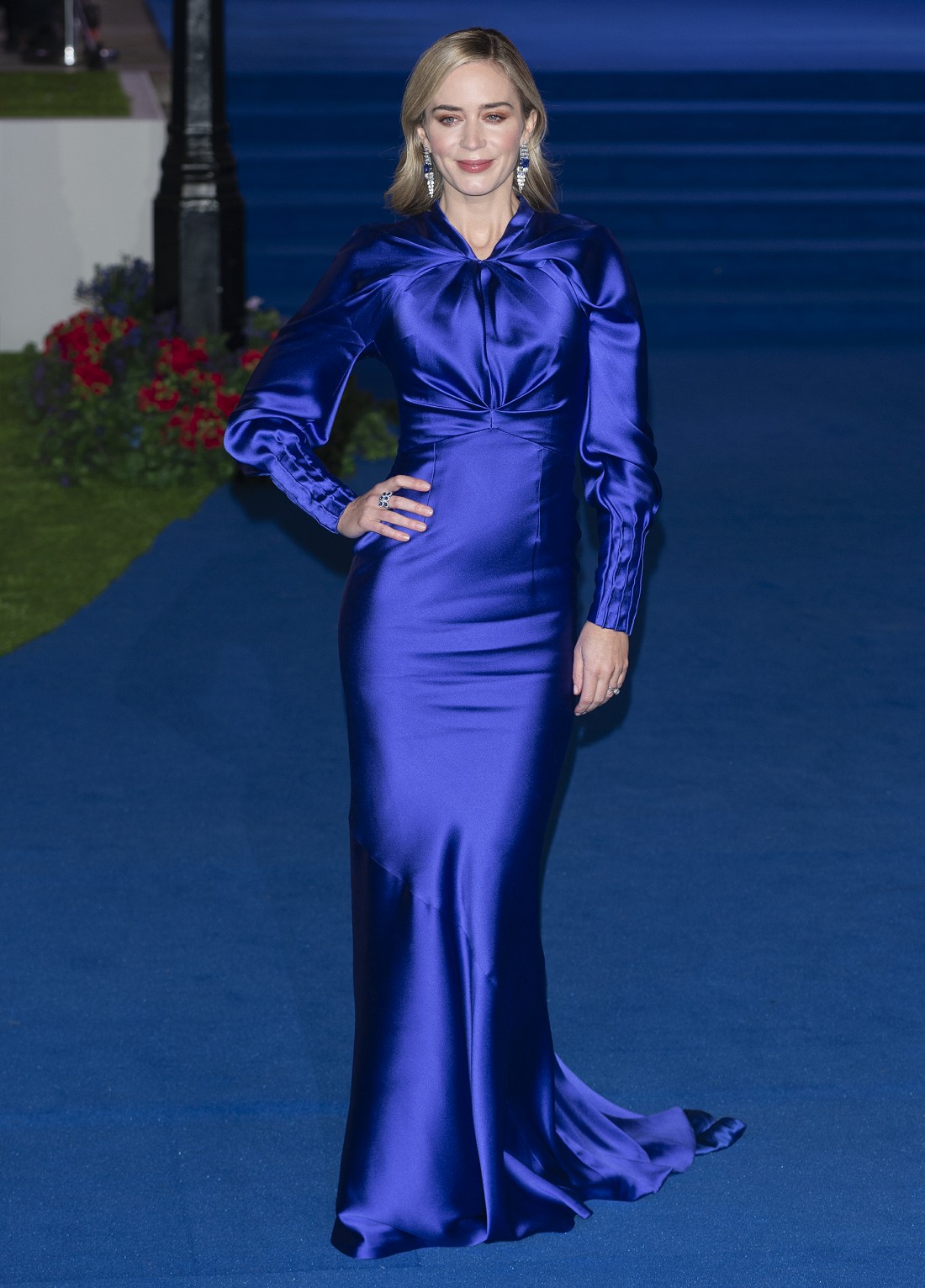 Meryl Streep in Elie Saab – she came out to support Emily, of course, but Meryl is also friendly with Rob Marshall, the director. Meryl's ensemble is awful. (update: I honestly didn't realize that Meryl is in the film!)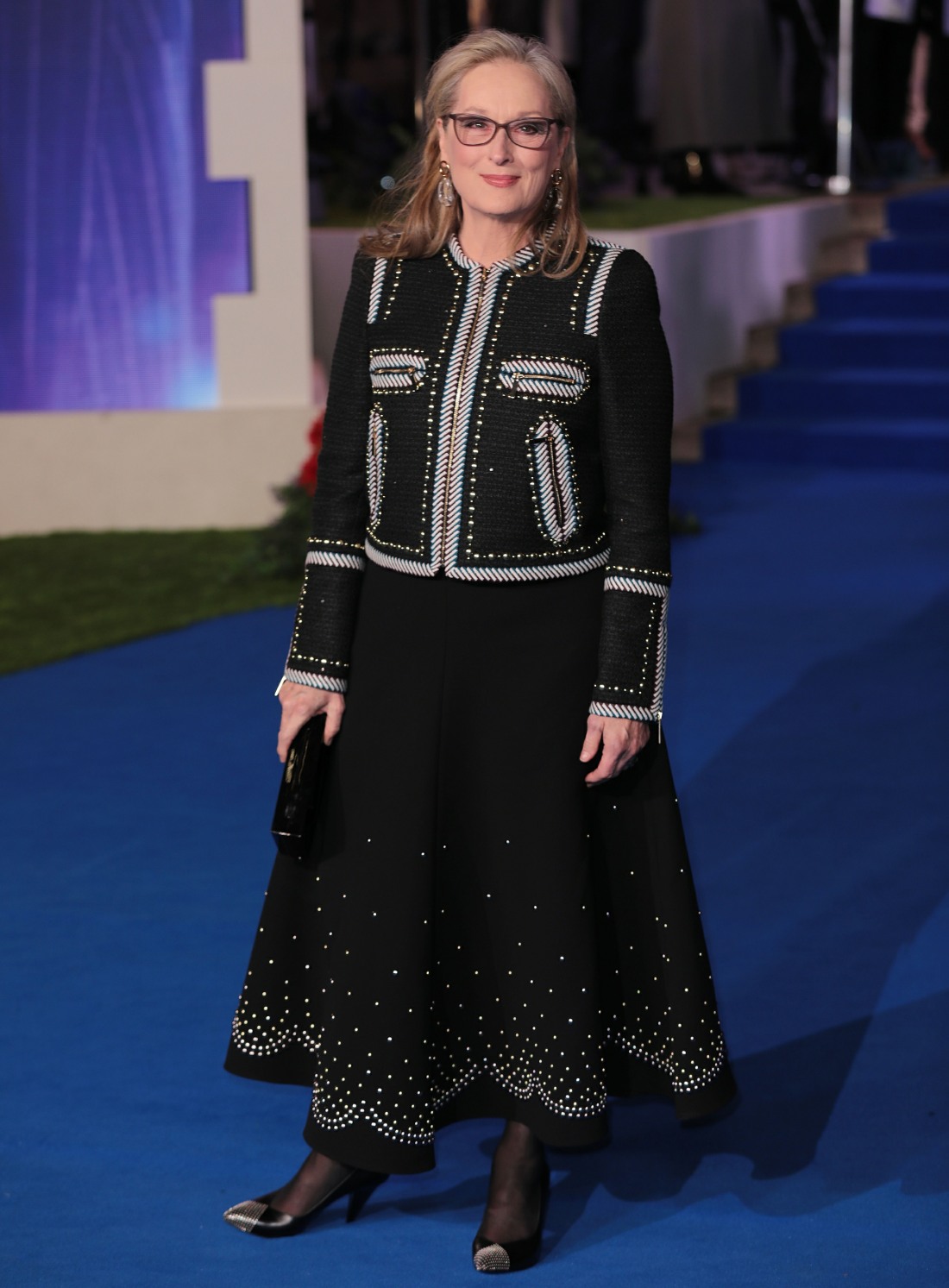 Lin-Manuel Miranda wearing the f–k out of a Stella McCartney tuxedo.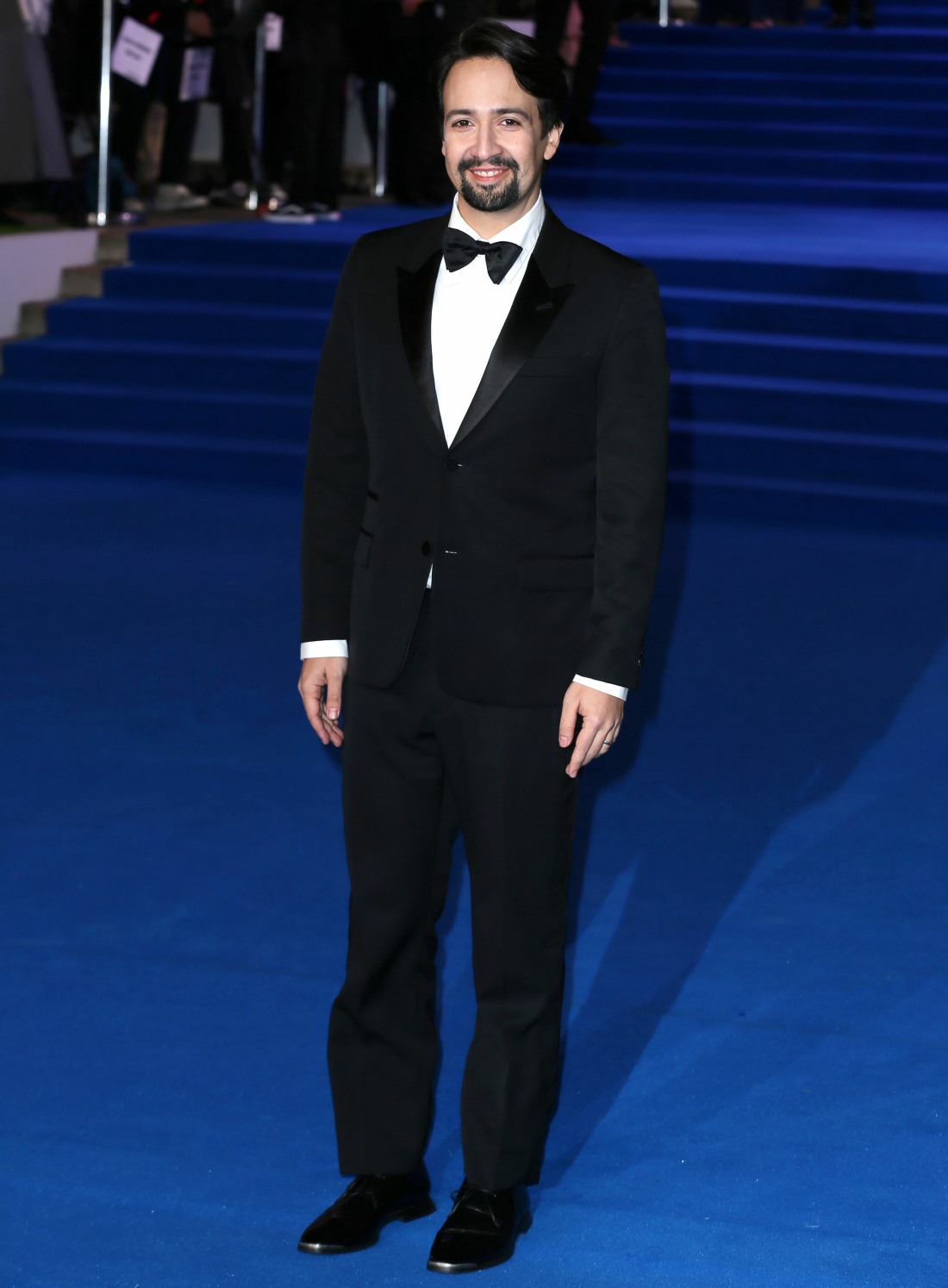 I don't have an ID on Emily Mortimer's dress, but it's not good. Her style throughout this promotional tour has been kind of bad.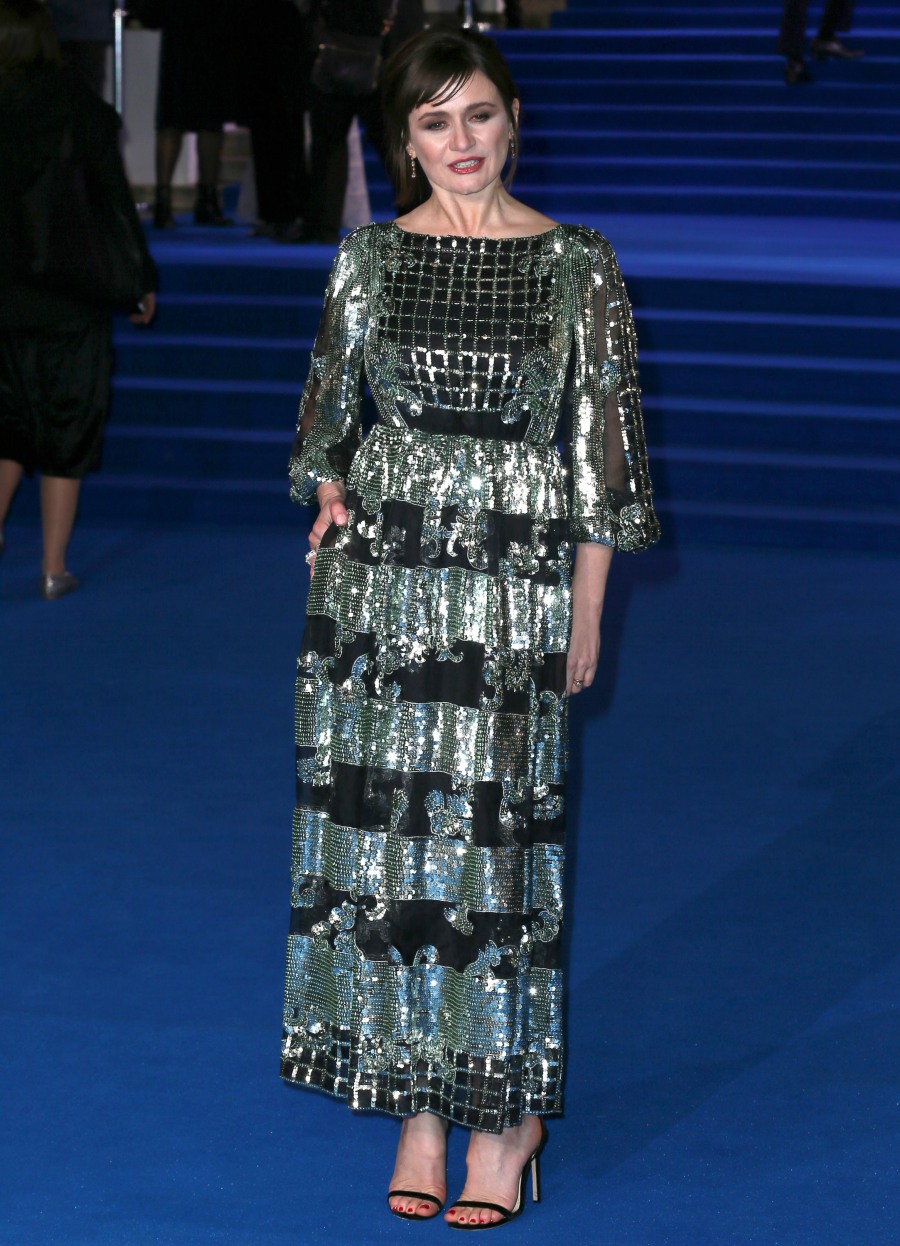 You guys, I genuinely feel sorry for Colin Firth. He's still doing the happy-marriage thing Livia even though they spent months having to deal with the lingering scandal and legal issues of her affair. Ugh. Her dress is super-fug too.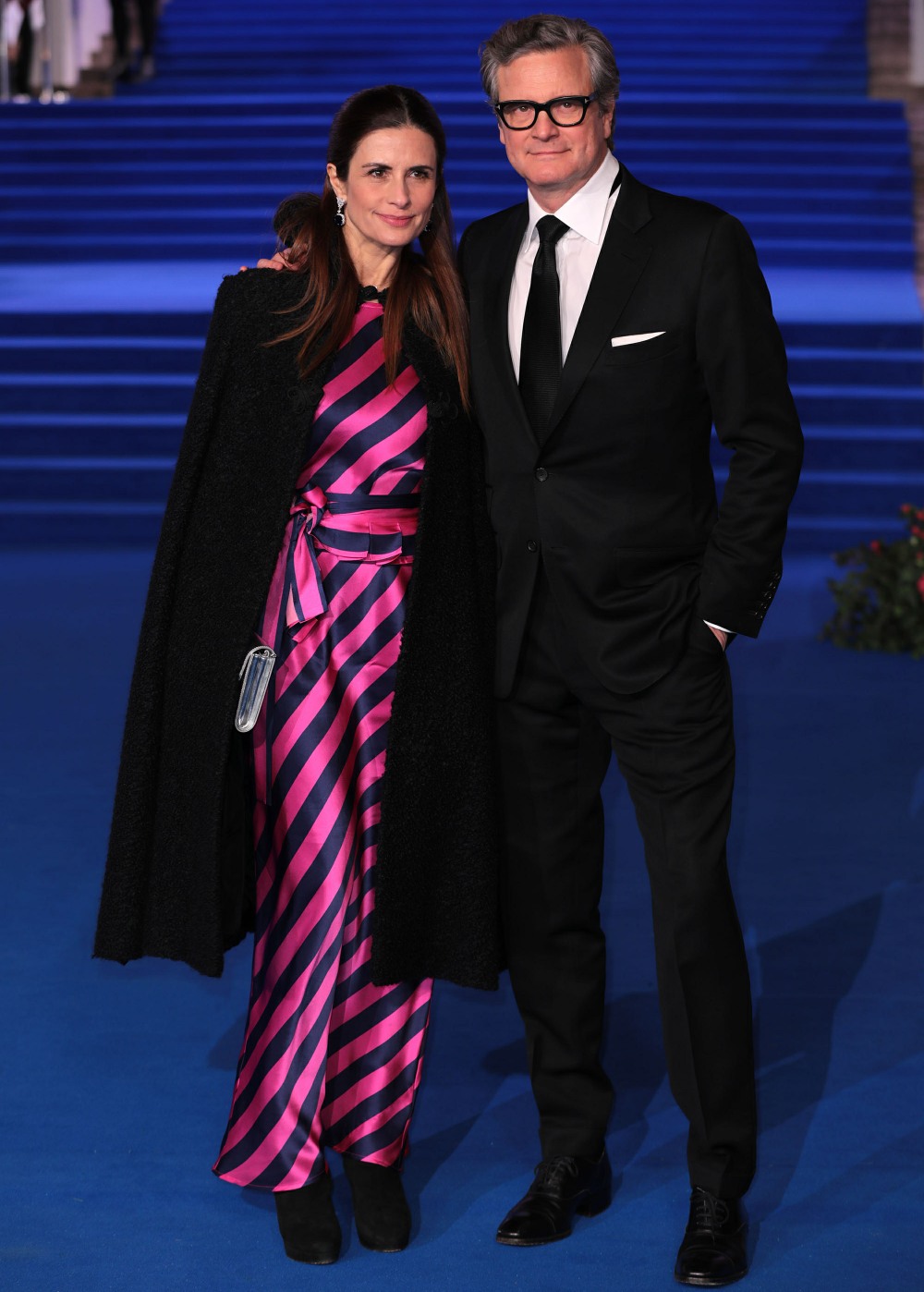 Photos courtesy of Avalon Red and WENN.