Lea Michele's interviews aren't on my must read list, but I have a grudging respect for her. She reminds me of Paris Hilton in that she has a high opinion of herself and she'll tell you about it. I wish I had that kind of confidence. Anyway Lea talked to People Magazine about her holiday plans and they sound so nice that I got excited for Christmas! I can't believe how soon it's coming up. Now all I want to do is sit around with my mom in my pajamas, watch Hallmark movies and eat. Lea's Christmas is just like mine. What does that say about me?
Lea Michele plans to get cozy with her fiancé Zandy Reich this Christmas.

"Having the morning and having a bagel, I know it's so silly and stupid, but that is so romantic to me," she gushes. "Not having plans, you don't have to get up and rush. And it's cold outside, maybe it's snowing and we're just sleeping in. The best."

"I don't know the secret yet," she muses. "I'll tell you that. I'm still trying to figure it out. I just think that I take cues all year. I'll just kinda try to see if I hear anything, and I'll wait the whole year." (On the other hand, she's easy to shop for: "There's no planting seeds. I'm totally out there and open. Spa gift certificate, candles, pajamas … It's like, just please buy me this and nothing else.")

This holiday, also joining Michele to sing carols with the New York City Gay Men's Chorus at the Bryant Park skating rink will be her mom and dad.

"We're just gonna be cozied up together, the four of us. Super simple cooking, Christmas movies, hanging out relaxing in pajamas," she says.
I love that Lea is like "get me these specific things on my list." This reminds me that Lea is engaged. I'm looking forward to her wedding as you know it's going to be as extra as she is. I couldn't find any information about a potential date for that, except for the fact that she's using Pinterest to plan. Maybe she really is like Paris Hilton in that her wedding isn't going to happen either. Getting back to Christmas, I'm going to watch Hallmark Christmas movies this weekend in anticipation of watching more schmaltzy movies with my mom over the holidays. That's the good thing about Christmas romance movies, there are so many you never run out. I know Lea has a different career trajectory but I would watch the hell out of Hallmark movie with her in it. Oh I just saw Kat Graham in The Christmas Calendar on Netflix. That was so cute. I'm saving A Christmas Prince: The Royal Wedding to watch with my mom!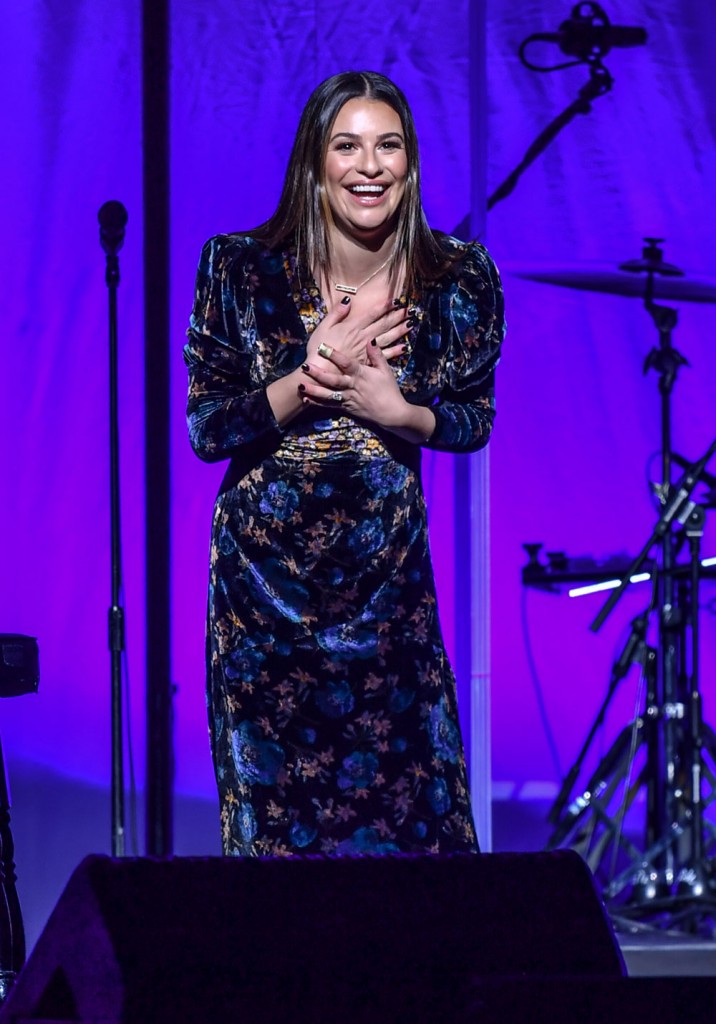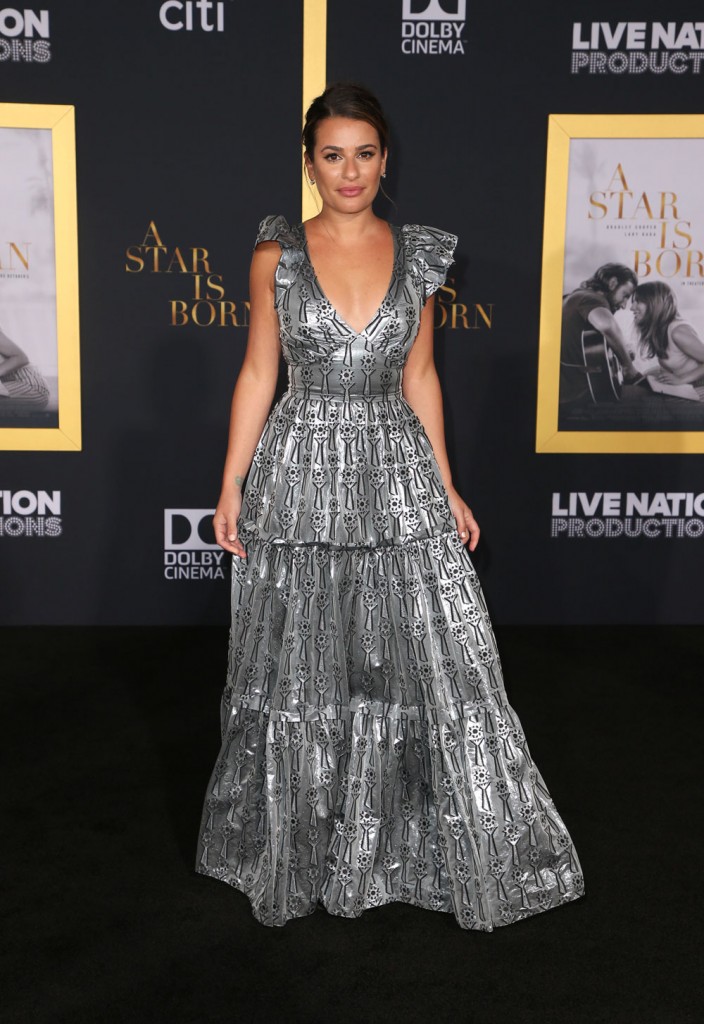 Photos credit: Instagram/Lea Michele, WENN and Avalon.red