I'm actually a little bit surprised that Kanye West spent Christmas with his family in California. As we've discussed, the Kardashian-Jenners really blow it out for Christmas, with huge parties and photoshoots and extravagant gifts. All of the Kardash-jenner daughters posted tons of photos from Kris's $1.2 million Christmas party, and Kanye was in a lot of those photos. So, it feels like Kim and Kanye are going through an okay phase. I'm sure by February, Kanye will be back on Twitter, ranting about the Grammys or something. But for now, they're fine. And what better time to make a huge real estate purchase?
Kim Kardashian and Kanye West have quietly bought a $14 million apartment at Miami's gleaming "billionaire beach bunker," sources exclusively tell Page Six. KimYe have bought into the 18-story luxury beachfront tower Faena House, designed by Norman Foster and home to masters of the universe including Goldman Sachs chairman Lloyd Blankfein, hedge-fund billionaire Ken Griffin and Faena co-developer Len Blavatnik.

While reps for Kim and Kanye didn't comment, sources said KimYe purchased unit 5A, the condo of Alex Blavatnik, the brother of energy billionaire Len, for about $14 million. The four-bedroom, 5 ½-bath, 4,700-square-foot apartment with a wraparound terrace at 3325 Collins Ave. had originally been listed for $15.5 million. The building has all the amenities desired by the superrich: a private gym, spa, pool, concierge and underground parking.

The source said, "Kim and Kanye have been spotted viewing the property in the last month, and they are now in contract to buy it for $14 million. The sale is expected to close in January."

The couple, whose main residence is a sprawling mansion in Hidden Hills, Calif., has long-standing ties to Miami Beach, the original location for the Kardashians' Dash store. Kanye is a regular at December's annual Art Basel Miami Beach, and the rapper is said to be down with Faena's links to the artistic and cultural community.
It would be an amazing full-time home, but you know Kim and Kanye are probably only going to spend a few weeks there in the next year. It's like buying one of the best beach houses ever and then only using it for a two-week annual vacation. You know what else upsets me? "The building has all the amenities desired by the superrich: a private gym, spa, pool, concierge and underground parking." They'll have to pay serious $$$ for those 24-7 amenities and then they will barely use them. It's so wasteful. Ugh.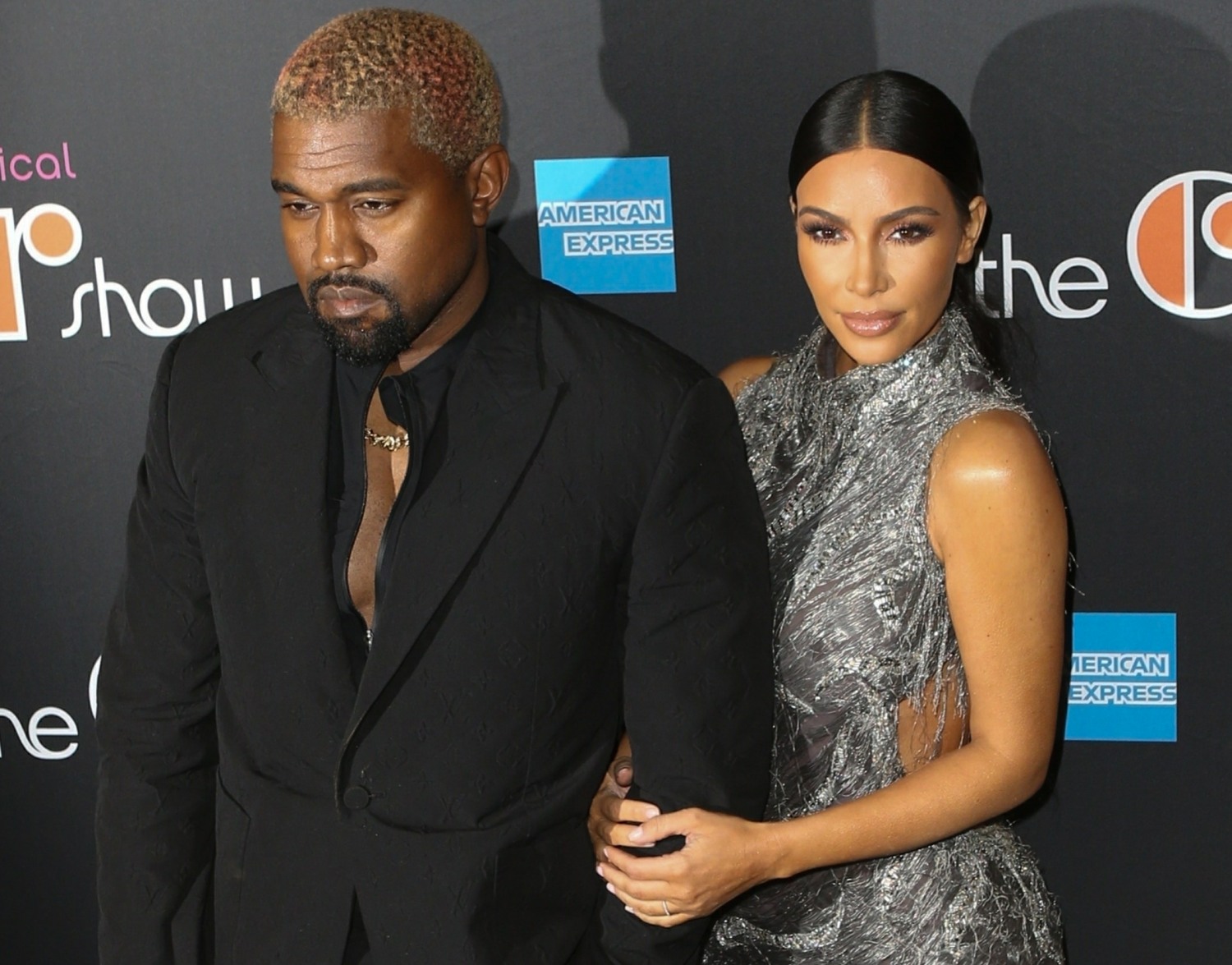 Photos courtesy of Backgrid, Instagram.