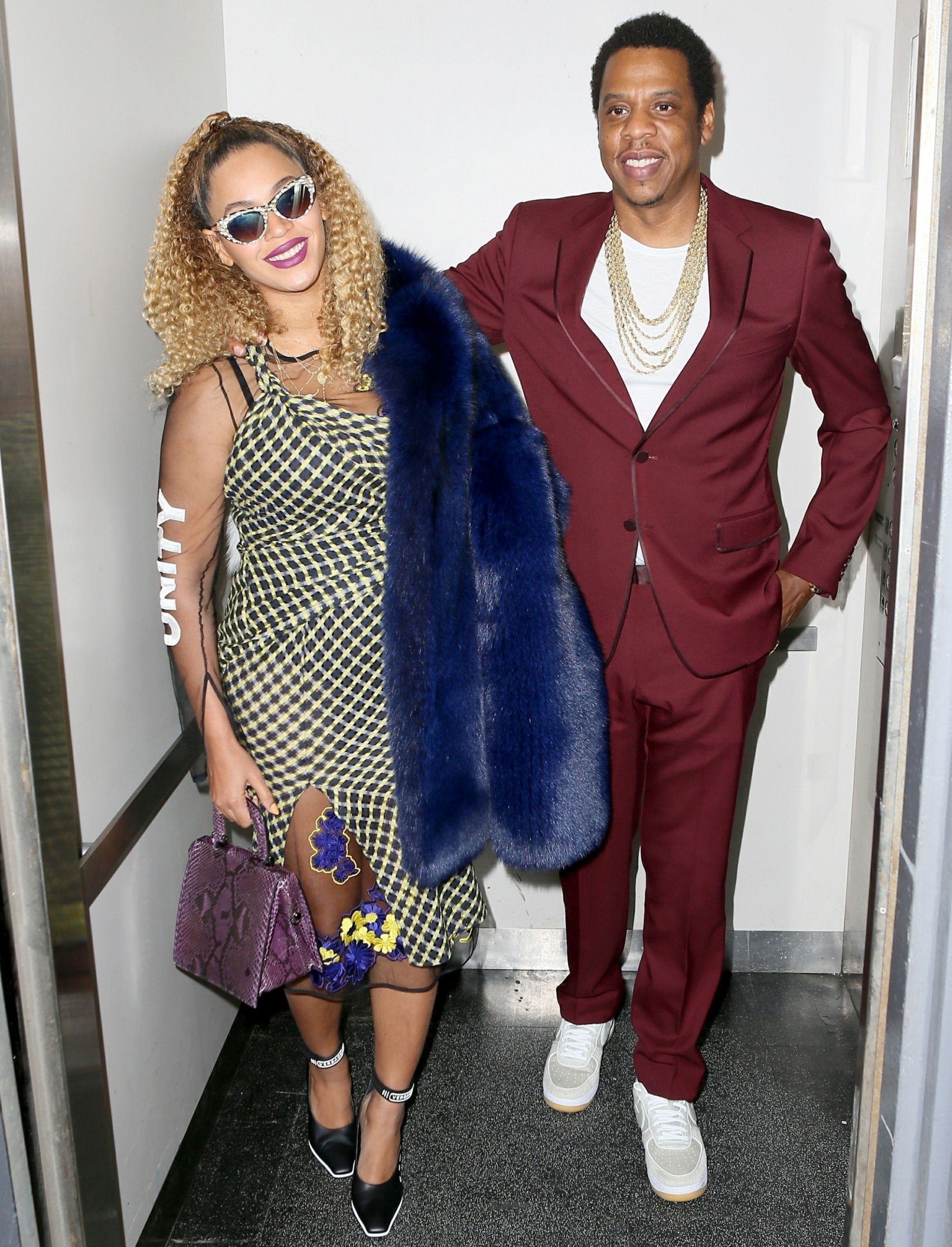 Beyonce and Jay-Z had a good 2018. It was good for many reasons – their tour was super-successful, there was no elevator drama, nor was there another big marriage drama. They have three healthy children. Beyonce killed at Coachella. They both still make so much money. So, yeah, everything seems fine with them. I was surprised by how many people predicted trouble for Bey-Z in 2019 though – it made me wonder if 2018 was just the calm before another storm. So is it suspicious that People Magazine ran a "nothing to see here, folks, they're totally fine!" story?
Beyoncé and JAY-Z are ending 2018 on a good note. Following her lavish trip to India to perform at a concert during the wedding festivities for Isha Ambani, the daughter of India's richest man, Mukesh Ambani, Beyoncé and her family spent Christmas on the east coast, a source tells PEOPLE. To bring in the new year, the Carters have traveled to Los Angeles.

"It was a very special year for the whole family," the source shares. "Beyoncé and JAY loved touring and connecting with their fans." On Oct. 4, the pair concluded their On the Run II Tour in Seattle after traveling around the world with their three children: 6-year-old daughter Blue Ivy and 18-month-old twins Rumi and Sir.

"They enjoyed bringing their whole family on tour. It was like a big adventure for everyone. They loved showing Blue around Europe, enjoyed solo date nights and family fun," the source says. "Beyoncé and JAY seem closer than ever. They are very grateful for another wonderful year together. They are definitely looking back at this year with huge smiles."

OTR II brought in over $250 million and was attended by many A-list friends, including the Kardashians and Michelle Obama.
As I said, I thought they had a good year too, and Jay and Beyonce genuinely seemed to have weathered their marriage crisis several years ago, and now they're stronger than ever. It's one thing for me to just assume that they're fine – it's quite another for sources to talk about how THEY ARE TOTALLY FINE to People Magazine. It just feels like advance work on a story which will break in 2019. Maybe I'm just being too suspicious though. Hm.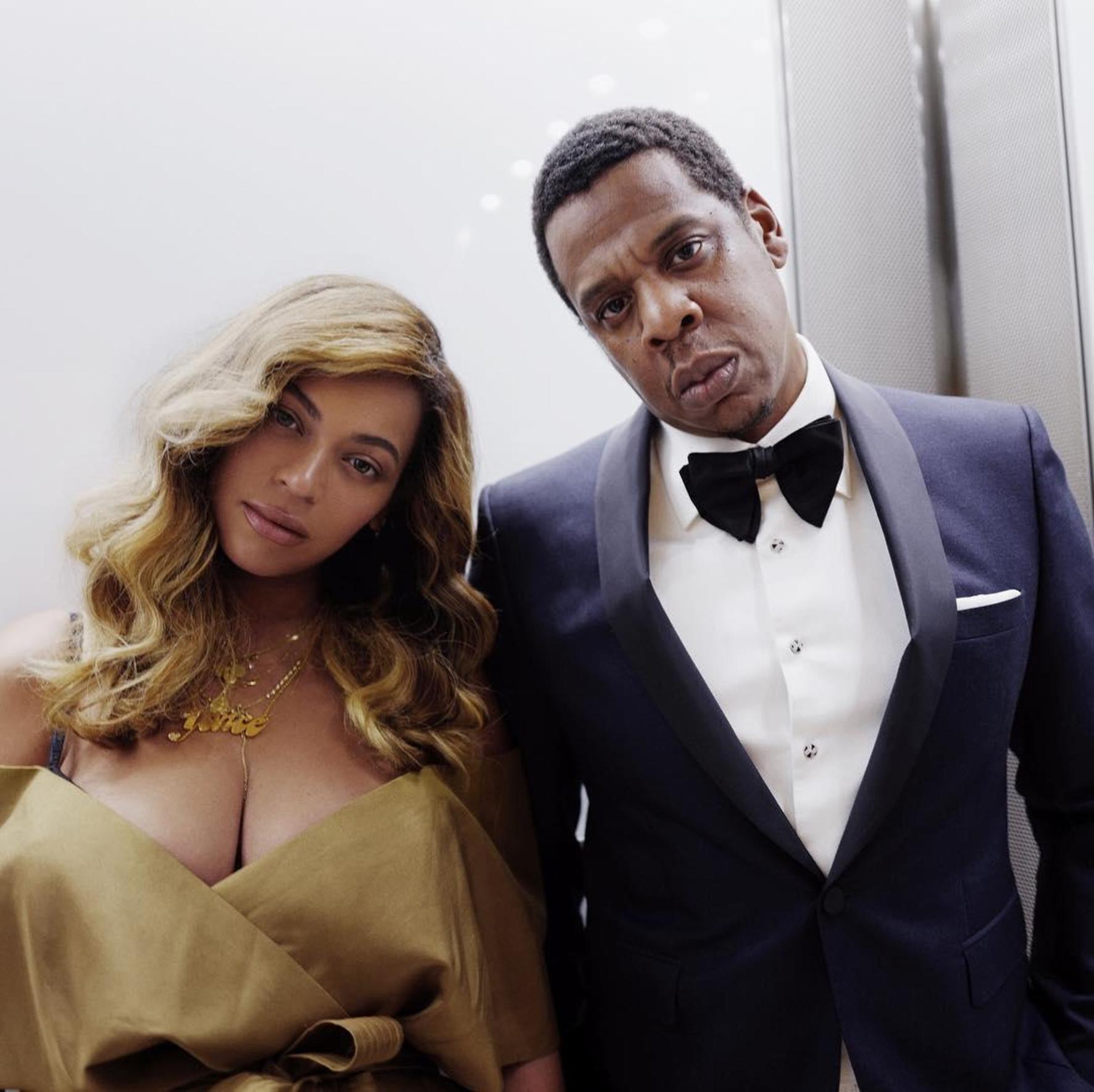 Photos courtesy of Backgrid and Avalon Red.