Britney Spears still has a conservatorship, legally controlled by her father solely. At one point, Jamie Spears attempted to make Britney's fiance/manager Jason Trawick the co-conservator, but Jason and Britney broke up. Despite what Britney's die-hard fans want to claim, this has always been an all-encompassing conservatorship – this is not just about Britney's finances, it's about her life, her meds, her doctors, her boyfriends, and her power of attorney. In 2018, Kevin Federline asked for a larger chunk of Britney's income for child support, and Jamie made a lot of noise about how Britney would fight this tooth and nail and… Jamie caved. Because he knew Kevin would follow through on a full audit of Britney's finances, sure, but also – Kevin still has full-custody of Jayden and Sean. Because Britney is still legally incapable of caring for her children, and any time she gets with her sons is through Kevin's decisions. Rather than fight that, Britney and Jamie caved. That was just a few months ago.
Well, it looks like Jamie Spears was recently hospitalized, and now Britney is postponing/cancelling her latest Las Vegas show. Britney released this statement on her social media:
I don't even know where to start with this, because this is so tough for me to say. I will not be performing my new show Domination. I've been looking forward to this show and seeing all of you this year, so doing this breaks my heart. However, it's important to always put your family first… and that's the decision I had to make. A couple of months ago, my father was hospitalized and almost died. We're all so grateful that he came out of it alive, but he still has a long road ahead of him. I had to make the difficult decision to put my full focus and energy on my family at this time. I hope you all can understand. More information on ticket refunds is available on britneyspears.com. I appreciate your prayers and support for my family during this time. Thank you, and love you all… always.
According to reports, Jamie was hospitalized in November for a spontaneously ruptured colon. He spent 28 days in the hospital, with Britney by his side, and he's now at home and expected to make a full recovery after a "long, complicated post-operative period." Britney must feel unmoored – Daddy Spears has been micromanaging her life for more than a decade, and now, suddenly, doctors are asking her to sign here and make a decision about this, and should we move him there. I wonder about… so much of this. By that I mean, I wonder what the legal ramifications are, I wonder if she'll be getting a new conservator, I wonder if she's really managing to keep track of the doctors and the therapists and the in-home nurses and all of that.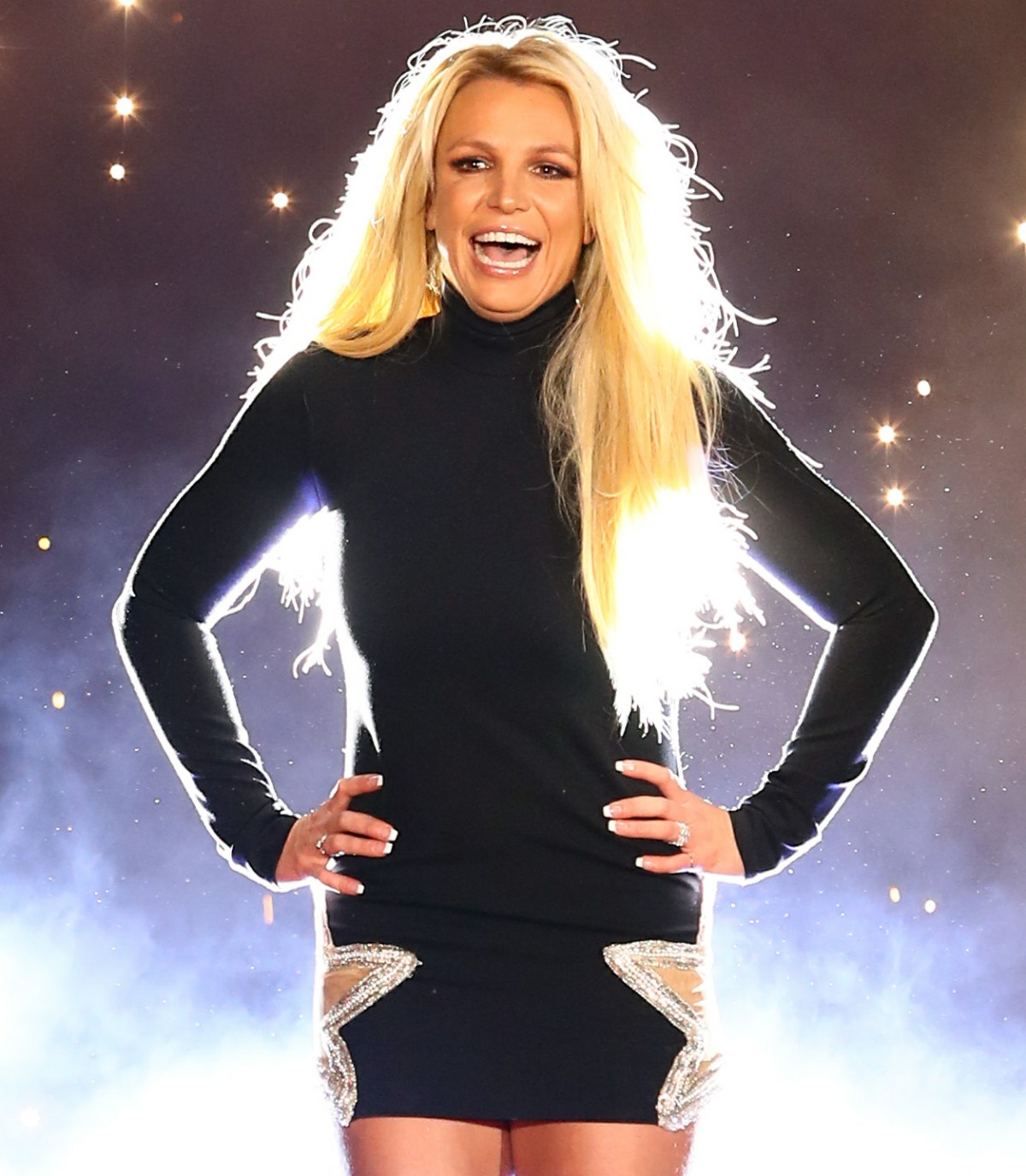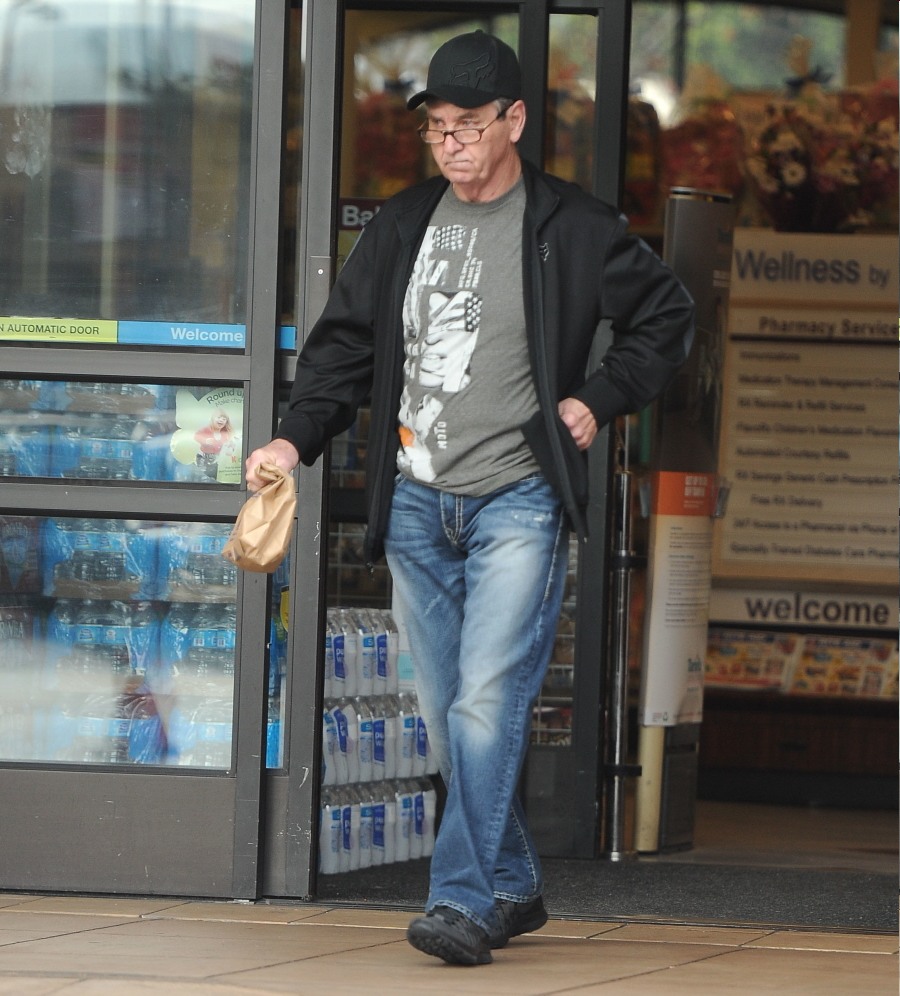 Photos courtesy of WENN, Instagram.