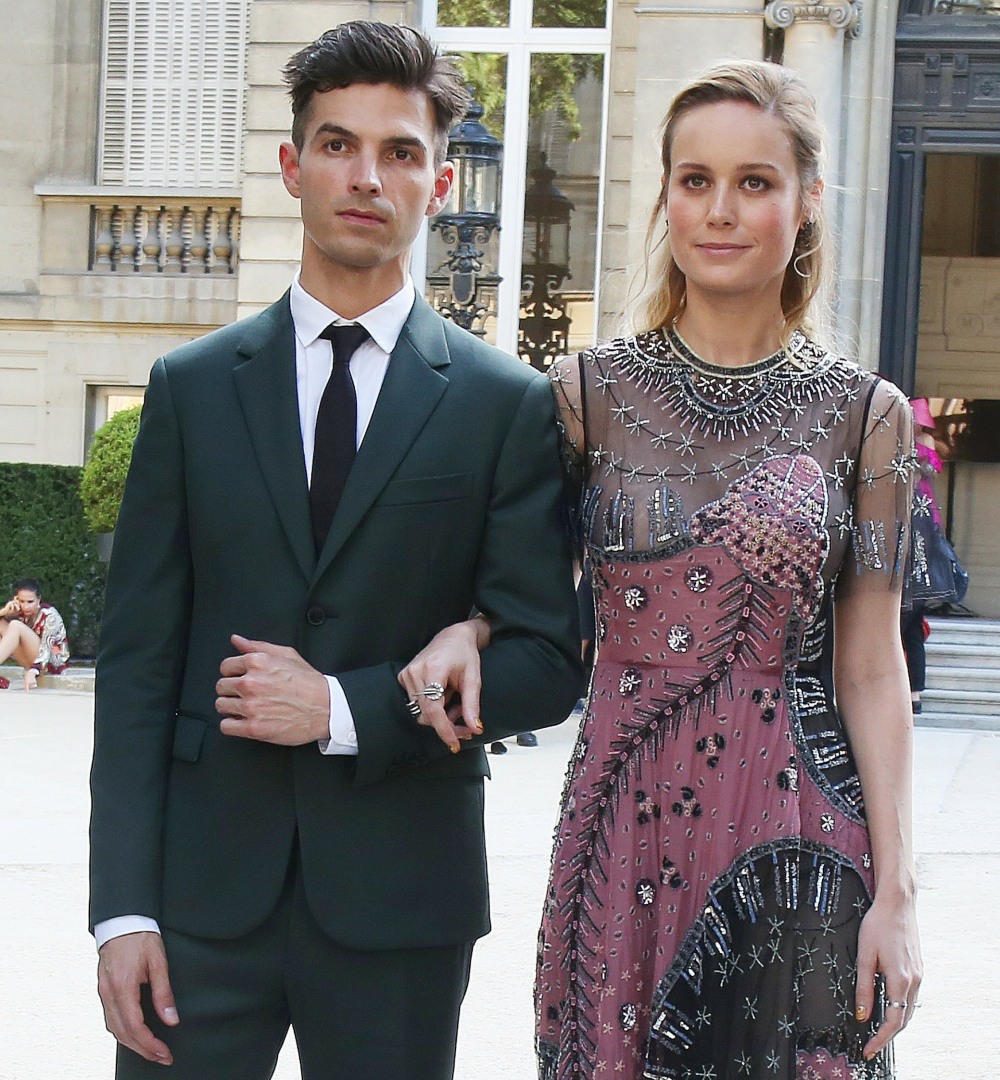 When Brie Larson first started getting big name recognition around her Oscar campaign for Room several years back, she didn't talk much about her then-boyfriend, Alex Greenwald. We knew she was dating someone, but she managed to successfully do that dance of genuinely not talking about him or their relationship, but not making the "not talking about it" into some huge thing. Eventually, Brie and Alex got engaged, which they announced in a low-key way, and the only difference was that Alex started walking more red carpets and doing a few more events with Brie. Again, it felt pretty genuine – she didn't seem to be using him or their relationship for attention, and if anything, Alex seemed utterly smitten with her and at HER beck and call. Well, no more? They've ended their engagement.
Brie Larson, 29, and her fiancé, actor and musician Alex Greenwald, have broken off their engagement, a source tells PEOPLE.

"They have taken a step back from their engagement for the time being but they remain close," a source says. The actress got engaged to Greenwald, 39, in May 2016 following several years of dating.

Greenwald joined her at numerous awards seasons events that year when Larson received recognition for the 2015 thriller Room. She even gave Greenwald a shout-out while accepting the Academy Award for best actress at the 2016 Oscars. "Jacob Tremblay, my partner through this in every way possible," she said of her Room costar. "My real partner, Alex Greenwald, I love you."
I have no real vibes about this, and it could just be an organic breakup because of a million little issues they were having. But coming just before Brie undertakes the biggest promotional campaign of her career for the biggest role of her career, it does feel… interesting. Far be it from me to suggest that Brie is looking for an upgrade now that she's Captain Marvel. I really don't think she's like that. But I do wonder… if there is someone else in her life. You know who's in Captain Marvel? Jude Law. I'm just sayin'. (Yes, I know Jude is still with Phillipa Coan, but it would be interesting, right?)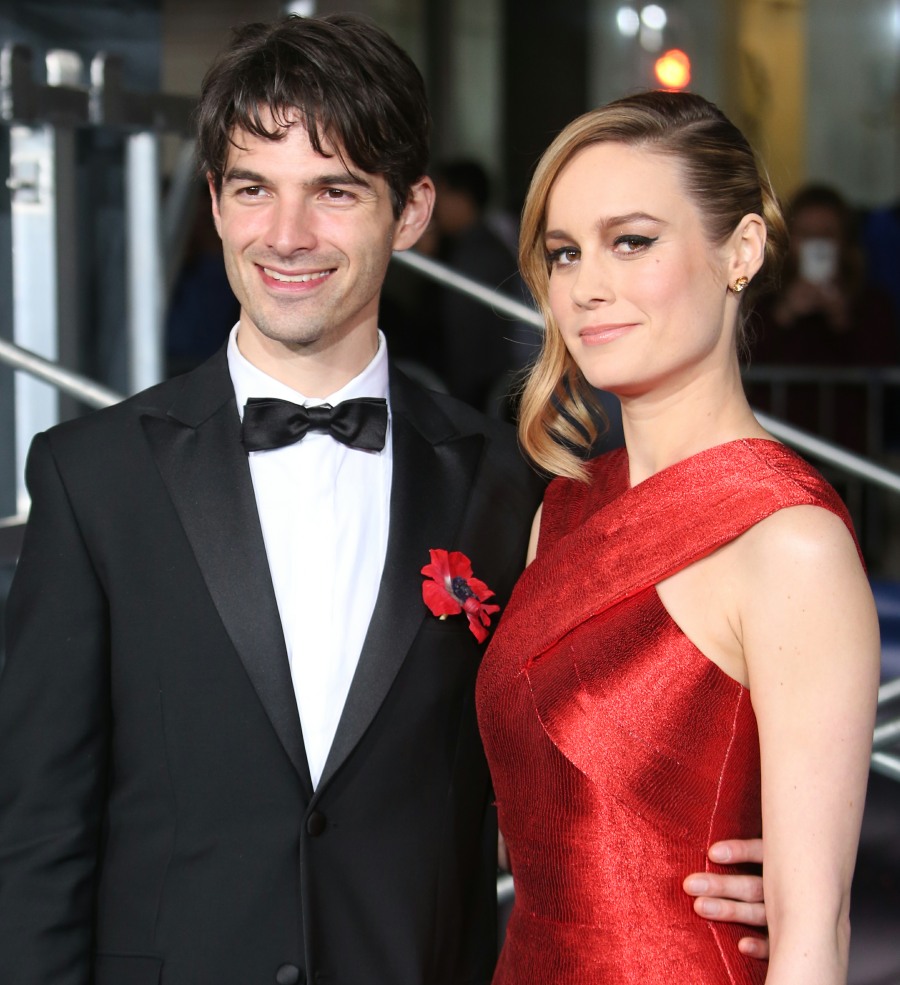 Photos courtesy of WENN.