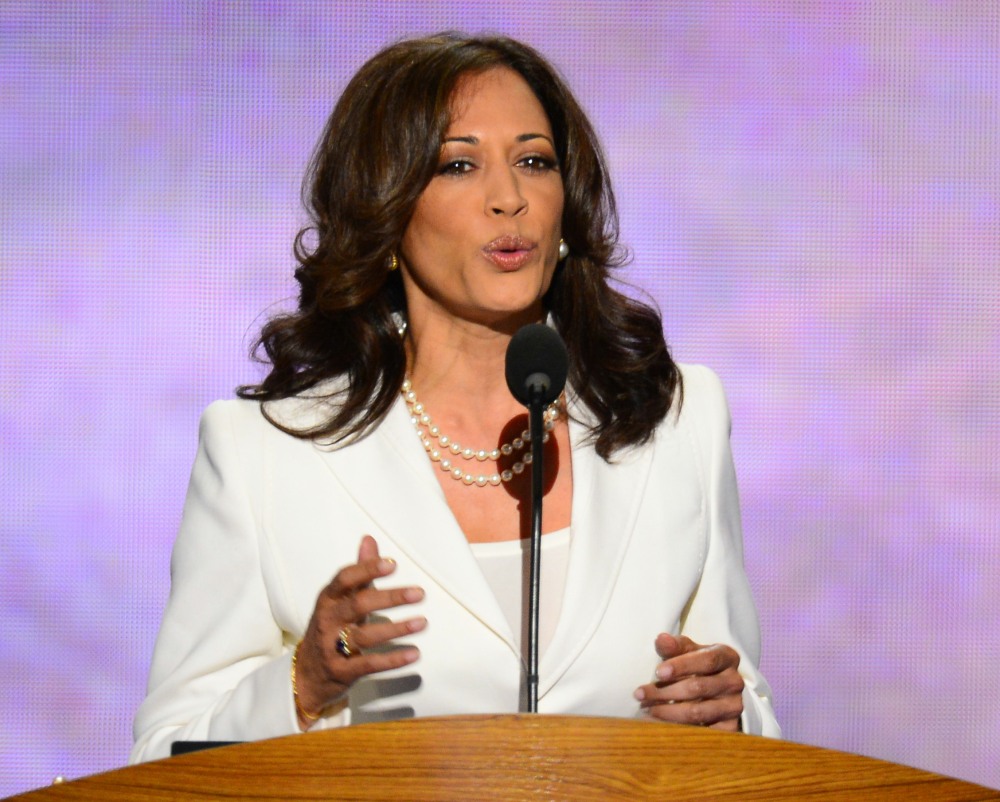 I honestly believed that Elizabeth Warren would be the only Democrat out there for a good month – Senator Warren announced her presidential campaign on New Year's Day. In the three weeks since then, tons of potential candidates have made a lot of noise about running, from Joe Biden to Julian Castro (he's officially running) to Kirsten Gillibrand (she's officially running too). But I was waiting for Kamala Harris to show up. And she has… on Martin Luther King Day!! YAS. She made the announcement on Good Morning America. Here's one clip from her GMA interview:
Sen. Kamala Harris on why she announced her 2020 run on #MLKDay:

Martin Luther King, Jr. "was aspirational like our country is aspirational. We know that we've not yet reached those ideals, but our strength is that we fight to reach those ideals." https://t.co/1p852ttX2I pic.twitter.com/xbo7oK0Arv

— ABC News (@ABC) January 21, 2019
She released her first campaign video shortly after that GMA interview:
I actually forget all the time that Kamala is like me, in that she's half-Indian. Her mother is Indian, and her father is Jamaican. We stan the children of immigrants!! WOOP WOOP. Anyway, I'm looking forward to Senator Kamala Harris's run. I know she'll get sh-t for just about everything, especially since she's a senator in her first term. You know who else was a mixed race first-term senator? Barack Obama. That's what I love about Kamala announcing too – she was probably told by tons of political operatives and "Democratic elders" that she was too young or it was too soon for her. But f–k that. Run like a man.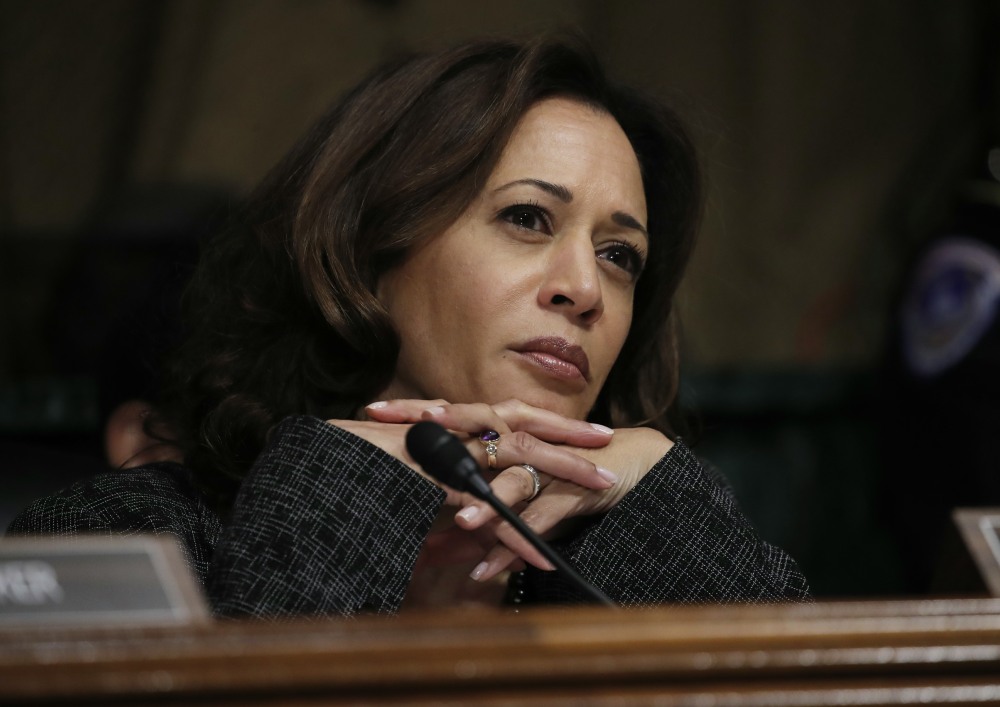 Photos courtesy of Avalon Red.