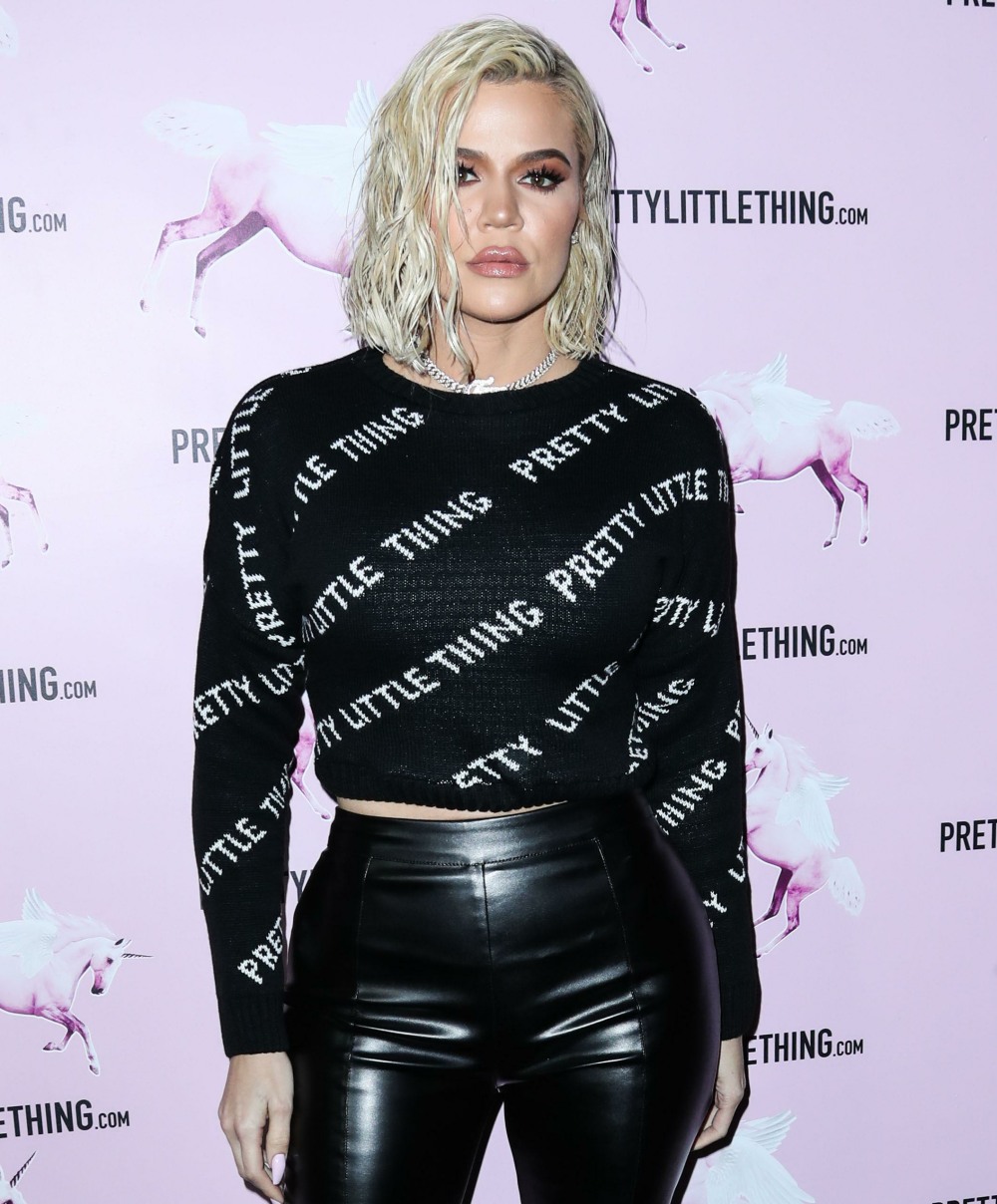 At this point, I don't even have words for the tragedy that is Khloe Kardashian. She's arguably the biggest clinger we've ever seen. She's a doormat. She's absolutely delusional about the state of her relationships, consistently, over and over. I don't know about you guys, but I knew a lot of girls like Khloe in my teenage years – all melodrama, meltdowns and hysterics, always dating compulsive cheaters and always blaming "the other woman," and always going back for more and more because they were addicted to the cycle. It's bad enough when you have an addiction to that when you're 19, but Khloe is 34 and a mother. Speaking of, True turns one year old on April 12. About five weeks away. And now Khloe is manufacturing another round of clingy, doormat melodrama about inviting Tristan to True's birthday party. For the love of God.
As Khloé Kardashian prepares for her daughter True's first birthday next month, it's unclear whether the baby girl's father Tristan Thompson will be included in the festivities. A source tells PEOPLE that Khloé, 33, is trying to work out the best way to celebrate True's April 12 birthday after Thompson, 27, was accused of hooking up with Jordyn Woods, a longtime friend of the famous family.

According to the source, Khloé's family members — in particular sister Kim Kardashian West — are furious with the basketball player, who was first caught allegedly cheating on Khloé last year when photos and videos surfaced of him getting close to other women just days before she gave birth to their daughter.

"Kim never trusted Tristan after he cheated on Khloé right before True was born," the source says. "Ever since, it's been very difficult for Kim to even tolerate Tristan. But she really tried her best because it was important for Khloé." Indeed, Kim, 38, was the most outspoken member of the family about Thompson's alleged infidelities last year, calling the situation "so f—ed up" and predicting he would "never change." Now, Kim "says she never even wants to see Tristan," the source says. "She feels there is no chance she will keep it together and not lose it on him. Kim is beyond angry with him."

So for True's birthday, "Khloé is figuring out how to get Tristan involved," the source continues. "She can't see how he can be around her family at a party, though. Everyone is just too upset with him."
Bitch, why. Why run to People with this f–king story? Why worry about something that's five weeks away? Why is Khloe making a BFD about this just a few weeks after he "cheated" on her? Some will make the argument that Khloe is trying to be "mature" and she's already thinking about how to coparent. But here's the thing… Tristan doesn't give a sh-t. He never did. And Khloe is just manufacturing this sh-t so she can have an excuse to call him, etc. It gives her a storyline.
Oh, and Tristan is already out and about with a new lady friend.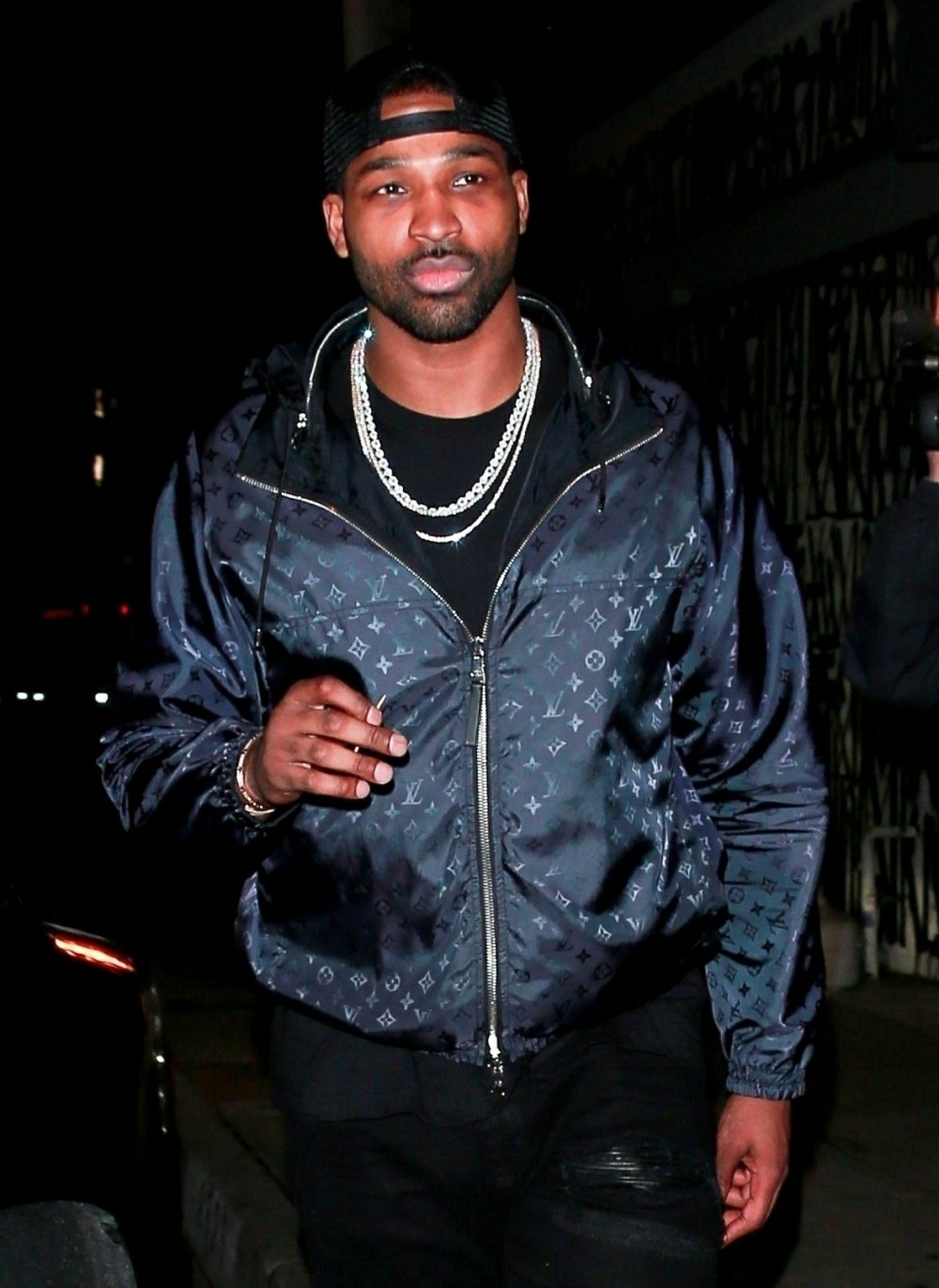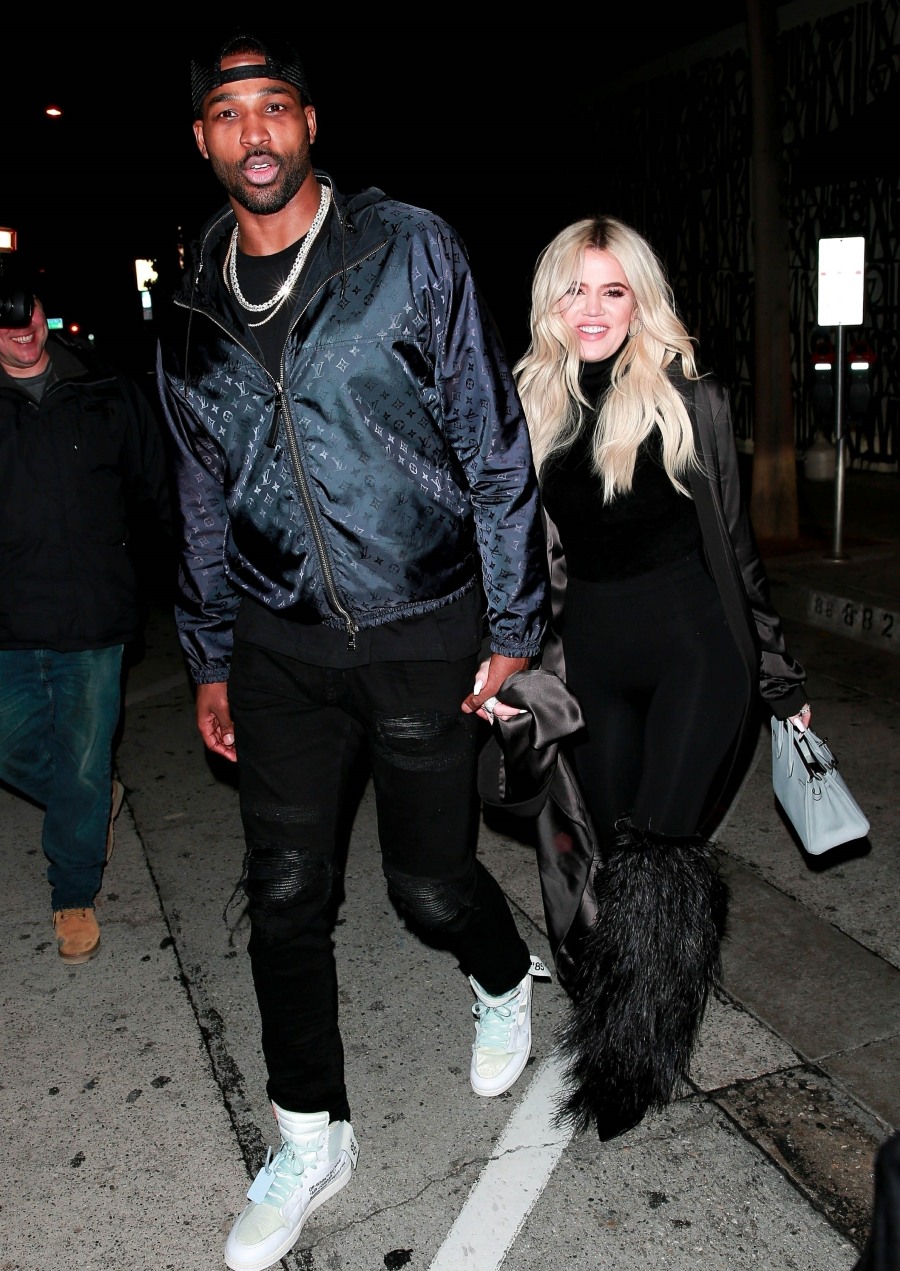 Photos courtesy of Backgrid, Avalon Red.