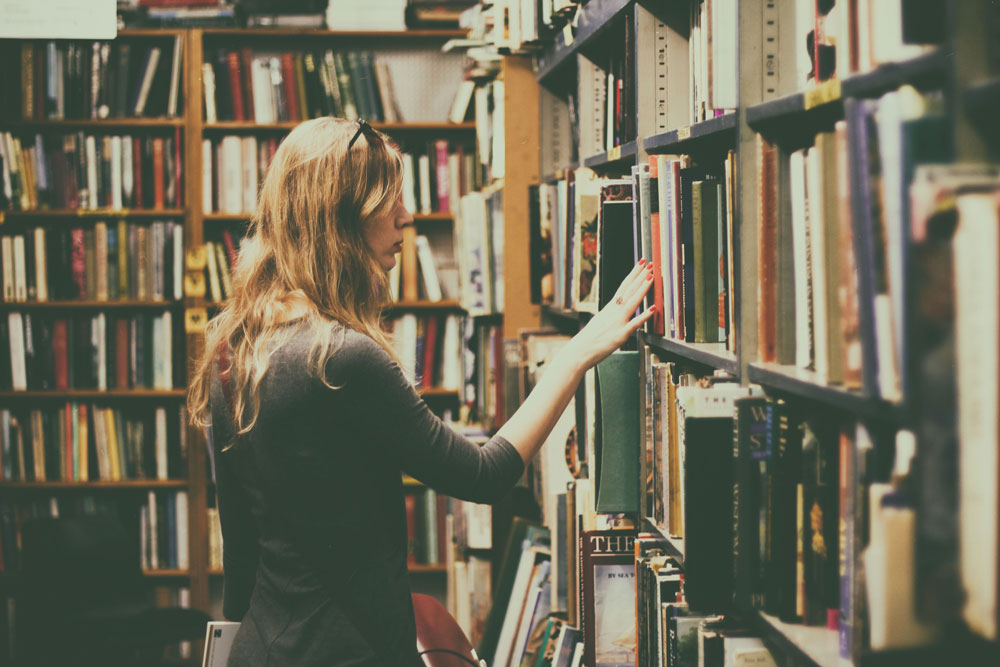 You may remember that we used to have a Celebitchy Book Club. It was a lot of work without much payoff. We would announce the book ahead of time of course and unless it was about a celebrity not many people would read it or comment. Honestly I gave up reading a couple of the books toward the end as I lost interest as well. This is an Amazon affiliate post with books we like and recommend. Hecate is the voracious reader among us and it was her idea!
Celebitchy: I'm not a big reader but I try. Once in a while a book will completely capture my interest. I tried to read that book everyone was lauding last year, My Year of Rest and Relaxation by Ottessa Moshfegh. While it pulled me in, I found the premise really dangerous and I thought the entire second half was boring. I ended up so disliking the lead character too. It started strong and ended with me regretting finishing it.
My favorite book I've read in the past year is The Mars Room by Rachel Kushner. It's about a woman in prison, a former stripper, and you gradually learn about the crime that got her there. It has such a colorful cast of characters and some moving first person accounts. Kushner visited women in prison and it shows in her rich writing.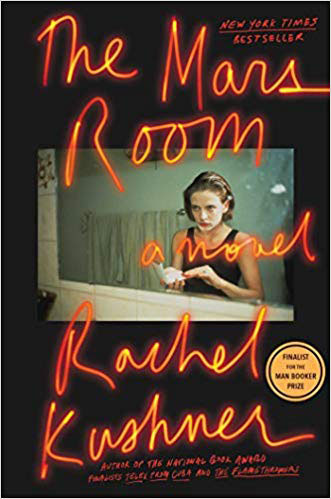 I also really liked The Ghost in the Electric Blue Suit by Graham Joyce. I read that a few months ago but it came out in 2014. It's about a college student searching for answers about his past while working at a summer resort. It's a very British book and the narration has that feel and tone. Plus it's fun with a lot of action and sketchy characters. I was reading reviews and just found out that Joyce passed away at 59 the year this came out! I'm going to read more of his other work now.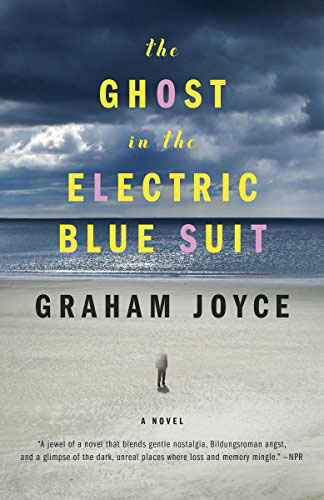 Kaiser: My recommendations are such bummers, I know. These are not really beach reads, they are contemplative meditations on loss, grief and pain. I would struggle to name a book that affected more than Joan Didion's The Year of Magical Thinking. The book was published in 2005, and it chronicles the two years following the death of John Gregory Dunne, Joan Didion's husband. Didion lost her husband and her daughter Quintana within a year. The grief crushes her and she somehow managed to write so clearly and evocatively about all of it. I would also recommend Didion's follow-up, Blue Nights, published in 2011, which is something of a companion piece to The Year of Magical Thinking. Didion is colder in her analysis of grief, and Blue Nights is less raw but still extremely devastating.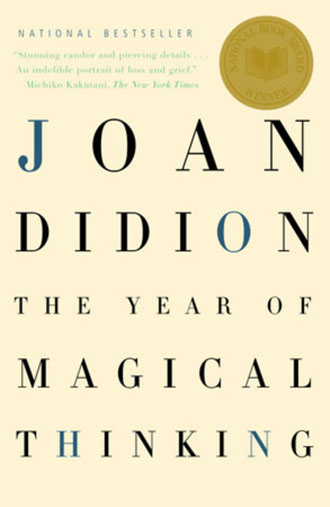 Hecate: I've read so many wonderful books in just the last few months, it was hard to limit them:
The Power by Naomi Alderman is an alternate to The Handmaid's Tale, in which women gain the upper hand in society. It's an exciting narrative that explores many of the ways the women handle their new position.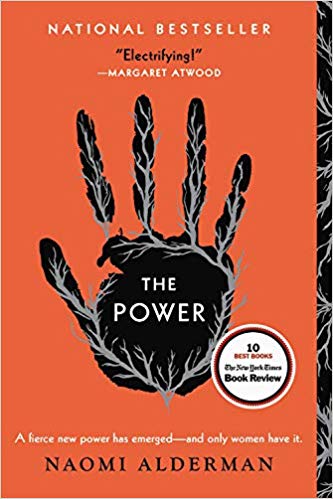 Heads of the Colored People by Nafissa Thompson-Spires is an engaging collection of short stories that focuses on middle class African Americans, addressing topics from race identity to body image and how community shapes and individual's view of each. It's both funny and somber and with certain characters popping up in other's stories, cleverly laced together.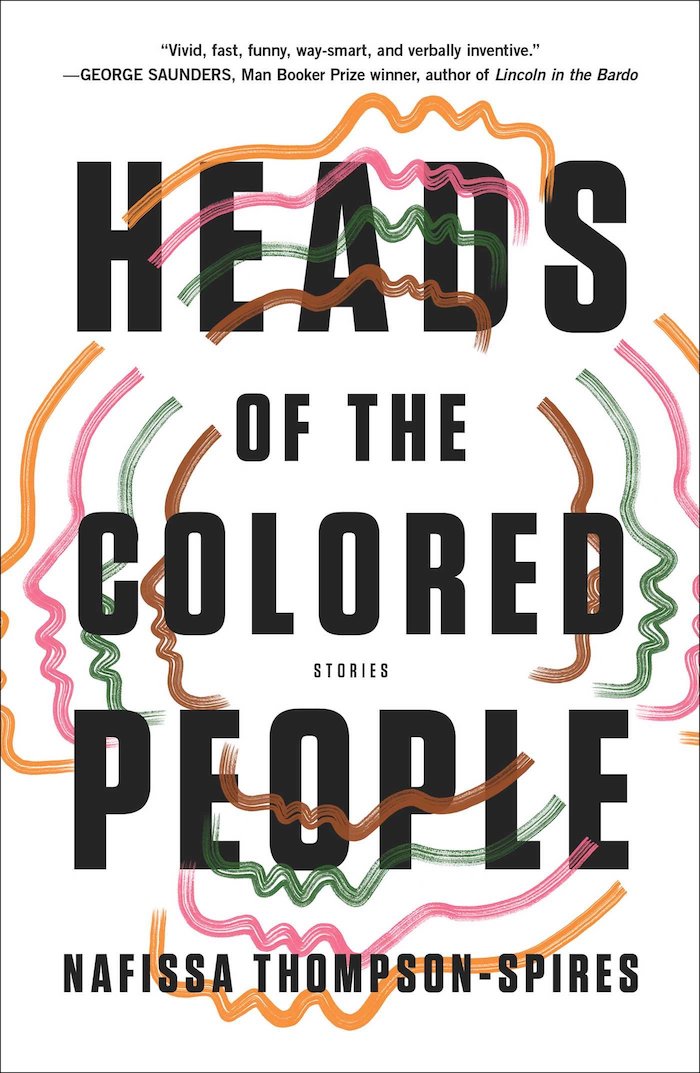 Let's Pretend This Never Happened by Jenny Lawson (The Bloggess). All Jenny's writing focuses on mental health, specifically her own. This is her account of her unusual childhood and within the first chapter I had to put the book down because I laughed so hard, I started to cry.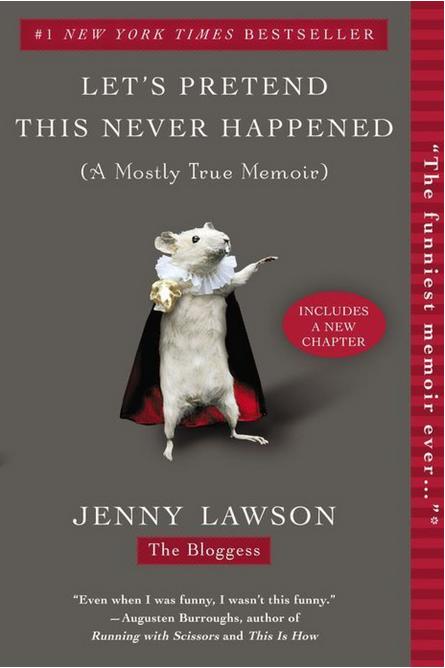 Call Me Zebra by Azareen Van der Vliet Oloomi is a wild, layered ride about an Iranian immigrant struggling to let go of her past. She's a difficult heroine and I often found myself angry at her. However, the writing is amazing. Azareen's use of history and locations kept me engaged. Plus, the whole story is a giant love letter to books and reading.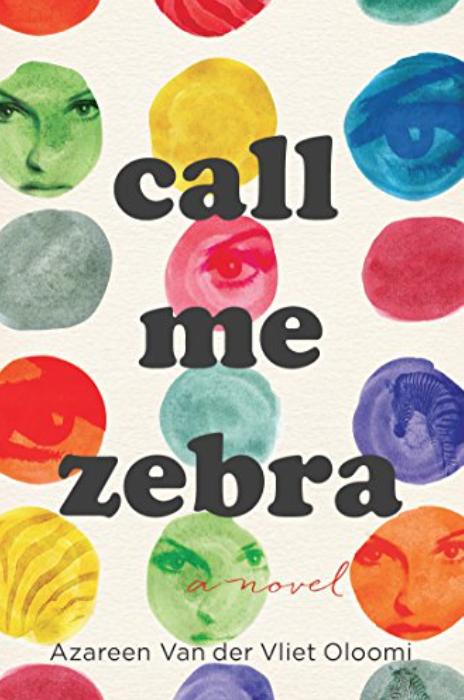 Since it's National Women's History Month, I'll include one classic: Jane Eyre by Charlotte Bronte because – Jane Eyre. But if you've already read it repeatedly, there are some other reimagining of it worth checking out. Wide Sargasso Sea by Jean Rhys which is Bertha (attic wife's) backstory. Jane Steele by Lyndsay Faye recasts Jane as a serial killer and Re Jane by Patricia Park in which Jane is a Korean- American with a very present Bertha and, quite honestly, a better storyline for how their relationship should've evolved.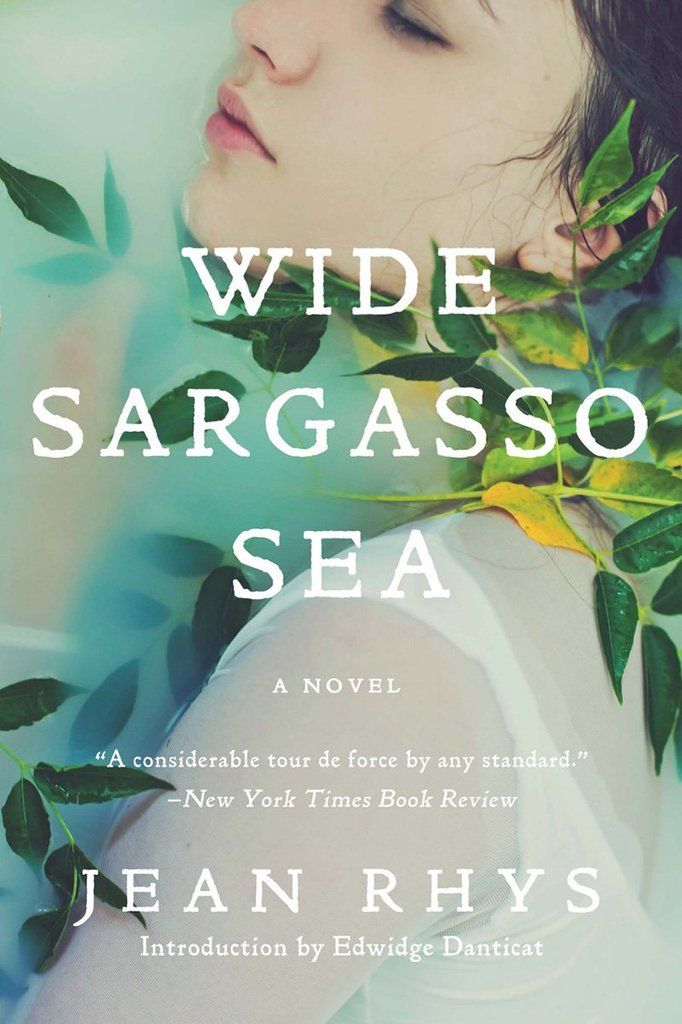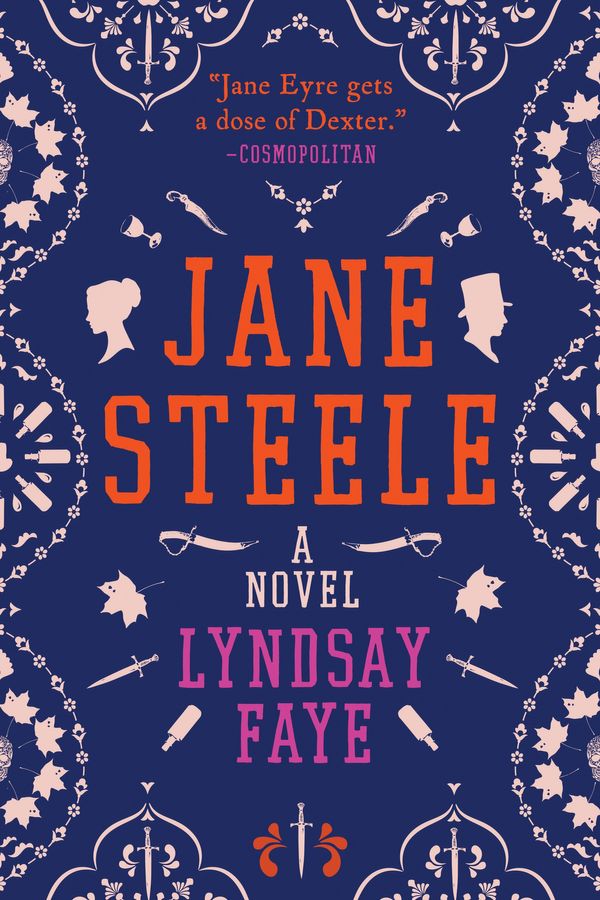 Header image credit: Skitterphoto via Pexels. Homepage image is from The Mars Room book cover